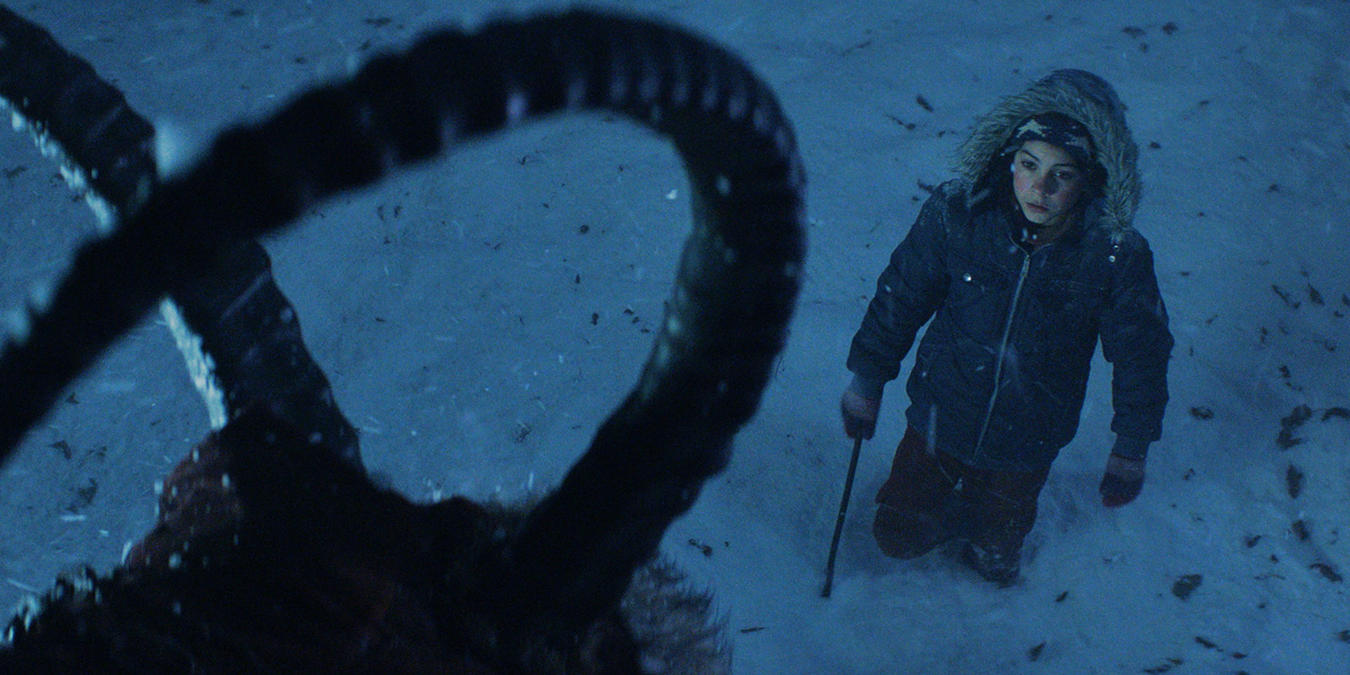 Christmas, for most people, is traditionally a time of year for sending quality time with the family, exchanging gifts with loved ones, and generally eating, drinking and feeling merry.
However, for some of the more macabre individuals out there, it's about blood, guts, monsters, ghouls and ghosts, as they bust out the classic Christmas horror movies for a fiendishly festive binge.
There are lots of very watchable Christmas horror movies to stream online, but only a tiny selection of this freaky festive subgenre are currently available to view on Netflix (believe us, we've looked hard)! So here it is, the (for now) definitive and humble list of spooky Christmas movies for you to watch this holiday.
For a complete change of pace, why not check out our list of the best British comedy shows on Netflix?
1. Black Christmas (2019)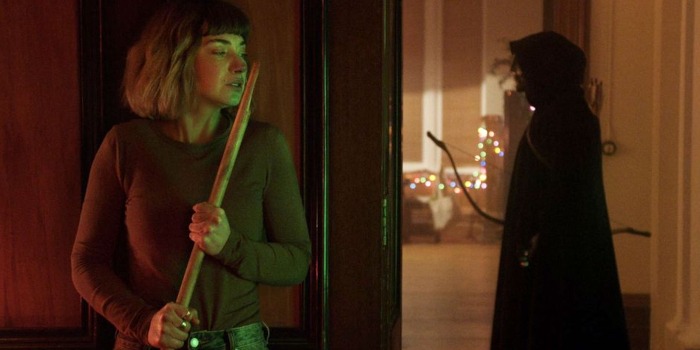 Black Christmas is actually a remake of a remake, as there have been two previous movies of the same name in 1974 and 2006 – but the one on Netflix is the newest version of it.
The movie follows a group of sorority sisters at Hawthorne College, just prior to the Christmas break, as they are relentlessly stalked by an unknown assailant, in a situation that soon turns out to be on the supernatural side.
It's directed by Sophia Takal – a woman known for her work on independent movies – and stars scream queen Imogen Poots (28 Weeks Later, Green Room) and 80s and 90s heartthrob Cary Elwes (The Princess Bride, Robin Hood: Men in Tights). Black Christmas' timely feminine themes make it a relevant contemporary movie, as well as a highly enjoyable one for horror fans.
2. Krampus (2015)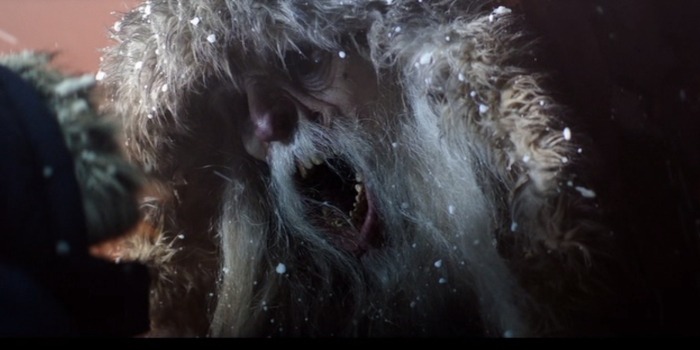 Krampus is a horror comedy with a brilliant ensemble cast that includes Adam Scott, Toni Collette and David Koechner. Directed by Michael Dougherty of Trick 'r Treat fame, it's about a family's crazy experience at Christmas time.
The family's dysfunctional squabbling causes a young boy to lose his festive spirit, which unleashes the wrath of Krampus – a demonic beast from ancient European folklore who punishes naughty children. The family must band together and reunite to survive attacks from both Krampus and his army of festive-themed henchmen.
Fans of Joe Dante's B-movie classics (such as Gremlins) will love this. It's funny, a little gory, and provides a very festive feeling in a most untraditional way.
3. Await Further Instructions (2018)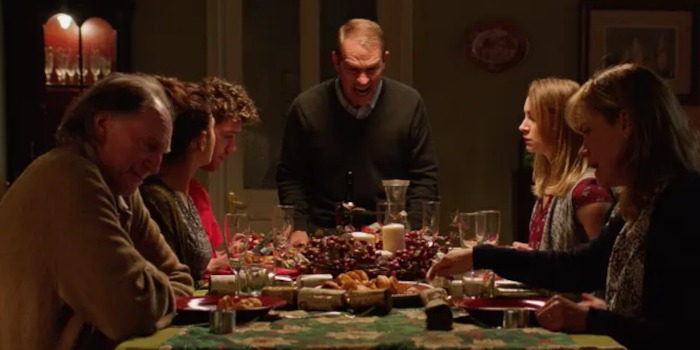 If you're looking for a horror movie that provides some seriously bleak anti-Christmas fare this festive season, look no further than Await Further Instructions.
After Christmas turns sour when a man brings his Asian girlfriend home to his racist family, events take an incredibly strange turn when they awaken to find themselves trapped inside the house – and subsequently start to receive a series of mysterious instructions via their television.
This is a claustrophobic and tense movie that will have you absolutely despising its main characters, making you realize that those step-parents and unlike secondary relations you're forced to spend time with at Christmas maybe aren't so bad…
4. Christmas Crossfire (2020)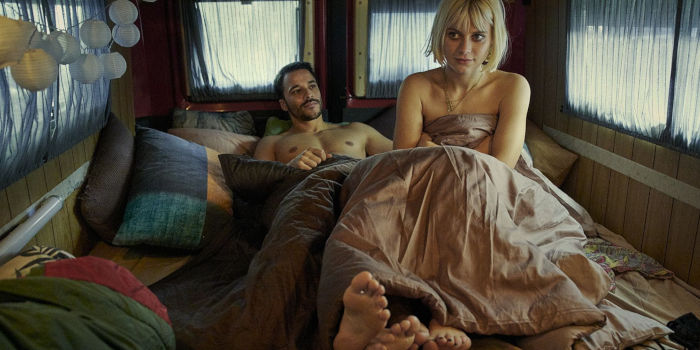 Admittedly, there could be a whole debate as to whether Christmas Crossfire is actually a horror movie at all, but we believe there's enough dark humor, violence and grotesque gore for it to warrant that title. It's a German movie with a largely unknown cast (to international audiences), directed by Detlev Buck.
Set over the Christmas period, it's about a man foils an attempted murder, then becomes a target of the would-be killers himself, forcing him to flee from them along with the woman who was their initial intended target.
This suspenseful and bloody movie is also very funny – it's definitely worth a watch for the more sardonic viewers among you. It's brilliantly structured and paced, with some surprising twists thrown in. Give it a watch!
Now that you're done here, why not read up on why Willy's Wonderland might be Nicolas Cage's craziest movie yet and why Free Guy might be the best PG-13 movie of 2021?