YouTube's great for finding the latest music and cat videos, but did you realize you can watch free movies on YouTube? These aren't just poor quality indie movies someone shot on an old iPhone. While the best movies you can watch for free on YouTube aren't going to be the latest blockbusters, you'll find everything from action to animation. They're usually from the 1980s to early 2000s, but you can occasionally find a few from the 2010s too.
1. The Terminator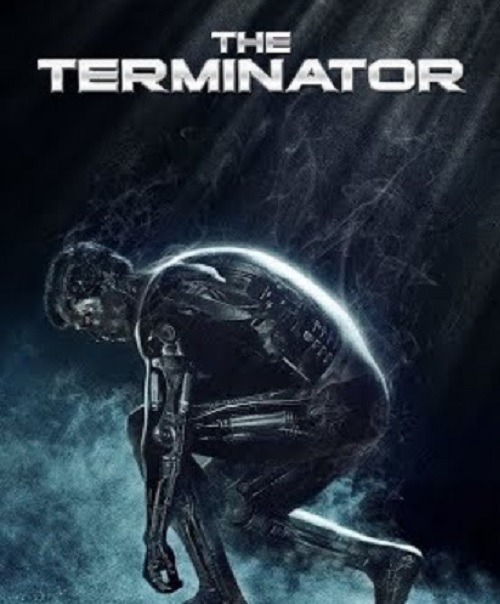 Action and sci-fi merge together seamlessly in the classic Arnold Schwarzenegger movie The Terminator. James Cameron directs this action thriller where a cyborg and boy from the future battle over the fate of Sarah Connor, who's destined to have a major impact on the future. See how it all plays out completely for free. You can also check out Terminator Salvation and Terminator 3: Rise of the Machines for free.
2. Clue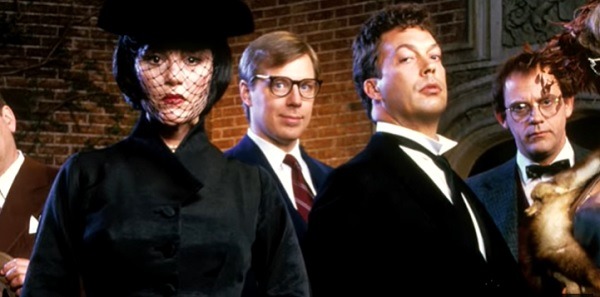 If you're tired of playing the board game, one of the best movies to watch for free on YouTube is easily Clue. It's a comedic murder mystery as guests scramble to figure out who the killer is before they're next. Is it the butler? Maybe it was Colonel Mustard. You'll only find out by watching this star-studded classic from 1985.
3. Mad Money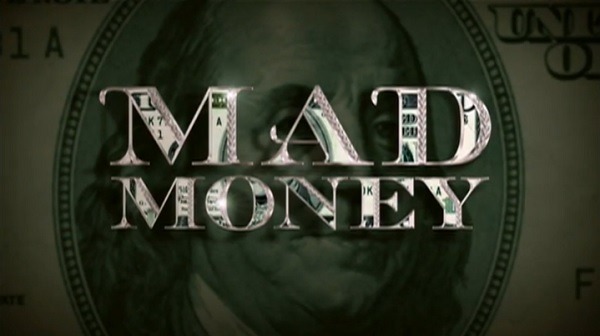 What happens when three women decide to rob the Federal Reserve? See how Queen Latifah, Diane Keaton, and Katie Holmes go from employees to trying to smuggle out millions in the exciting comedy Mad Money. From start to finish, you'll laugh and cheer these ladies on as they try to get what they deserve – more money than they could ever imagine.
4. The Phantom of the Opera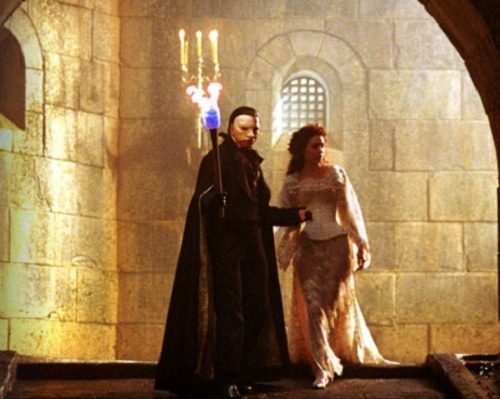 Love musicals? Skip expensive subscriptions and check out The Phantom of the Opera for free on YouTube. The 2004 version of classic Andrew Lloyd Weber musical features Emmy Rossum and Gerard Butler. Watch as the phantom both terrorizes and seduces the beautiful and talented Christine.
5. The Magnificent Seven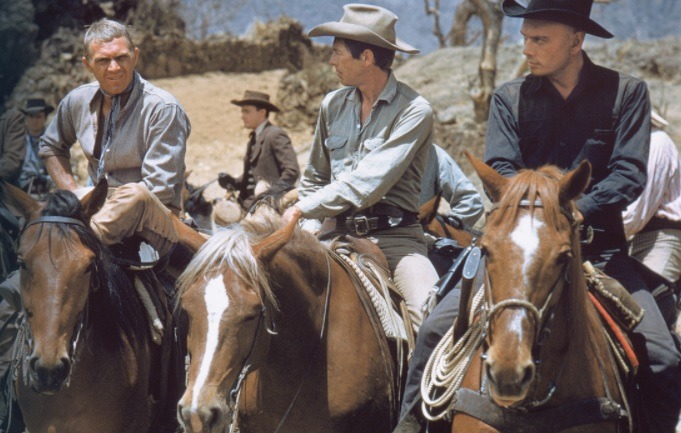 The Magnificent Seven is not only a classic western, but helped launch the careers of famous actors such as James Coburn, Charles Bronson, and Steve McQueen. Also starring Yul Brenner, the movie followers seven gunmen fighting off bandits in the old west. If you enjoy westerns, it's a must see, plus it's one of the best movies to watch for free on YouTube. This is the original 1960 version.
6. With Great Power: The Stan Lee Story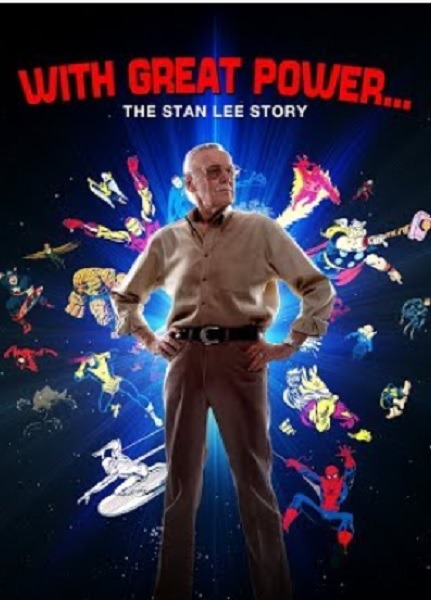 For any Marvel or Stan Lee fans, you have to check out With Great Power: The Stan Lee Story. As the name implies, it follows the journey of the comic book genius Stan Lee and how he created hundreds of beloved characters throughout his 94 years. Featuring interviews with many of the actors he worked with, such as Samuel L. Jackson and Patrick Stewart, it's an inside look at one of the greatest creative minds of the last century.
7. Carrie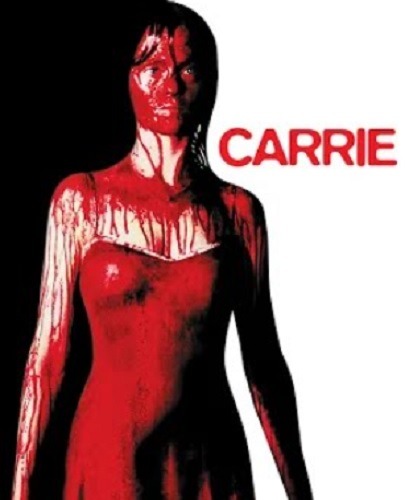 This 2002 remake of the terrifying Stephen King novel showcases not only the horrors of being a teenager in high school, but the consequences of bullying. Carrie uncovers her telekinetic powers as she's pushed to the brink by her fellow students. If you enjoy horror movies, you'll love watching this movie free on YouTube.
8. Khumba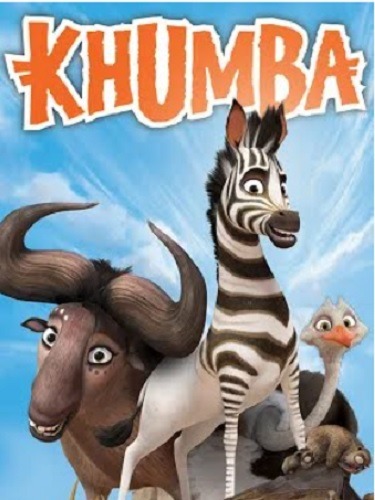 There's also plenty of family movies to watch for free on YouTube. Khumba follows the story of a young zebra who only has half his stripes. When he's blamed for a drought, he sets out on his own, meeting up with fun new friends, such as an ostrich and wildebeest. Think of it as a bit of a mix between Lion King and Madagascar.
9. Hotel Rwanda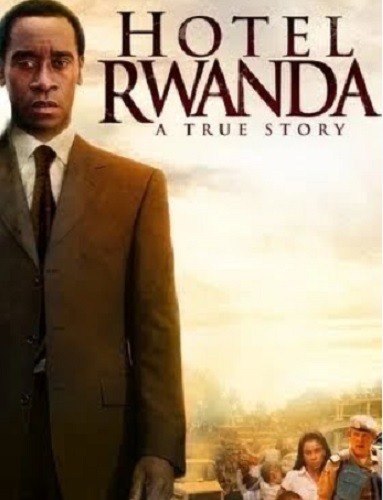 Hotel Rwanda tells the true story of Paul Rusesabagina, played by the amazing Don Cheadle. Rusesabagina risked his own life and used his hotel to help shelter refugees who only survived thanks to his generous heart. It's a beautiful and inspiring story everyone should check out.
10. Shaolin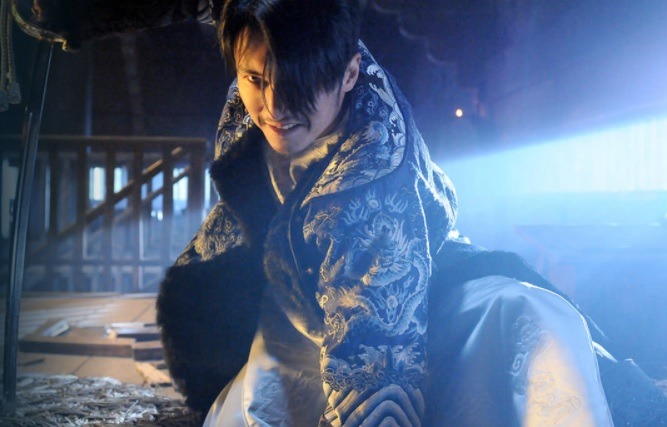 If you enjoy martial arts movies, Shaolin is one the best options to watch for free on YouTube. Featuring Andy Lau and Jackie Chan, the movie is set in a war torn area during the early years of the Republic of China. A mixture of revenge, betrayal, and Shaolin principles fuel this movie. Even if you're just into general action movies, you'll still love this one.
While this is just a small sampling of what you can watch for free on YouTube, you can always browse the free movie section on YouTube. All you have to deal with is a few ad breaks and you can watch for free without paying for a subscription.