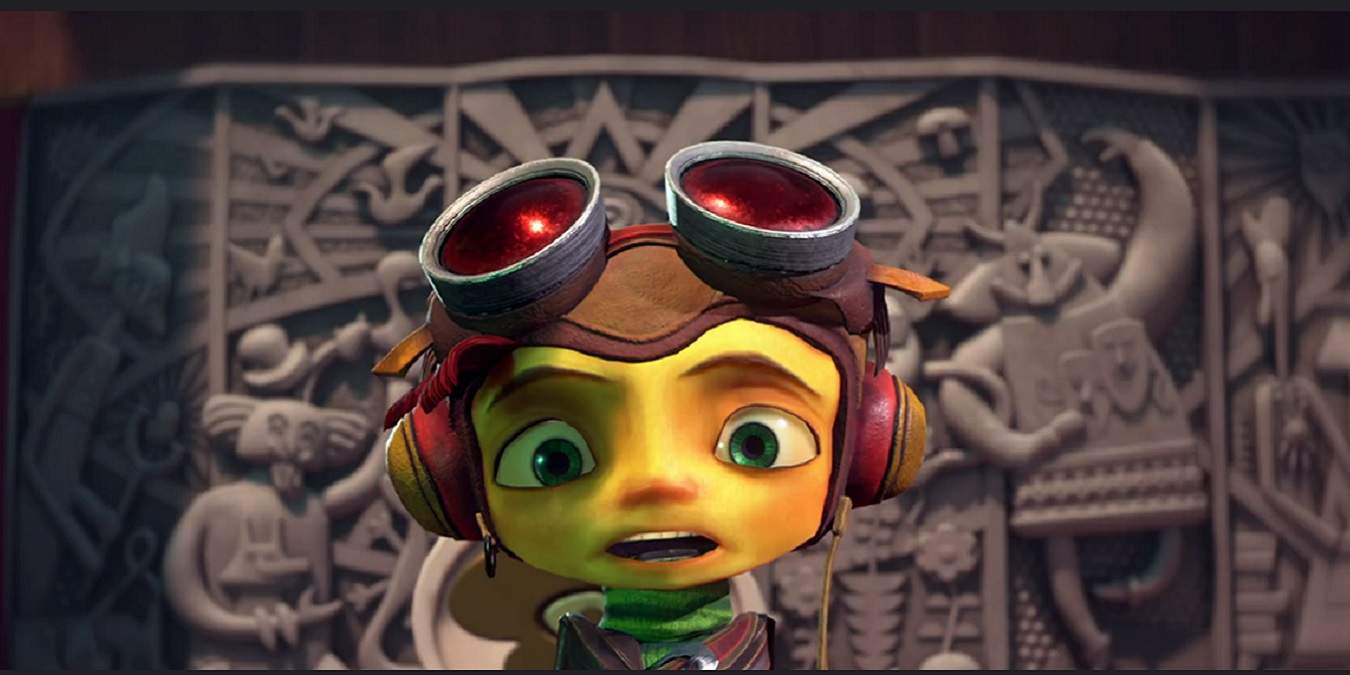 The Xbox Game Pass represents incredible value, truly earning the title of 'The Netflix of gaming.' While it's easy to get distracted by all the shiny big names, there are some great hidden gems on Xbox Game Pass that you'll find if you look a little harder.
Just remember that many of the games do come and go, so make the most of them lest they disappear (though you do get fair warning). Also, some games are only available via Cloud Play on PC.
While you're here, check out the best TV shows based on video games.
1. Carrion (Console | PC)
It's not often you get to play the bad guy, but that's also what makes Carrion stand out. You play an amorphous creature that's been imprisoned in this horror game. All you want is revenge and escape. The longer you survive, kill, and destroy, the more powerful abilities you'll claim until nothing can stop you.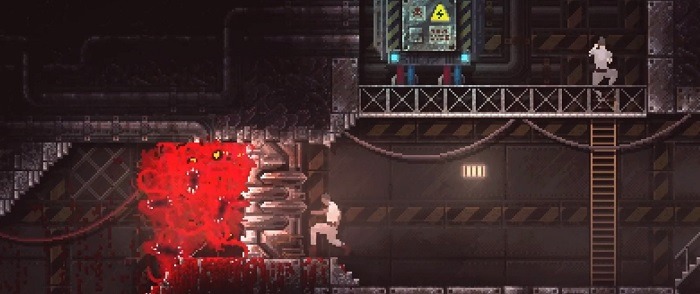 It's a nice reverse horror that gives you a chance to see the world from the villain's perspective.
2. Totally Reliable Delivery Service (Console | PC)
Totally Reliable Delivery Service seamlessly blends ragdoll physics and snappy platforming into a game that'll have you laughing from the moment you start playing. This isn't your normal delivery service. Obstacles and challenges abound and it's your job to get your package to the destination safely.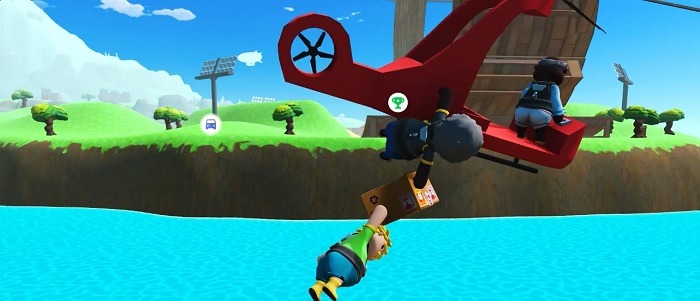 Or, if you just want to fool around, there's all kinds of vehicles, toys, and more to play with in between deliveries. It's even more of an adventure alongside up to three friends.
3. Clustertruck (Console | PC)
First-person platformer meets out of control crazy trucks in the aptly named Clustertruck. While it might seem simple enough at first, levels get more and more insane as you not only have to deal with the worst drivers imaginable, but a variety of increasingly frustrating and seemingly impossible hazards, such as swinging hammers.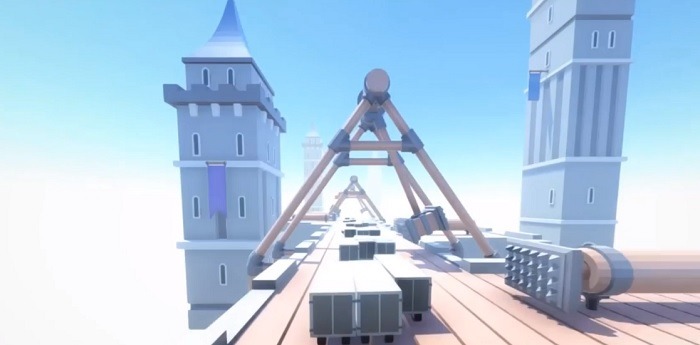 With a basic premise, you'll find yourself getting quickly hooked.
4. My Friend Pedro (Console | PC)
Ultra-violence plus a sentient banana? What more could you possibly want? It's all action in My Friend Pedro. This highly imaginative game takes you through a variety of fun ways to murder anyone a talking banana tells you to. Carry out a hit on a skateboard? Check. Go on an epic motorcycle chase? Definitely. Take a brief break for some potentially fatal puzzles? Why not!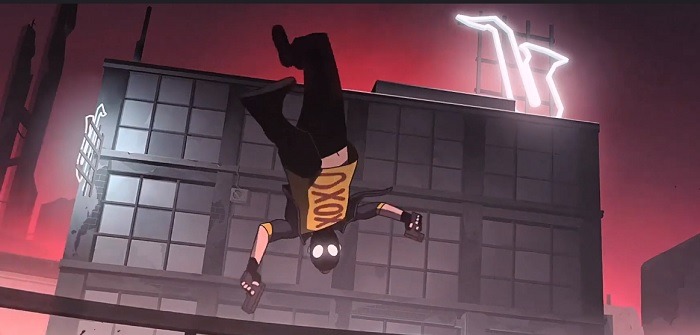 If you just want to run around and take out some baddies with some cool action sequences, play this game now.
5. Viva Piñata (Console)
Any Stardew Valley fan isn't going to want to miss out on Viva Piñata. You're a gardener in this colorful simulation game. All you want to do is restore your garden to its former glory by prepping the land and attracting cute animal piñatas.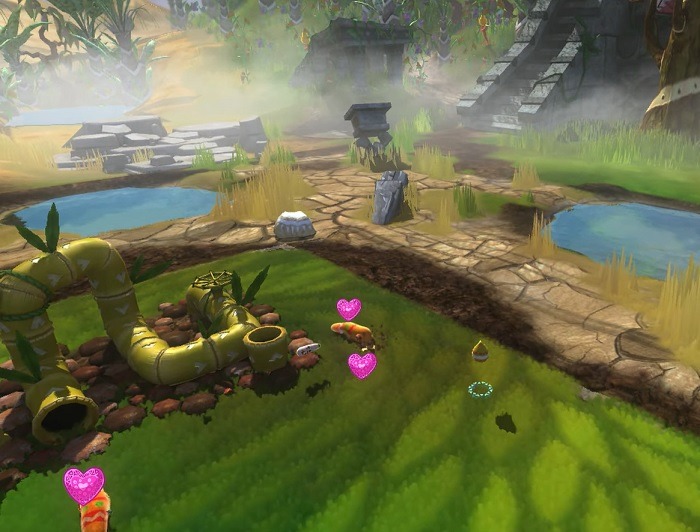 While you start out with smaller animals, such as insects and little woodland critters, you'll eventually build up to larger beasts (that also happen to eat the smaller ones). With numerous challenges, you'll keep coming back to this one.
6. Darkest Dungeon (Console | PC)
Darkest Dungeon is a mix of horror and strategy that showcases the darker side of adventuring. Unlike similar dungeon-style games, there's more than just monsters to deal with. This game focuses on the psychological and physical stresses as well, such as famine, disease, and more. No matter how heroic your plucky band of adventurers, you'll experience a hell of lot of loss.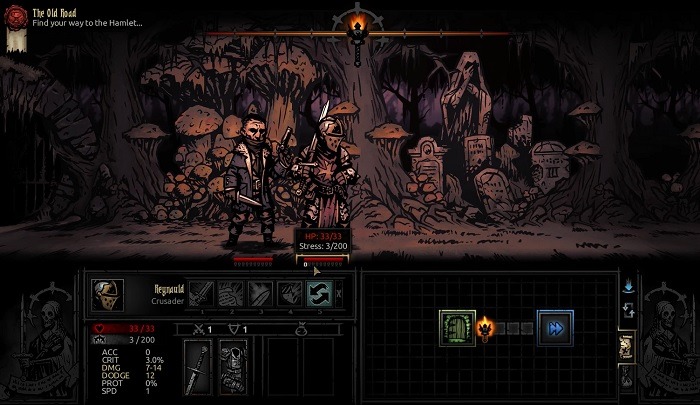 If you're looking for something different than just a monster slaying dungeon crawler, step inside the darkest dungeon.
7. Psychonauts (Console | PC)
Ready to fight some mental demons as you fight to save your fellow psychics at Whispering Rock Psychic Summer Camp? In Psychonauts, Razputin will need all his psychic abilities to track the villain behind the kidnapping of his fellow campers.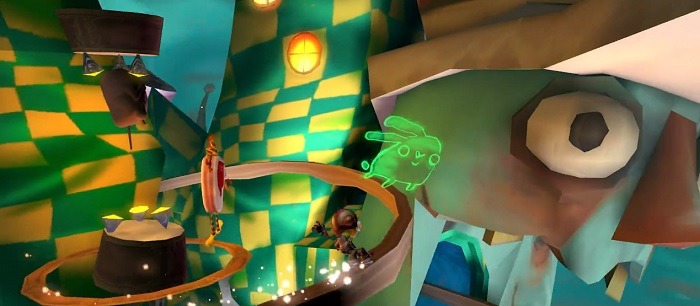 It's a colorful platformer that has you exploring the inner mind as you get closer and closer to saving the day and joining the ranks of the Psychonauts yourself.
While this is one of the best hidden gems on Xbox Game Pass, you also get the amazing follow-up, Psychonauts 2, with your subscription. Now, the fun doesn't have to end when you finish the first game.
8. A Way Out (Console | PC)
A Way Out is strictly a co-op only game (both online and local co-op modes) where each person plays one of two brothers desperate to escape prison.

While definitely an adult game with extreme violence and sexual content, the emotionally charged story will pull you in and not release you until it's done.
9. Descenders (Console | PC)
Unlike many racing games, you get a unique experience every time you play Descenders thanks to its procedurally generated worlds. With Descenders, you get exciting new jumps, hillbombs, and more with each run.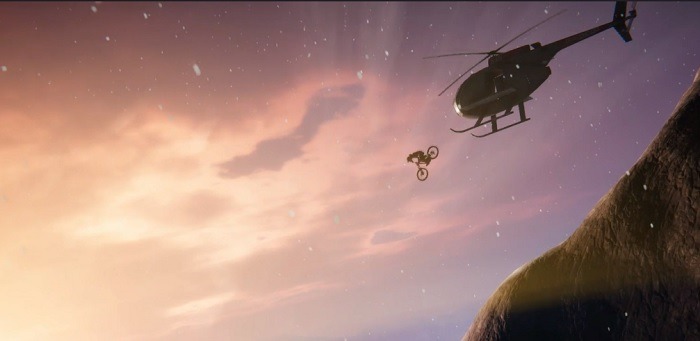 The impressive physics system gives you full control over your bike for a more realistic freeriding game. If the action isn't enough, the rewards and rep systems keep you coming back for the glory. Plus, you'll definitely want to be there to help your team win it all.
Craving even more games? Check out our list of best text-based adventure games and best competitive FPS games. Or, explore the top Metroidvania games you can play right now.