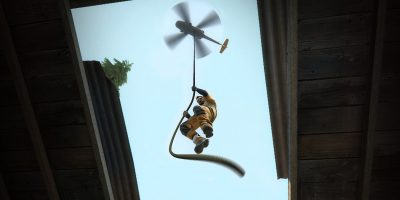 There are a lot of different competitive First Person Shooter games to dive into these days, but which ones are the best for you to invest your time in? With this article, we're going to give you a quick rundown of the most popular First Person Shooter games on the market, and what you can expect from them as competitive experiences.
1. Counter-Strike: Global Offensive
Platforms Supported: PC Only (console versions outdated/not supported)
Sub-Genres: Tactical Shooter, Battle Royale (with Danger Zone mode)
Team Size: 5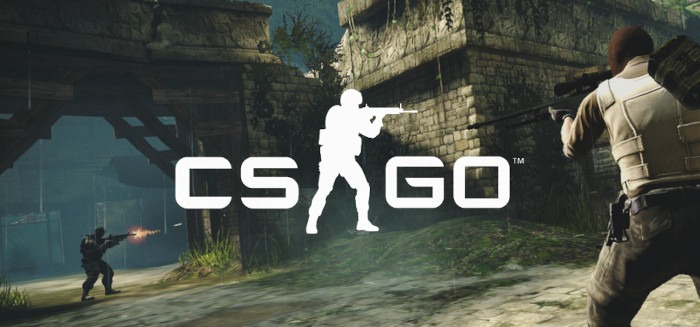 Counter-Strike: Global Offensive is the de facto competitive FPS of our era, with a prize and player pool unrivaled by all others in eSports except Dota 2. The preceding Counter-Strike games were also the most popular competitive FPS of their time, though that time was the 90s and early 2000s. Counter-Strike was a little dormant until Global Offensive was released in 2012, but a few years in and the game's scene was thriving. Nearly a decade later, and it still is!
Gameplay-wise, CS:GO is a highly-polished 5v5 tactical shooter with tons of superb maps. (It can also be a Battle Royale if you play Danger Zone.) One thing that sets CS:GO apart from other shooters is very intense recoil patterns on most firearms, making memorization of recoil patterns and corresponding control of the crosshair an important skill to learn. Unlike the other titles on this list, CS:GO also isn't a Hero Shooter.
2. Apex Legends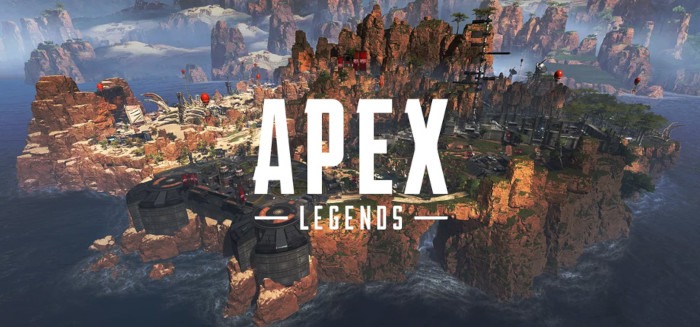 Apex Legends is our pick for the best battle royale FPS, at least if you're looking for a competitive experience. Apex is absolutely packed with ways to play with 17 playable Legends at the original time of writing and both 3v3 Arena and Battle Royale modes. It also has great movement and air-strafing, with mouse sensitivity that should easily carry over from CS and other Source Engine-based games.
Both the Arena and Battle Royale modes have three distinct maps to play on as well, which is more than the 1-2 maps standard for most Battle Royales. Apex also has a developer-supported competitive scene that is doing quite well.
3. Valorant
Platforms Supported: PC Only
Sub-Genres: Hero Shooter, Tactical Shooter
Team Size: 5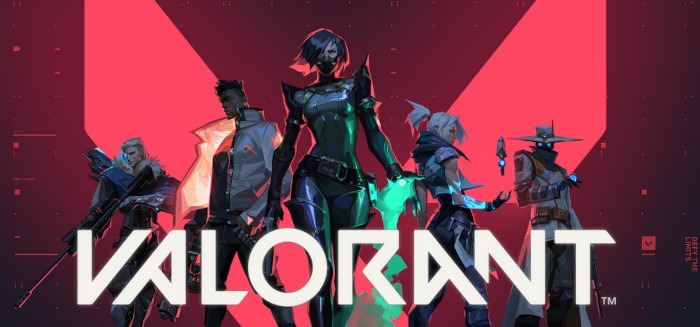 Valorant is is a hero shooter with extremely heavy CS:GO inspirations. Like that game, it also has intense recoil to learn to adjust around, but unlike CS:GO it has characters flying and throwing magic abilities. Essentially, Valorant is more of a modern fantasy tech on the CS:GO formula, placing magic daggers and fireballs side-by-side with pistols and assault rifles. If that sounds interesting to you, you should definitely give Valorant a go.
Additionally, Valorant is from Riot Games, the developers of League of Legends. That bodes quite well for the future of the game as an eSport, so if this game interests you, it may provide a viable path to being a pro.
4. Rainbow Six: Siege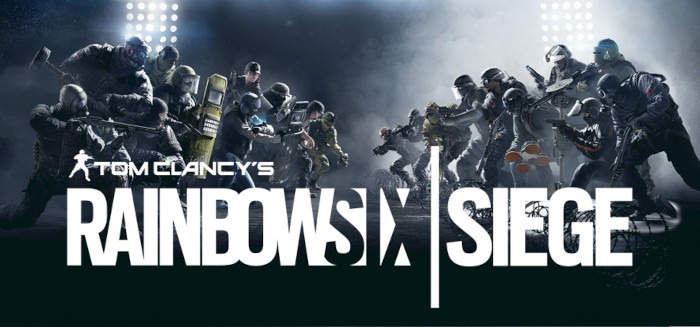 Rainbow Six: Siege is an intense, small-scale tactical shooter with dozens of playable Operators and extremely destructible environments. The destructible environments set Siege apart more than just visually; it plays a major part in the gameplay, where destroying or reinforcing a key chunk of wall can determine who wins. Add a large variety of weapons and gadgets and you have an intensely strategic tactical shooter on your hands.
For those who want even more attention to detail than CS:GO in a game with a similarly high skill ceiling. Siege is hard to pass up. The competitive scene is well-supported by Ubisoft, too.
5. Overwatch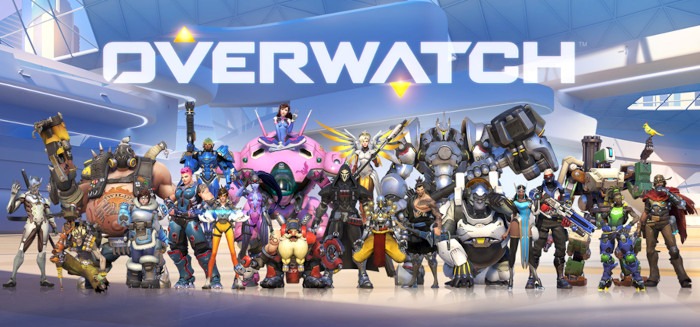 Overwatch is a cartoony 6v6 hero shooter with big inspirations from both MOBAs and classic arena shooters. What sets Overwatch apart from other hero shooters is that it was actually one of the first, taking a number of design elements from TF2 and classic arena shooters and tying them to mechanics from MOBAs, like Ults and ability cooldowns.
Since the game has been in active development since its initial release in 2016, there are 32 playable heroes at time of writing and dozens of maps and modes. Careful counter-picking is central to the meta of Overwatch, so it's important to be familiar with a variety of heroes in a variety of roles. If you are, you should do well. Its competitive scene is well-backed by Blizzard, and even Overwatch 2 won't split up the playerbase.
Overwatch may have gone last in this list, but make no mistake: it certainly isn't least, especially if you're looking to play with as many of your friends as possible.
Wrapping Up
Anyway, that was our list of the best competitive First Person Shooter games out now. We tried our best to keep a varied selection while still keeping games with high-profile competitive scenes in mind. Do also check out the best platform games to play in 2021.