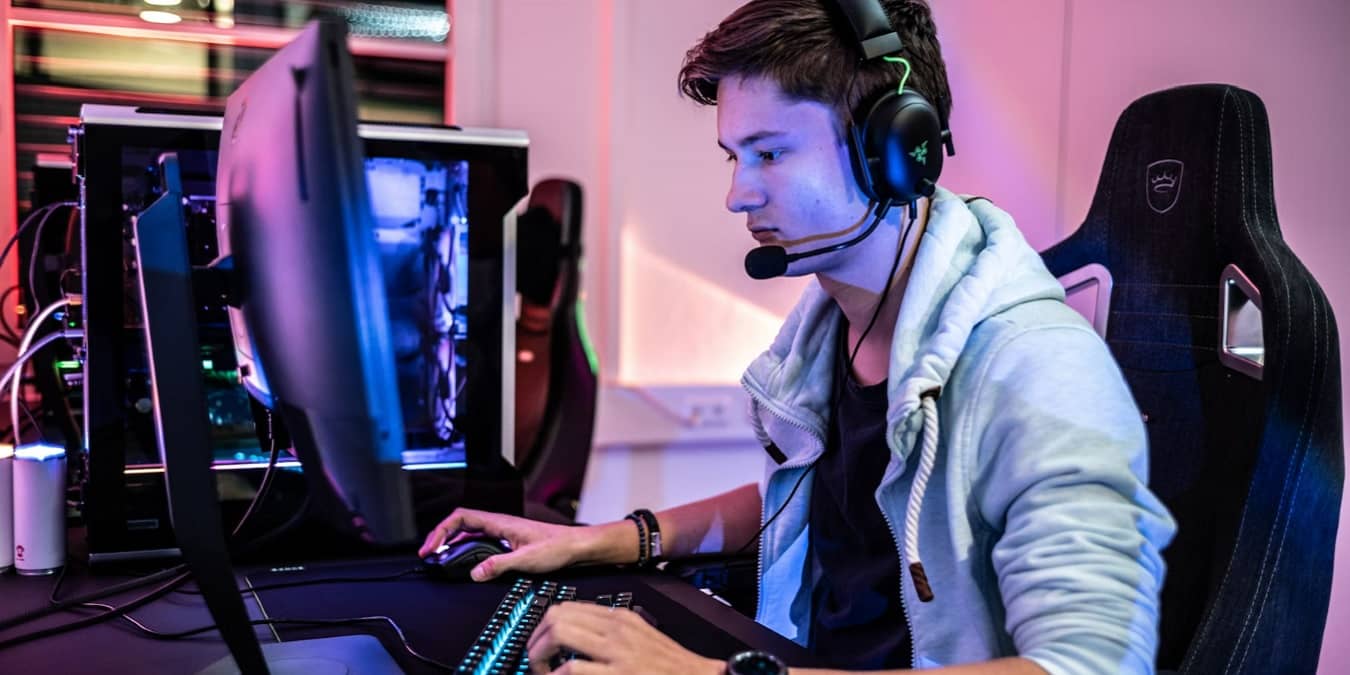 Many MMORPGs have come and gone over the last several decades, but some of the oldest MMORPGs are still going strong today. If a recent favorite has shut down its servers, maybe it's time to step back to the classics from the 90s and early 2000s. Despite their age, they still have dedicated fanbases and for good reason. After all, many of these are the inspirations behind today's popular online worlds.
Want a break from MMORPGs? Try your hand and role playing skills at these exciting JRPGs for Nintendo Switch.
1. Ultima Online (1997)
Yes, you read that right. Ultima Online is still playable today despite first launching in 1997. Venture to the land of Britannia, which may be familiar if you ever played any of the earlier games in the Ultima series. As with many MMORPGs, you can create the life you want, from hero to villain, everyone's welcome.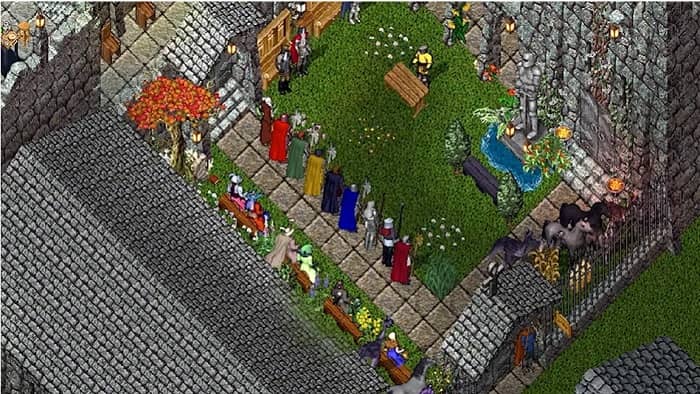 Craft equipment, homes, weapons, and much more. Sail the seas or explore the deepest dungeons. According to MMO Populations, Ultima Online still has over 4,000 daily players. In fact, the number of players has been rising over the last five years. It's free to play, but there are subscriptions and item purchases available.
2. Everquest (1999)
Shortly after Ultima Online, Everquest was released. The game is currently celebrating its 23rd anniversary. As one of the oldest MMORPGs, it's set the stage for future fantasy MMORPGs. It's the first of its kind to use a 3D game engine, making it even more unique. Battle your way through epic quests, fight against other players (PvP only available on specific servers), and join guilds.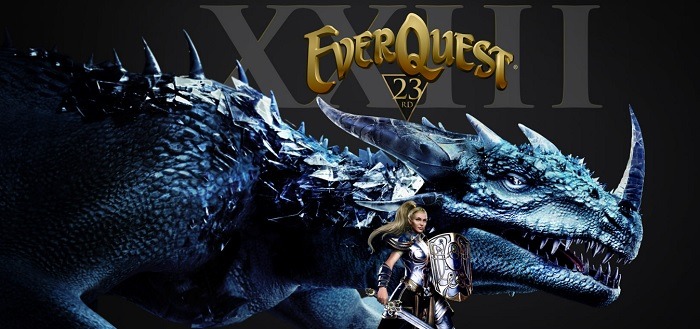 If it feels a bit like Dungeons & Dragons, you'd be right. It even features 12 races to base your character on. And don't worry about getting bored. The developers regularly release new events and items to keep the over 22,000 daily players coming back for more.
3. RuneScape (2001)
While RuneScape does have a newer version available that builds on the classic, players still enjoy RuneScape Old School. Yes, they actually call it Old School now. Venture to Gielinor to battle monsters, go on quests, and search for rare treasures. A rich story keeps you immersed in the game. From urgent quests to casually hanging out, anything goes.
One thing that keeps players loyal to this MMORPG is the fact players vote on improvement in the game. While it's free to play, you can get more quests, skills, and a larger world with a membership.
4. Anarchy Online (2001)
Anarchy Online is one of the oldest MMORPGs to have such an immersive sci-fi world. While there's ample content for players looking to fight aliens and monsters and gather loot, it's also designed for creative and social players. Jump from an epic battle to a sci-fi rave. It's that versatile.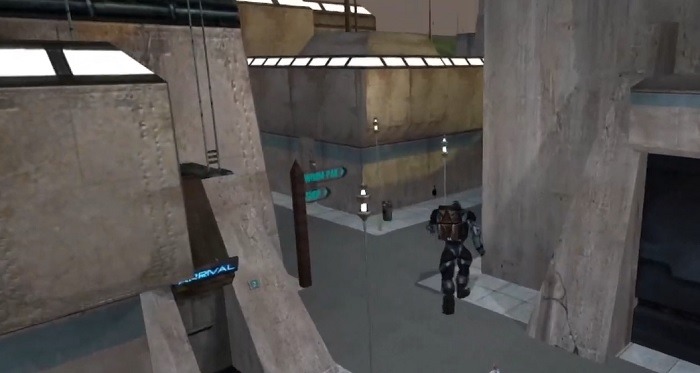 Everything starts on the planet Rubi-Ka, where you have to make the choice to join rebellious clans, the Omni-Tek corporation, or be neutral. Enhanced gear drastically changes the way you play. You can level up to 200 for free, but it's a limited experience. Try it out and if you love it like the over 3,000 daily players do, become a paying member.
5. Tibia (1997)
A slightly lesser known MMORPG is Tibia. It's become one of the most popular MMORPGs in Europe, though. Currently, over half a million players venture in the world of Tibia. Become a knight, sorcerer, druid, or paladin to interact with others, battle monsters, go on quests, and discover endless items.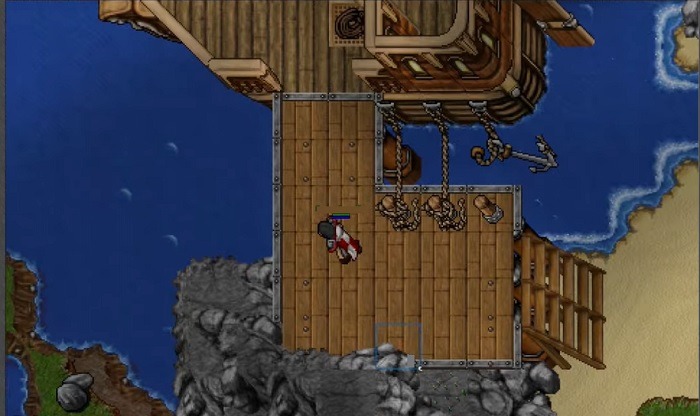 The game is completely free to play without limits. Of course, the game needs to make money, so there is premium content, but it's not vital to playing the game. This alone makes it well worth checking out Tibia. You'll love it even more if you enjoy the classic 2D overview style.
6. World of Warcraft (2004)
As what's likely the most popular MMORPG, World of Warcraft first launched in 2004. Almost two decades later, there are still over a million players daily. With new expansions being released regularly, it's hard not to get lost in this epic fantasy world by Blizzard Entertainment.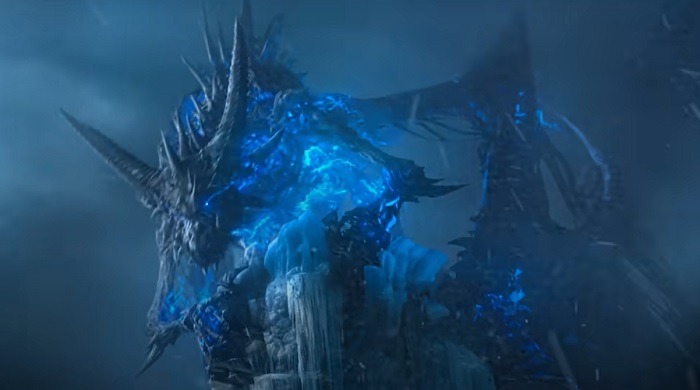 As with most fantasy MMORPGs, you start by choosing a race. Then, it's the usual – fight monsters, go on quests, explore dungeons, and more. You can work together with other players, engage in PvP battles, or play completely solo. If you'd prefer to relive the classic game, start with WoW Classic, which sets you in the original 2004 world.
7. Dark Age of Camelot (2001)
If you love fantasy MMORPGs, Dark Age of Camelot is likely one you've dabbled with at some point. If you've never tried it, it's still well worth playing even 20 years later. In this world, you choose between three realms – Albion (Arthurian), Midgard (Viking/Norse), and Hibernia (Nature/Celtic). Every realm has its own rich lore.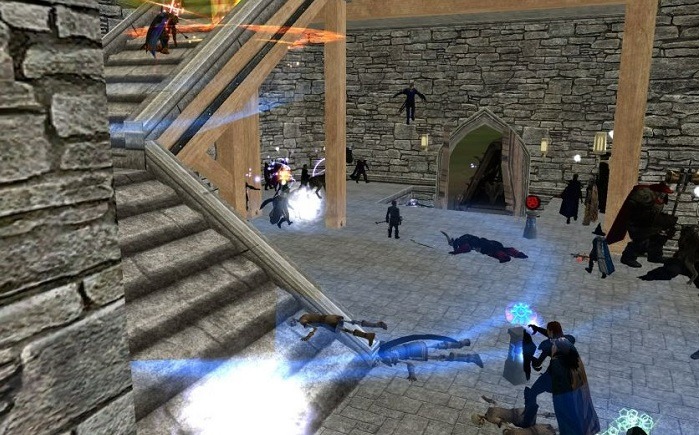 It's also easy to create a unique character with 19 races and 45 classes. You're free to simply explore, go on adventures, and discover loot or participate in epic realm vs. realm battles. With new content being added regularly, it's a game that's not disappearing any time soon. While it's free for basic game play (max level 50), you'll want a subscription for the full experience.
Oldest MMORPGs – Other Notable Games
Looking for even more classic MMORPGs to play? If the ones above aren't quite doing it for you, check these out:
Want some great MMORPGs to play while stuck at home? Try out these great options. If you just want to live a virtual life, check out these immersive virtual worlds.
Image credit: Ella Don via Unsplash