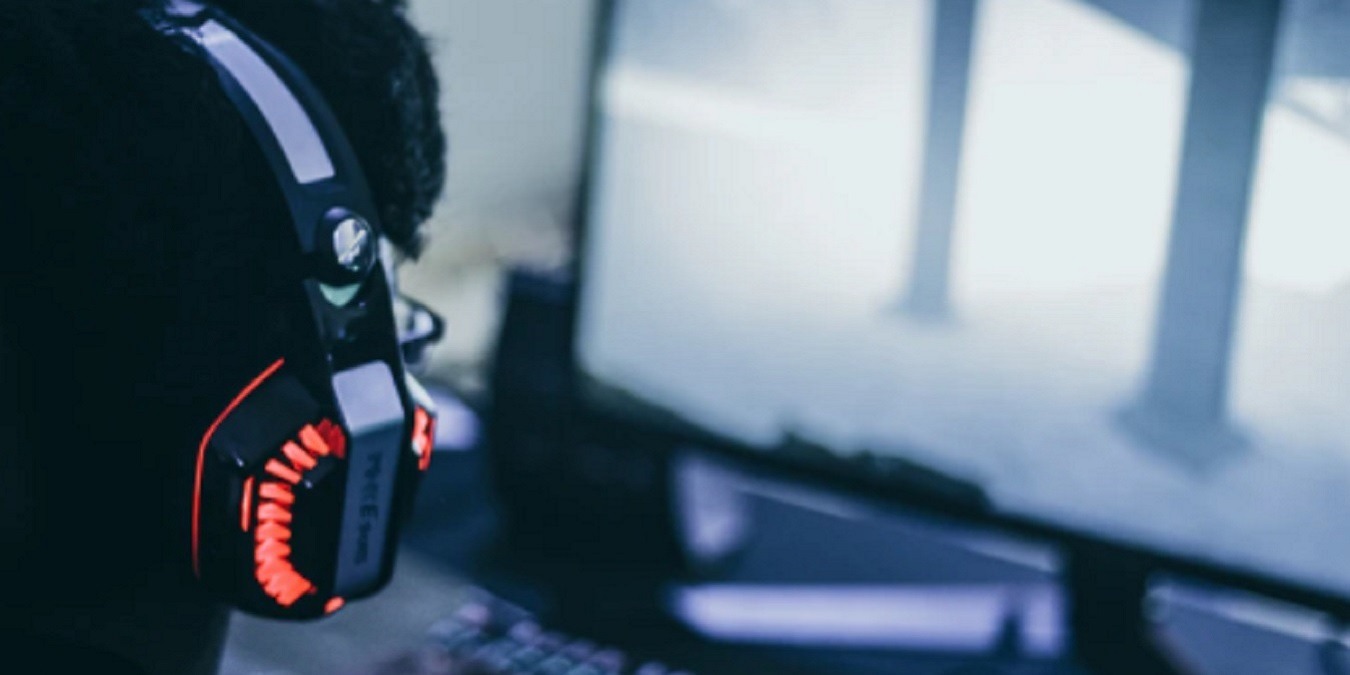 Whether it's a pandemic, constantly working from home, or anything else keeping you stuck at home all the time, you deserve an escape. But, you don't have to leave home. The best MMORPG titles let you transform into a completely different person or creature while you dive into a new world, whether it's fantasy, sci-fi, or even climbing the virtual corporate ladder. Not sure where to start? Any of these games are ideal for beginner and seasoned players alike.
1. World of Warcraft
Even if you've never played an MMORPG before, you've likely at least heard of World of Warcraft. WoW is currently the most popular in the world with millions of subscribers and surprisingly, still regularly updated with fresh content to keep players coming back. The epic fantasy game has been the inspiration of numerous other MMORPGs.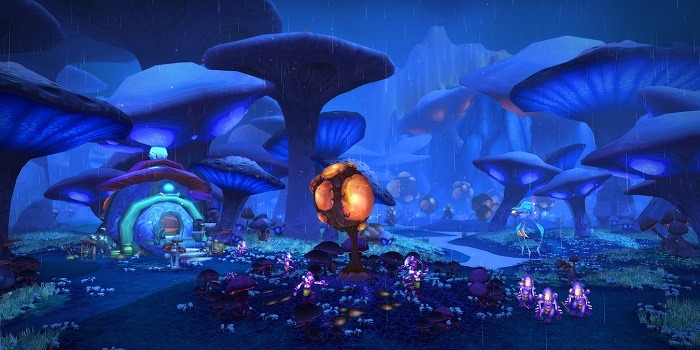 Go on quests for valuable loot, travel to new continents or even back in time, compete in pet battles, play themed match-three puzzles, battle against an endless variety of foes, and level up your character(s). With new expansions arriving regularly, there's always something new to do. It's also a great place for beginners to start.
2. Guild Wars 2
If you're ready for a more immersive adventure, Guild Wars 2 is easily one of the best MMORPG titles to try. While it may have a similar feel to WoW with the fantasy element, it gives you a much more modern feel to the play. Instead of just isolated quests, actions you take in the past might have surprising effects later on. Ensuring your actions have consequences not just now, but in the future, makes everything seem more realistic.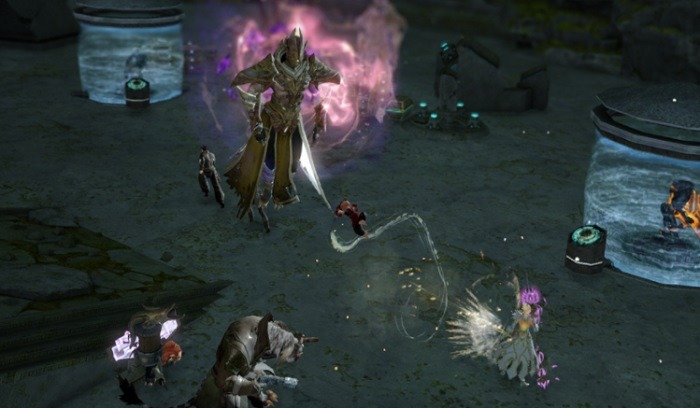 There aren't traditional quests so much as events where players must come together to succeed. This encourages even more socializing. The best part is while you can pay for premium content, the core game itself is free to play.
3. The Elder Scrolls Online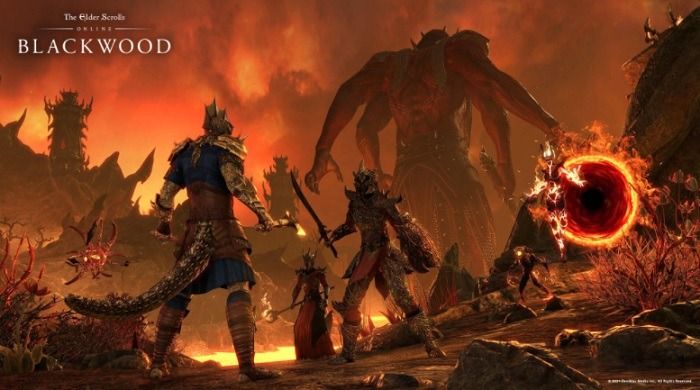 You may have already played in the Elder Scrolls world before. In fact, The Elder Scrolls Online is actually set 1,000 years ahead of the popular game Skyrim. Following the same style, you're a prisoner who has finally escaped and making your way through the world. Explore dungeons, craft equipment, battle monsters, and much more as explore the continent of Tamriel.
While there aren't as many expansions available just yet, more are on the way as this game continues to grow.
4. Neverwinter
If you're a D&D fan, Neverwinter is probably one of the best MMORPG titles for you. It's a free game set in the Dungeons & Dragons universe. Forget trying to gather people to sit around a table. Instead, get online and play all you want. What's surprising is how many expansions are being created for a free game. Try out new races and classes while traveling to lands outside of Neverwinter.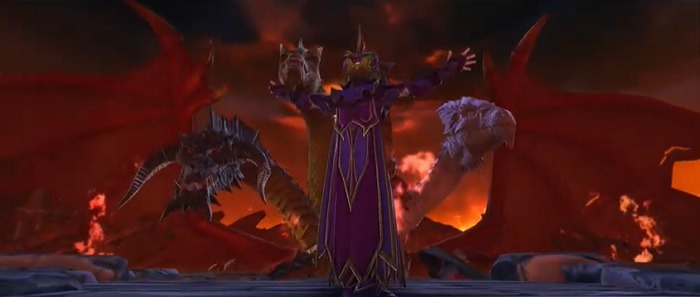 While in-game purchases are available to progress faster, any casual players should have no trouble playing for free. This also makes it a great entry-level game too.
5. Trove
Trove is a bit different, but still one of the best MMORPG titles, especially for fans of Minecraft. It's a building-style game featuring the familiar voxel style. It all starts by building a homebase and crafting various tools and weapons to help you as you travel from world to world.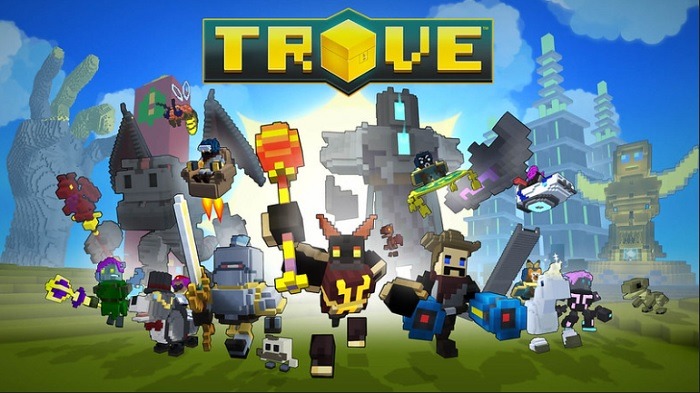 While it might seem much lighter than other MMORPGs, it's still filled with action, including plenty of quests and looting.
6. RuneScape
RuneScape is almost as classic as WoW – it even launched four years before WoW. One thing that sets it apart is the active, yet incredibly friendly community. Go on epic adventures and choose your own path. There isn't just one path to take or just numerous side quests. Every choice you make and quest you embark on sets a new path that's unique to each player.

Plus, there's new content being released every month, so there's always something fresh for the over 250 million accounts playing. It's also completely free to get started, though many features are premium only.
Other MMORPGs
With so many options, it's hard to pick a single best MMORPG. While I've included some of the best around, there are still even more great ones you may want to consider while stuck at home:
What's your favorite MMORPG? Your favorite not listed here? Share it in the comments below.
Images credit: Blizzard/WoW, Guild Wars 2, Elder Scrolls, Flickr/BagoGames