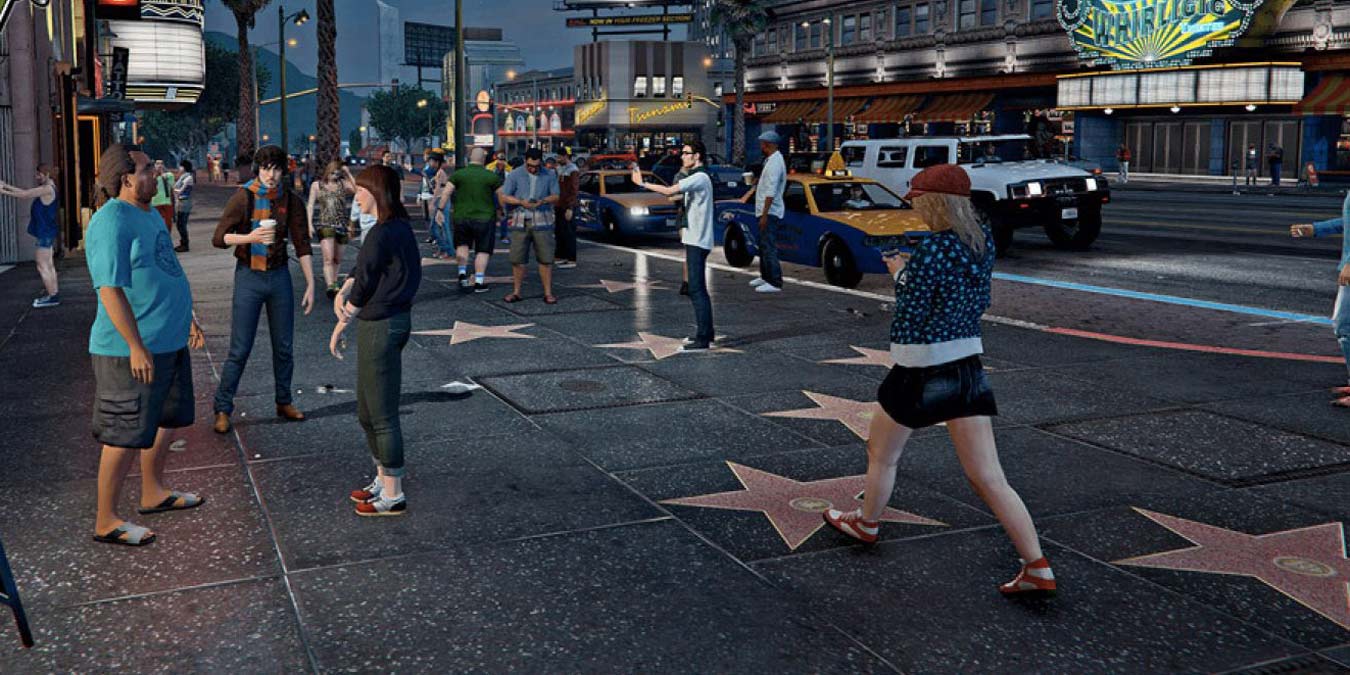 The idea of the virtual world game is evolving, much like all the virtual worlds themselves are evolving. Where once virtual world games were effectively 3D social spaces where players could create an avatar and meet and play with other people behind a digital identity, VR and the metaverse could soon be the next big thing in this area.
With that in mind, we've listed some of the best virtual world games out there as things stand, as well as some intriguing ones that aren't yet fully developed but could be a sign of things to come.
1. No Man's Sky
Is a virtual world not enough for you? How about expand things out to a virtual cosmos? That's the premise at the heart of No Man's Sky – a game set in a vast procedurally generated universe of millions of planets that lets you play pretty much how you want to play.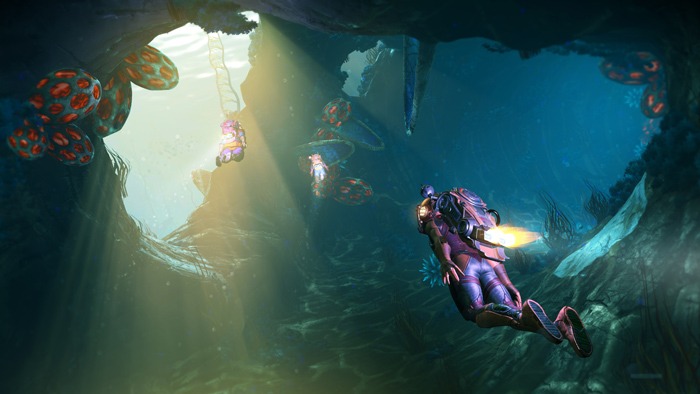 Whether you want your game to be a gruelling survival experience where you're scrounging for resources or a chilled farming sim set on some idyllic planet you colonise, it's up to you. You can team up with multiple players, visit your friends in different galaxies, and even explore the stars and base-build together.
No Man's Sky didn't get off to a great start when it launched in 2016, basically coming out in an 'Early Access' state. Since then, however, it's grown and improved exponentially, making for a vibrant, diverse, and player-driven experience.
2. GTA Roleplaying Servers
Many of us still associate (not entirely unjustifiably) GTA with mounting the pavement, mowing down a line of Hare-Krishnas and shouting Gouranga! But GTA has come a long way since then, and the online component of GTA V now facilitates some impressive roleplay servers that let you be anything from a career criminal to a shopkeeper to a police officer.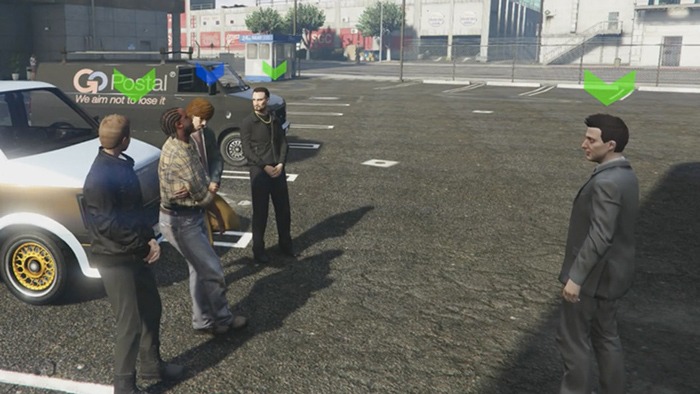 Many of these servers are tightly moderated and demand that you always stay 'in-character' to contribute to the overall immersion of the experience for everyone, so don't go in there expecting to gossip about real-life or talk about 'IRL' events. These places are all about losing yourself in the roleplay experience.
There are plenty of these servers out there – from Eclipse RP, which hosts up to 200 players at once, to Mafia City, which has legal and illegal group systems, properties to buy, and lets you play roles from criminals to corporate CEOs.
Of course, this server is very much for adults only.
3. The Sandbox Game
Probably the most 'current' thing (as verified by none other than Snoop Dogg, who has plonked $450,000 into buying himself a bunch of virtual land on which he intends to build a virtual mansion).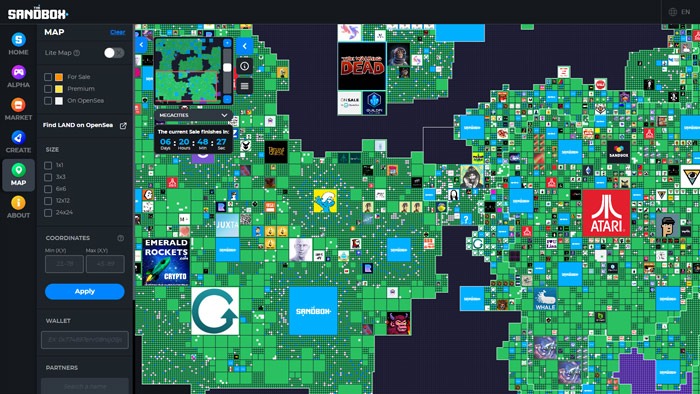 Yes, The Sandbox Game prides itself on being one of the first 'decentralised' virtual worlds. The idea is that players can buy land and use it to host… whatever they want – events, concerts, galleries displaying NFT art, or their own games for people to play. The key is that players own what they purchase and create within the game and can ultimately sell on everything they buy.
This is still in its early stages, and who really knows whether it will truly take off, but the concept is excellent. You can already head over to it and see who owns land in it (some very big companies and celebrities are involved). It's recently completed the alpha stage where players could actually run around in the world.
4. Second Life
Even though it's been around for many years, Second Life is still considered one of the most popular virtual world games. The game allows its players to live their life inside the game however they want it.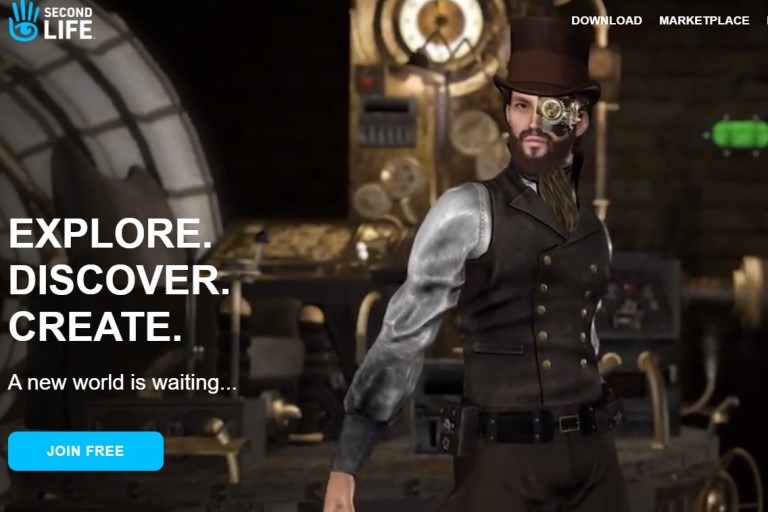 The game's interactivity is fantastic; it makes it easy to create your own character and go on to do whatever it is that you've imagined, from engaging in entertaining events to running a virtual business.
Players can connect and communicate with each other, regardless of where they are in the world, and join parties, groups, and more to get the full benefits of Second Life's virtual world immersion.
5. Toontown Rewritten
Toontown Rewritten is a virtual world game made for kids (and everyone else who feels like one). This virtual playground is a free-to-play version of Disney's Toontown Online.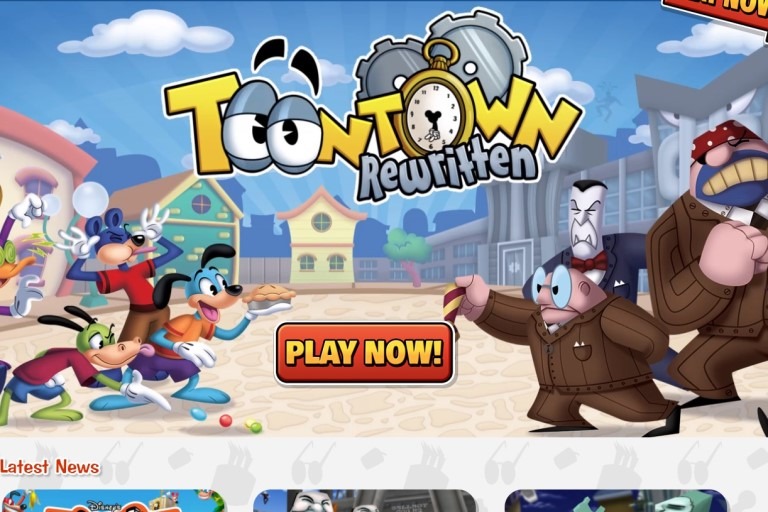 Essentially, the game allows the players to live their life inside of it as a cartoon. As such, the game provides great animation and imaginative elements. For instance, players can choose to be any kind of cartoon they want, even cute and all dressed-up animal species.
There's a main storyline within the game, but the gameplay is definitely not limited to it thanks to a plethora of different activities that players can engage in along the way.
6. IMVU 3D Avatar Creator & Chat
IMVU is all about creating a new life inside the game, which is precisely why the graphics and physics of the game are so realistic. Players can create their avatars and rooms with more than 30 million different items from the virtual catalogs!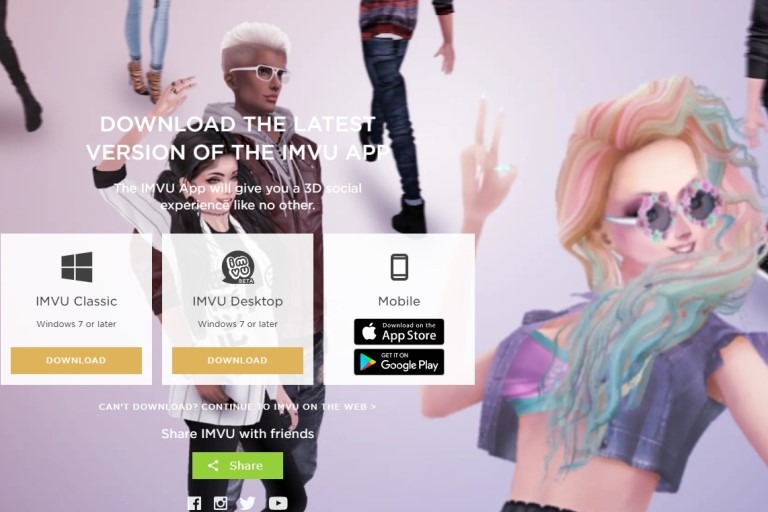 There are plenty of games to play within IMVU and other activities such as visiting various locations in the virtual world that allow one to meet and chat with other players.
7. Minecraft
When it comes to the virtual world game that's perfect for both kids and adults, Minecraft is the obvious answer. The game's 'survival mode' is one thing, but really it's the endless possibilities and creativity of its players – who can create their own worlds and maps within it – that makes this such an enduring phenomenon.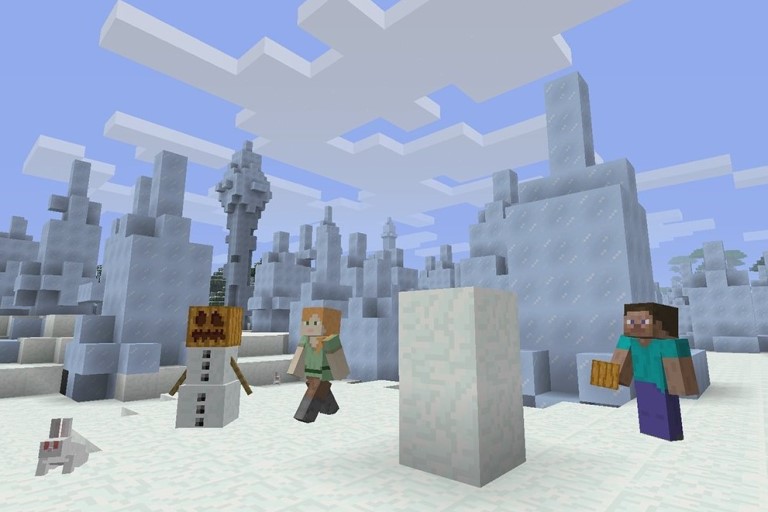 Some servers are focused on certain game modes, while others are full roleplaying servers capable of hosting hundreds of players in a virtual world. Pixelmon, for example, is an MMO-style twist on Pokemon. There's Purple Prison which simulates a prison experience for players, as well as SchoolRP, which throws you into an MMO-like school experience where you start as a student but can even eventually become a teacher if you stick around for long enough!
8. Lady Popular
One game that's perfect for the ladies and anyone looking to embrace their feminine side, Lady Popular may only offer female avatars but it's still a fabulous fashion game. And intriguing take on the dress-up and make-up game, Lady Popular has a similar allure to the millsberry game. If you enjoyed that, this one is definitely for you.
You'll be playing as your own avatar, with the chance to choose their clothes, change their hairstyle, and pick their makeup. If that sounds a little basic, don't worry, there's also a chance to design your own fashionable outfits, and tweak the existing ones to your preference.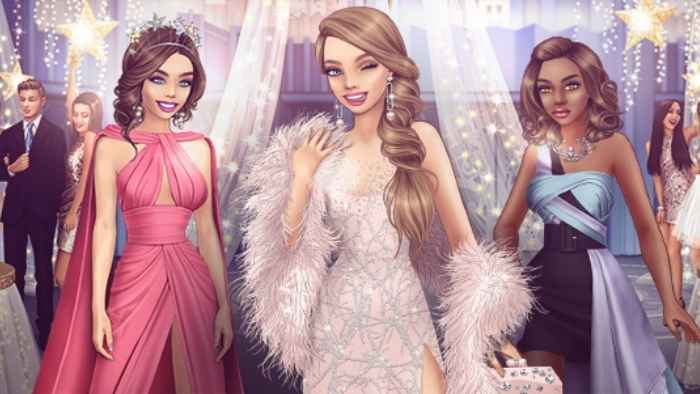 Basically, it's a brilliant way to indulge your creative flair for fashion while having a bit of light-hearted fun.
To some, virtual worlds are a strange concept. To others, they provide a great online space to socialise and meet people and let players unleash their creativity through creation and roleplay. And with the rise of VR, be prepared for more of these worlds to pop up in the future.
Fancy a bit of solo gaming instead? Check out our article on the best management games out there. Also, if you have an Xbox Game Pass subscription, don't miss out on these hidden gems you can play today.