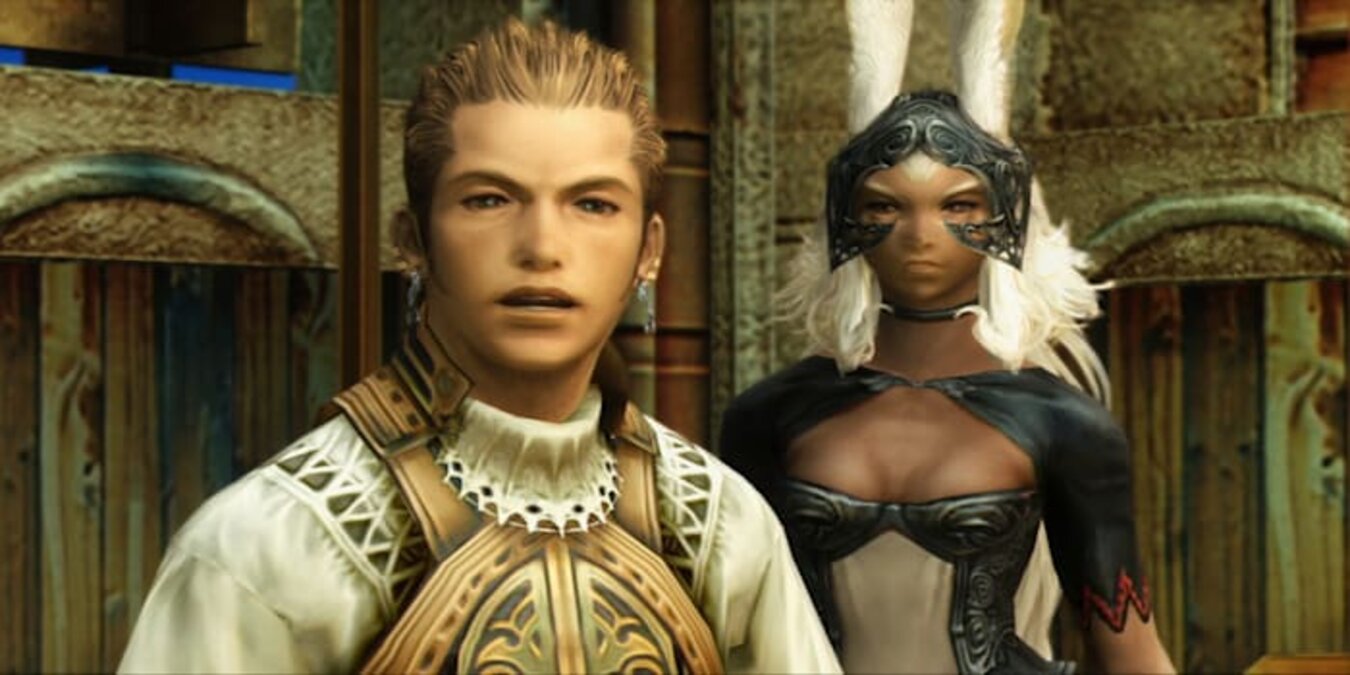 JRPGs are not for all gamers, but if you are a fan of anime-style combat, it's right up your alley. JRPGs have so much to offer and may take longer to complete. That is why JRPGs and Nintendo Switch make a perfect pair. Here are some of the best JRPGs that you can play on your Nintendo Switch now.
If you have a Nintendo Switch, you will like The Best Third-Party Controllers for Nintendo Switch
1. Dragon Quest 11 S: Echoes of An Elusive Age
The very first Dragon Quest was released in 1986 and is considered among the first JRPGs ever made. The kingdom of Dundrasil is teeming with monsters that have destroyed it. Players must complete a series of missions to save the world and rid it of evil.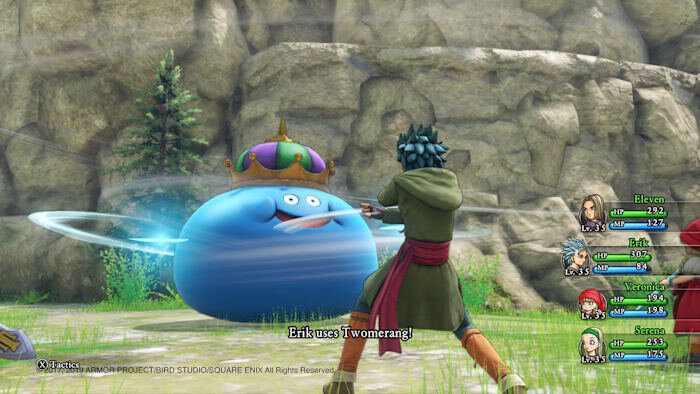 The great thing about this iteration is that it manages to stay true to the spirit of the old games while being extremely modern in its presentation. Its writing is fantastic, with great characterization and intriguing interpersonal dynamics, while the combat system will fit like a comforting cotton to both JRPG veterans and those freshly exploring the genre.
Shout out also to the 3DS version of the game, which imaginatively has 3D graphics on the top screen and a retro 16-bit style on the bottom screen when you're exploring the world.
2. Final Fantasy 12: The Zodiac Age
Since it first graced the NES way back in 1987, Final Fantasy has come a long way and won over many fans. So why this entry, why is by most accounts a bit of a series outsider? The reason is because it's criminally underrated, with memorable characters and their compelling stories, like the princess Ashe, who is seeking revenge for her father and husband's death and tries to win back her kingdom from a corrupt ruler.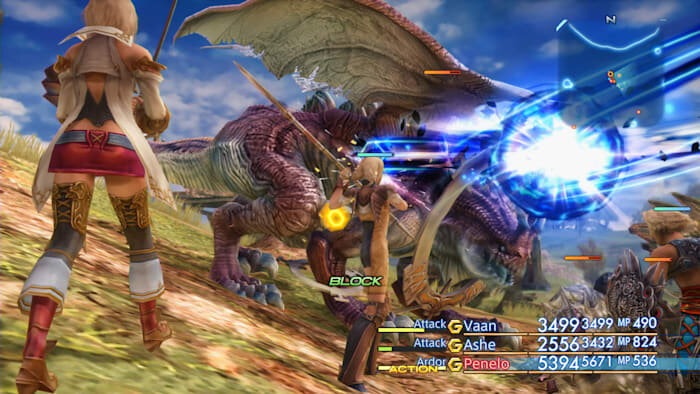 Another reason to love this game is the real-time combat system called "Active Dimension Battle" which has no separate battle maps. This game is the first in the series to incorporate this system.
3. Xenoblade Chronicles: Definitive Edition
Xenoblade Chronicles has a real-time action-based battle system and makes use of an open-world design, allowing players to freely navigate interconnected environments. The main goal of the game is exploration. While exploring, players can take part in quests like finding items or killing a certain number of enemies.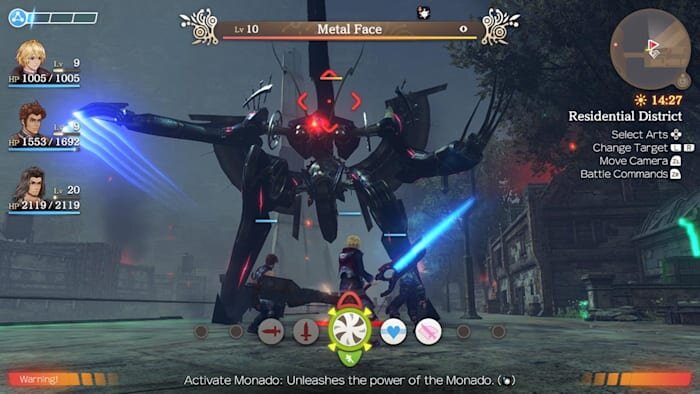 With a great story, a variety of strong characters, and outstanding music, this game has it all. It will be tough to find players that are not smitten with the bright landscapes, curious wildlife, and mechanical invaders.
4. Fire Emblem: Three Houses
If you enjoy complicated, brain-busting strategy games, you will love Fire Emblem: Three Houses. It casts you as an ex-mercenary who has taken on the role of a professor on a war-threatened continent, and it is your responsibility to train your students and lead them in combat.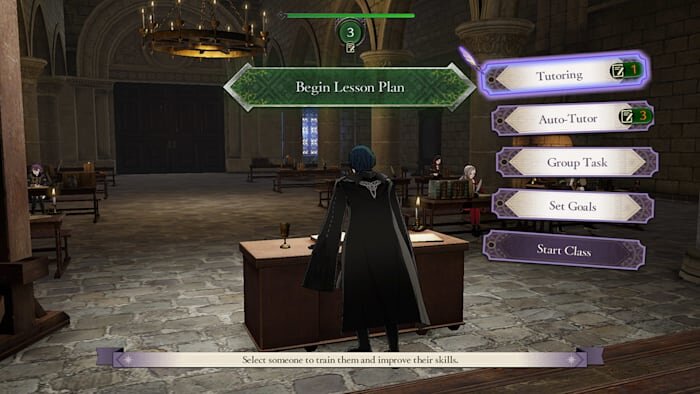 The house you choose to teach will guide the narrative of the game. Each house represents students from the three nations that are at war with one another and affect the part you and your students play in the war.
5. Shin Megami Tensei 5
Shin Megami Tensei is an old fan favorite, with the original Megami Tensei game coming out back in 1987 (the first Shin Megami Tensei came in 1992). Shin Megami Tensei 5 has a turn-based combat style with a thrilling action-packed plot. The main character wakes up in a world plagued by demons and eventually merges with a demon.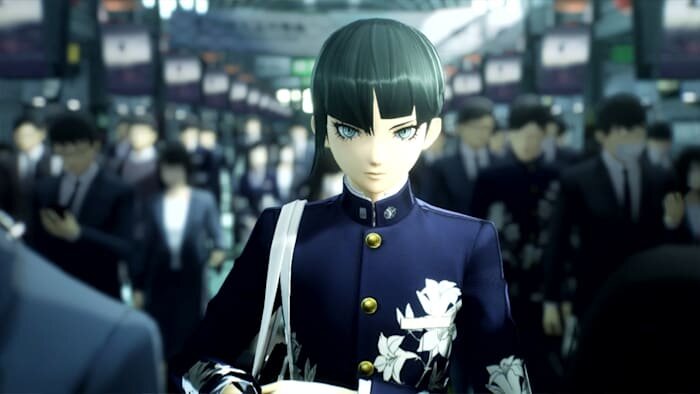 Players will enjoy the challenges of battling demons or using negotiation to expand their demon roster. The remastered Switch version has improved the original graphics and added exciting character and demon designs.
6. Tales Of Vesperia: Definitive Edition
Tales Of Vesperia has a great combat system, a well-rounded plot, and memorable characters like Yuri and Flynn. This new Switch version has brought new quests, dungeons, and even new characters to the world. Die-hard anime fans will love how each character's voice has been remastered with some wonderful VO work.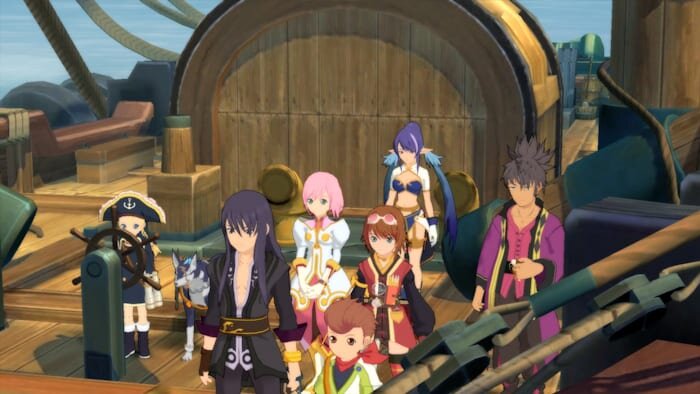 The game has a real-time combat system that's deceptive in its complexity. You can prolong combos by timing attacks with those of your teammates, and pause at any point to set up AI tactics that synergize with your play style. Brace yourself for exciting battles and vivid characters that embark on a journey to save the world. Fans will also appreciate the new HD graphics and music tracks.
7. Ni No Kuni: Wrath of the White Witch
This game has an incredibly touching storyline; the main character sets out on a journey to bring his mother back to life. However, he is not alone; he is accompanied by a good friend who will help him reach his goal of being reunited with his mother. Players must complete missions with linear scenarios to progress through the story. Players can also roam the open world outside of completing quests.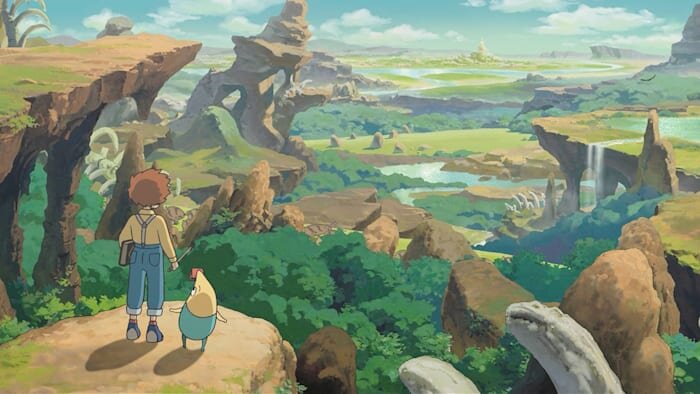 During battles, players have control over the main character, Oliver. They can use his magical abilities and his familiars to take part in combat. Oliver also has access to a spellbook and bestiary. Players will enjoy being a part of a journey with an honest motive. The character's drive is not revenge or power, but love and longing for his mother. This game can make you feel like you are a part of something greater.
8. Octopath Traveler
This interesting game allows you to play 8 different roles with individual stories. The eight characters have their own skills and origin stories. Will you choose Olberic Eisenberg, a dedicated and powerful warrior? Perhaps you go in a different direction with Tressa Colzione, a keen negotiator. You are the master of their destiny as you decide on the path they take, be it warrior or merchant. It's got some seriously exciting turn-based battles too.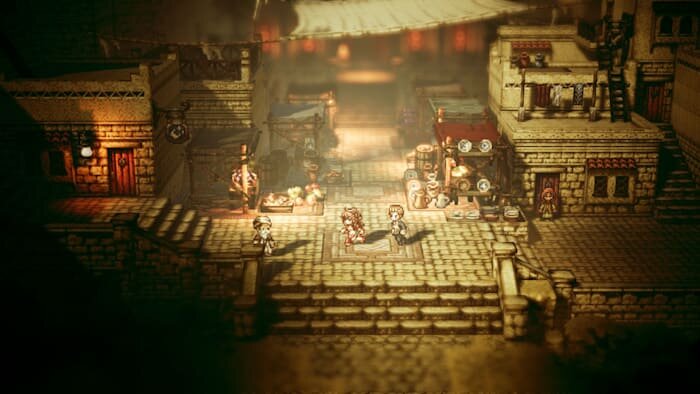 Gamers will enjoy a thoughtful story as they uncover the enemy's weaknesses and take them down. Although there is no single plot, each character has a different and personal reason for embarking on a quest. The bonus for each player is that they can feel a sense of involvement with their chosen character's quest. Players can use their character's strengths to reach the end of the journey, but they also inherit their character's weaknesses. How you overcome them is your choice.
If you are a fan of these JRPGs, you should check out The Best MMORPG to Play While Stuck At Home