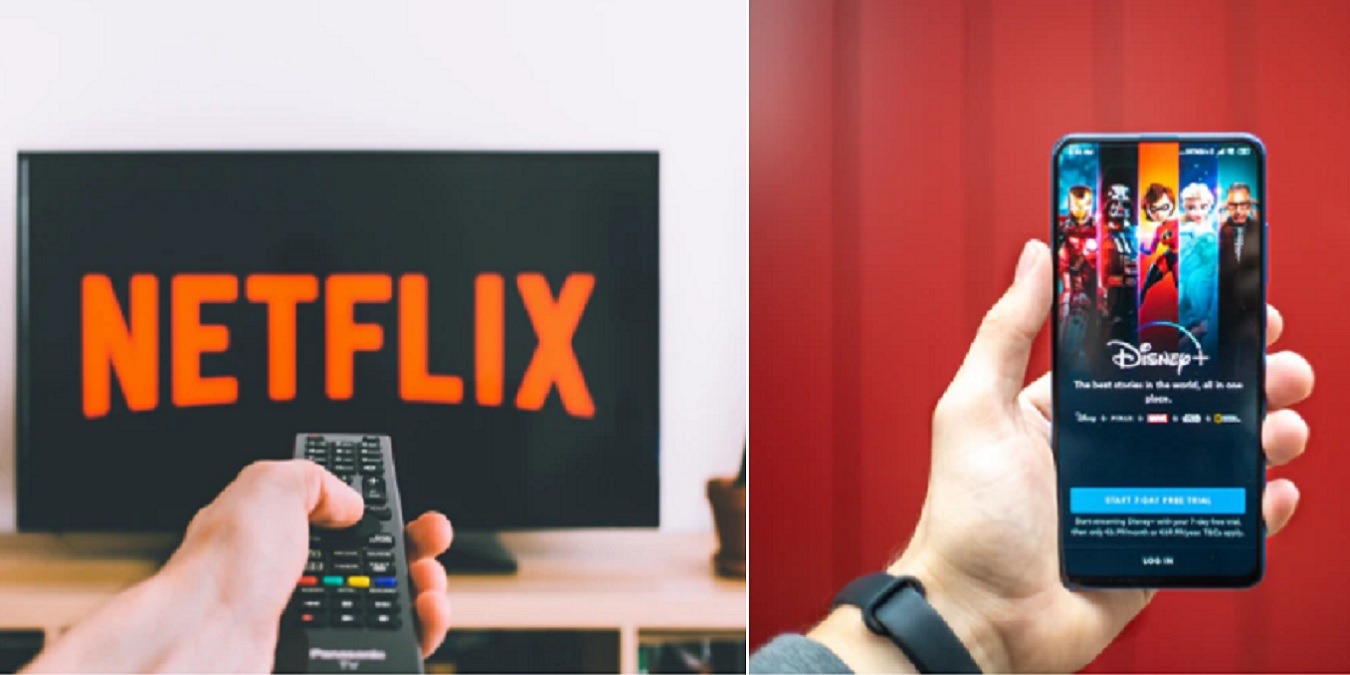 Netflix might have started out as the ultimate streaming service, but now, it's just one of many. However, when you want an all-in-one type of service, there's still only a handful that fit. That's why many people are trying to figure out which is best in the Netflix vs Disney+ battle. Both have their perks, but if you only have room for one, you need to see which works best for you.
Pricing & Availability
The two most important things to get out of the way are pricing and which platforms support each service.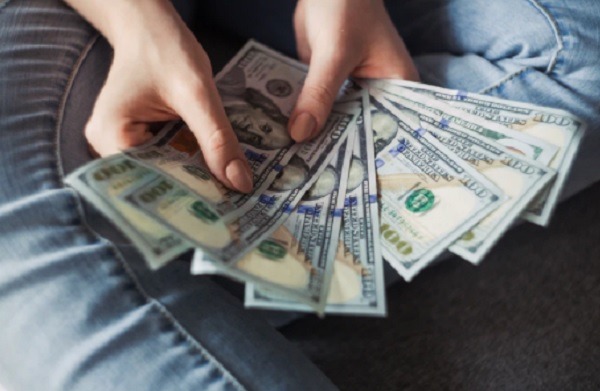 Disney+ Pricing & Availability
Disney+ is available in three different plans. If you just want Disney+ by itself, it's just $7.99/month or $79.99/year. Everything's ad-free. If you want to watch same day theatrical releases, those cost extra or you can just wait a few months until it's available to stream as part of your normal package. You can stream on up to 10 devices and four concurrent streams at once.
However, you can also get Disney+ bundled with ad-supported Hulu and ESPN+ for $13.99 or upgrade to the ad-free Hulu version for $19.99. This gives you three services in one. If you're a Verizon subscriber, access to the bundle is included for anywhere from six months to the life of the plan, depending on your Verizon plan.
At first, Disney+ availability was extremely limited. Now, it's available in over 50 countries with more in the works.
Netflix Pricing & Availability
Netflix also has three ad-free plans:
$8.99/month – 1 screen or device at a time, SD quality only
$13.99/month – 2 screens or devices at a time, HD available
$17.99/month – 4 screens or devices at a time, Ultra HD available
For most users, the $13.99/month plan works best, especially if you want HD-quality streaming. If you're mainly streaming on mobile, the $8.99/month plan should be sufficient.
Netflix does have Disney+ beat on availability, though. It's available in over 190 countries, but as with any streaming service, all shows aren't available in all countries.
Winner: Disney+ on pricing / Netflix on availability
Supported Devices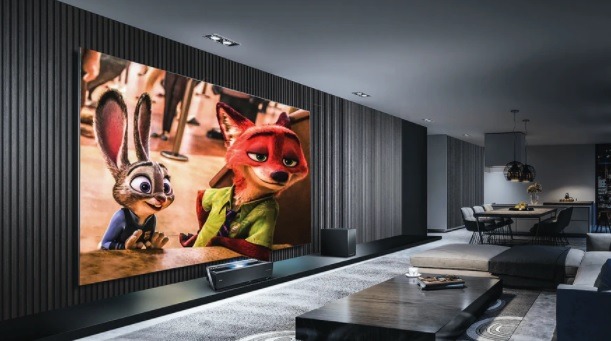 Overall, there's not much of a Netflix vs Disney+ battle when it comes to supported devices. Most mobile devices, game consoles, and streaming devices are supported. Netflix is built-in to more smart TVs than Disney+, which only supports Android, LG, and Samsung.
Each service has a regularly updated list (Netflix / Disney+), so check it out before committing to either service.
Winner: Tied
Content
This is where the real Netflix vs Disney+ war begins. Before Disney launched their own streaming platform, Netflix had access to a large chunk of Disney's library, including the popular Marvel and Star Wars franchises. This means Netflix lost some of its content when Disney+ launched.
With the introduction of more streaming services, such as HBO Max, Peacock, Hulu, and others, Netflix's library has dwindled from the original powerhouse it once was. This doesn't mean Netflix is out of the game, though.
Netflix Content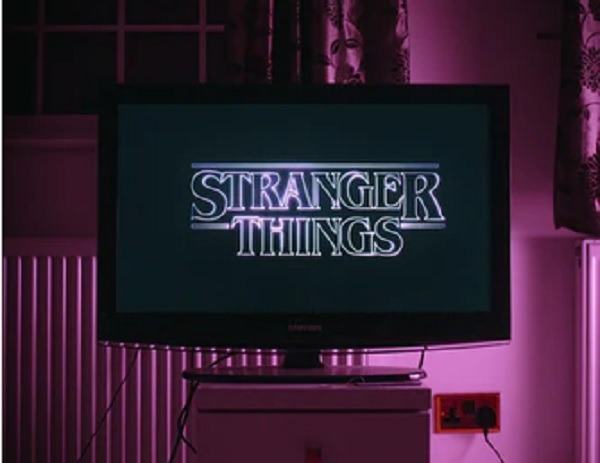 To stay more competitive, Netflix delved into creating original series and movies. While Stranger Things was one major hit, the popular What's On Netflix site currently lists over 2,000 originals for Netflix. This includes comedy specials, which Netflix is well-known for, animated movies, action movies, dramas, documentaries, and much more.
Of course, this is addition to programming from other networks, such as classic shows and movies, foreign films, popular network TV, hit movies, and more. You'll never find yourself without something to watch.
Disney+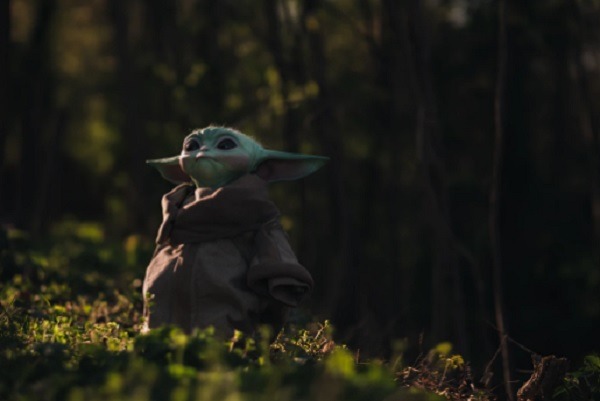 When it comes to Disney+, there's an impressive amount of content for a service that didn't launch until 2019. In comparison, Netflix has been around for nearly 20 more years, though some of that time was as a DVD rental service.
Disney+ includes content from Disney, Star Wars, Marvel, and National Geographic. Plus, Disney also purchased 20th Century Fox, further expanding the library of available content. However, some of this goes to Hulu instead.
Overall, Disney+ focuses more on family-friendly content. You won't find any of the more adult shows and movies that you'd find on Netflix. In fact, Marvel and Star Wars movies and shows are about as violent and gritty as it gets.
Overall, Disney still doesn't have as large of a library, but it's continuing to grow. But, you can get same day theatrical releases of Disney films for an additional fee, which is currently $29.99. It's steep, but cheaper than a family going to a theater.
Winner: Netflix, but Disney+ wins for being almost completely family-friendly
Extras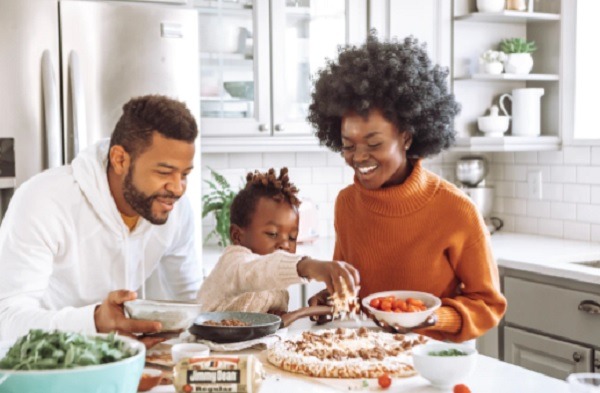 Both Netflix and Disney+ support user profiles (Netflix has 5, Disney+ offers 7). Each offers parental controls, though Netflix's are a little more advanced. This is likely due to Netflix having more content that's not kid-friendly.
Winner: Tied
Winner
Since both platforms are so different, there isn't just one winner. It all comes down to which one fits your needs best. If you love everything Disney, Star Wars, and/or Marvel, it's hard to beat Disney. Plus, the platform is continuing to create new original series, including for Star Wars (such as The Mandalorian) and Marvel (such as Loki).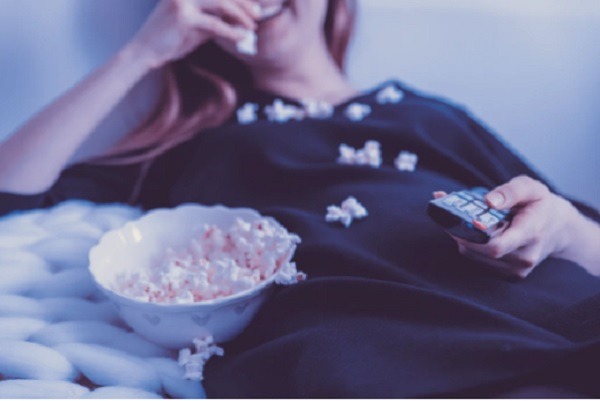 Netflix definitely wins when it comes to more adult shows and movies. You'll see more graphic violence, mature content, colorful language, and dark gritty action and drama. Disney keeps everything a bit lighter.
If you want a platform that's better for the whole family, including kids, Disney+ is best. If you want to go beyond family-friendly, Netflix is best.
Overall, Disney+ offers the best pricing, especially when part of the bundle. You can Disney+, Hulu, and ESPN+ for the same price as the mid-range Netflix tier. Hulu offers original content and more adult content like Netflix, while ESPN+ is ideal for any sports lover.
Which service did you choose and why? Let us know in the comments!