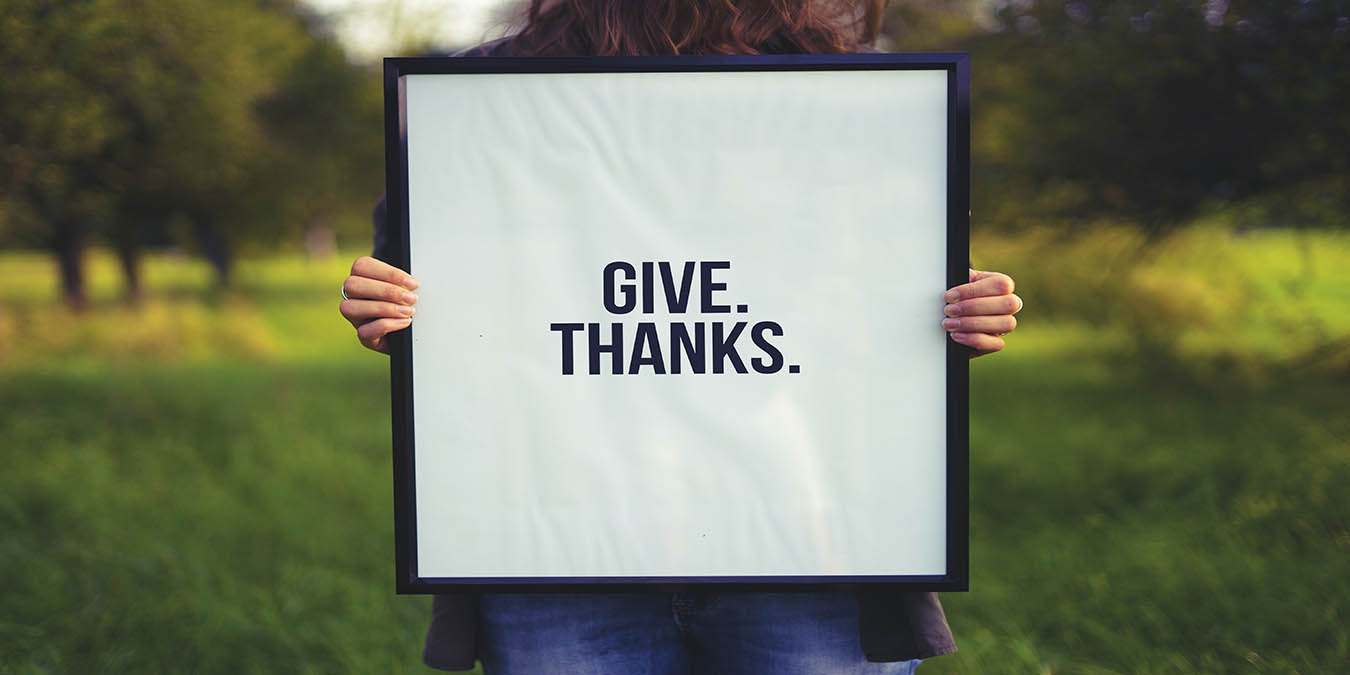 The YouTube platform offers creators different ways of making money. They can earn through ads on their videos, their products or by giving channel membership to the subscribed people. YouTube recently announced a fourth feature called Super Thanks to making more money on the platform. So far, Super Thanks is available in 68 different countries.
Often, the Ad Revenue from the YouTube partnership program is not reliable. Furthermore, it has been shrunk so many times after a couple of advertisers pulled away due to controversies that came up a while back.
How YouTube Super Thanks Works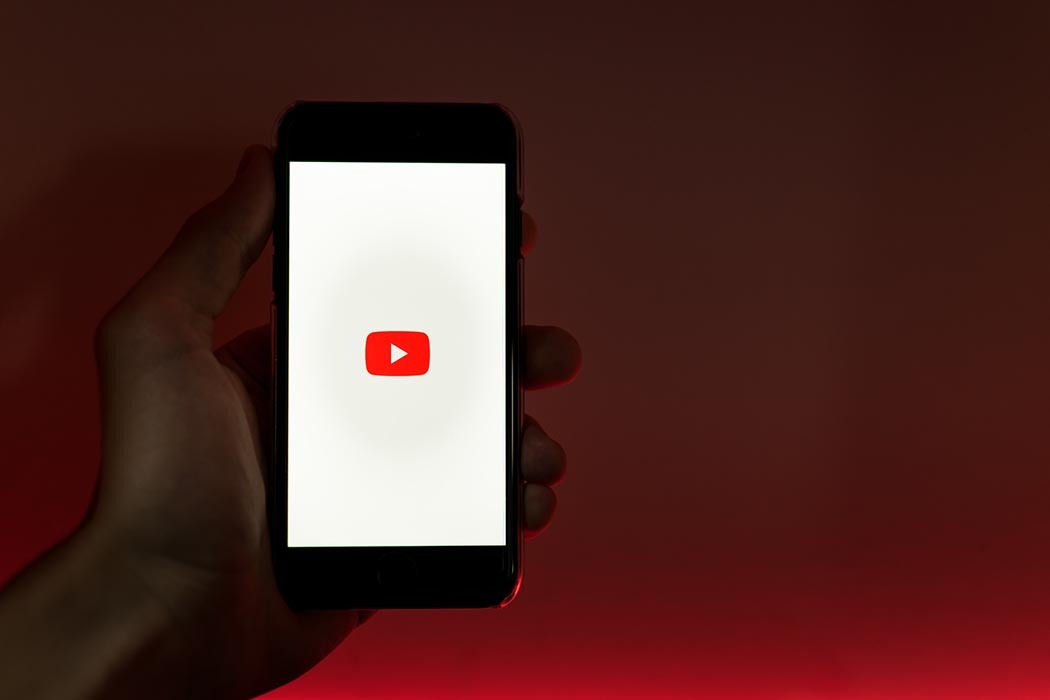 To say thanks to a content creator on YouTube, you need to pay $2 to $50. When you purchase, a highlighted comment pops in the creator's comment section.
Making Money From Super Thanks
Through Super Thanks, viewers can support your channel page directly. As your viewers watch your videos, they can select Super Thanks, scroll to the price list and make the purchase.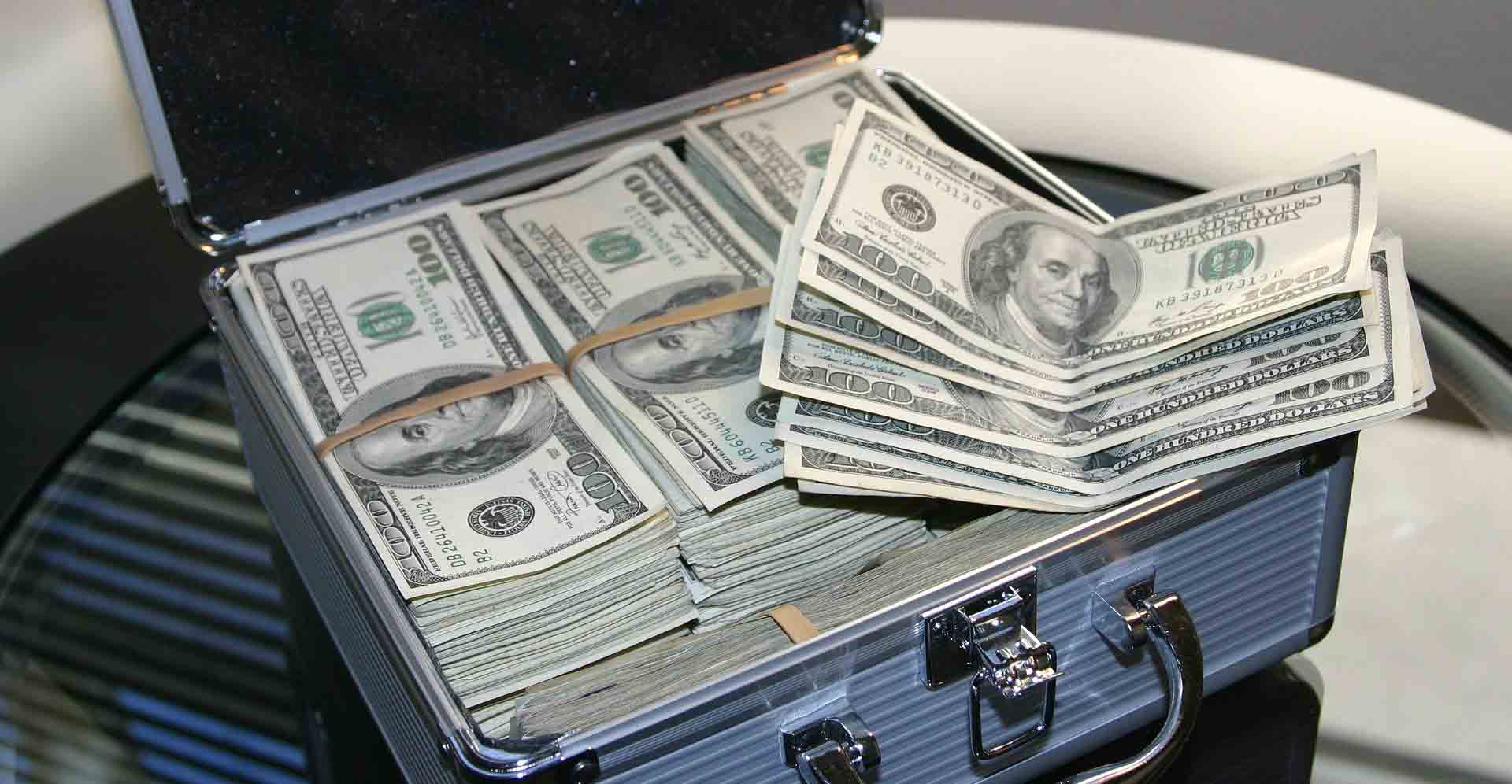 When the viewer purchases, they, in turn, get a one-time clapping animation over the video they are watching. They can make their choice from four options. The more the value of the purchase, the more pronounced the animations. That's not all. The platform will highlight any comments that they make on that video.
Not Every Creator is Eligible for Super Thanks
However, you should note that not every creator on the platform is viable for the Super Thanks. Being a monetization tool, Super Thanks is only accessible by creators who have channels that are already part of the YouTube Partner Program.
What it means is that your content should be compliable to monetization policies and Community guidelines. Also, as noted before, not every country is eligible. However, the YouTube platform will add more countries soon.
That's not all. Particular individual video eligibility necessities are required for Super Thanks. All the videos that are eligible are public, not private or unlisted. YouTube fundraisers, live streams, Premiers, videos listed under Made for kids age restriction or under a Content ID claim are not eligible.
Still in Beta Testing
Super Thanks is not yet available to everybody at the moment. It is still in its beta testing, which means that it is only being tested for a small number of monetized creators. By the end of the year, we expect that the YouTube platform will add more creators to the program.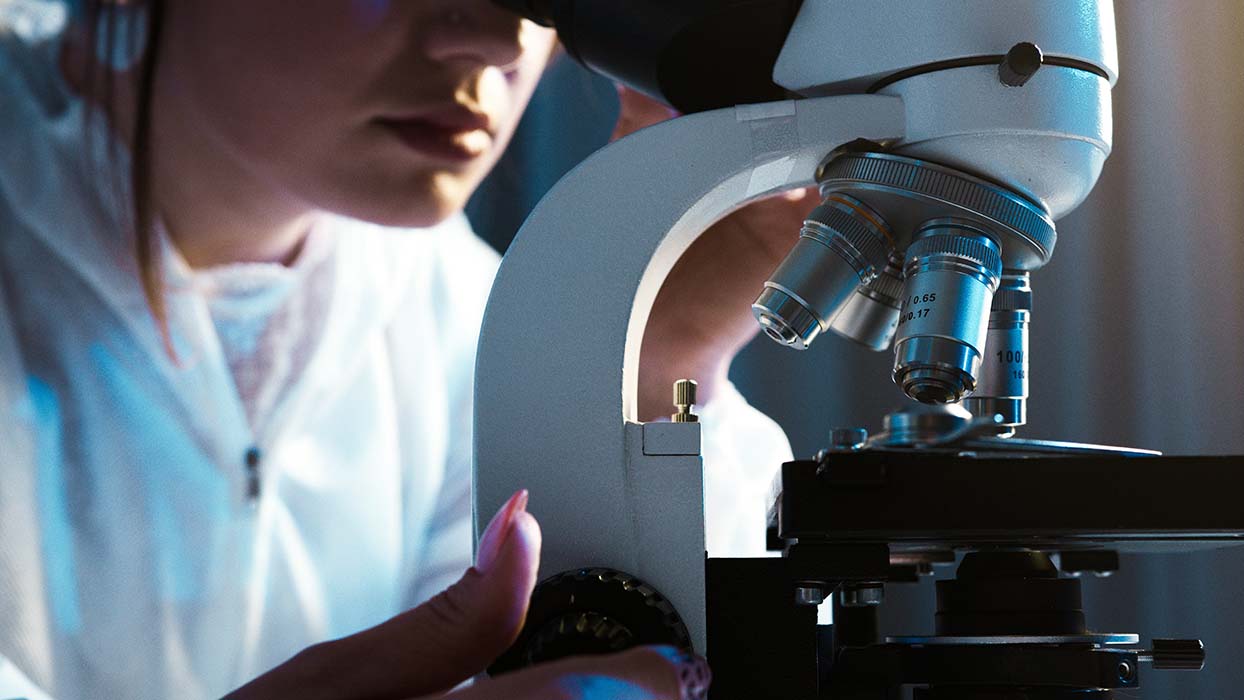 To check if you are eligible, click on the "Monetization" tab displayed on the YouTube Studio page. Tap on the "Supers" toggle. If you are eligible, you will see the words "Super Thanks" shown next to them on and off the button. The button will help you activate or deactivate the Super Thanks platform on your channel.
Other Similar Creations
Super Thanks is not a new concept to YouTube. The platform had previously launched similar features, Super Chat and Super Stickers. Inclusive of Super Thanks, they are part of the Supers family.
YouTube launched Super Chat in 2017, while it launched Super Stickers in 2019. However, they are centred around live streams and premieres. Super Thanks is simply an extension of this into the creators' video uploads.
Super Chats and Stickers give a way of monetizing your channel and maintaining your engagement with the community of subscribers and viewers. The same eligibility issues apply here too. That is, you should be under the Partnership Program hosted by YouTube, and the video should be public and not under underage restrictions when it is made for kids only.
Be Thankful
Super Thanks is a perfect way for fans to leave a tip for their content creators of choice. Over the past year, YouTube has partnered with a group of creators to test the Super Thanks feature. In the process, they gathered information and the details of how the experience was and how to improve it.
As a creator, you can advertise the feature on your call-to-action so that viewers can confirm you have the feature and support you. It is worth noting that YouTube will take about 30% of all donations.