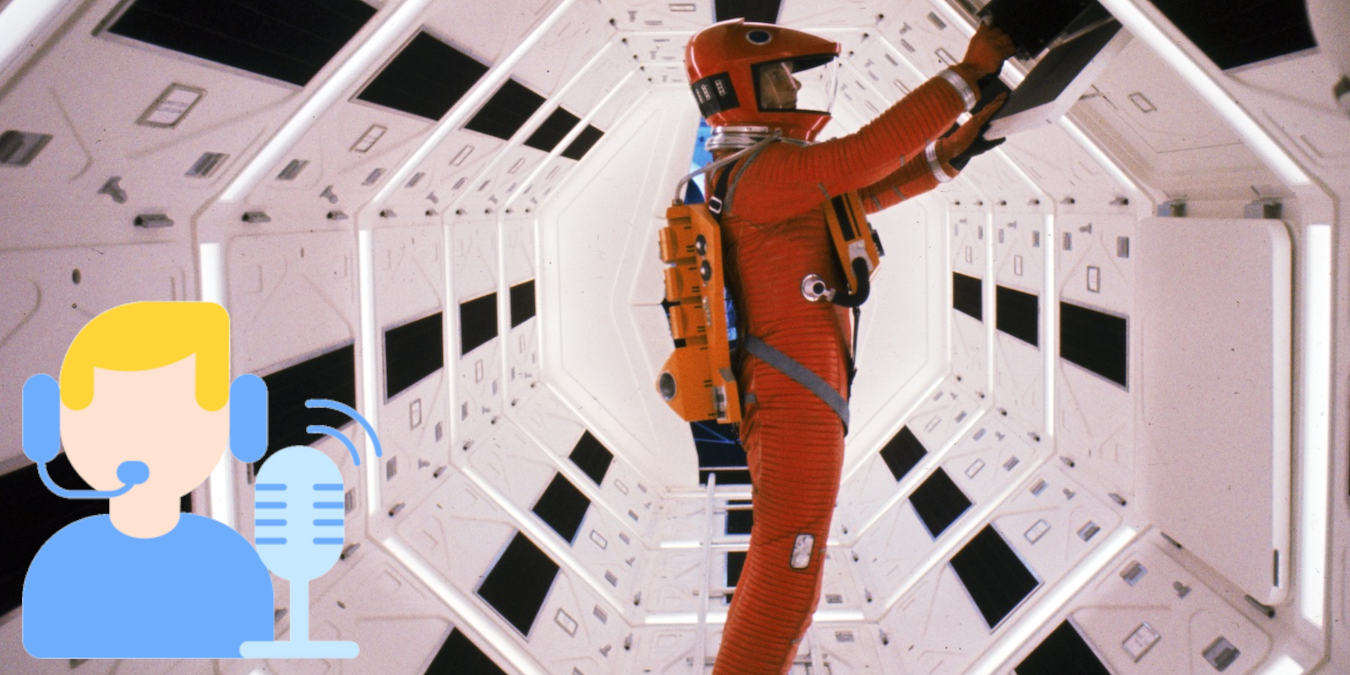 Sci-fi has produced some of the most iconic works in entertainment history; The War of the Worlds, 2001: A Space Odyssey, Doctor Who, Star Trek, Star Wars and the Terminator franchise, to name but a few.
It's no surprise, therefore, that there are countless sci-fi podcasts out there these days, covering everything from obscure sci-fi short stories to the latest Hollywood creations. In this piece, we'll take you through some of the very best examples.
While you're here, why not take a look at our piece ranking every movie in the Terminator franchise?
1. Sci-Fi Talk
Sci-Fi Talk is one of the finest sci-fi podcasts around today.
It's hosted by a guy called Tony Tellado who's been talking sci-fi since 1994, although this particular podcast aired its first episode in 2010. Episodes are now uploaded daily and include conversations with actors and creators from the world of science fiction, with recent guests including Roland Emmerich, Halle Berry and Patrick Wilson.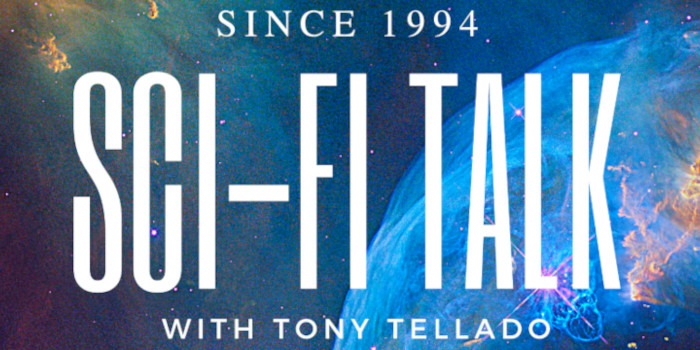 Beyond the main site, you can listen to this on the likes of Apple Podcasts, Spotify and Google Podcasts.
2. Sci-Fi Saturday Night
Sci-Fi Saturday Night is a podcast that has in-depth discussions about sci-fi movies, television series, books and more – both existing and upcoming.
With a cast of colorfully-named regular hosts – including "The Dome", "Illustrator X" and "Zombrarian" – the show has been going since 2006.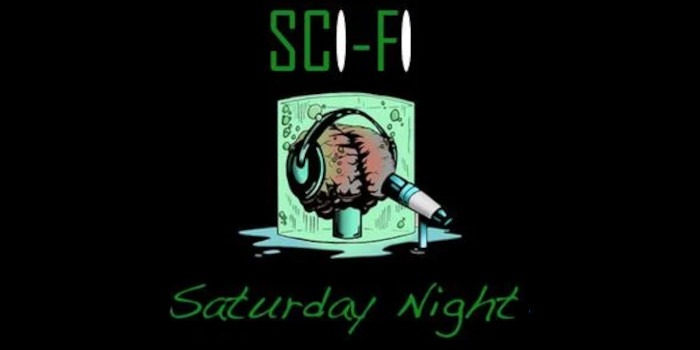 Episodes are generally uploaded on a weekly basis and their guests have included the likes of authors Garon Whited and Liz Butcher. As well as listening on the main site, you can find the pod on Apple Podcasts.
3. Sci-fi Cross Sections
Sci-Fi Cross Sections is a podcast dedicated to all things sci-fi. That includes movies, books, television, video games and more – no matter whether they're good or bad!
Hosted by four huge sci-fans called Andrew, Benjamin, Bill and Colin, the show's recent discussions have included Avatar, Slither, Metropolis, Star Wars: The Bad Batch and the new Dune movie.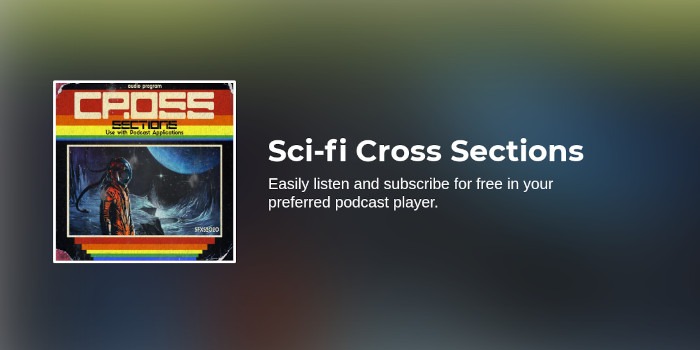 In addition to the above Captivate.fm page (which is considered the pod's official site), you can also listen to it on Apple Podcasts, Spotify and Google Podcasts.
4. Escape Pod
Escape Pod describes itself as the original and the premier science fiction podcast. It was founded in 2005 by Serah Eley and it's presently co-edited by Mur Lafferty and S.B. Divya. It's a little different to the other offerings in our list.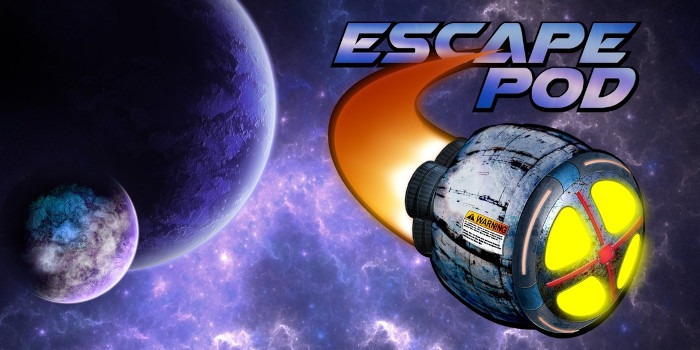 Every week it brings you the very best in today's science fiction short stories, in convenient audio and text formats. Recent story titles have included Tony Roomba's Last Day on Earth, Mathematical Revelations and A Consideration of Trees.
You can listen at the main site, but also on the likes of Apple Podcasts, Google Podcasts and Stitcher.
5. We Fix Space Junk
Another podcast that's a bit leftfield, We Fix Space Junk is a female-led sci-fi comedy sitcom set in the far future, in a high-tech and dystopian world.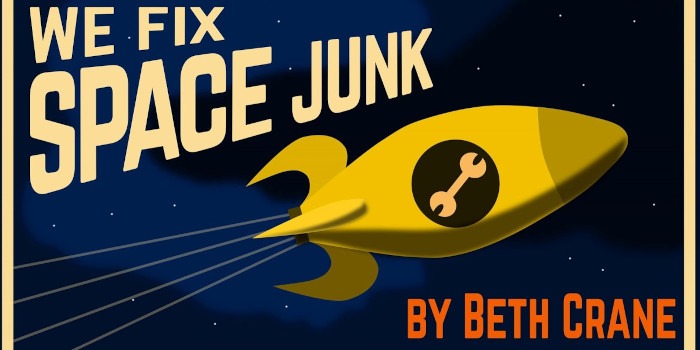 The show follows a seasoned repairman named Kilner and a reluctant fugitive called Samantha travelling the galaxy, dodging bullets and meeting strange and wonderful beings, as they carry out a host of odd jobs on the fringes of the law.
It has a cast of eight talented voice actors (including creator Beth Crane) and can be listened to at Apple Podcasts and Google Podcasts.
6. The Hyper Space: Podcasting In The 25th Century
The Hyper Space: Podcasting in the 25th Century is a weekly podcast hosted by three likeable guys called Matt, Jared and Mike.
On the show, they talk about the classic movies, television shows, books, comics and pop culture you crave and can't live without! Focusing mainly on sci-fi, the pod actually covers other genres too – and recent discussion topics have included The Book of Boba Fett, Squid Game and the dawn of the internet.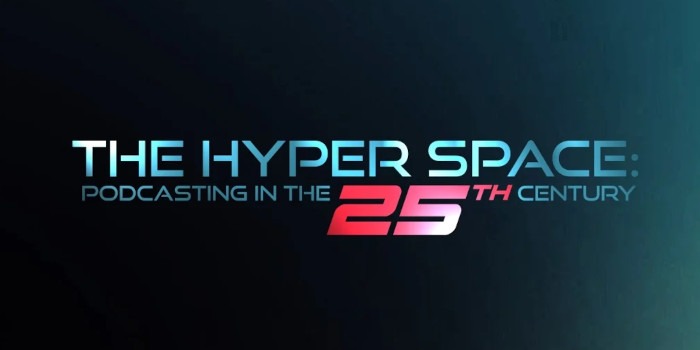 In addition to the above libsyn page (which is considered the pod's official site), you can also listen to it on the likes of Apple Podcasts and Spotify.
Now that you're done here, make sure you check out our pieces on the best podcast apps and the best new podcasts of 2021.