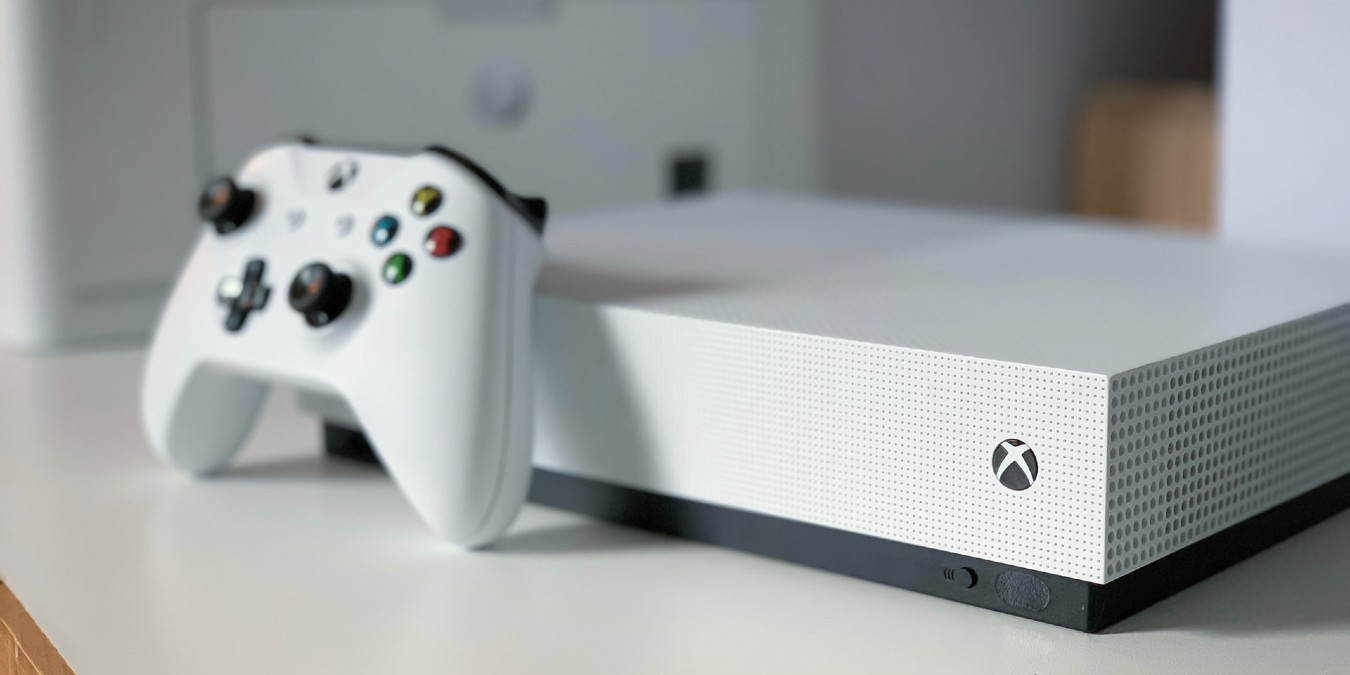 In the world of cloud gaming, few names are better known than Project xCloud, now known as Xbox Cloud Gaming. While certainly not the first to market, Microsoft's entrance in the cloud gaming space has been widely viewed as a turning point thanks to its deep and popular title lineup. Does that make Xbox Cloud Gaming right for you? Let's find out.
What Is Xbox Cloud Gaming?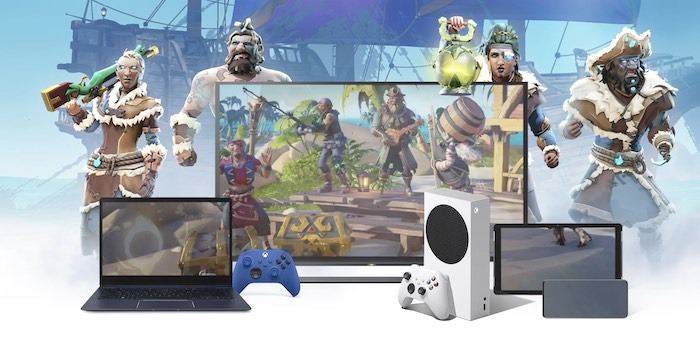 Formerly known as "Project xCloud" during its initial beta phase, Xbox Cloud Gaming is Microsoft's answer to the likes of Stadia, GeForce Now and PlayStation Now. Ultimately, the service is a cloud-based gaming platform that is playable on multiple platforms including your PC, Xbox, Android and iOS smartphones. The best part is you don't even need an Xbox to play – you just need a Microsoft account and a subscription. Everything is handled through Microsoft's servers so even the most graphic-intensive game should be playable on any of your devices.
What Hardware Is Supported?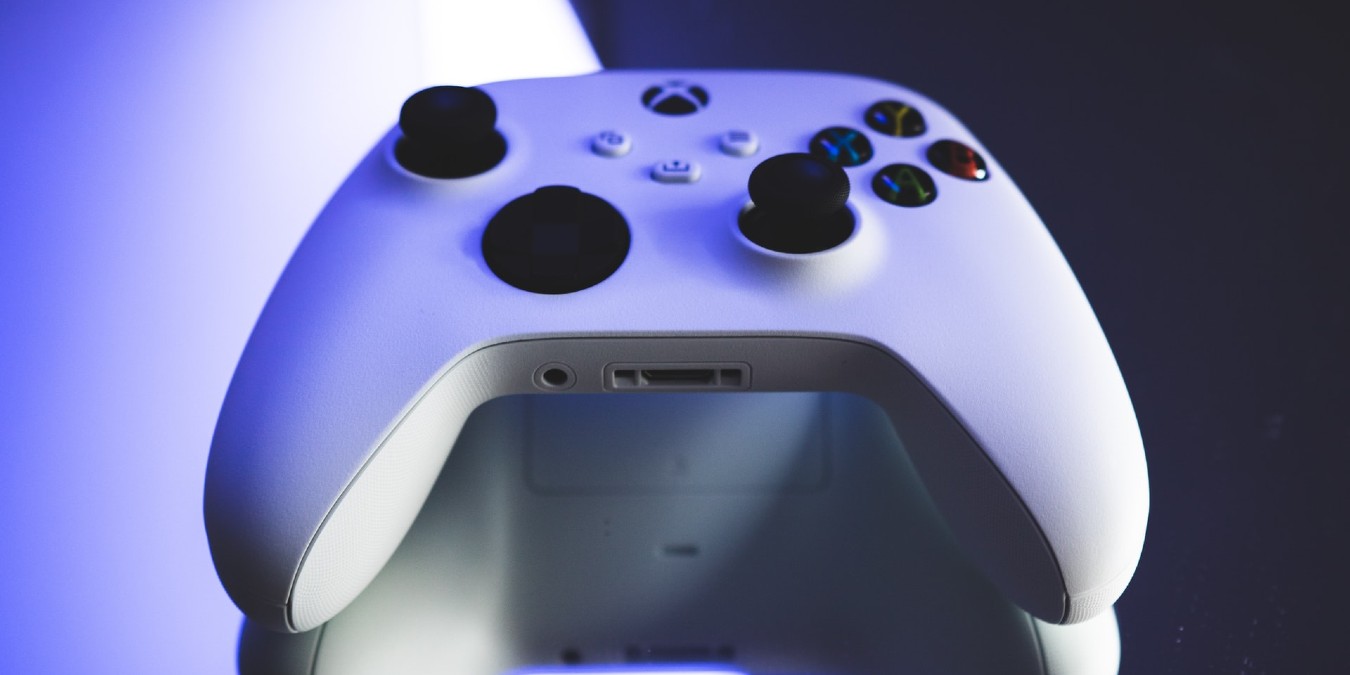 Recent Android and Apple devices are both available with the latter being played as a web app through Safari. Windows 10 devices are also available which leaves the Mac out, at least for now. To play on any of these devices, you need a controller. Of course, Microsoft prefers any official Xbox or "designed for Xbox" controller but other verified options will work. That list includes Sony's PlayStation 4 controller, Backbone for iOS, 8bitDo's series of controller options, iPega models, PowerA models and other selections by Razer. There is little question that if you are serious about cloud gaming, you likely own or are willing to purchase one of these options which can vary in cost.
How Much Is a Subscription?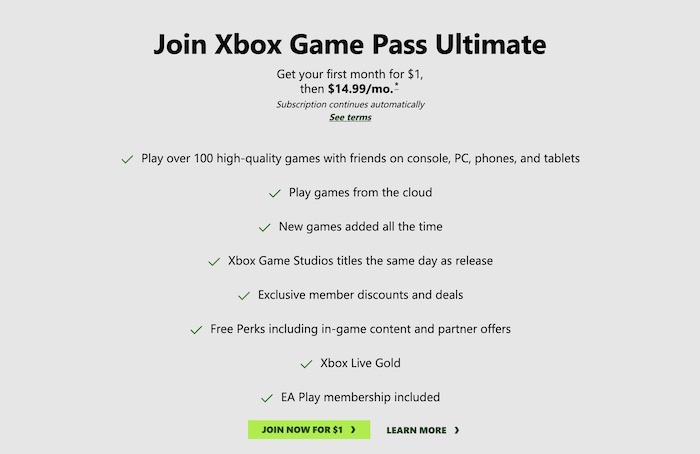 As it stands today, Microsoft requires a $14.99 subscription plan with the first month only costing $1. While that is more than Stadia or Luna's monthly pricing, you get far more with Microsoft. In this case, you not only get 100 games including multiple AAA titles, but you also get same day releases from Xbox Game Studios, free in-game perks and offers as well as access to both Xbox Live Gold and EA Play. Needless to say, there is quite a bit of value for the money, even if you initially balk at the relatively high subscription price compared to Stadia.
Where Is Xbox Cloud Gaming Available?
For the moment, Xbox Cloud Gaming is still limited compared to the broad availability of Xbox Live Gold and the Xbox console series. Countries like the United States, United Kingdom and France are available while other countries like India, Japan and Mexico are not. All totaled, there looks to be general Xbox Cloud gaming available in around half of the regions where Xbox consoles can be purchased. Now, that's not to say more countries won't come in the future. They very likely well. That's even more true when you consider that Xbox Series X and S are relatively new and still heavily in demand. As the pressure on the supply chain gets released over time, that might allow Microsoft to broaden availability but, truthfully, only time will tell.
Internet Requirements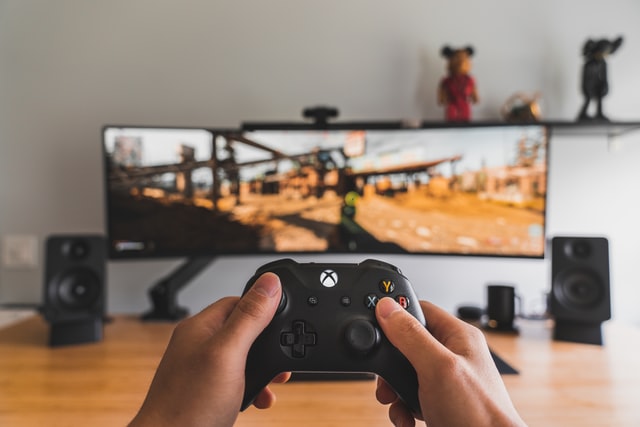 Similar to the likes of Stadia and Luna, Microsoft recommends a connection of at least 10Mbps on a 5Ghz Wi-Fi connection. While you can play on a cellular connection, knowing that you can eat upwards of 10GB of data per hour while streaming, it's likely that you will go through your entire month's data allotment in only a few days.
What Games Are Available?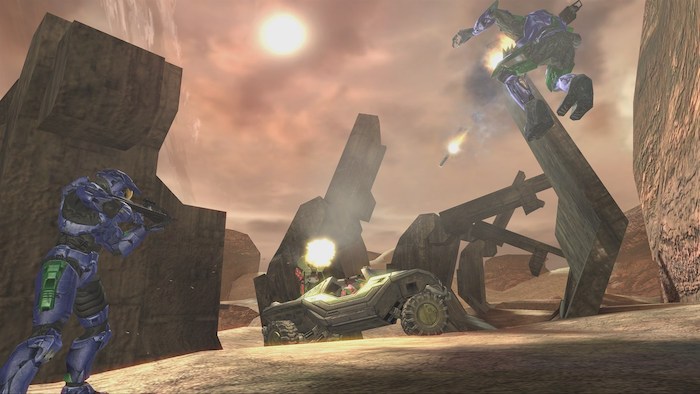 When it comes to game availability, Microsoft has one of the best libraries at its disposal. On the console front, you have titles like FIFA 21, Forza Horizon 4, NBA 2K21, GTA V, Minecraft, Red Dead Online, Halo: The Master Chief Collection and more. And that is just the first page of titles available. On the PC side, you have the incredible Microsoft Flight Simulator: Standard Edition, Forza Horizon 4, a slew of Halo titles, Age of Empires II, Gears 5 and more. That's just scratching the surface as other titles like Forza Horizon 5, Hades and Ages of Empire IV are all coming soon.
What Is Xbox Remote Play?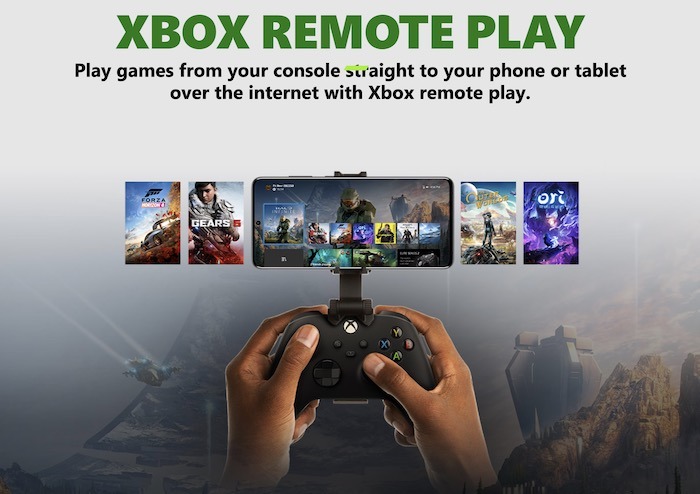 It's important not to confuse Xbox Remote Play with Xbox Cloud Gaming. The latter has been well covered here but the former allows you to stream any game you own across your Xbox One or Xbox Series X/S console to your portable device. Unlike cloud gaming, there is no cost involved and you only need a compatible phone or tablet, game controller and a solid internet connection (10Mbps is again recommended). The app is available on both iOS and Android for any Android device running 6.0 or above as well as any iOS device running iOS 10 or later.
Final Thoughts
At the end of the day, Xbox Cloud Gaming is a fantastic look at what the future of streaming gaming will look like in the future. It's not perfect, it's not inexpensive and it gobbles up your internet but it's also a great way to play an excellent lineup of popular titles and hidden gems all without worrying about one-off game purchases. Is that enough? We hope so.