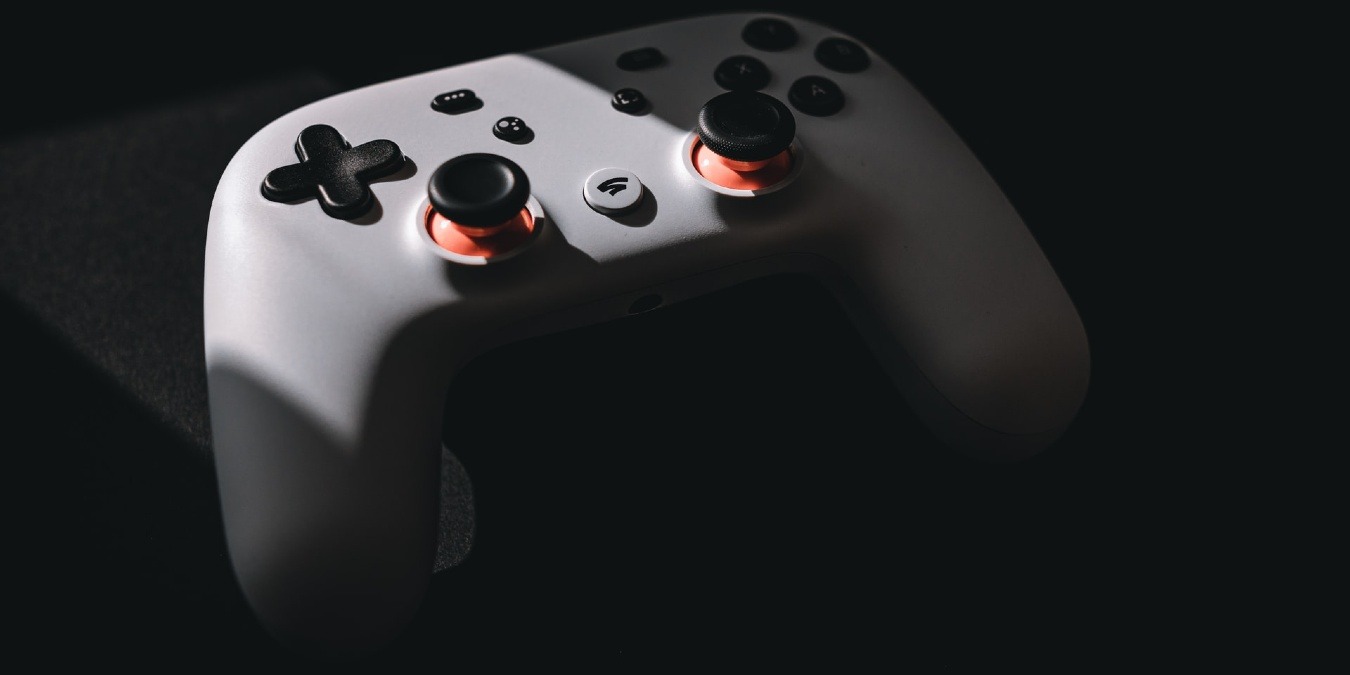 When it comes to streaming games online, Google's Stadia platform is one of the foremost names in the space. Launched in late 2019, Stadia is undoubtedly Google's vision for the future of gaming. Google is well-positioned to carve out of its own space in a world where everyone expects Sony and Microsoft to dominate. That doesn't mean Stadia's life to date has been problem-free but let's learn a little more about Stadia and what its future might hold.
What Is Stadia?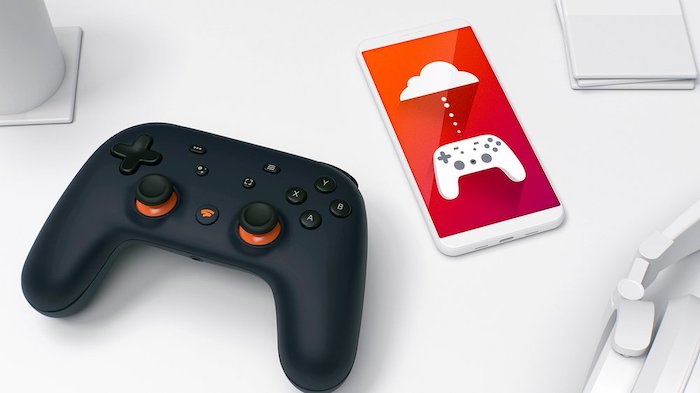 Google Stadia is a cloud-based gaming platform that lets you play modern games across almost any device you own. As is the case with Amazon Luna and Xbox Cloud Gaming, Stadia utilizes your phone, tablet and computer to stream games from Google's servers directly from the cloud. There is no expensive console or PC required, just a steady internet connection and a screen to play. Stadia's library of titles is a spread of both free and purchased titles. One of the biggest benefits of Stadia is that with servers all over the world, your connection will be even more reliable with the shortened distance between player and server.
Where Is Stadia Available?
As of today, Stadia is available in a host of countries including the United States, Canada, United Kingdom, France and more. You can view the full list on Google's support pages. The company doesn't make any reference as to when or if more countries will be available in the future.
How Much Does Stadia Cost?
Kicking things off with Stadia is a one-month free trial. During those 30 days, you have access to everything Stadia has to offer minus the library of titles that require a separate purchase. After the 30-day trial, Stadia Pro requires $9.99 monthly which can be canceled at any time. That number varies by country so make sure to look at the Stadia site to verify your home country's pricing.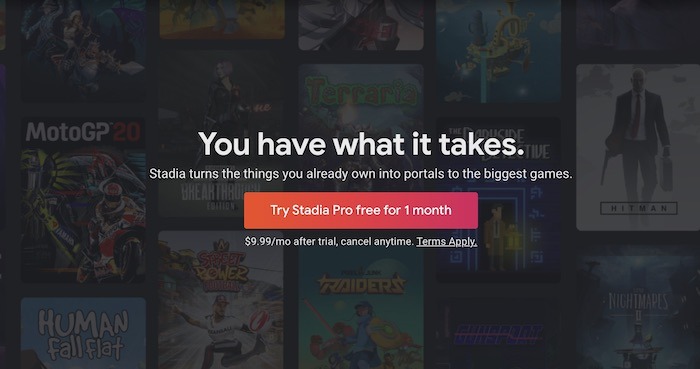 While there is a list of great titles that you can play for free through Stadia, AAA titles, in particular, require a separate purchase. Pricing is similar to consoles and can range from under $10 all the way to $59.99. Games can and do go on sale so it's always good to have a watch list in the event a title you have been eyeing gets discounted.
What Games Are Available?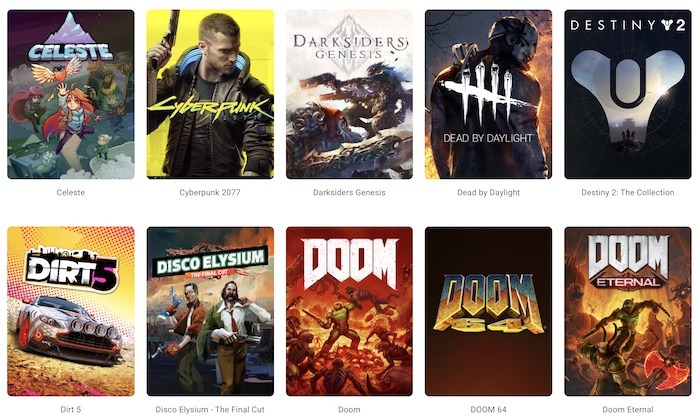 On the subject of games, the selection on Stadia is really strong for a not-yet two-year-old streaming platform. Popular games like Doom Eternal, FIFA 21, GRID racing, Hitman 3, Immortals Fenyx Rising, Metro Exodus, Red Dead Redemption 2, Watch Dogs Legion and so many more are available. Stadia lists all of the titles on their site so you can ensure the games you want are available before signing up for the free trial. In case you were wondering how frequently Stadia is updated, titles like Far Cry 6, Madden 22, FIFA 22 and more are all releasing around the same time as their console cousins.
How to Play
When it comes to cross-platform availability, Stadia is more than covered. There is a slew of Android smartphones available including nearly the entire Pixel series after the Pixel 2, Samsung's Note 8 and newer, One Plus 5/5T and newer as well as the Razer Phone (2). The iPhone and iPad also work thanks to the Safari web browser. Availability also extends to compatible TVs and streaming devices like the Chromecast Ultra and Google TV, NVIDIA Shield, and more.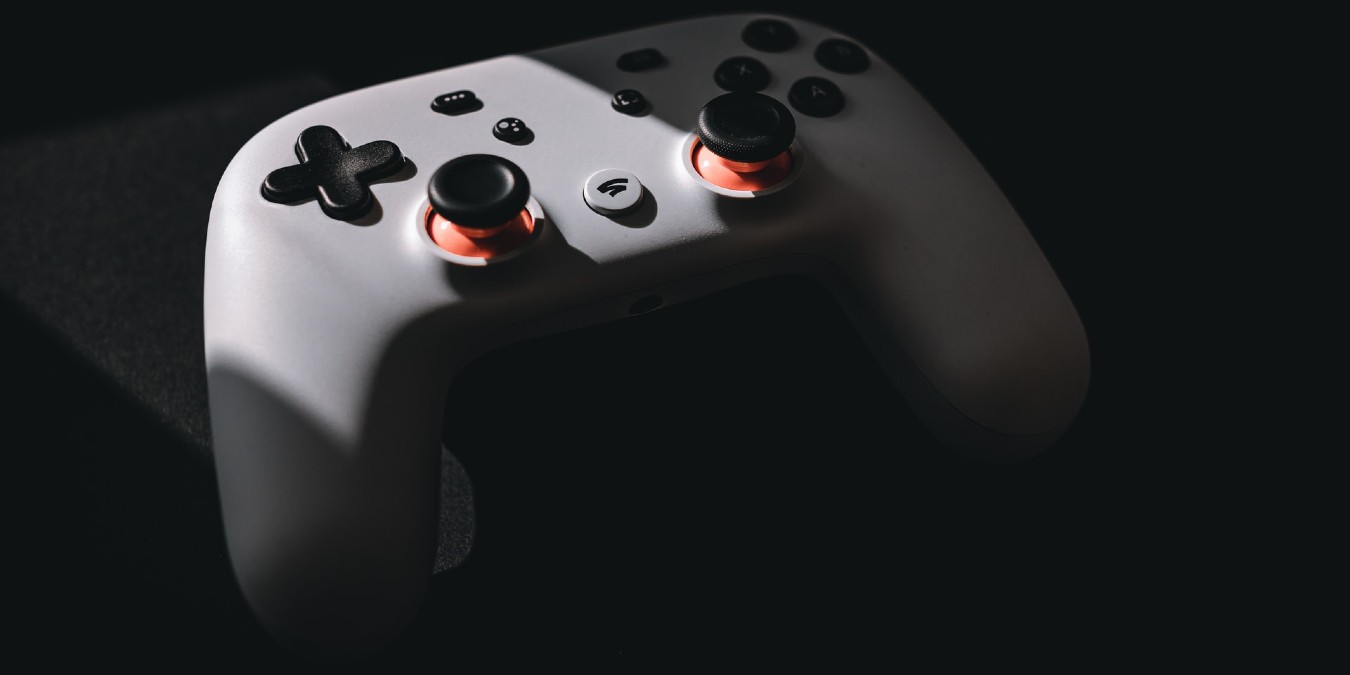 With those devices in mind, you also need a controller and there is a lengthy list of availability there as well. Like Amazon and its controller for Luna, Google also sells a Stadia-based controller that works across any device. Additionally, the PS4 and Xbox One controllers work almost everywhere except for the Chromecast Ultra. Even the Switch Pro controller is compatible with Google Chrome (version 77 and newer).
Internet Requirements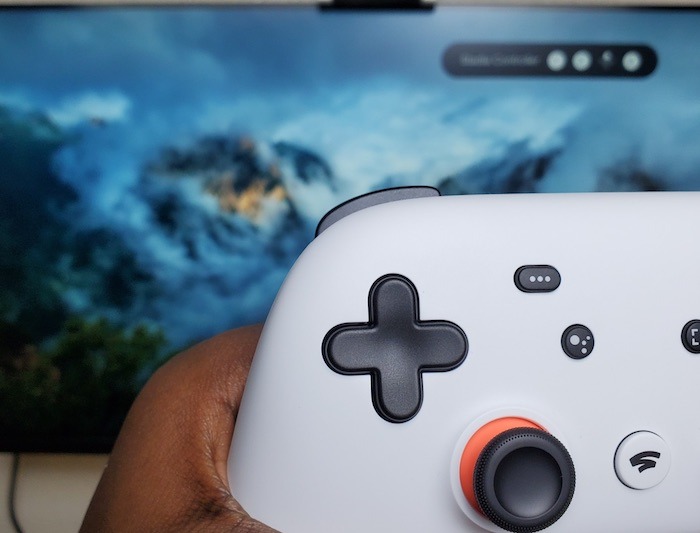 Beyond a place to play, you need a solid internet connection to make everything work. Google recommends speeds of at least 10Mbps for optimal gameplay at 720p. For 1080p, Google ups their recommendation to 20Mbps and for 4K gaming, that number increases to 35Mbps. At those speeds, it's easy to recognize that an hour-long gaming session can quickly gobble up data. On average, Google says that per hour, 4K eats up 20GB, 1080p consumes 12.6GB and you will use 4.5GB of data per hour at 720p. Needless to say, using Stadia is really recommended for a Wi-Fi connection as you can quickly use all of your month's cellular data in a single gaming session.
Stadia Challenges
Since its release, Stadia has been watched by the gaming industry at large as the presence of a Google competitor is definitely worth noting. However, recent news like the shutdown of the internal Stadia Games and Entertainment studio has prompted rumors that the platform is failing and/or shutting down. As of now, there are no plans for Google to shut it down but developers have definitely taken notice that if Google isn't putting their own money into game development, why should they?
It's well-documented that Google has a history of shutting down popular services (Google Reader anyone) so never say never when it comes to Stadia's future. That said, at least for now, that Stadia is well worth consideration as a cloud gaming option.
Wrapping Up
Challenges aside, Stadia has already shown itself to have developed a loyal following. It's going to take years before consoles are passed over by cloud alternatives but, for now, Stadia is already showing what the cloud gaming industry can produce and the quality with which they can make it work.