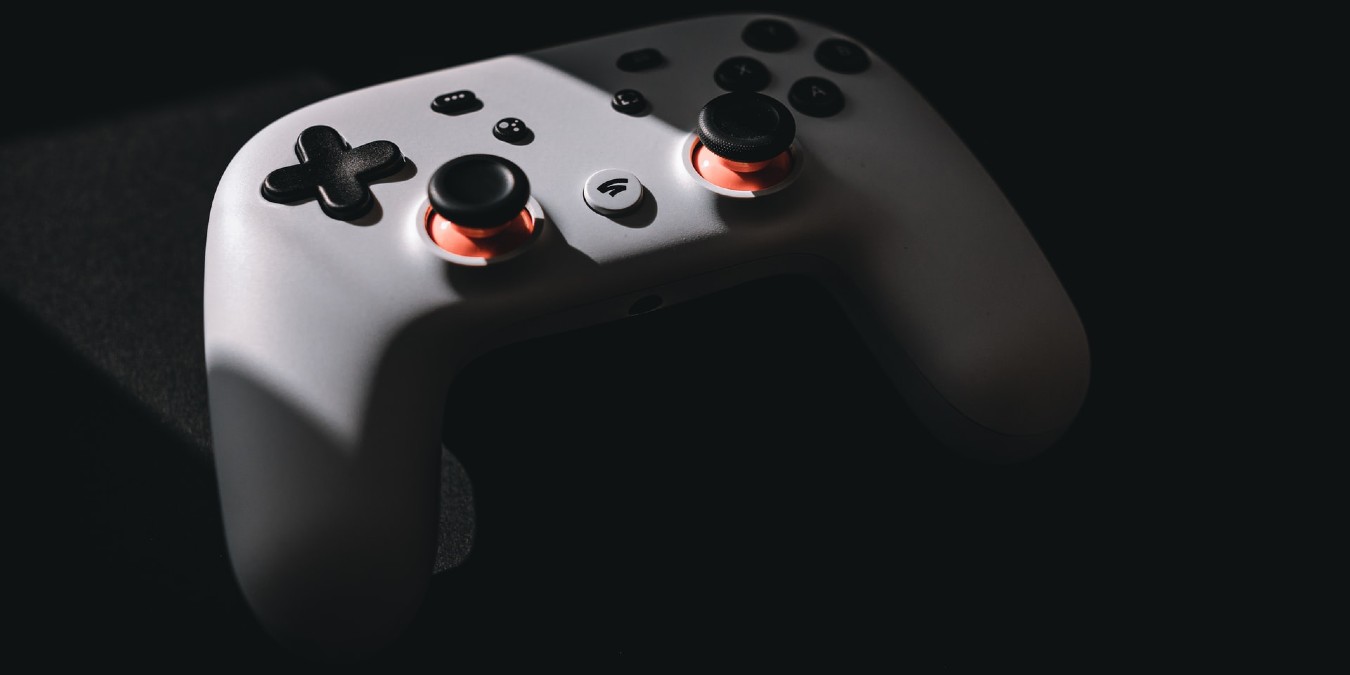 Since its inception, Stadia, a cloud-based gaming service has certainly seen some ups and downs. As it has found its footing, so too has its catalog. Stadia won't see the same level of releases as dedicated consoles like the PS5 or Xbox Series X, but that's not to say its selection is lacking. In fact, Stadia does has a great lineup of titles. Let's take a look at some of the best games available on Stadia today.
What You Need to Play
There is no console or hardware to purchase to start playing on Stadia. All you really need is the Chrome browser, a compatible Android phone or tablet, Chromecast Ultra or a mouse and a keyboard to play on a computer. Also, you will need an internet connection of 10Mpbs (or greater) for the best game streaming experience.

As for the cost, Stadia is free for the first month and a $9.99 monthly subscription after that. With that subscription, there are some free games included but, for the most part, many of the titles on this list will require a separate purchase. Costs vary but it will be similar to what you would get with a PlayStation or Xbox. You don't need a Pro subscription to play titles you have purchased, but Pro subscribers often get discounts.
1. Assassin's Creed Valhalla
One of the best-known AAA titles available on Stadia, Assassin's Creed Valhalla arrived on Stadia in November 2020. You play as Eivor, a Viking raider with a legendary reputation for glory and riches. You will explore England during the Dark Ages while raiding enemy towns against some of the most difficult enemies in the series.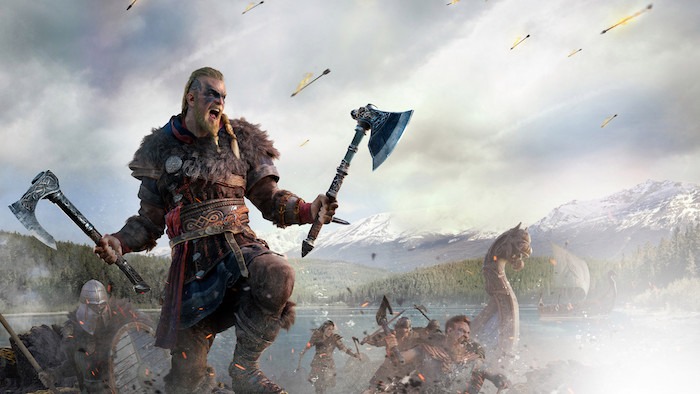 As an open-world title, there is plenty to do as you build your clan's new settlement. You can also forge alliances to help further your quest all while wielding dual axes and shields in close-quarter combat. Assassin's Creed Valhalla retails for $59.99.
2. Destiny 2
It's hard to say no to a free Stadia game and that is especially true in the case of Destiny 2. Straddling the border of first-person shooter and MMO, Destiny 2 has an immersive story that is sure to capture your attention for hours on end. Before you even jump into gameplay, Destiny 2 offers one very important feature: cross-platform save support. Any progress you make on another console or platform will immediately be available when you jump on Stadia.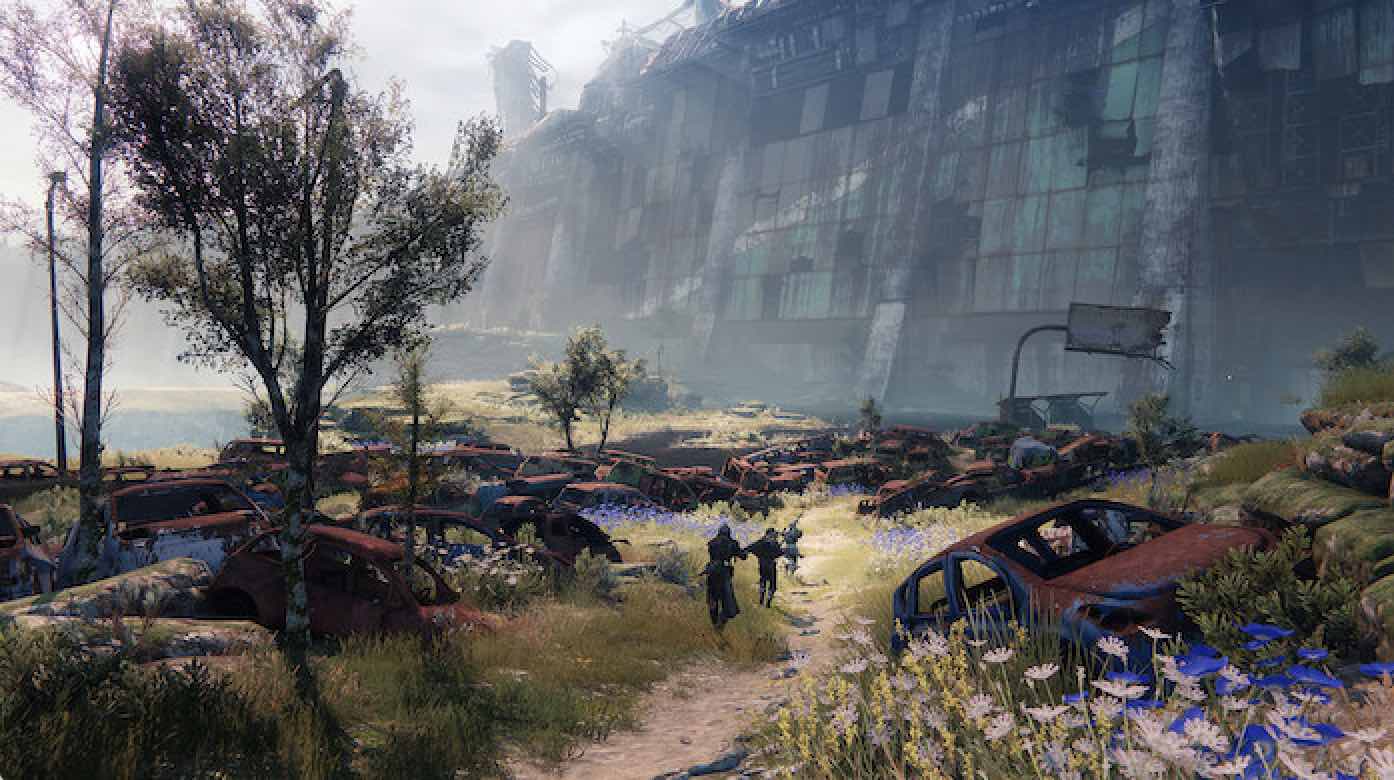 You can choose from one of three "Guardian Classes" to play in either co-op or competitive multiplayer mode. The sci-fi nature of the game opens the door to thousands of different weapons and an almost equal number of gear combinations. Find the perfect outfit, grab the perfect weapon and defend humanity at all costs.
3. Red Dead Redemption 2
Red Dead Redemption 2 is one of the best open-world titles to ever be released. Join Arthur Morgan and his gang of thieves as you venture across an open world map that is filled with more side missions than you could ever hope to play through in one sitting.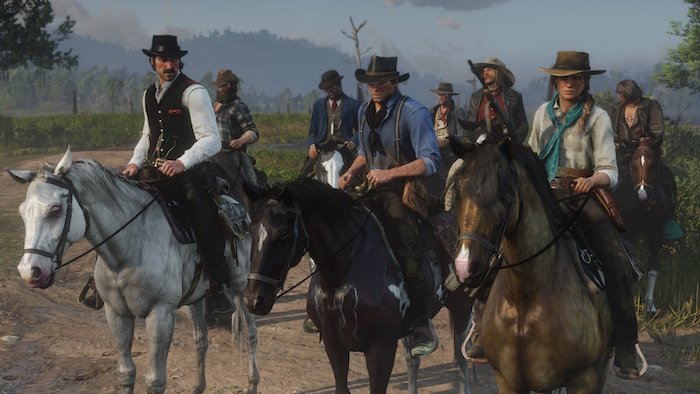 You are free to explore, hunt and pretty much do anything you want. There is also why it was the game of the year across countless gaming sites.
4. GRID Racing
Perfectly blending arcade and simulation styles, GRID often feels more complex than it really is. That Stadia offers its own mode of jamming 40 plus players into a single race is about as much fun as a racing game can get. There are more than 12 different racing locations with a huge array of cars to choose from.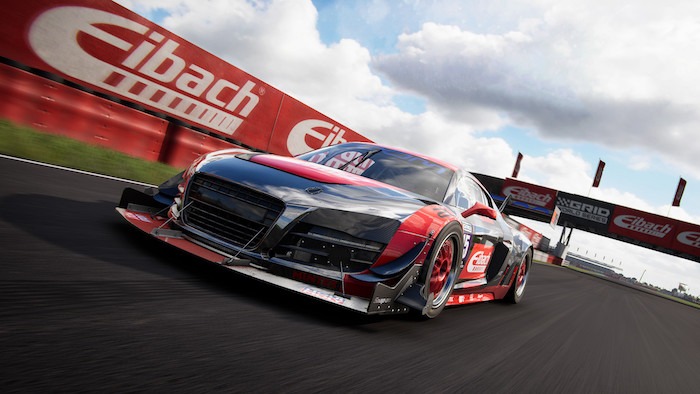 You can choose from six different career choices and an equal number of racing types. You can race with or without damage for a little realism but no matter how you play, there are few racing titles that do as well as behind the wheel as GRID.
5. Doom Eternal
Doom needs no introduction. Doom Eternal on Stadia only strengthen its reputation. The launch of this AAA title marked the first time Stadia launched it at the same time as consoles. More important than that, however, is gameplay.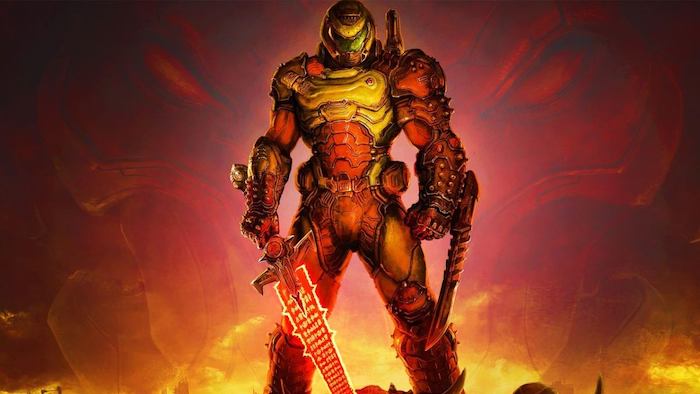 This first-person shooter adds a roughly 15-16 hour single-player playthrough on top of plenty of secret rooms as well as multiplayer mode. Combat is the heart of the game and it's straight-up violent, gory and awesome. Choosing from an array of weapons will help you hose down every enemy that gets in your way and each room you clear is incredibly satisfying.
6. Hitman 3
Hitman is yet another name that is instantly familiar to gamers. Something of a conclusion to the "World of Assassination" triology, Hitman 3 is a fantastic title to play on Stadia. Gameplay aside, Hitman 3 marks the first time Stadia introduces its "State Share" feature. Essentially, State Share enables Stadia users to capture a screenshot or video and have the game state sent to an archive for sharing.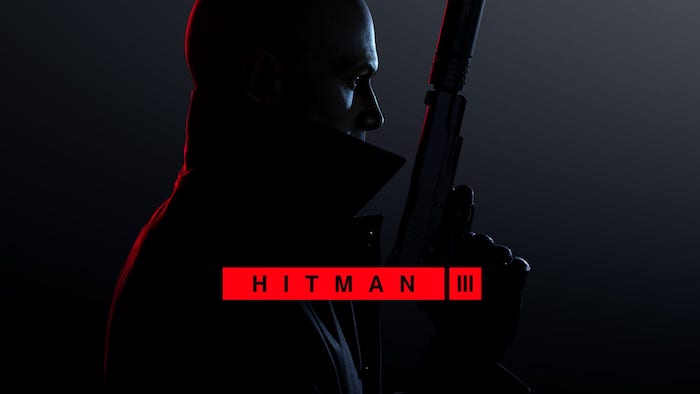 In other words, you can send a friend what level you are playing with what weapons and on what difficulty. It's something no other console is offering right now. Beyond that, Hitman offers all of the stealth action you have enjoyed in both Hitman 1 and 2 and brings a solid end to the trilogy.
Best of the Rest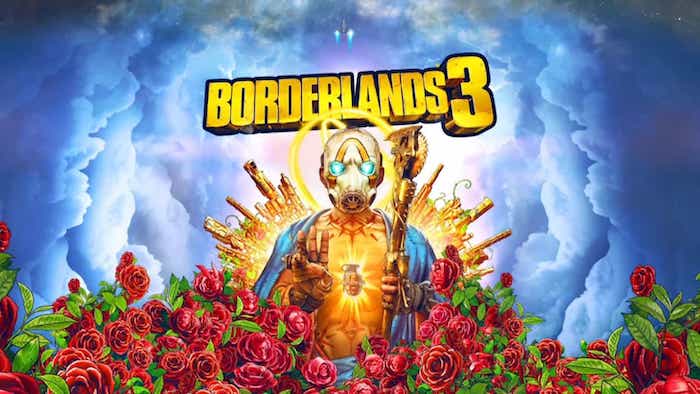 Let's be clear that the six titles above only represent a fraction of the great games selection Stadia has to offer. Titles like Borderlands 3, Mortal Kombat 11, Resident Evil Village, Final Fantasy XV, Metro Exodus, Far Cry 5 and so many more are in the catalog. There is a good chance that Stadia has more than enough titles to keep you occupied.
Stadia has been steadily adding more titles to its catalog. Are you jumping on the Stadia train? Meanwhile, don't forget to check out the best platform fighting games in 2021.