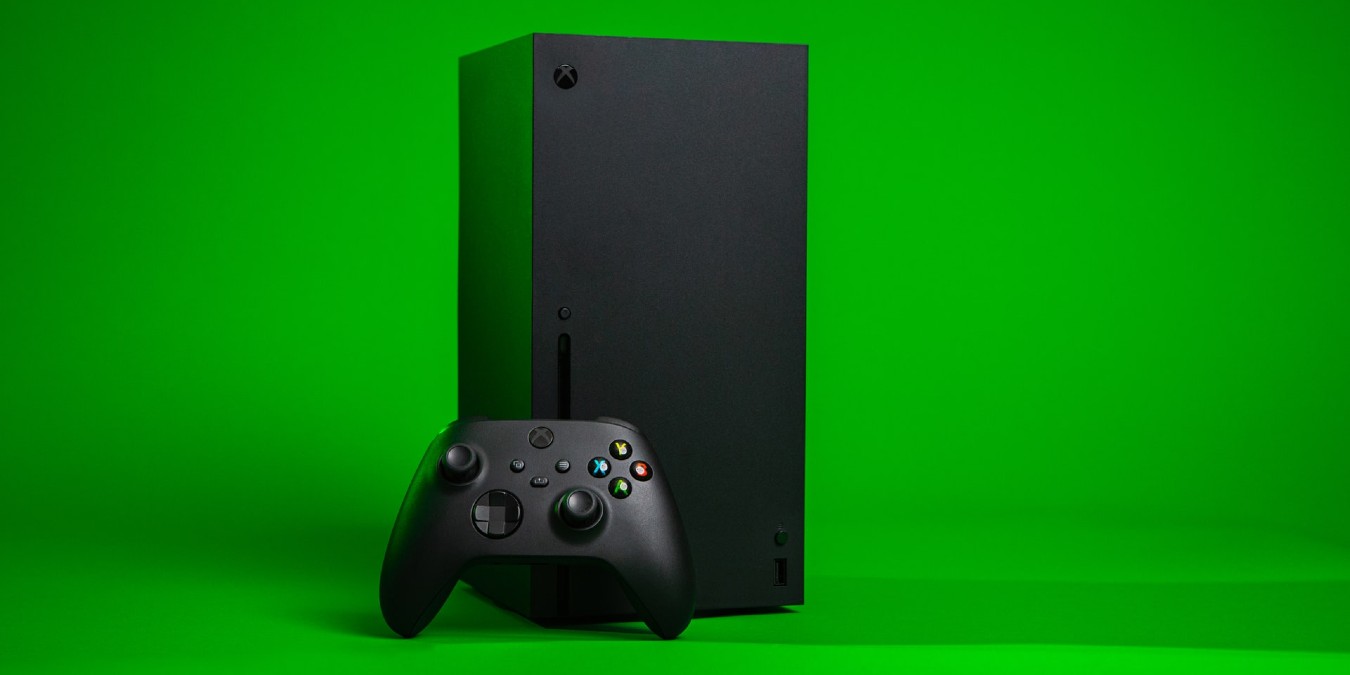 With a little more than half a year since its release, Xbox Series X has already proven to be a huge success. Demand continues to outpace supply and that is likely to continue with some big-name Xbox games on the horizon. Fortunately, the list of games coming out is pretty awesome and that means Xbox Series X buyers and owners have plenty to be excited about. Whether you're already enjoying next-gen console life or waiting until an Xbox Series X can arrive at your doorstep, here are some of the best games coming in the last half of 2021.
Halo Infinite (TBD)
Originally planned as a launch title, Microsoft hasn't provided a lot as far as plot goes, but we know it's the "most expansive Master Chief campaign yet". If that doesn't excite as you as an Xbox Series X owner, we don't know what will.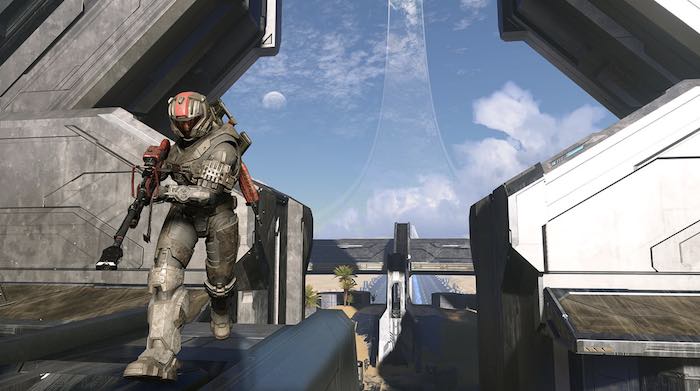 Best of all, Halo is coming to Xbox's Game Pass on the first day of its release. Trailers have shown the game as staying true to the Halo of old, just with a lot better graphics. Unsurprisingly, we do know there will be a F2P multiplayer mode as well as a single-player campaign. Only time will tell what Halo turns out to be but count us in for a day-one purchase. 
Far Cry 6 (October)
While not an Xbox console exclusive, Far Cry 6 is undoubtedly one of the most anticipated games of 2021. This wildly popular open world series takes you to the island of Yara where you fight as a member of the guerilla resistance against a tyrannical leader. If that wasn't exciting enough, the leader is portrayed by one of Hollywood's best bad guys, Giancarlo Esposito.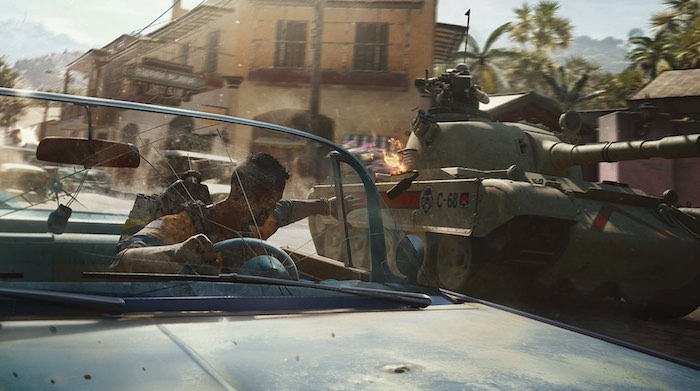 Breaking Bad and The Mandalorian fans will instantly recognize this face. With a wildly exciting arsenal at your disposal, you'll take down helicopters and baddies all while fighting to retake the island from the man who rules with an iron fist.
Microsoft Flight Simulator (July)
One of Microsoft's most long-standing franchises, Flight Simulator is coming to Xbox Series X in July. From light planes to jumbo jets, you will be able to traverse the world and stop at more than 37,000 airports, see over two million cities with an incredible 1.5 billion buildings. Oh, how about mountain ranges, rivers, animals, traffic, roads and more?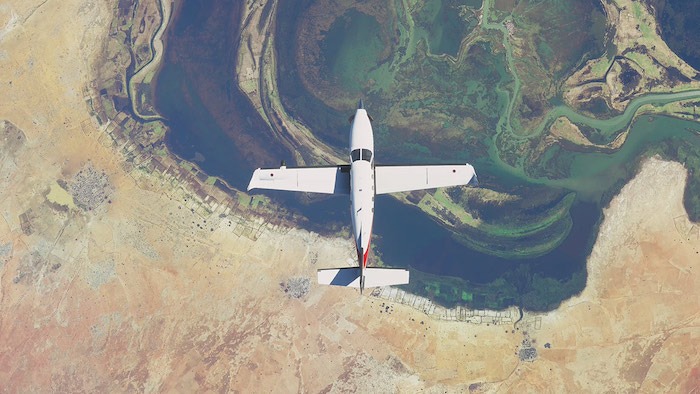 Everything that helps make Flight Simulator one of the best names in gaming is backed by the power of the Xbox Series X. Even though the game is notoriously difficult to run, when it lands in late July, you should still fly right to Xbox Game Pass and grab this title up as fast as you can.
Forza Horizon 5 (November)
One of the best racing series to ever be released on a console, Forza Horizon 5 is set to deliver on the work its predecessors have done. With Mexico's beautiful scenery as the backdrop, driving will be fun again with a huge variety of car selection.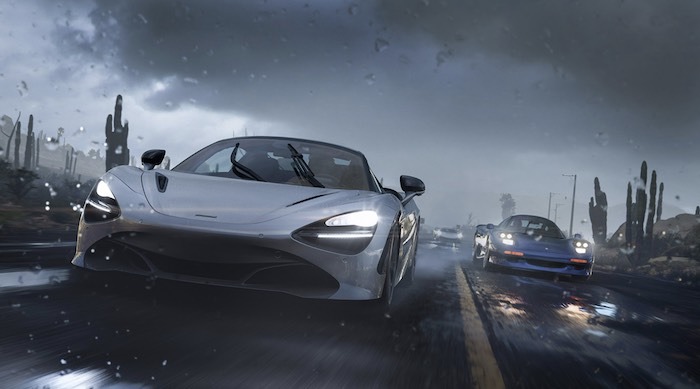 One of a few open world racers, you have the freedom to explore hidden cities, snow-capped volcanoes and take an adventure into the great wide open. Best of all, Forza will be available on Game Pass from day one so you can jump right into action by yourself or with friends.
Fable (TBD)
Another legendary Xbox franchise preparing to make a spectacular return is Fable. While details are still a little short, we do know that Xbox is considering this "a new beginning for the legendary franchise" and that should excite Fable fans the world over.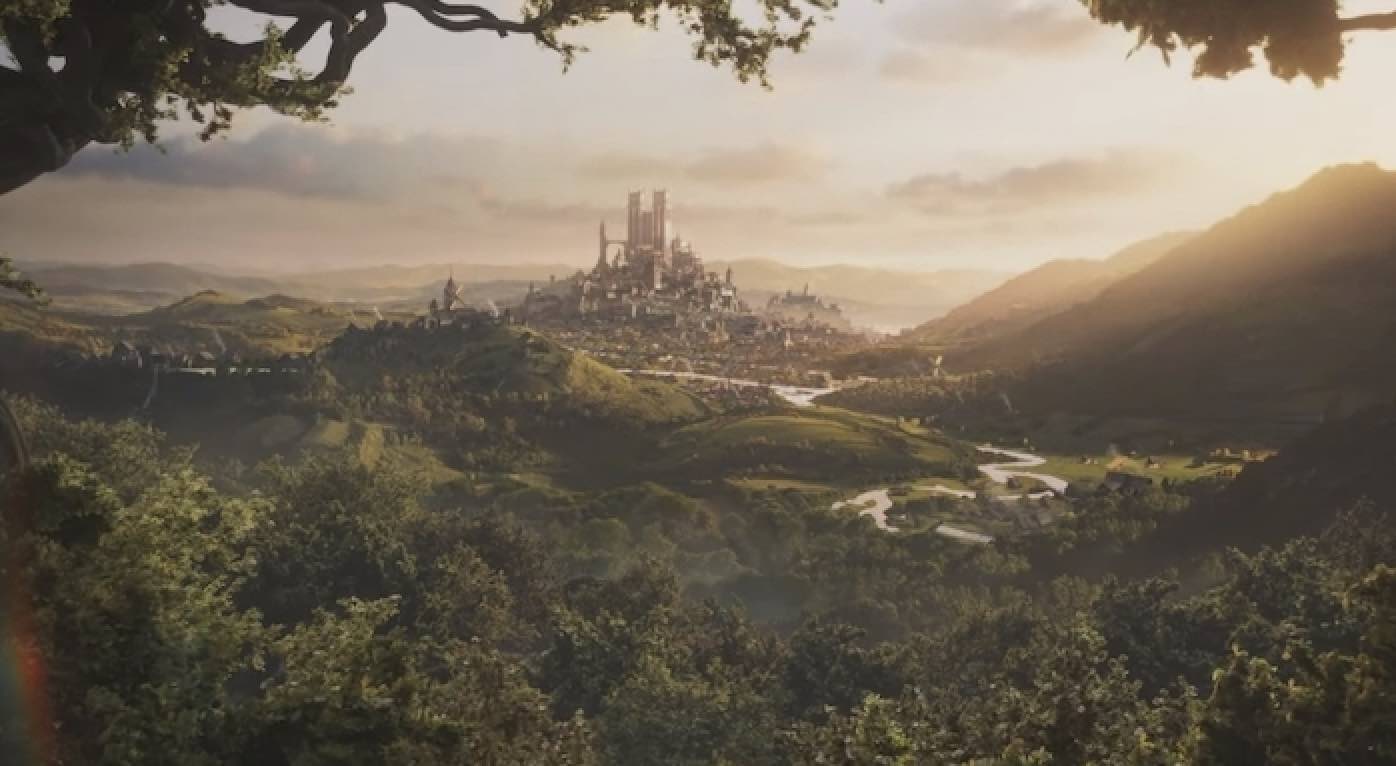 Expect more wonderful creatures and fantastic places to discover and do so on release day thanks to going straight to Game Pass on release. As long as the game maintains its previous sense of humor and fantasy settings, there should be more than enough here for dedicated Fable fans and those new to the franchise.
Psychonauts 2 (August)
With more than sixteen years since the Psychonauts series first premiered, it's time for something new and Psychonauts 2 is not looking to disappoint. The cinematic story will mix fun, mystery and outstanding game design all while landing you in unique environments that are unlike anything you have ever seen.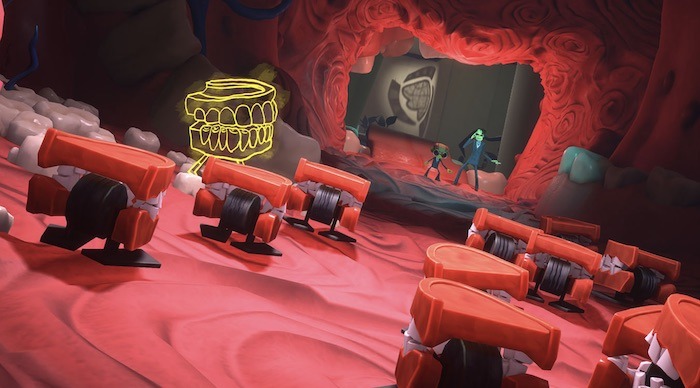 Actor Jack Black is lending his talent adding an instantly recognizable voice which immediately comes through in the launch trailer. There is no question that Psychonauts 2 is going to be as trippy as you might imagine but that's what makes the game so appealing. In a game world full of first-person shooters and racing titles, Psychonauts 2 is a breath of fresh air.
The Ascent (July)
Dive into an Xbox exclusive world that offers a glimpse of one potential future as you struggle to survive. A megacorp that once controlled everything has broken down and where order once reigned, a power struggle now exists. In this solo or co-op sci-fi shooter, your job is to try and battle your way through dozens of gangs and other corporations all hoping to fill the power gap.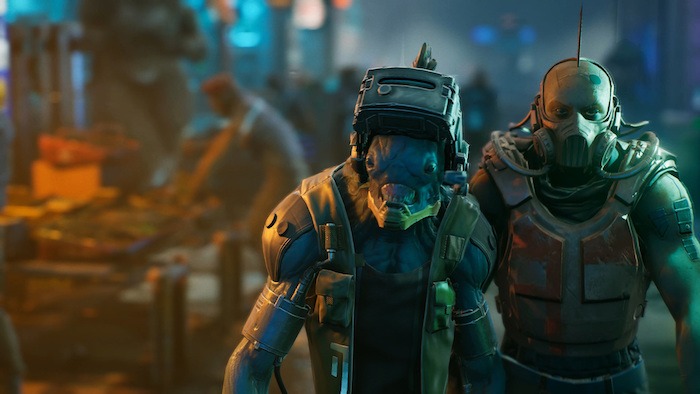 The Ascent feels like a cyberpunk world not unlike another game with the same name but this one already looks to be more rounded. There are allies waiting to help and plenty of weaponry to take on those who would be anything but allies. RPG elements are here to add a little extra style to the gameplay as you allocate skill points to level up your character to survive to the very end.
Wrapping Up
Between Game Pass day one releases, exclusive titles and the promise of great games in 2022 and beyond, Xbox Series X continues to show amazing promise. Don't forget to also check out the best games coming to PS5 too.