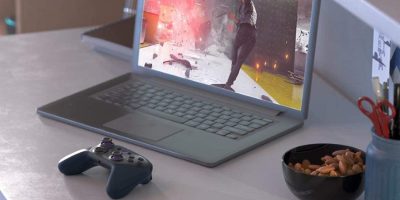 With streaming gaming growing in popularity by the day, it was inevitable that companies besides Nintendo, Microsoft and Sony would enter the mix. With Luna, Amazon has positioned itself to not just ride the streaming wave, but also to fight for your console dollar. Available as "early access" for now, Luna's game catalog won't yet rival its offline counterparts but it's still just the tip of the iceberg. Here's everything you need to know about Amazon Luna and why you should be excited for its future.
What Is Amazon Luna?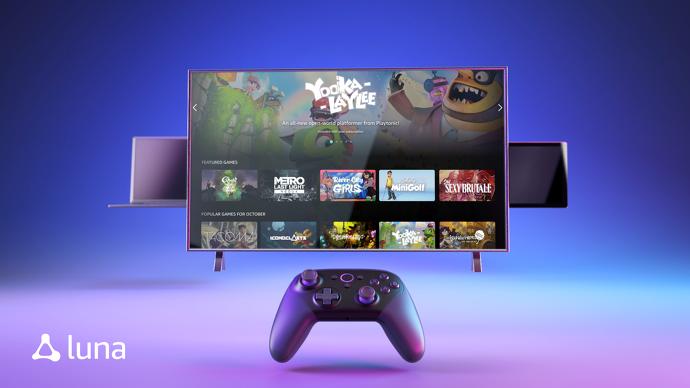 On the technical side, Amazon Luna is a cloud-based gaming platform that is powered by the company's well-known Amazon Web Services or AWS for short. According to Amazon, "Luna, Amazon's cloud gaming service where it's easy to play great games on devices you already own. No waiting for lengthy downloads or updates – just play". In other words, Luna isn't too different from the likes of Stadia, Xbox Cloud Gaming or GeForce Now. Upon subscribing to Luna, you can choose whichever supported device you want to play on, select the game you want to play and start playing. It's all very simple as long as you have a steady internet connection. 
Where Is Amazon Luna Available?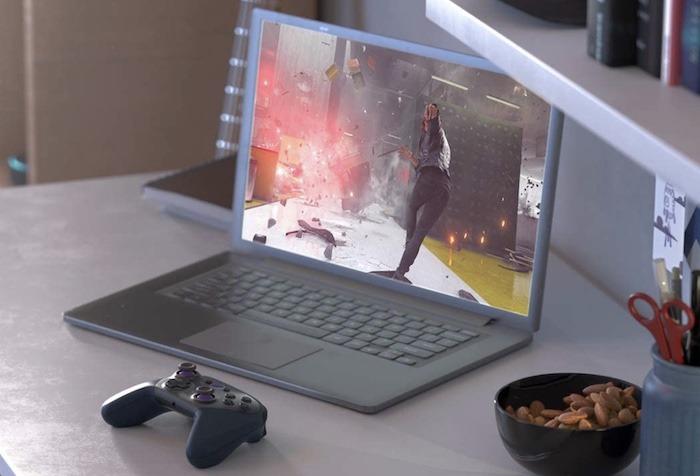 As of today, Luna is available on both Windows and macOS with the former requiring Windows 10 and the latter looking for hardware using OSX 10.13 and newer. Beyond hardware, browser support extends to any Chromium-based web browser as well as Safari on Mac, iPhone and iPad. There is a host of Android support for smartphones like Google's Pixel lineup, Samsung's Galaxy phone and Note series as well as OnePlus. Of course, it would be remiss if Luna was not available across Amazon's lineup for Fire TV so nearly all of those television units are supported. 
Internet Requirements
In the case of Luna, it is recommended that you have at least a 10Mbps connection through your ISP and support for both 2.4 and 5GHz connections. The 5GHz connection is recommended for optimum gameplay. What really needs to be considered is how much data is used and in that case, Amazon notes that cloud gaming on its platform can consume up to 10GB per hour at 1080p.
While 4K is not available yet, expect data use to increase quite a bit for 4K as well looking for a connection of around 35Mbps for 4K. Ultimately, this means that anyone who has a data cap with their internet provider needs to cautiously approach how much gaming they do each day. For mobile gaming, nearly every streaming service recommends using Wi-Fi over cellular networks given how quickly you can run through your data plan.
What Controller Can I Use?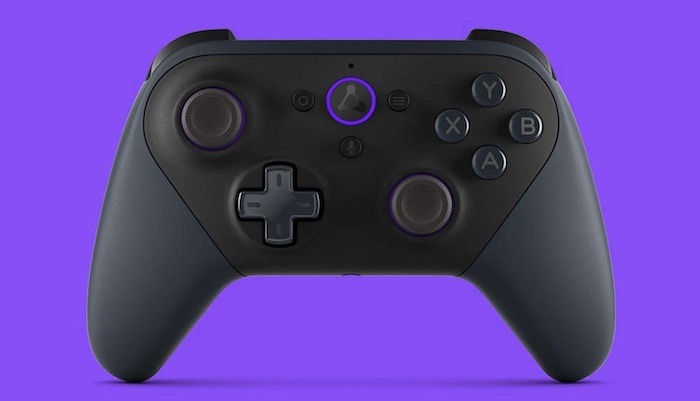 Amazon sells its own Luna controller for early access customers but it's definitely not required. That said, the company does claim that using its controller can reduce latency by 17-30 milliseconds as compared to more standard Bluetooth controllers. That's not something to ignore, especially in multiplayer games where every millisecond counts but don't feel compelled to buy one either. The Xbox One, DualShock 4 (PS4) and Razer Kishi mobile game controllers are also supported as are most mice and keyboards. 
How Much Does Luna Cost?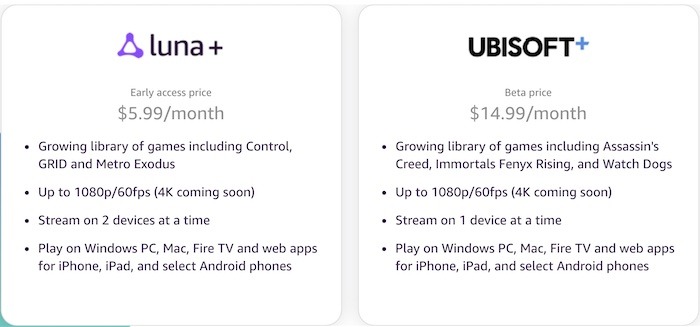 As of right now, there are two subscription options for Amazon Luna. At $5.99 monthly, you receive access to all of the 90 or so games available. However, there is also a separate Ubisoft+ beta channel which costs $14.99 per month and makes Ubisoft's popular library of titles like Assassin's Creed and Watch Dogs available. With the Luna subscription, you can stream on up to two devices at a time while Ubisoft+ only allows one stream at a time.
What Games Are Available?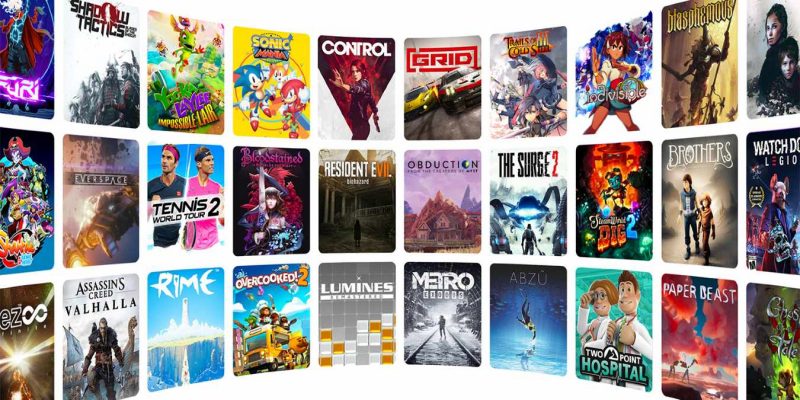 When it comes down to it, choosing a streaming platform is really based on titles. In that case, Luna is still in something of catch-up mode as it doesn't have as full of a lineup as Stadia or Xbox Cloud Gaming. There are still popular titles like Two Point Hospital, Metro Exodus, GRID Racing, Sonic Mania, Everspace, Super Mega Baseball 3 and a slew of Steamworld titles. Needless to say, Amazon will undoubtedly add more titles as it gets closer to a public launch but for now its catalog doesn't run as deep as the competition. 
Does Luna Have Ads?
Actually, yes, Luna does have ads. Similar to how Fire tablets offer display advertisements on their lock screen, Luna does display ads while connecting to a game. That said, you will not see any ads during loading or gameplay so it's hardly something to worry about. While you can make a purchase on Fire tablets to remove the ads, Amazon has not yet indicated if there will be an ad-free tier.
Where Is Luna Available?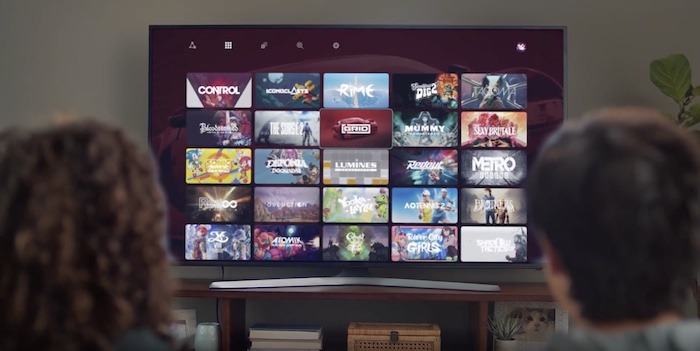 As of now, Luna is only in early access for U.S.-based customers. However, Hawaii, Alaska and U.S. territories are excluded from availability so it's only the contiguous U.S. that has access. Global availability is expected in the future but Amazon has not indicated when Luna will release outside of the United States.
Wrapping Up
As of now, Luna isn't a one-stop-shop for all of your streaming gaming needs. If you need the absolute best for console replacement, that's likely Xbox Cloud Gaming. If you want the best for PC, that's probably GeForce Now. However, Luna is backed by Amazon and given the company's continued desire to succeed in media areas like Twitch and Prime Video, it's all but a sure thing that resources for Luna will increase. That's a good reason to give Luna a serious look, especially once it rolls out of early access and we see what the true subscription costs will look like.