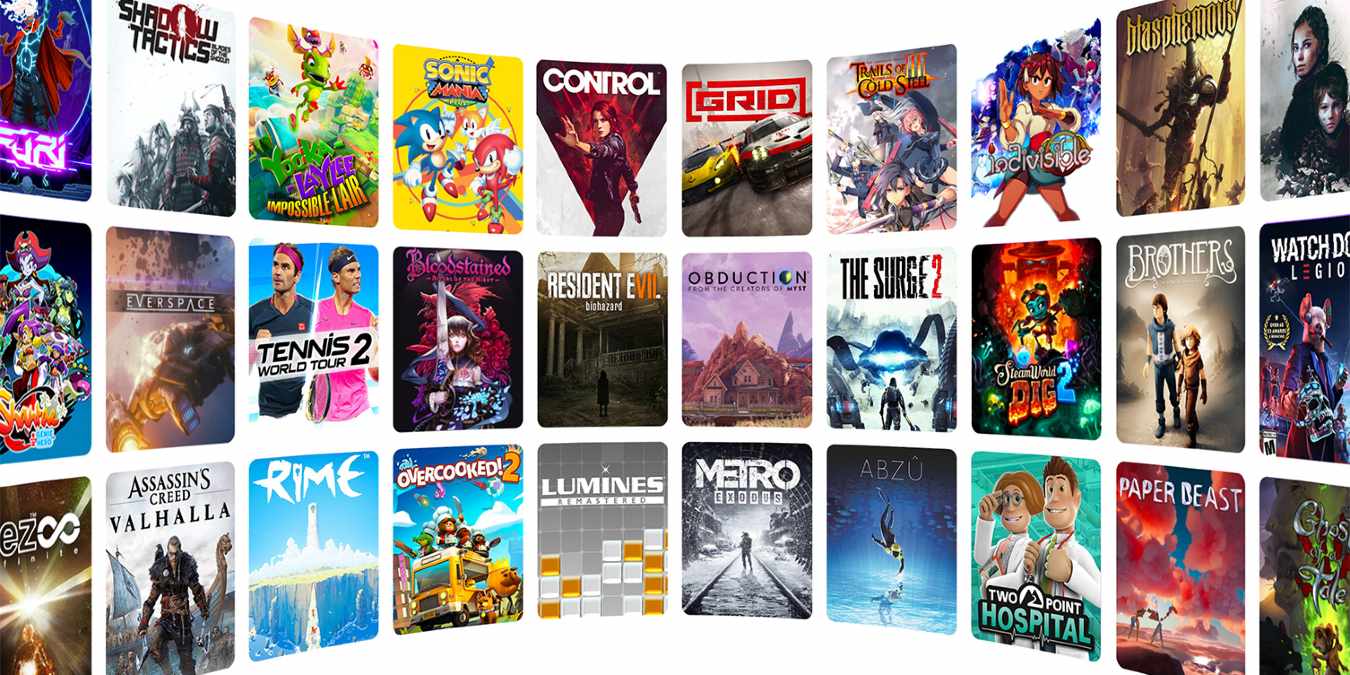 It's finally happened. After spending spending around 18 months in early access, Amazon's cloud gaming platform has finally arrived for Prime customers in the US. Luna is split into three segments or 'channels.' Some of these channels you need to pay for, but the core 'Prime Gaming Channel' actually lets you play a carousel of games as part of your Prime subscription.
Here we're going to list the best games out on Amazon Luna, along with the exact channel you need in order to play them, and the subscription price (on top of your Prime subscription). Note that all these games are streamed from the cloud and played directly through your browser, so you don't need a powerful PC to play them, but you will need a strong enough internet connection.
Here are some of the best games you can play on Amazon Luna this month.
If you want to understand what Amazon Luna is and how it works better, then head over to our Amazon Luna Explained page.
Free Amazon Luna Games for May
These games are included in your base Prime subscription, but will be replaced at the end of the month, so play them quickly!
Ghostrunner
You know, Cyberpunk 2077 wasn't the only cyberpunk-themed game to come out in 2020. In fact, where that was a bit of a disappointment, Ghostrunner proved to be one of the best surprises of the year.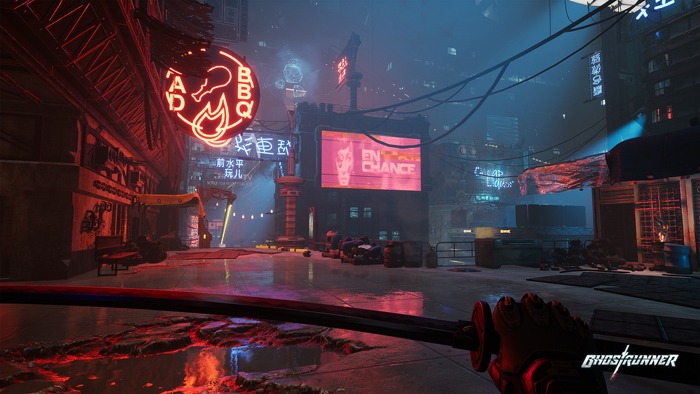 This first-person slasher casts you as a cyberninja, wallrunning and platform-jumping over endless chasms while dodging bullets and chopping up enemies. It plays like a kind of first-person Hotline Miami – you'll die plenty, but the quick restarts mean that the game is very much about repeatedly trying a given level, getting a rhythm for it, then finally completing it in a cybernetic dance of death.
Metal Slug 3
Our second-favorite pick from May's games is Metal Slug 3, the classic 2D shooter-platformer from SNK. Team up with a buddy and side-scroll through a wonderfully creative array of levels, fighting crab-people and zombies, riding elephants and ostriches, and taking on formidable bosses.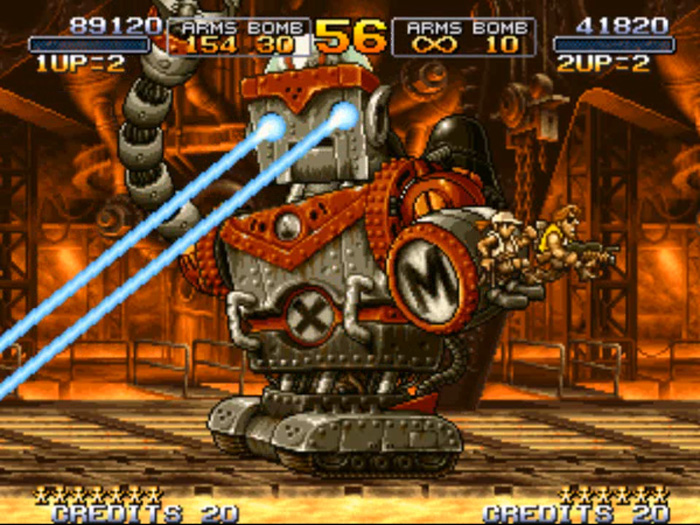 Given the game's pick-up-and-play appeal as well as its relatively short length, Metal Slug 3 is a perfect game to blast through in the next few weeks, get all dewy-eyed about the golden age of arcade gaming, then move on.
Other Luna Games in May
Monster Truck Championship: Rebel Hunter Edition
One of the most accurate monster truck sims out there, this game lets you hit the dirt tracks in absurdly over-wheeled vehicles, competing in various modes like drag races and freestyle competitions.
Ride 4
A serious biking game for serious enthusiasts, with hundreds of officially licensed bikes, tons of tracks, and plenty of powerful tech like a AI learning system, dynamic weather conditions and day/night cycles.
Best Amazon Luna Games (with extra subscriptions)
Blasphemous
Channel: Luna+ ($6/m)
Games like this are the perfect confirmation that you really don't need 3D graphics and the latest ray-trace-whatever technologies to make a truly beautiful game. Inspired by an oppressive mix of Castlevania, Dark Souls and the most overbearing flavour of Catholicism, Blasphemous is a tough side-scrolling stroll through a beautifully hand-drawn world.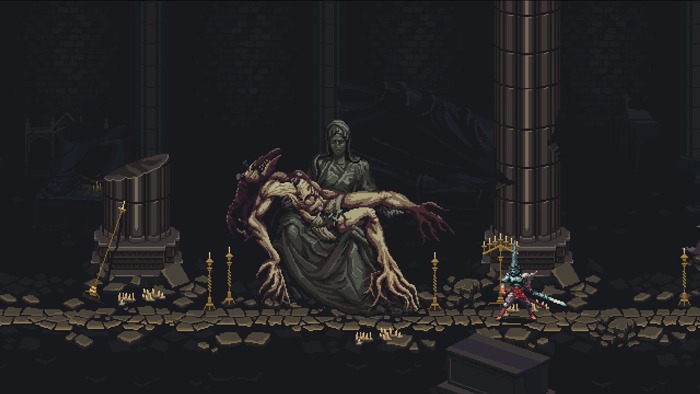 As the Penitent One, you explore a land ravaged by something called 'The Miracle' (not as nice as it sounds), slaying devilishly well-drawn monsters and bosses that include giant babies and exhumed archbishops.
Yep, it's a real weird one, but one of the best Metroidvanias of recent years.
Assassin's Creed: Valhalla
Channel: Ubisoft+ ($18/m)
Not everyone has been onboard with the stabby series' direction into RPG territory, as it's veered away from the sneaky stealth-based gameplay that defined earlier titles. With that said, you can't deny that stomping around squelchy Dark Age England is an impressive experience (more impressive than actual England, believe me).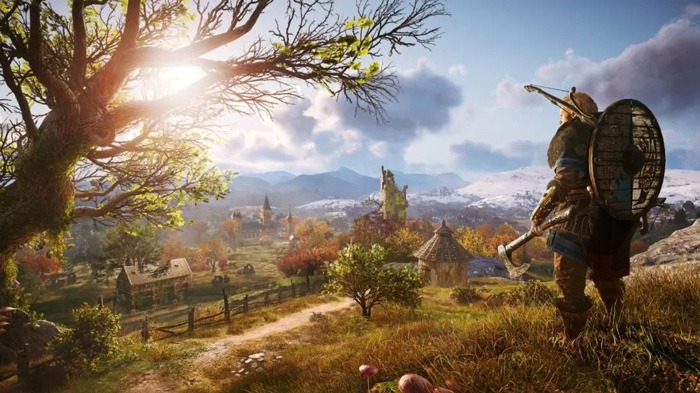 You control Eivor, a Viking tribal leader and raider who settles in old-timey England and starts mixing it up with the country's kings in his bid to carve out a piece of the country for himself. Sure, all recent Assassin's Creed games feel like Witcher knock-offs, but they're very good ones!
Super Mega Baseball 3
Channel: Luna+ ($6/m)
Super Mega Baseball 3 might not be at the top of the AAA title list, but it's definitely a great game too. Playing in more than 14 different ballparks, you can dabble in a full season, a customized season, elimination brackets and play solo or with friends. What the game lacks in MLB licensing, it more than makes up for with hilarious character names and gameplay.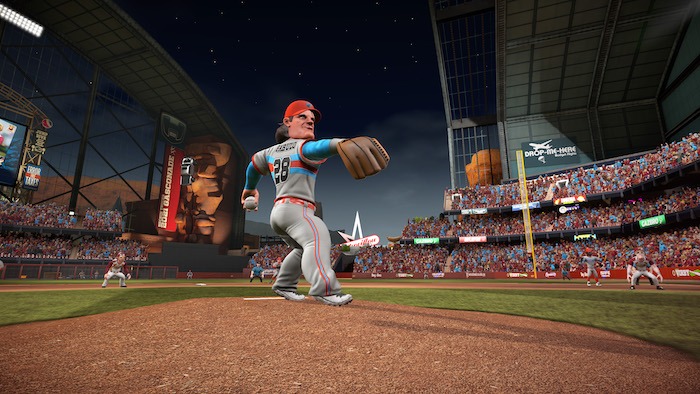 With fast-paced gameplay and a difficulty system you can tweak every game, there really is something for everyone with this title.
Metro Exodus
Channel: Luna+ ($6/m)
The third entry in the Metro series takes everything about its predecessors and makes it bigger, better and louder. None of what made the first two titles great is missing and Metro Exodus demands a more thought-out approach taking you through some incredibly detailed environments. Whereas most FPS want you to run around and take down enemies en masse, Metro Exodus requires you to think about your ammunition and be careful in your takedowns.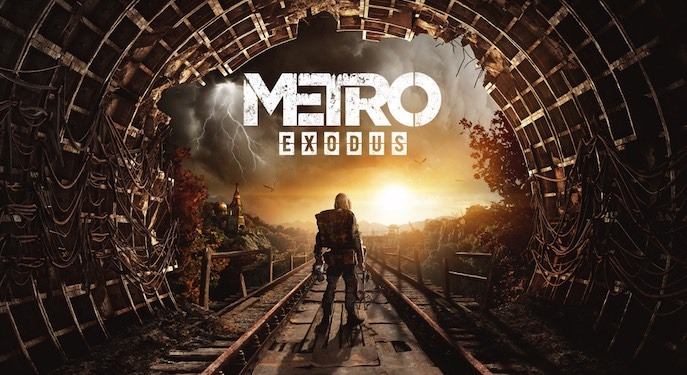 Best of all, the more linear playback style in the first two titles is somewhat lost with Exodus allowing you to venture off a little more and explore. Of course, you still need to make sure you are equipped for anything so don't forget your gas mask or crafting for making weapons and ammo on the run.
Control: Ultimate Edition
Channel: Luna+ ($6/m)
This acrobatic third-person shooter is unlike any game you have played before. Set in the 1960s, your character infiltrates the Federal Bureau of Control in a quest for answers of your past. Once you are (suddenly) handed the role as the director of said agency, you receive a whole host of new powers. The story can be somewhat confusing on a first playthrough, but that doesn't make the gameplay any less fun.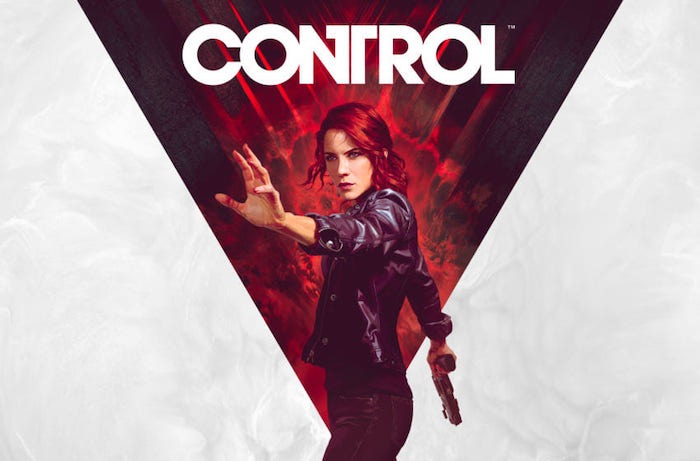 Control is a supernatural adventure and it's your job to deal with a conflict between your government agency and invading forces that are not from this world all while gaining powers as you move deeper into the game. This is the reason why Control was nominated for dozens of awards.
Everspace
Channel: Luna+ ($6/m)
Everspace is as good as a space combat game as you are going to get. This action-based rogue shooter is full of AAA-quality graphics and similarly excellent sound. The gameplay is excellent and it's so great not to have work through a completely linear story. The universe of full of surprises and while each level is built around you reaching a destination, no level plays the same.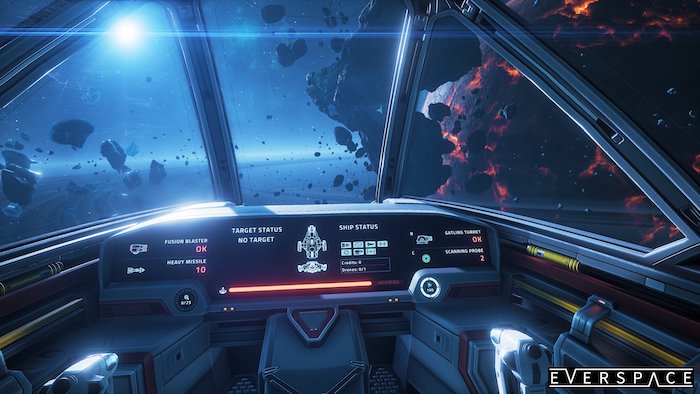 Each level is full of obstacles, enemies and elements that will stop at nothing to ensure you never reach your destination. It will take all of your skill to pilot your craft in a way that keeps your enemies off your six. You won't be blowing up any death stars but you will investigate plenty of cosmic anomalies. On top of the ridiculously fun gameplay, the art style is something else that just adds to the argument that Everspace should be at the top of any must-play list.
GRID Racing
Channel: Luna+ ($6/m)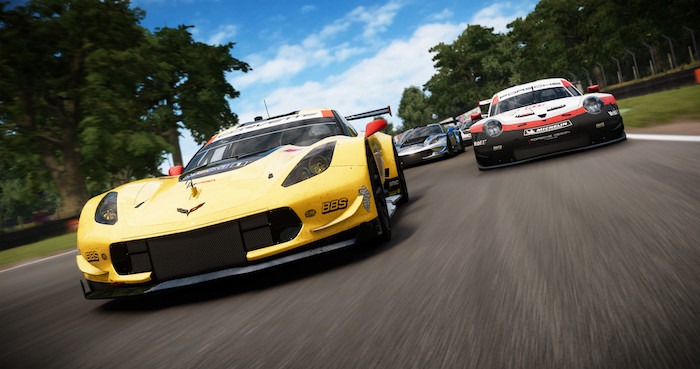 One of the best racing titles across any platform, GRID Racing is well worth checking out. Taking place in race tracks all over the world, you must use all of your driving skills to overtake or push past your rival or your teammate. You can drive in muscle, stock, modified and touring cars all while battling both the road and the clock. While it doesn't offer the same type of open-world of Forza, this is racing to its core with noises and sounds that make you feel like you are very much on the track.
Want to join in some of our gaming debates? See what you think of our ranked list of the best Warhammer 40K games, as well as our line-up of the best management games out there.
Subscribe to our newsletter!
Get the best of WebGeekStuff delivered right to your inbox!