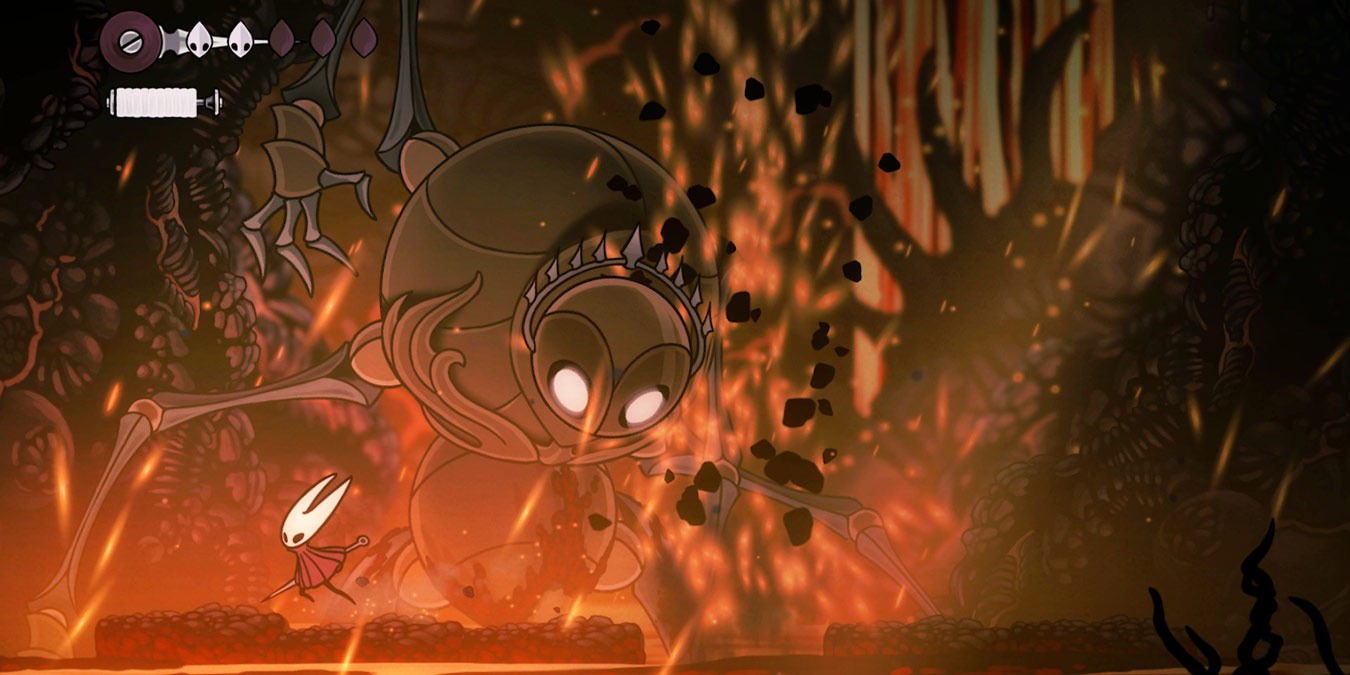 From diving into Hollownest's depths in Hollow Knight to waging war against the Underworld in Hades, indie games are as much a foundation of the games industry as the big glossy franchises.
These games are full of original vision. Hollow Knight mixed up the Souls and Metroidvania formulae to give us a plethora of abilities as we explore exciting areas. Hades perfected the roguelite formula by adding in a personal narrative, unique blend of characters, and RPG elements, while the phenomenal Disco Elysium took us back in time to explore the dreary city life as a detective, where our choices define our fate.
Can 2022 provide us with similar treasures to the classics above? Let's find out.
Or maybe you want to check out some of Steam's best games in 2021? Be our guest.
The Garden Path
Platform: PC | Release: 2022
If you've been absorbed by Stardew Valley and are itching for some more gardening, The Garden Path will quench the cravings to explore the outdoors and meet new people – or tomato- and cauliflower-headed anthropomorphs, as the case may be – all over again.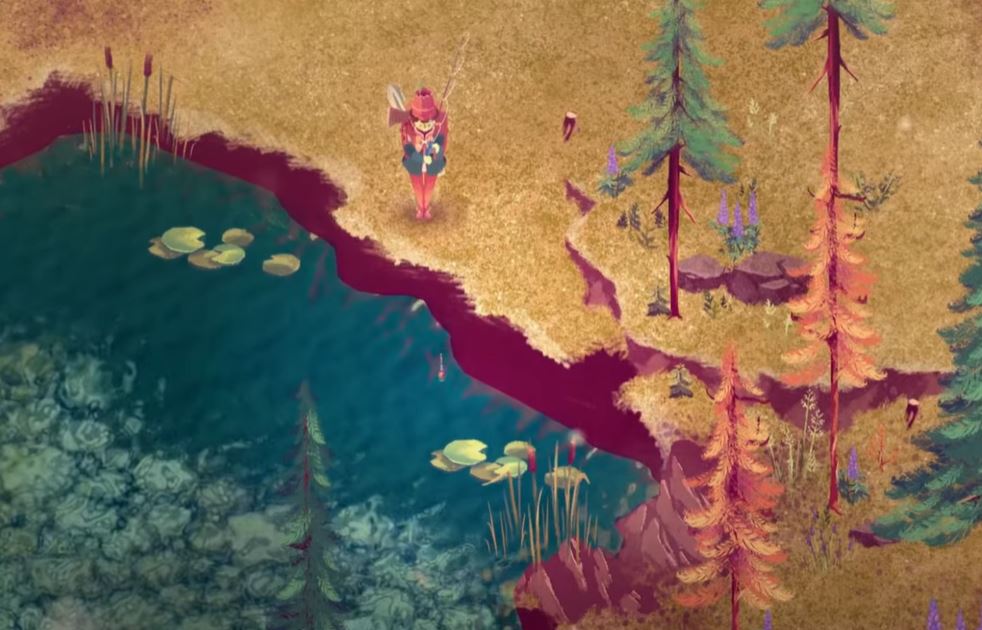 You will take care of a real-time garden with NPCs that each have their own stories to tell as your ears twirl to the soft, melodious soundtrack. As you discover the history of this olden garden, some characters may also decide to share the space alongside you. The game's hand drawn art style is the perfect nostalgic trip down memory lane, imbued with a magical color palette that reflects the essence of all four seasons.
Silt
Platform: PC | Release: 2022
If Abzu and Inside had a child then we'd find ourselves trapped in darkness with a simple light as our only friend. But as luck would have it, we do have such a treat coming our way soon. Silt has you venture through a world of darkness and monsters as a solitary soul with the goal to ascend as you discover what mysteries lie ahead.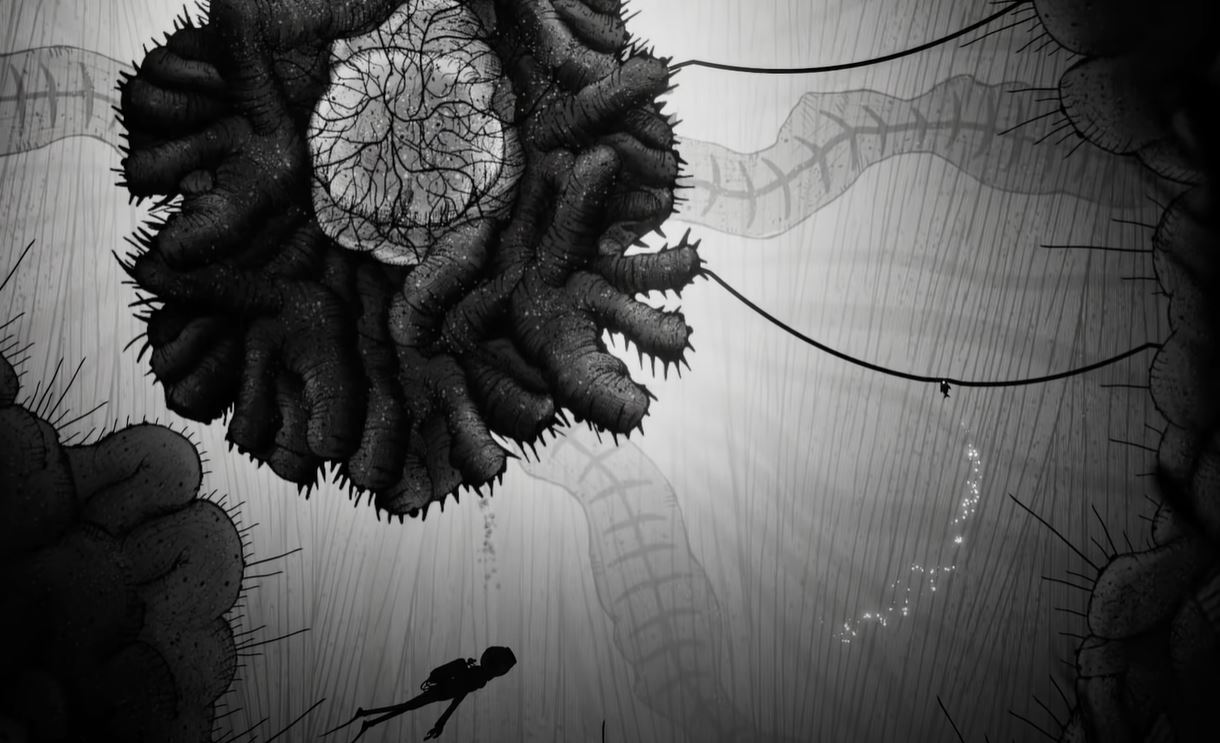 There's a twist though! Here, you can transfer between other sentient life forms, squeezing through tight spaces as guppies or chopping away chains as piranhas on your odyssey back to your main body.
Hindsight
Platform: PC, Nintendo Switch | Release: 2022
In Hindsight, you explore how time changes a person, and how we look back in hindsight to notice the subtle details we missed when we were in the moment. The game is an ode to how we look back on our lives, mixed with nostalgia and regret,
I love the way games such as What Remains of Edith Finch and Gone Home tackle exploration. They don't hold your hand, hardly giving you any objective.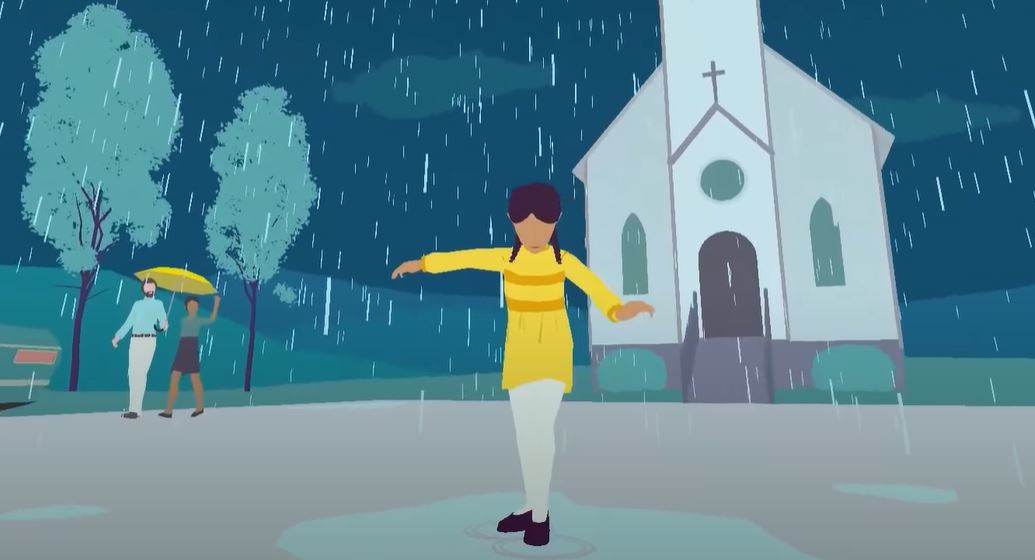 When you're given full autonomy to interpret game design however you want, you know that piece of art trusts its audience. And Hindsight does that by giving you the ability to experience a woman's entire life from her birth through her memories. Every day has its details, and Hindsight asks us to form our own.
Little Devil Inside
Platform: PS4/PS5, Xbox One, PC, Nintendo Switch | Release: 2022
The simplest way I can describe this ensemble of narrative and combat is through the liberty the developers have given the players to in traversal and choice. It provides you all the grand scale you'd hope from in a big RPG, but with a magical indie touch to the aesthetics.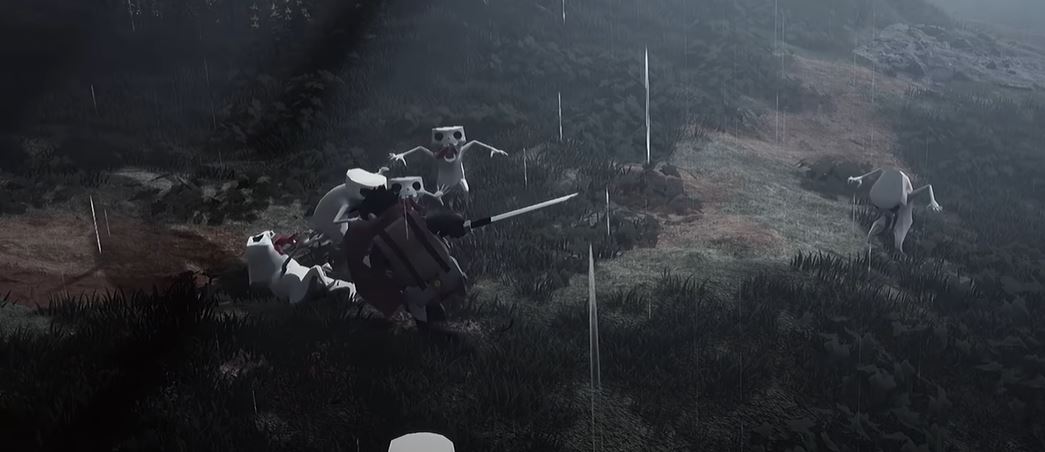 The game offers expansive forests where you strive for survival, busy city life as you figure out what the old man is all about, or battling enemies on your missions. The survival aspects aren't too harsh as they involve harvesting plants, making fires, and cooking the food from the animals' you've hunted. The game offers a fresh take on games such as Firewatch if it had combat, and Minecraft with a focus on a more cartoony art style.
Tunic
Platform: PC |Release: 16th March, 2022
In the same vein as last year's Death's Door, we have another nod to Zelda with this action RPG. Tunic offers you the chance to rummage through treasures and solve peculiar puzzles as you dive into the deeper sections of ruins, dungeons, and forests.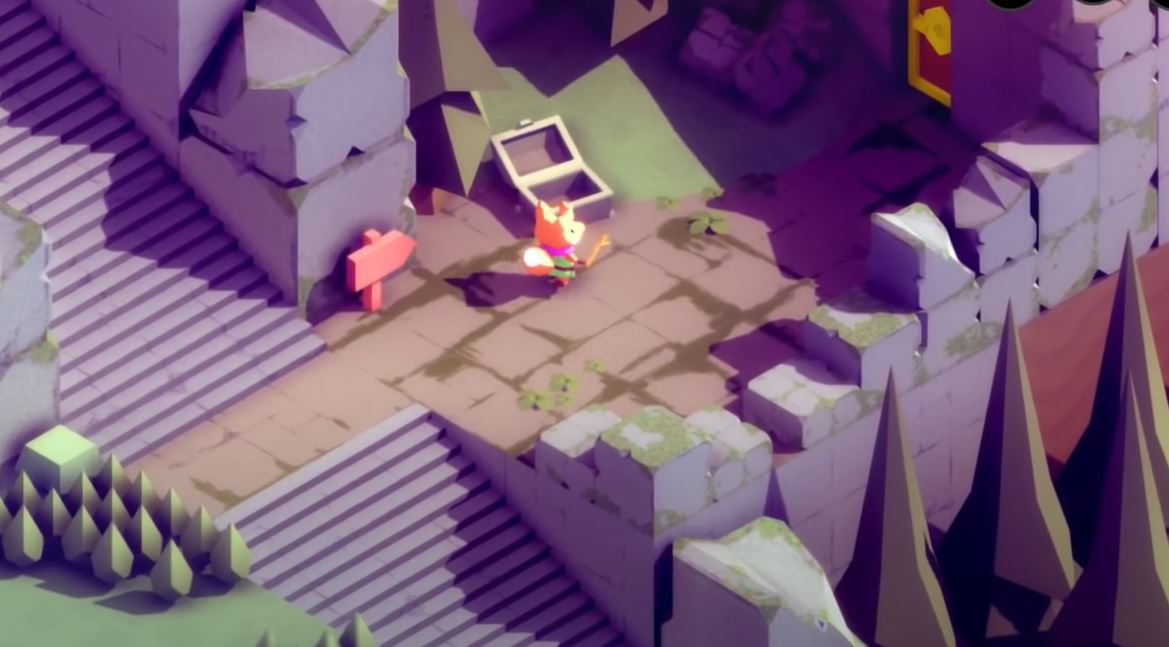 This game gives scale to its environment using its tiny protagonist, dropping you into a lost landscape full of secrets and ancient legends to be uncovered through simple curiosity. I adore games which give us the freedom and incentive to search through every nook and cranny for the chance to uncover some spectacular secret. It invokes this speechless bond with the developer as we find something they were hoping we'd find.
Cuphead: The Delicious Last Course
Platform: PC, Nintendo Switch, PS4/PS5, Xbox One | Release: June 30th, 2022
Cuphead is back, and now with a 3rd playable character – Ms. Chalice. The Delicious Last Course (expansion pack to the base game) is, like the original game, a love letter to old-timey hand-drawn animation such as Mickey Mouse and Popeye.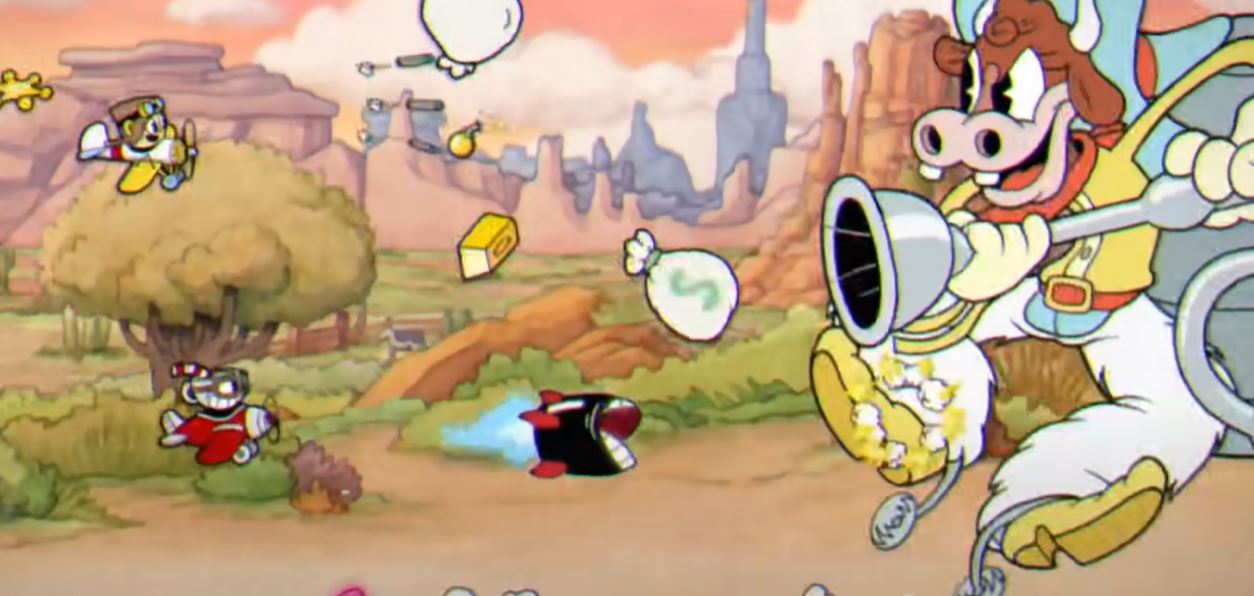 It's a throwback to waking up for those Saturday morning cartoons, but with an extra helping of kickass! The DLC (actual title) offers the same brilliant bullet-hell experience while paying homage to classic themes such as the Wild West, Medieval Warfare, and Frosty Fairytales. This expansion offers a trip to Inkwell Isle with a new set of weapons, magic, and Ms. Chalice's charisma.
Hollow Knight: Silksong
Platform: PC, Nintendo Switch | Release: 2022 (rumored)
Within the much-anticipated sequel to 2017's beloved Hollow Knight, we play as Hornet, one of the major characters within the first game. Whether the game follows or precedes the timeline of the first game is anybody's guess, but what we do know is that we're getting a more fleshed out dialogue system and combat has been overhauled from the ground up.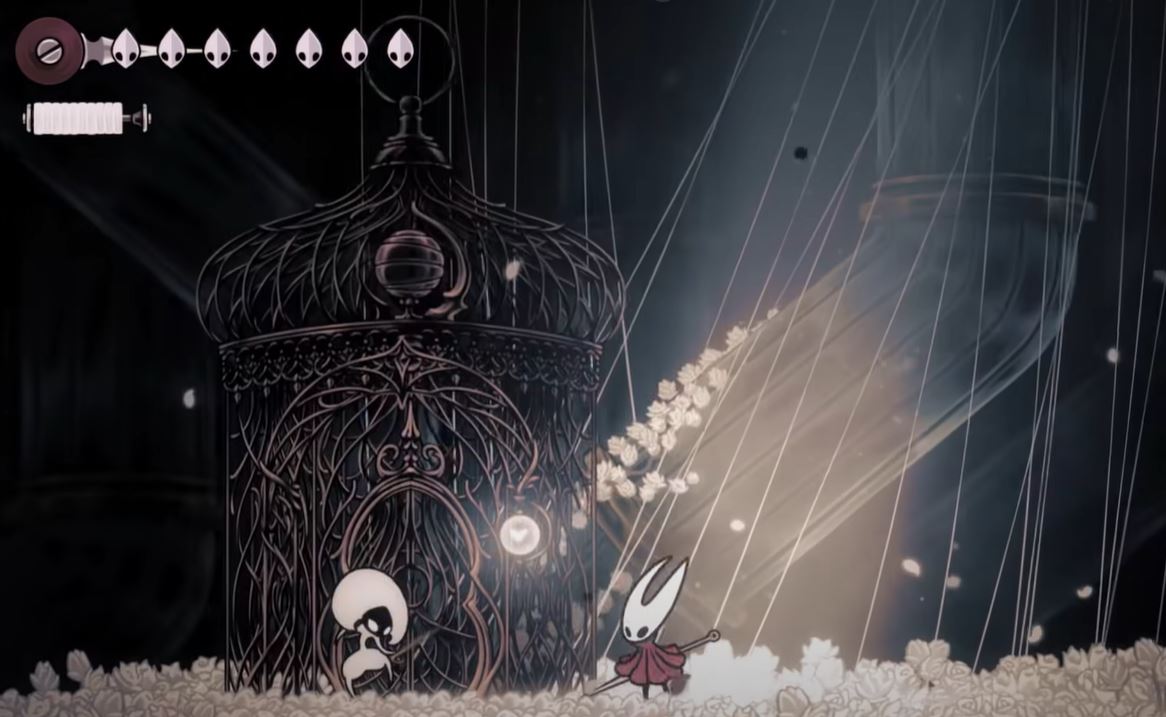 The quirky yet charming level design is back with beautiful biomes, be it bone-ridden walkways or lava-oozing cliffs, Silksong will. Prepare to die repeatedly to the exquisite bosses Team Cherry has in store for us while the dynamic soundtracks downloads itself into your eardrums. There's plenty of reason to be hyped about Silksong.
Be sure to check out 6 Old School Games That Deserve a Modern Remake.