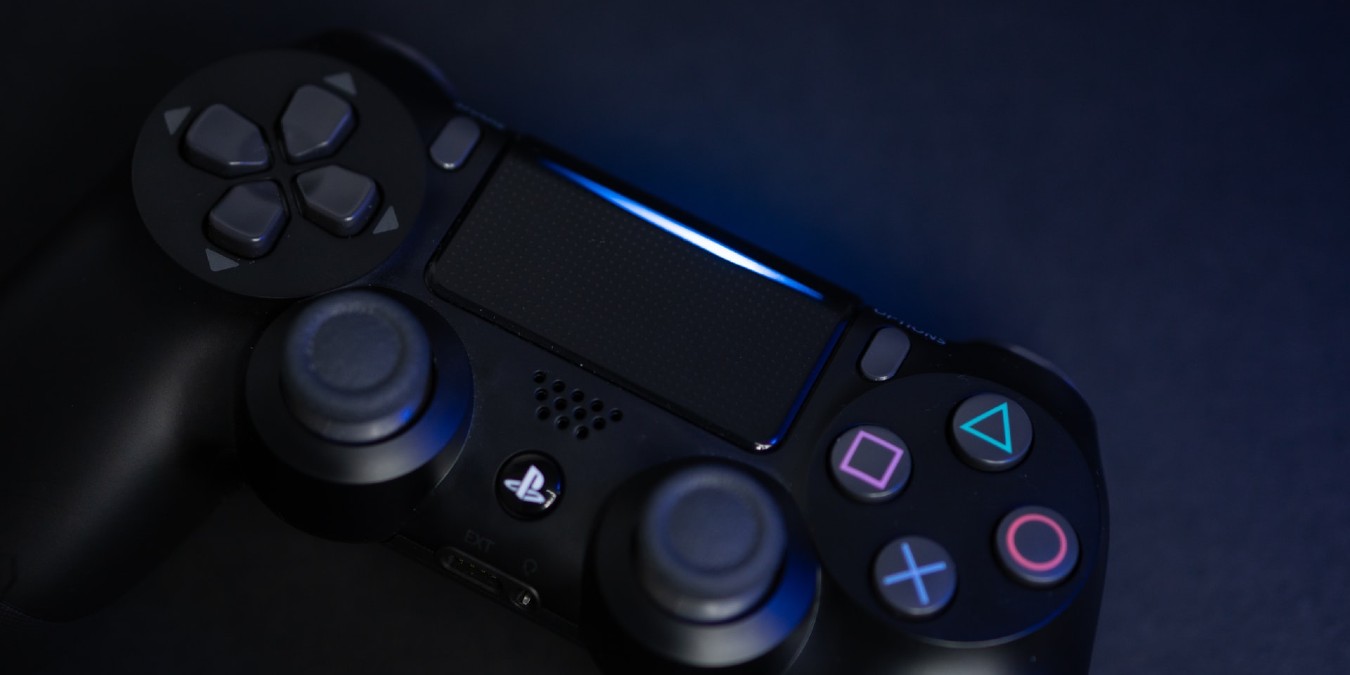 Even as the PlayStation 5 is the talk of the town, Sony's PlayStation Now cloud gaming service is arguably one of the most underrated cloud offerings available today. With a ton of games available across the PlayStation 5 down to the PlayStation 2, there are quite literally hundreds and hundreds of titles to choose from. Let's take a look at some of the best games you can play on PlayStation Now. 
1. Metal Gear Solid V: The Phantom Pain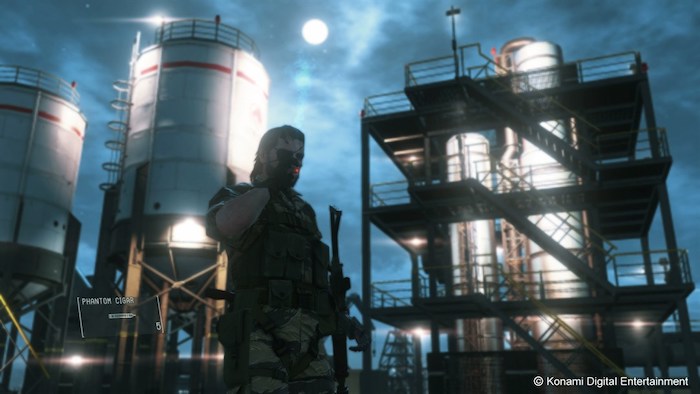 Metal Gear is one of the best stealth games the video game world has ever known. The latest in a series that goes as far back as 1987, Solid Snake is back with an open world title and more weapons than he knows what to do with. The focus is mostly on infiltrating a Russian military camp in Afghanistan during the 1980s. So what makes MGS V so great? Well, there is no single approach to what you do or how you do it. You can infiltrate the camp any number of ways and if you don't succeed, try again. Ultimately, this game is about tactics as much as it is using your cyborg arm like a rocket.
2. The Witcher 3: Wild Hunt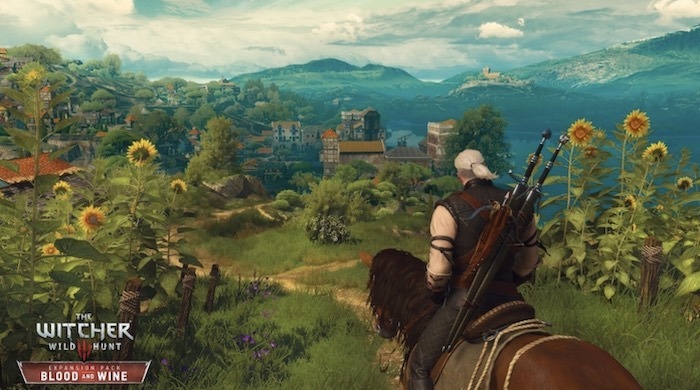 The Witcher 3: Wild Hunt is a story-driven title that allows you to run around and play as a monster slayer for hire all while exploring the open world. The best part is that you don't even need to have played the two previous Witcher 3 titles in order to dive into Wild Hunt.
3. The Last of Us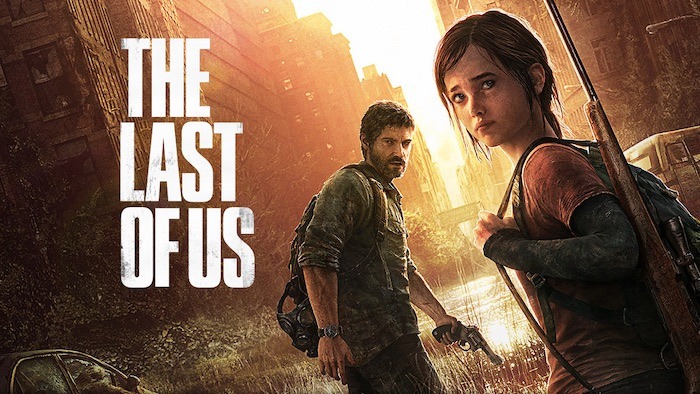 First published in 2013, The Last of Us is one of the greatest action-adventure games PlayStation Now has ever had. Played in a third-person perspective, the game takes you through a post-apocalyptic environment that has you utilizing improvised weapons and stealth to avoid or end mutated humans infected by a virus. You control Joe, a broken dad, who must escort a teenager, Ellie, across the US and around the zombie humans as it's critical she survives. The game is so good, it easily scored near perfect and perfect reviews when it initially released. That it's being turned into an HBO TV show starring Pedro Pascal speaks to its popularity.
4. Horizon Zero Dawn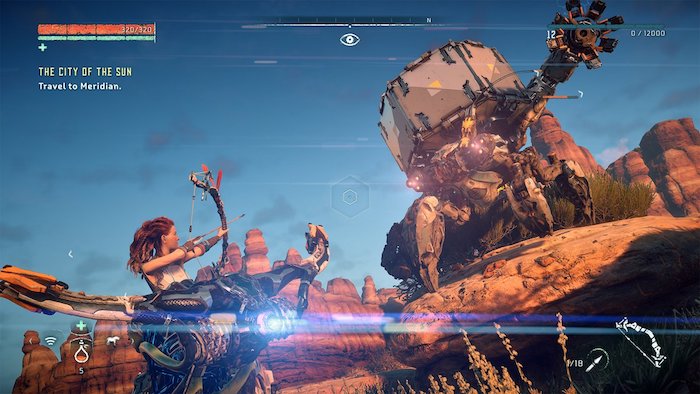 Arguably one of, if not the best, PlayStation 4 game to be released, Horizon Zero Dawn sees you jump well into the future. In this future, the world is populated by robot dinosaurs and humans are no longer the top of the food chain. Aloy, the main character, will take you through the ruins of forgotten civilizations as she journeys to learn her truth and the truth of what turned the world into a vast wasteland. Every battle you face requires new thinking and tactics all while using the weapons and items at Aloy's disposal. The game's single-player journey takes tens of hours to complete everything and every minute is worth soaking up. The cinematic moments in between gameplay are just as good as the gameplay itself and immediately hooks you with a story that is unlike any game you have played previously.
5. God of War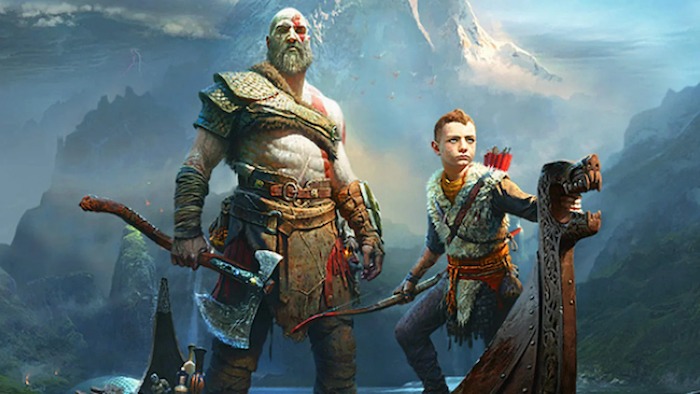 Like The Last of Us and Horizon Zero Dawn, God of War is another "PlayStation Hit" that has made its way into the PlayStation Now experience. In the latest entry, Kratos is a father once again and he must both mentor and protect his son, Atreus, who longs to prove to his father he is worthy of such respect. The environment is not forgiving and enemies are always lurking around the corner, some larger than others. Combat can be brutal and breathtaking at the same time and it's always going to leave you saying to yourself "just a few more minutes".
6. Injustice 2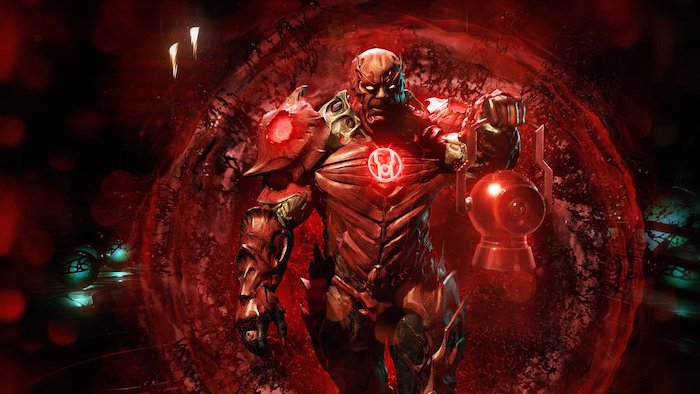 When it comes to fighting games, the bar can be high as so many names have already done it right. Fortunately, Injustice 2 lives up to both the genre and its predecessors in every way. The DC universe is filled with plenty of superheroes and villains and even if fighting isn't your favorite type of gameplay, the story alone is well worth discovering. All of your favorites are here including Batman, Wonder Woman, Flash, Superman and even the Teenage Mutant Ninja Superheroes make an appearance. The game picks up after the first entry in the series as Batman picks up the pieces after Superman conquers Earth. How will the story end? That's up to you but not everyone is exactly who you remember.
7. Bloodborne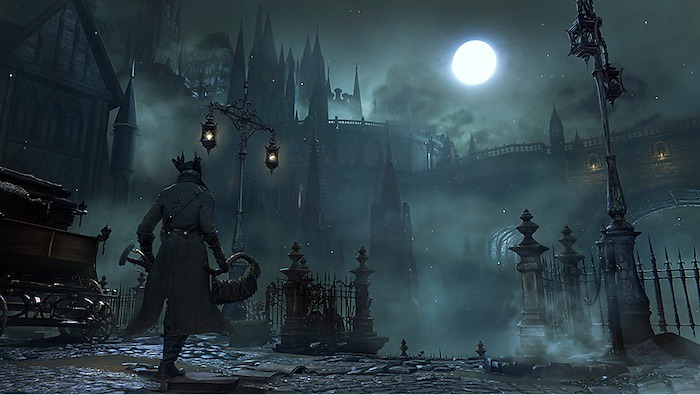 Something of a gothic fantasy like God of War, Horizon Dawn and The Last of Us, Bloodborne is one of the best PS4 exclusives of all time. Admittedly, the game's genre won't be for everyone, especially younger players as you hunt your nightmares in an ancient city filled with danger and death. Nightmares come to life as you strategically combat your enemies with an arsenal of weaponry that would make Van Helsing proud. Take on packs of werewolves and keep moving down the line and, as challenging as the game is, each progression is well worth the time investment. The game is rich with its own history and it will take but a short time of play before you realize why Bloodborne is considered one of the platform's best exclusives.
Wrapping Up
It's hard to narrow down any list from a few hundred to just seven or eight titles but here we are. There are hundreds of hours of gameplay with these titles alone and, for many players, that is more than enough to keep them occupied for a long while. If you had to choose, Horizon Zero Dawn is the best place to start and with a sequel set to arrive later this year, getting to know Aloy now is the best thing you can do this summer.
Meanwhile, do also check out the best games coming to PS5 this year.