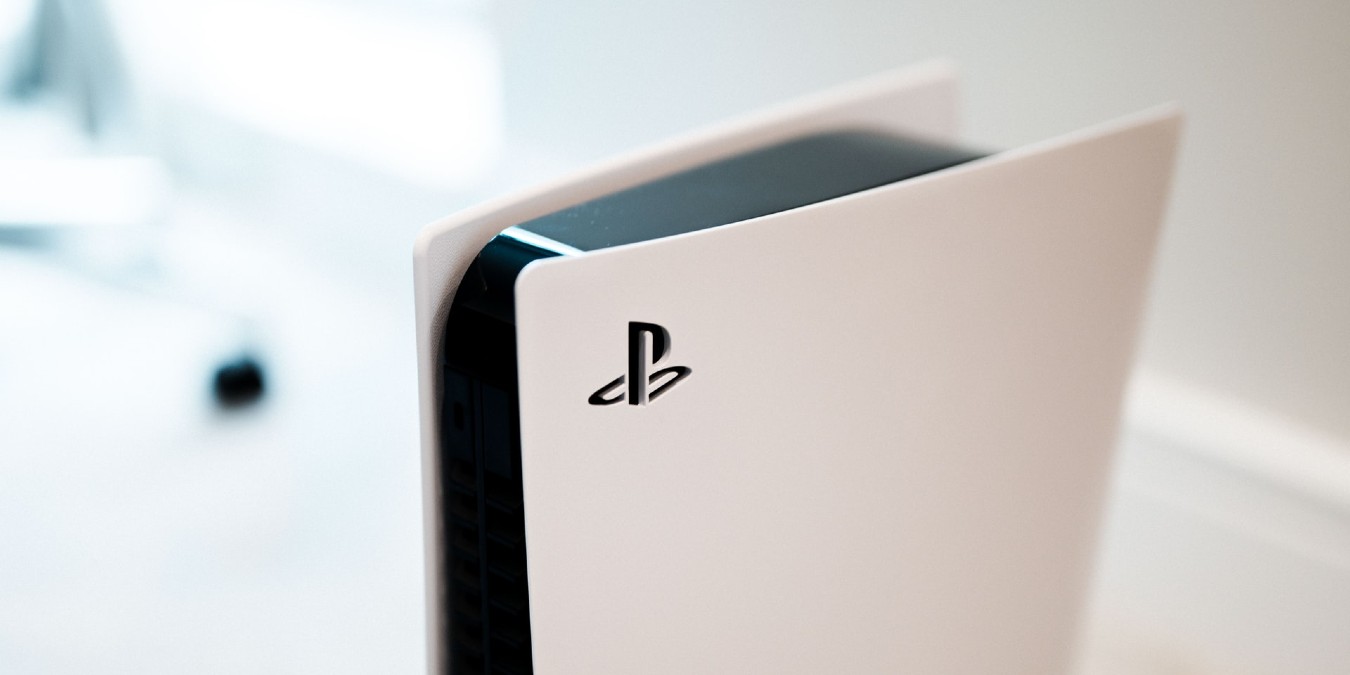 The PS5 has already become a runaway hit with consoles still hard to find more than half a year after its release. Whether you have already picked up a console or are waiting until they are easier to find, you are going to have a list of some incredible titles to choose from. Games like Spider-man Miles Morales, Returnal and Ratchet & Clank: Rift Apart are good enough to hold you over until other exclusive and non-exclusive titles alike arrive later this year. Here is a look at some of the most anticipated games coming to the PS5 in 2021.
Horizon Forbidden West (TBD)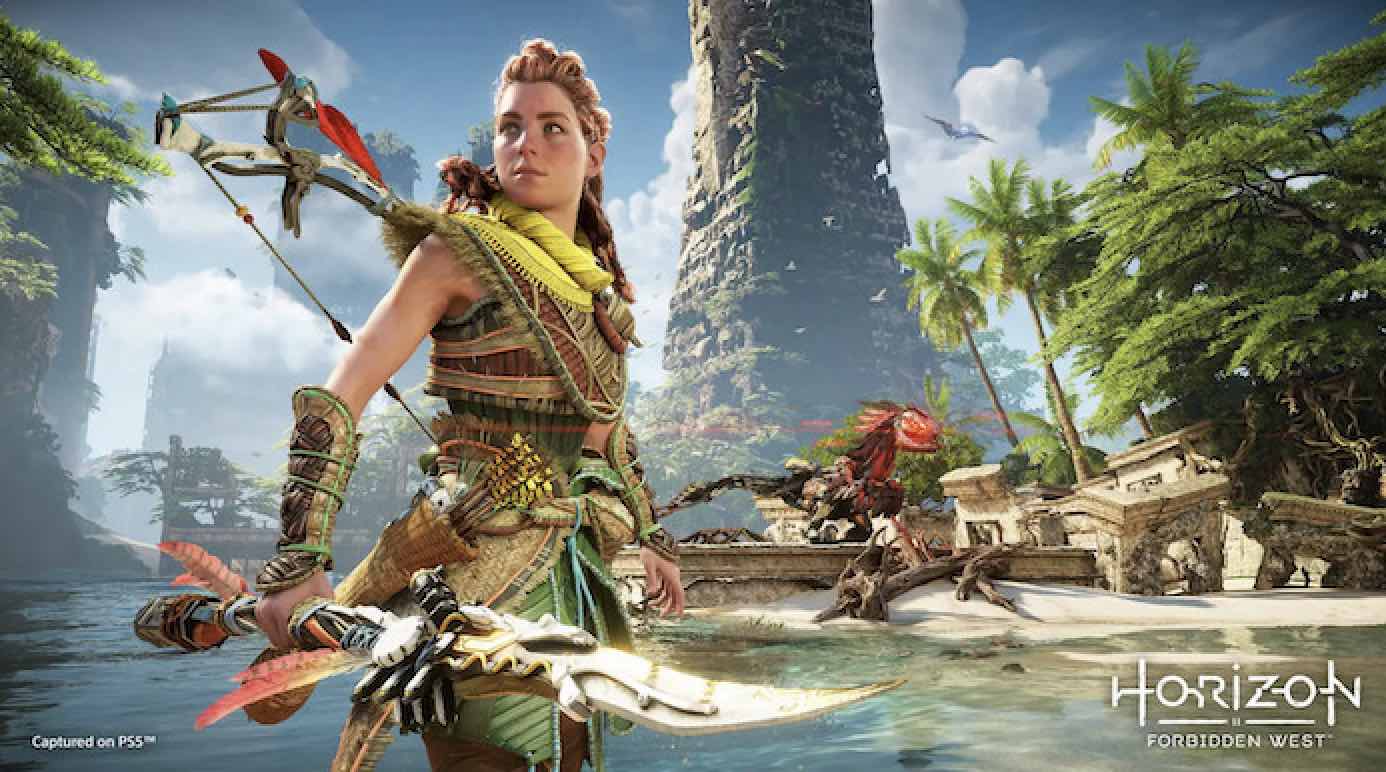 The follow up to one of the PlayStation 4's best titles, Horizon Forbidden West will continue Aloy's journey. The graphics look outstanding with the environment's colors popping in the trailers all while looking even more post apocalyptic than that of the original title. Joining Aloy as she seeks to learn more about her past and that of the old one's as new threats pose an incredible danger to all that is left of humanity. If watching Aloy swim underwater in the trailer is a sign of things to come, there is every reason to think Guerilla Games has another bestseller on its hands.
Far Cry 6 (October)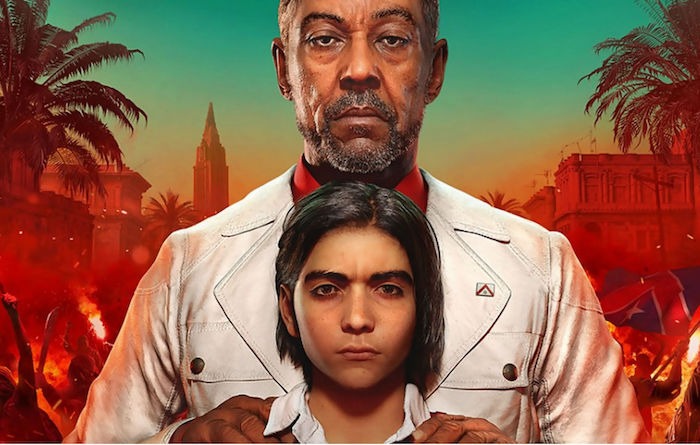 Set on the fictional tropical island of Yara, the next entry in the Far Cry series is already gaining plenty of steam thanks to its big bad. Anton Castillo, the tyrannical leader of the island, is played by Giancarlo Esposito who is always phenomenal in his roles as the "bad guy". Staying true to the play that made it hugely popular, Far Cry 5 will be another open-world/shooter as you play Yaran Dani Rojas, guerilla fighter. A new gameplay trailer offers as close to a look as we have gotten at this "island lost in time" as you take down helicopters, planes and boats all without breaking a sweat. If Far Cry 6 is able to live up to at least half of the fun that was its predecessor, this is going to be a real competitor for game of the year.
Deathloop (September)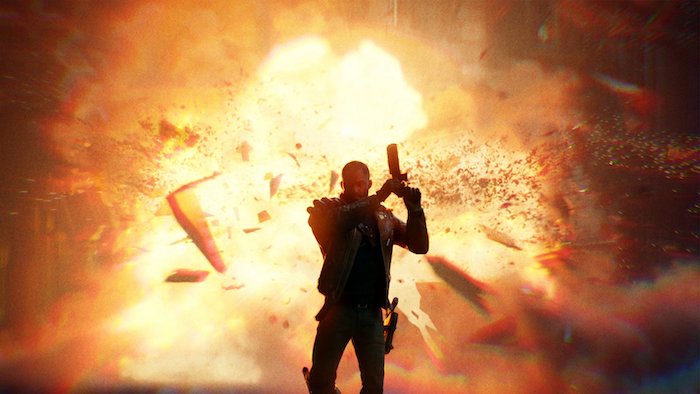 A tactical shooter that screams Groundhog-Day style time loop? Count us in. The gameplay trailer shows outstanding promise with a style all its own. We don't know much else about the plot other than two rival assassins stuck in a "death loop" are pitted against each other in a battle to the death. Originally scheduled to launch in December 2020, the game is now set for a September 2021 launch. Deathloop is a PS5 exclusive even as its parent company's developer, Bethesda, is now a Microsoft-owned property.
Rainbow Six Quarantine (September)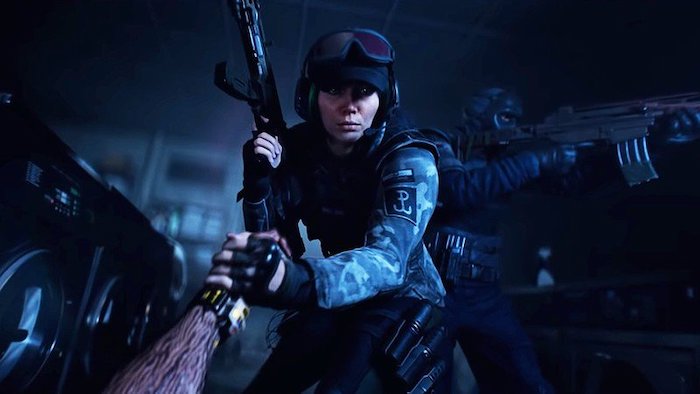 After years of Rainbow Six games taking down terrorists all over the world, it's time for something a little different. Coming later this year, Rainbow Six Quarantine is going back to its co-op roots and is pitting its players against mutated aliens. Less of a spray and pray title, there's still very much a tactical element that the series is so well known for. As part of a squad of special ops soldiers, you can play with up to three other players as you battle to escape from infected aliens all while bringing back some familiar faces from previous iterations in the series.
Sifu (TBD)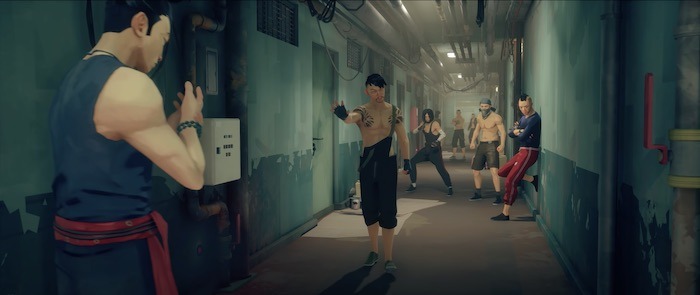 If you have been waiting for a real martial arts title, your patience has paid off. Releasing later this year, Sifu is an exciting Kung Fu game with non-stop action. The main character is a young martial arts student who has spent his life training to exact revenge on the thugs that murdered his parents. Gameplay will revolve around Sifu hunting down the group that took out his family while searching for a magical pendant. While the plot needs to be explored more, the hand-drawn art style definitely looks incredible.
Kena: Bridge of Spirits (August)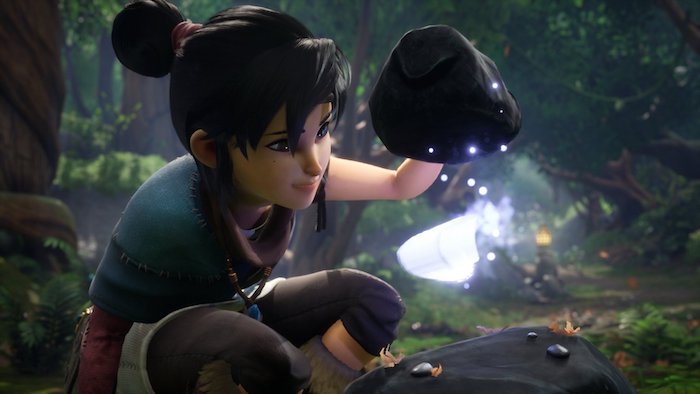 Best described as an action-adventure game with fast-paced combat, Kena: Bridge of Spirits is touted as one of the year's biggest surprises. You will battle monsters as you explore the world while enjoying the unique art of the game. You will also have allies known as "Rot" who will help you manipulate the world around you, From the gameplay that has already been previewed, it is likely going to be the PS5 sleeper hit of 2021.
Battlefield 2042 (October)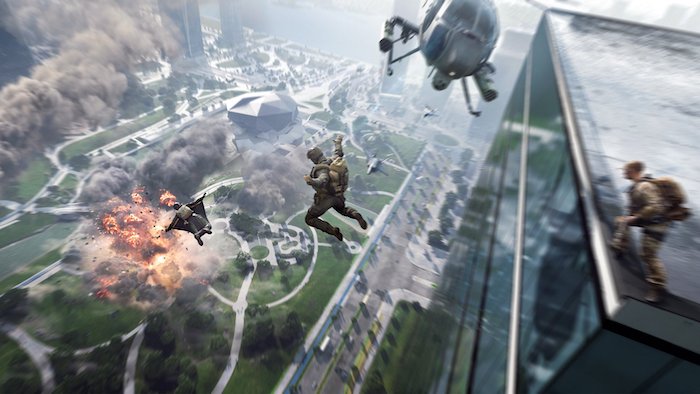 A giant cross-platform series, Battlefield games need little introduction. However, the release of Battlefield 2042 raises the bar for some of the best war games that have been played over the last couple of console generations. First, there is the knowledge that multiplayer battle royale-style games will take place against 128-player servers allowing for maximum destruction. The squad system has received an overhaul from previous iterations. Did you know that weather is going to play a huge role in your quest for victory? Tornadoes in a Battlefield game? Sign us up. Conquest and Breakthrough modes are also available deepening the gameplay and maps are huge, really huge.
Grand Theft Auto 5 (TBD)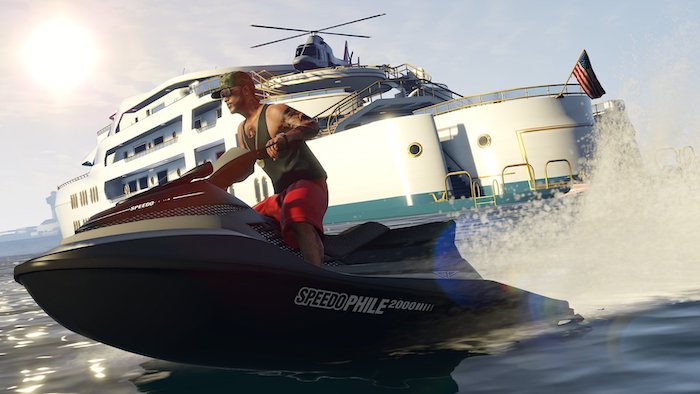 That's right, you read that right, it's Grand Theft Auto 5 and not 6. The game that just won't quit is getting yet another console release on the PS5. This time around, there will be new DLC content and Rockstar says the game has been both "expanded" and "enhanced". On top of that, GTA online, the wildly popular multiplayer content that continues to breathe new life into this old-time favorite, will also receive new content once the game debuts. Everything you know and love about GTA5 but on an entirely new level. What's not to like?
Wrapping Up
There's no shortage of games coming to the PS5 this year and in 2022. With the global pandemic, launch dates are something of a moving target right now as developers scramble to make up lost time. The good news is that means the list of titles worth checking out will continue to grow bigger and bigger as the year winds down. What PS5 game are you most looking forward to in 2021?