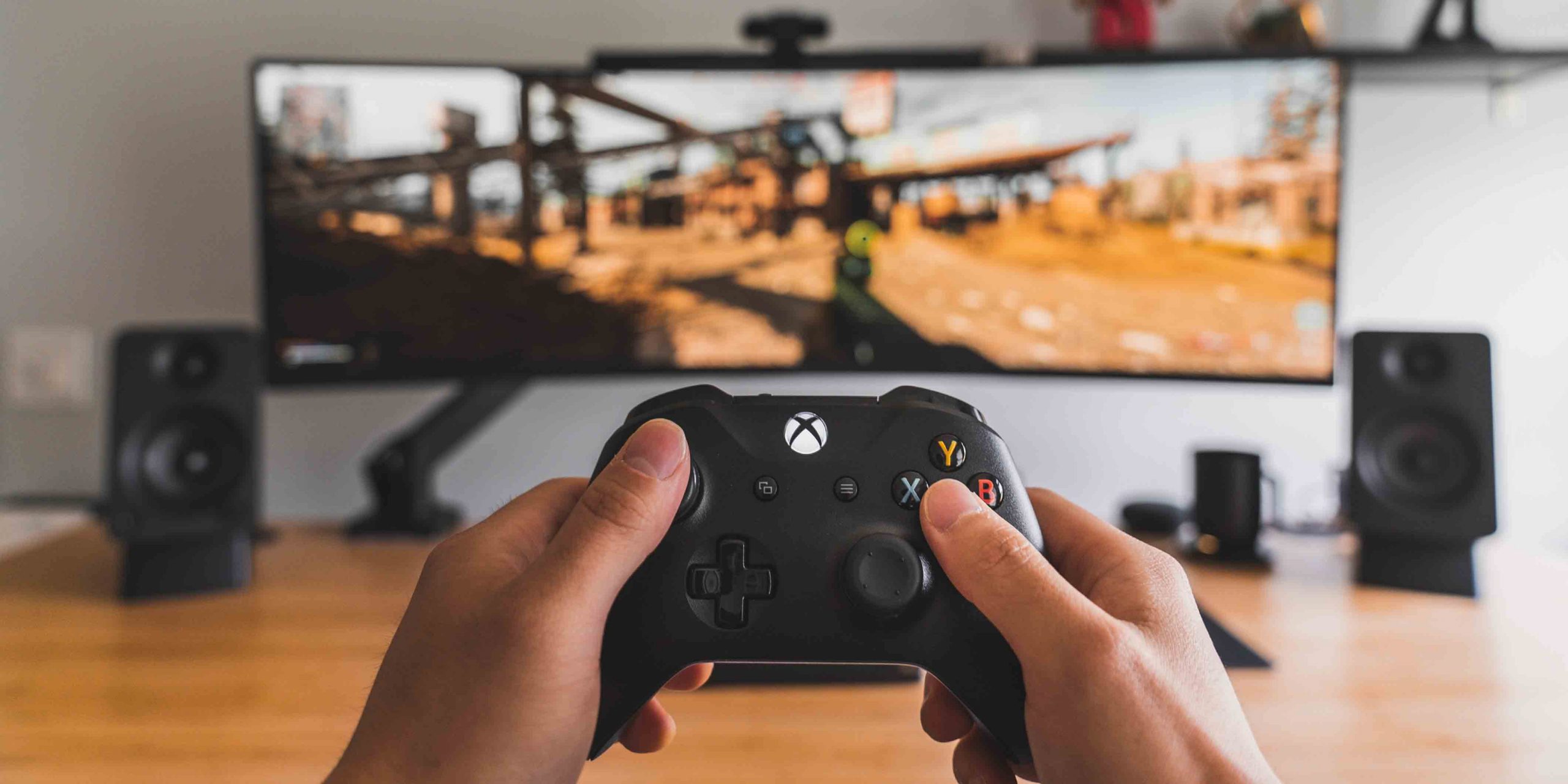 The Xbox Summer Sale is a sales event that runs on Xbox purchase stores each year. During the sale, there are huge discounts offered for over 500 games each year.
The event was scheduled from July 23 to August 05, 2021. There are some excellent deals with massive discounts, even up to 50% off for any purchases made. It is indeed a perfect time to make that purchase that you have been longing for a while. Here are some of the top deals that you should be on the lookout for:
1. The Witcher 3: Wild Hunt – Game of the Year Edition – $9.99
The Witcher 3 game usually goes for about $49.99. And that's right – there is one colossal discount.
When playing the game, you can play as a highly equipped and trained monster slayer who can be hired. It helps you explore endless adventures in the open world of The Witcher, making the game stand out in terms of depth, visualization, size and complexity.
Note that the Game of the Year Edition was first released in August 2016. That year, it shipped over 30 million copies which made it one of the highest-selling games ever.
2. Call of Duty: Black Ops Cold War – $29.99
From its usual price of $59.99, it is a clear indication of what a good deal you are getting from purchasing this game.
Its developer, Beenox, working with other studios, managed to bring over 200 individual settings to the PC version of Black Ops War. The settings were aimed at fine-tuning, from keybindings to graphics, to audio and interface toggles and sliders, among other features.
The current version of Call of Duty is powered by artificial intelligence, 2nd generation DLSS that redefines rendering in real-time, high-quality images, and so much more. With the quality, balanced, and performance options, you can fine-tune the redefining process to terms with your gaming requirements.
3. Mass Effect Legendary Edition – $44.99
The Mass Effect Legendary Edition goes typically for $59.99; hence you can see the cut being offered. The game compiles video games reigning from the Mass Effect trilogy: Mass Effect 1, 2, and 3.
Developed by BioWare, the game collects all single-player content across the three games. Some of what is collected include promo weapons, armours, packs, all remastered and optimized for 4K Ultra HD with enhanced performance, visuals, and graphics in HDR.
All three have enhanced models, lighting, depth of field, shaders, and full-resolution audio with the current Mass Effect edition, among others. To add to this, you can use Favor Quality to increase resolution. The Favor Framerate option can also help with boosting your FPS.
4. Yakuza: Like a Dragon – $35.99
The game can best be described as a role-playing game with rewards, and Sega established its series. Yakuza: Like a Dragon is the eighth release forming the Yakuza series.
The previous series have similar basics with this series, such as additional rewards and side activities around the game map, such as karaoke.
Its first release for Xbox was done on February 25, 2021, in Japan and Asia. At this point, it went international, and anyone from any part of the world could get it. However, a few changes had to be made, such as coming up with an English version of the audio track, adding some costume sets, and including the New Game Plus content, which players can download.
Don't Miss It
With the ongoing Xbox Summer Sale, you are sure to get good deals like no other before the prices come pumping up again. These games are not the only ones with discounts. There are many other different offers that you can explore on the Xbox website, here.