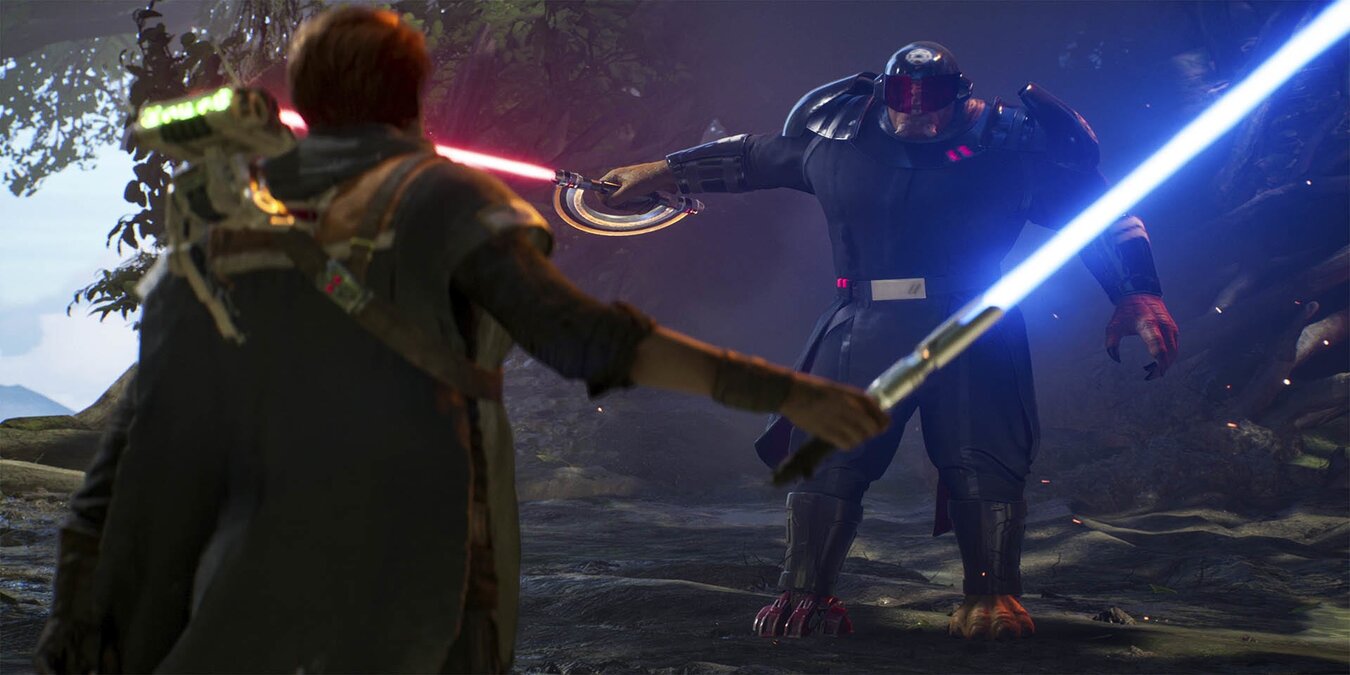 The Force really is with Respawn these days! Launching many successful titles over the years such as Titanfall, Star Wars Jedi: Fallen Order and the smash hit Apex Legends, the studio has been consistently dishing out quality games.
This brings us to the topic at hand – Star Wars. Respawn have already proven they can make a fun and excellent Star Wars game with Fallen Order. Launched in 2019, a time when fans were still reeling from the Battlefront fallout and the direction the films were taking, the game was a beacon of light for the franchise.
With an excellent story, rich lore, memorable and lovable characters, and a fantastic world, Respawn crafted not just an amazing Star Wars game, but an amazing game. Its combat was quick and fluid, with a plethora of people comparing it to Dark Souls. Overall the game was a blast to play and had you usually displaying a huge grin on your face.
A New Hope
EA is the only publisher that owns the rights to develop Star Wars games, and they certainly have a mixed history with it. Bioware created EA's first Star Wars game – Star Wars: The Old Republic – in 2011.
It was a huge success, garnering a lot of love and attention from fans of the series. Moving onward, Battlefield developer DICE created the Star Wars Battlefront series. The first game launched to mixed reception, and the second launched in an embarrassingly bad state. With many pay-to-win features and loot boxes plaguing the game, fans had lost hope that EA could ever make another great Star Wars game.
And then along came Respawn.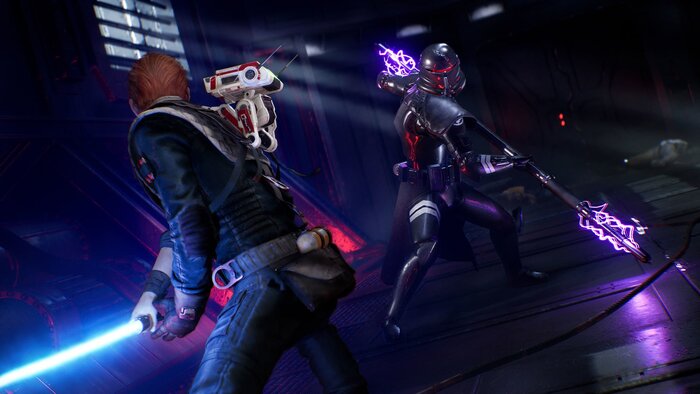 Jedi: Fallen Order was a hit, so it was little surprise when a sequel was announced last month. This delighted many fans, but the real news was that Respawn is developing two more Star Wars games beyond that. A bomb-shell that dropped out of nowhere!
This was a delightful surprise, as everyone expected nothing but a Jedi Fallen Order sequel. It seems as though EA is pushing for a Star Wars universe of games with Respawn at the helm, which is a pretty tantalizing prospect! They just need to deliver consistently on the games, and with Respawn's track record its safe to assume it probably will.
The potential of building a Star Wars universe with Respawn is huge and may be sort of similar to Insomniac Games developing Spider-Man games and now Wolverine. This may be a new era of quality games for fans of the one of the biggest film franchises to feast on. It's been confirmed that one of these two new games is a first-person shooter, and the other a strategy game. We know that LucasArts alumni Peter Hirschmann, will be working on the shooter, which given that he worked on the original Battlefront games back in the early 2000s as well as Medal of Honor: Allied Assault, which suggests it's in good hands.
The theories for the FPS game are endless. They possess the ability to expand so much on the foundation that Jedi Fallen Order built, with things such as space battles, possibly interacting with legendary Star Wars characters and perhaps even adding some brand new never-seen-before characters into the universe. We could even see the Star Wars universe from multiple different time periods, which sounds intriguing.
The strategy game, meanwhile, is bringing on Bit Reactor, a new studio founded by Civilization and XCOM veteran Greg Foertsch. Could we be looking at a Civ-style Star Wars 4X game? Or something smaller-scale and tactical along the lines of XCOM? We're also still unsure if we'll continue these games from the eyes of Cal Kestis, the protagonist of Jedi Fallen Order or perhaps move on to different characters, old or new.
Pushing Forward
Respawn is increasing in size and recruiting well. Based off of their past successes, EA clearly trusts Respawn to deliver. In a way, Respawn is EA's new golden child following Bioware's fall from grace.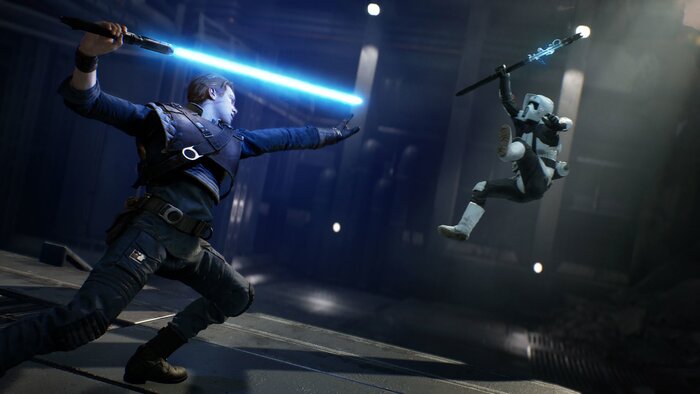 Titanfall 2 is rightly hailed as one of best shooters in recent generations, with many still playing the game to this day. Its incredible movement and strong shooting mechanics would fit incredibly well in the Star Wars FPS game they are working on. Pair that with the zany characters and charming world of Apex Legends with constant updates and you've got another huge game for Respawn in the works.
They've also proven that they can develop great stories, with Titanfall 2 and Fallen Order having memorable campaigns with lots of set-piece moments and deep character moments, Titanfall 2 being specifically praised for having one of the best FPS campaigns in recent years.
With their games in the hands of none other than of the most trusted developers currently out there, the future is bright for fans of Star Wars. Hopefully Respawn will continue to deliver excellent Star Wars games for us in the future, and hopes are high for a new era and universe of Star Wars games.
For sci-fi lovers, check out the best sci-fi podcasts in the galaxy.