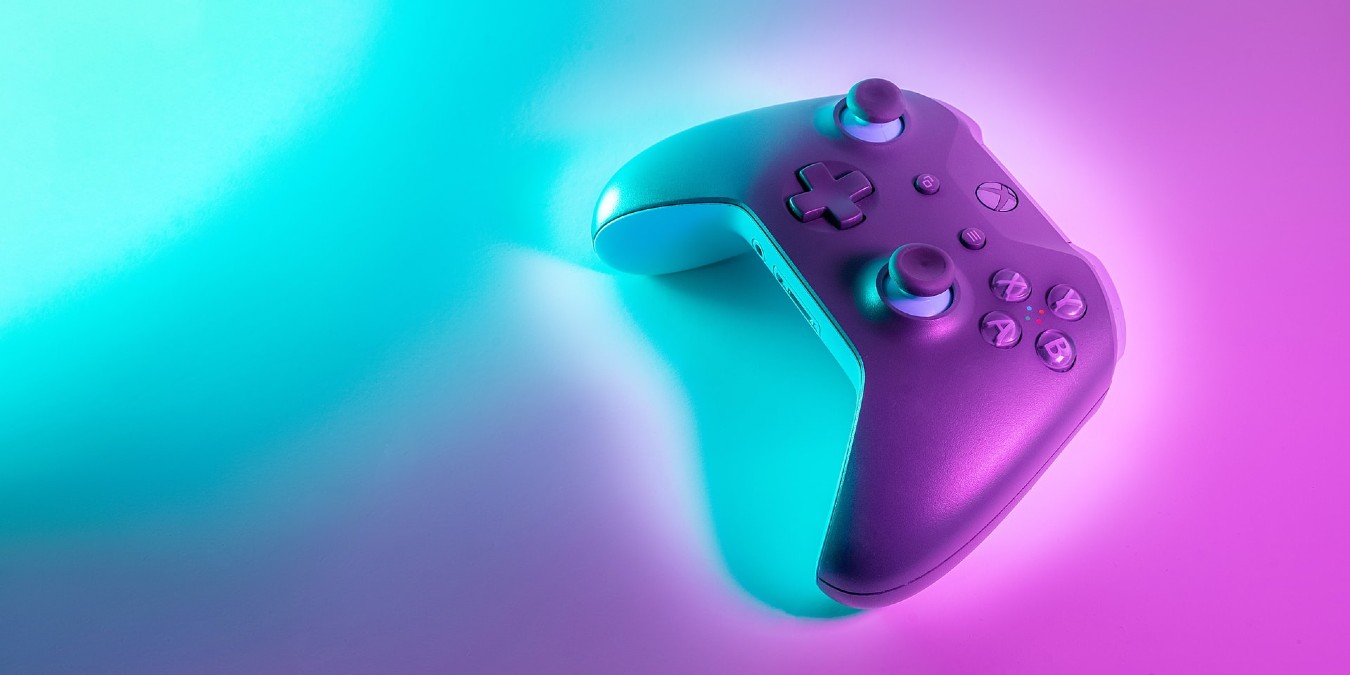 In the world of cloud gaming, Microsoft's Xbox Cloud Gaming is one of the best in the space. Let's take a look at some of the games available on Xbox Cloud that are helping Microsoft lead the way.
What Is Xbox Cloud Gaming?
When it comes to features and benefits for a monthly subscription, Xbox Game Pass Cloud Gaming really is at the top of the pack. Games are playable across nearly any device you own including your television, Xbox Series X(S), Android devices, computers and iOS devices. To play any title, you need to subscribe for $14.99 monthly with the first month only costing $1.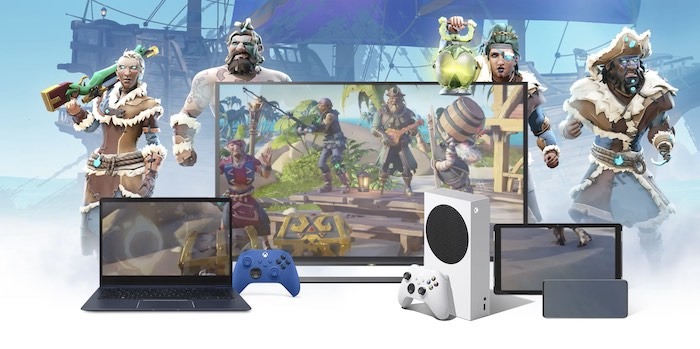 A subscription provides more than one hundred games available through the cloud, discounts on non-cloud purchases for an Xbox console, access to EA Play and Xbox Game Studio titles playable the same day as release. All totaled, these are some heavy perks and far outweigh most of the benefits other cloud gaming providers offer.
1. Two Point Hospital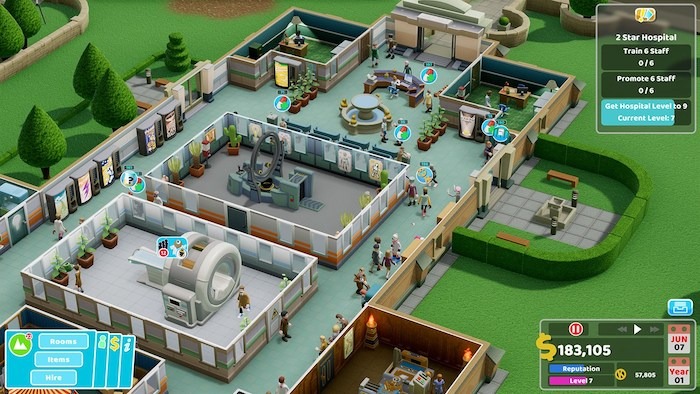 Two Point Hospital is one of those titles that you likely overlooked, only to realize it's incredible. As a hospital manager, you are responsible for decoration and layout and managing both the staff and patients. Everyone's life is literally in your hands, so you have to think through each and every decision. It is not easy, but that is what makes it fun.
2. Halo: The Master Chief Collection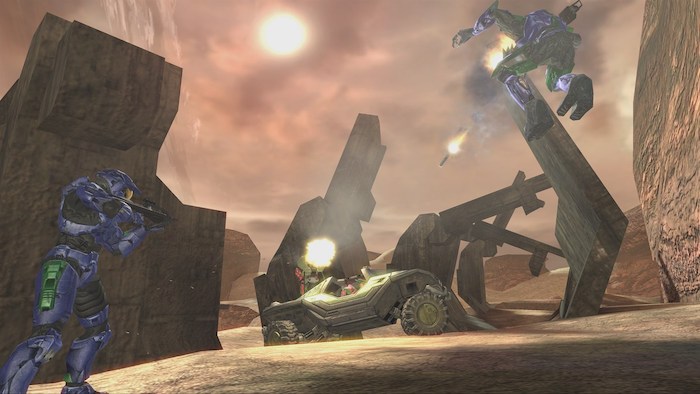 For anyone who has ever played Halo, the Master Chief Collection is quite possibly the end of the video game rainbow. Start with the first game and then move into Halo 2 and 3 and then Halo Reach and Halo 3: ODST. There are literally dozens of hours of gameplay across 67 missions and 120 multiplayer maps available in this definitive Halo experience. On the PC, Halo is available in 4K UHD at 60fps and adds customizable mouse and keyboard support as well as support for ultrawide monitors. There is just so much Halo here, it's quite possibly the one game that makes subscribing to Xbox Cloud Gaming worth it.
3. Sea of Thieves: A Pirate's Life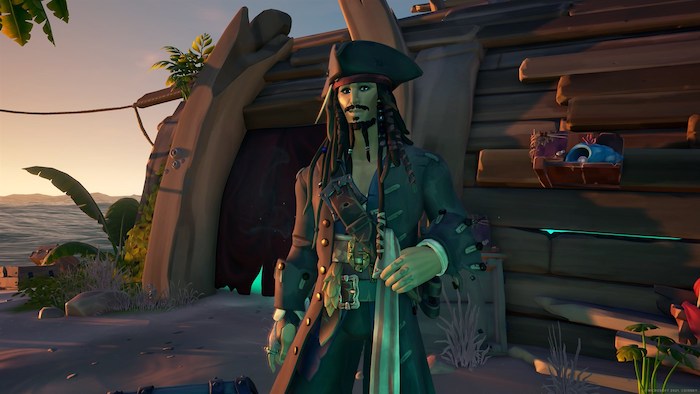 Sea of Thieves is one of the rare pirates games to really drive the genre forward. Between fighting, sailing, looting and more fighting and looting, it's a fantastic look at the pirate days of yore. The world is vast and open and there is plenty of exploration to be done across islands. Everything from graphics to gameplay make this title a win. With new seasons releasing periodically, replayability is fantastic as there is always something new to accomplish. The more gold and doubloons you earn (or take) allows you to select new hairstyles, tattoos and weapons.
4. Minecraft Dungeons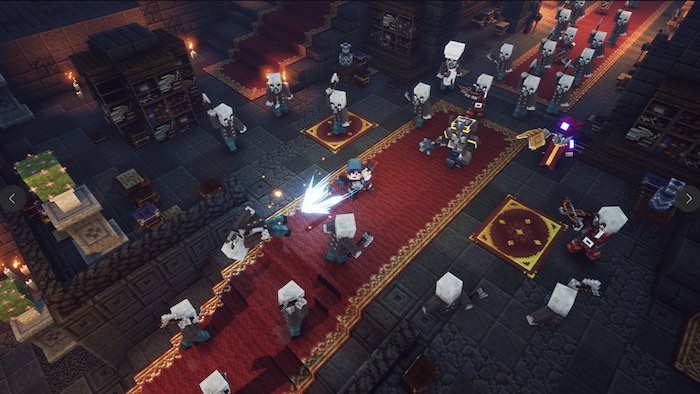 Unlike the more traditional Minecraft, Minecraft Dungeons is more of a third-person combat game that includes all types of co-op fun. You will fight through dungeons as well as mobs throughout a terrific variety of levels in your quest to defeat the evil boss Arch-Illager. New gear and skills are available periodically to help you in your journey. That you can play with up to four friends or family in a local or online co-op just adds to the incredible fun this title has to offer.
5. Forza Horizon 4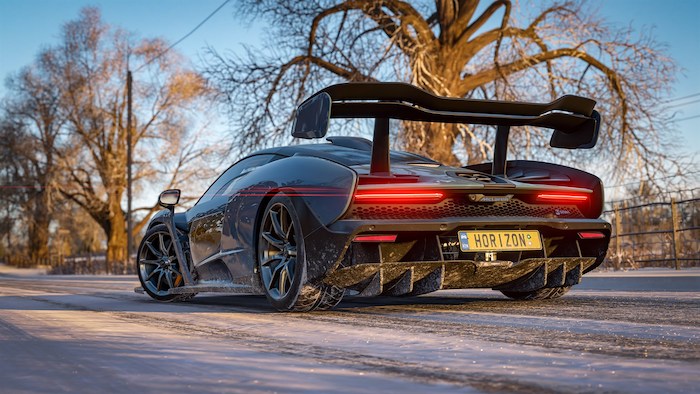 Forza Horizon 4's availability on Xbox Cloud Gaming ensures racing fans have one of the best titles in the genre ready. Something of a combination between simulation and arcade racing, you speed through the English countryside in more than 450 cars from 100 licensed manufacturers. Race, create, stunt and explore all while fighting to be the first to the finish. As the first in the series with an open-world map, you can create your own route and drive it on your own with friends from all over the world.
6. Grand Theft Auto V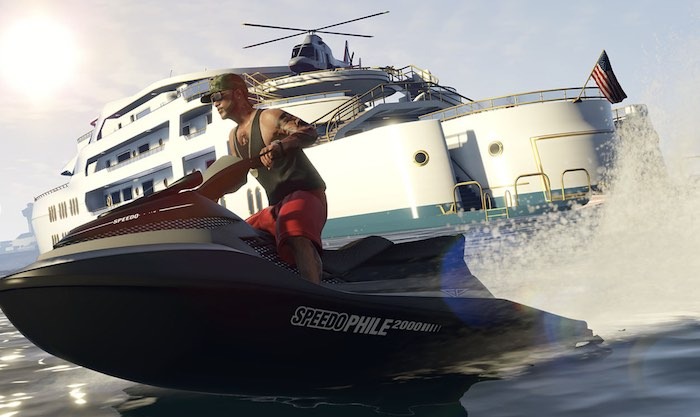 Grand Theft Auto V is one of the most popular games on Xbox's Cloud gaming platform. Everything you know and love about Los Santos is present with the full GTA V experience available right from the start. Consider starting with the Diamond Casino Heist and you will find out exactly why cash is king in this town. Should multiplayer mode not be your preference, that's okay. There is so much to do and see in single-player mode that it feels almost endless.
7. Streets of Rage 4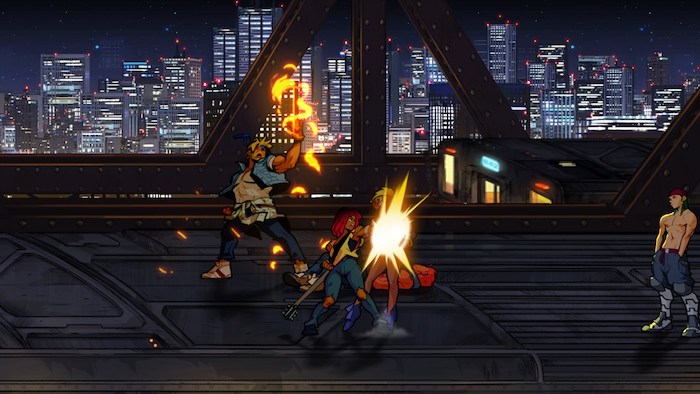 A classic title in every sense, the fourth entry in the Streets of Rage series is one of the best beat'em up titles ever released. Everything about this game is over the top. Axel, Blaze, Adam and other returning characters in the series are back and ready to issue full-on beatdowns of the countless number of enemies and big bosses. This game truly is faithful to everything that has made the Streets of Rage series a retro classic but it does so with vastly improved graphics and a slightly improved fighting style that still feels true to the name. It won't take more than a few hours to meet the final boss and, in those couple of hours, you will reminisce about playing this game way back in the 90s. 
Closing Thoughts
As far as cloud gaming services go, Xbox's Cloud Gaming is at the very top of the pile, at least for now. Whether it can build on its impressive feature set and maintain a category lead remains to be seen.