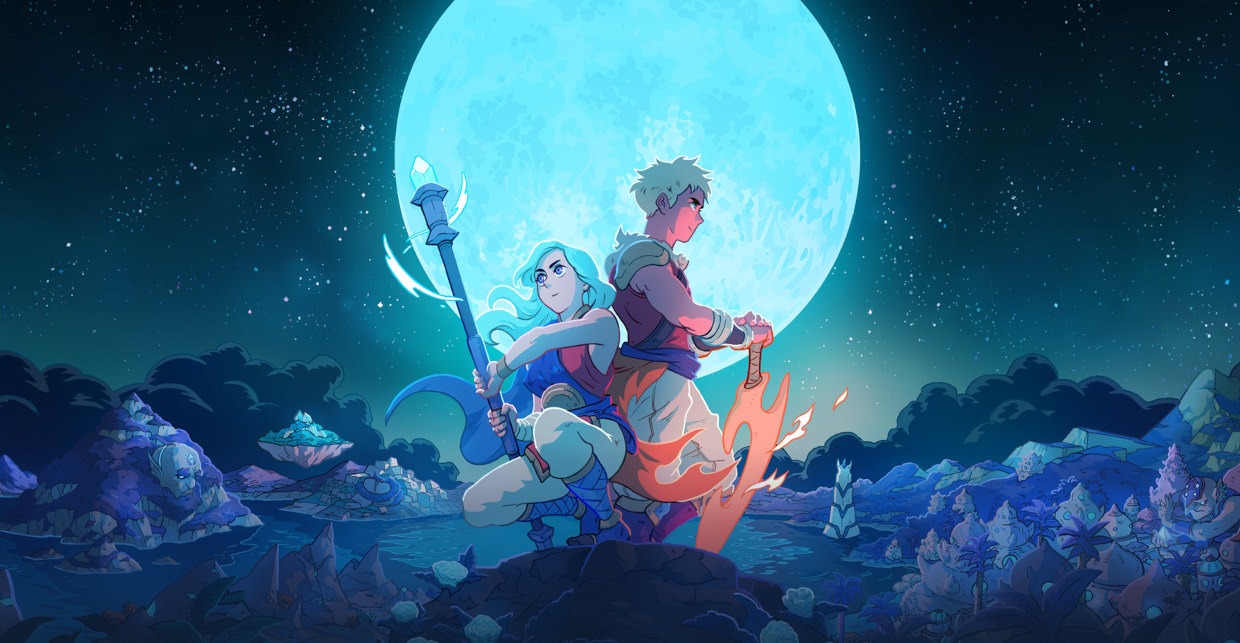 We're halfway through 2022 and the Nintendo Switch still has a full arsenal of amazing games launching later in the year. This even includes a new Pokemon and new renditions of some old favorites.
We've combed through the release schedules of these upcoming games and made this list of the best Switch games you should keep an eye on.
If you want more coop games, here's a a list of the best local multiplayer games to play with couch friends.
1. Advance Wars 1+2: Re-Boot Camp
Release Date: 2022
The highly anticipated remake of Advance Wars 1 and 2 was originally scheduled to release in April, but it was postponed to later this year due to the war in Ukraine.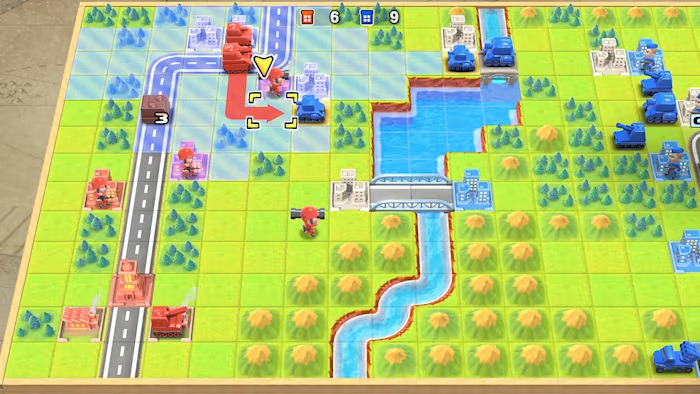 While its final release date is currently up in the air, the wait could well be worth. Between the trailers, screenshots, and leaked footage, the game looks incredible, its old pixel art updated into gorgeous 3D and all of the COs now having voices to them.
Re-Boot Camp will keep the features that made its predecessors a leader in handheld games. Its pass-and-play game modes, map editors, and simple-to-learn but hard-to-master mechanics are still there. Its biggest selling point is the addition of an online multiplayer, ensuring that you'll always have friends to play with.
2. Pokemon Scarlet and Violet
Release Date: November 18th, 2022
The newest core game in the Pokemon franchise, Scarlet and Violet's beautiful graphics and lovable set of new starters have captured the hearts of Pokemon fans everywhere.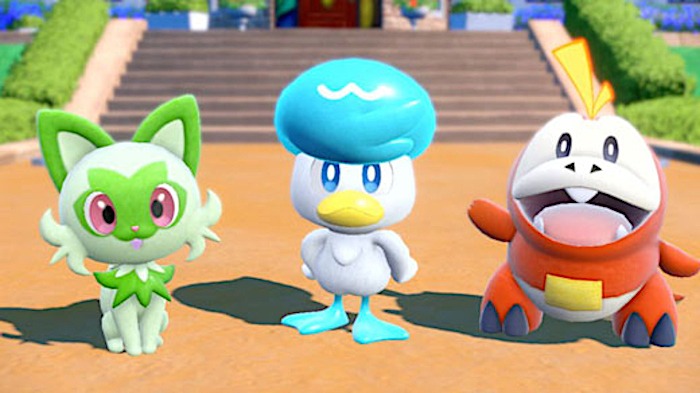 Scarlet and Violet also mark the first core series games to release after Pokemon Legends: Arceus, which experimented with the age-old Pokemon formula in several key ways – the biggest of those changes was adding open-world mechanics. While we don't know the exact mechanics in Scarlet and Violet, we do know that it's confirmed to be an open-world RPG.
When combined with the newly announced four-player coop feature, Pokemon Scarlet and Violet are shaping up into a couple of the best games of the year. As we inch closer to their release date, it will be interesting to see what other mechanics are brought back or remixed from Arceus.
To top it all off, Toby Fox – mastermind behind the games Undertale, Deltarune, and the soundtracks of Pokemon Sword and Shield – returns to compose the music.
3. Sonic Frontiers
Release Date: Holiday 2022
Sonic Frontiers looks like Sega's response to the popularity of Nintendo's Breath of the Wild. Starring the blue hedgehog himself, Frontiers has Sonic exploring a massive open world with a slew of movement mechanics at his disposal.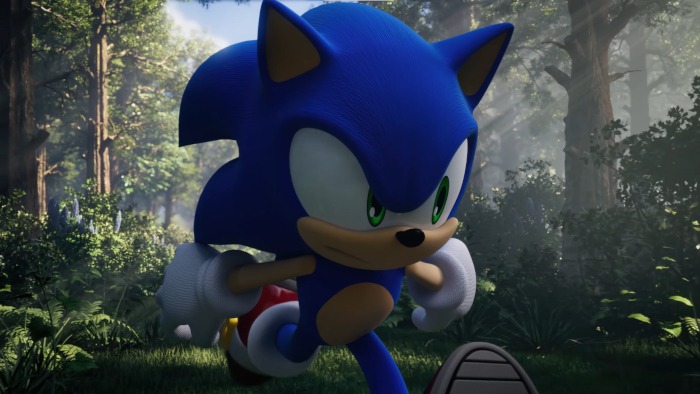 Those mechanics are also what sets this game apart from the likes of Breath of the Wild, and even, Elden Ring. Those two games rely on horses to get their characters across the world at a decent speed. In Frontiers, Sonic alone offers an extreme amount of vertical and horizontal freedom that horses could only wish for.
He runs on walls, grinds on conveniently placed rails, and travels across the open world at – of course – supersonic speeds. The amount of free movement players get to enjoy in Frontiers should set it apart from the rest of its open-world competition. Obviously, 3D Sonic games have flattered to deceive in recent years (well, at least the last decade), but could this be the breakthrough we've been waiting for?
4. Fire Emblem Warriors: Three Hopes
Release Date: June 24, 2022
Slated to be released later this month, Fire Emblem Warriors: Three Hopes is an alternate take on the events of Fire Emblem: Three Houses. While the main cast of characters remains the same, Three Hopes brings in a new protagonist named Shez whose chance encounter with the leaders of each House gives players the chance to avoid the tragedies of Three Houses. In the least, it's been confirmed that there will be three different endings based on which House the player decides to join. Hopefully, one of them will be a happy one!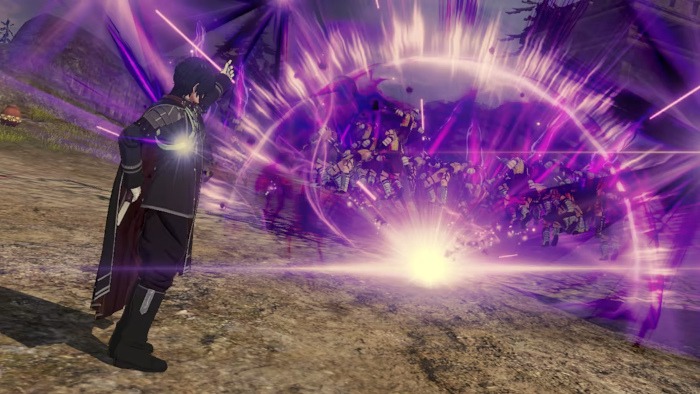 Three Hopes steps away from Fire Emblem's iconic focus on strategy and tactics and instead, much like developer Omega Force's other games like Dynasty Warriors and Hyrule Warriors, has players engaging in "1-vs-1000" battles. These battles will have players cleave nigh-endless ranks of opposing armies, with the added bonus of two-player coop.
5. Sea of Stars
Release Date: 2022
Sabotage Studio promises to "modernize the classic RPG" with their game Sea of Stars. Its aesthetics and mechanics hark back to old-school RPGs like the classic Final Fantasy games or Golden Sun with its beautiful pixel art and turn-based combat.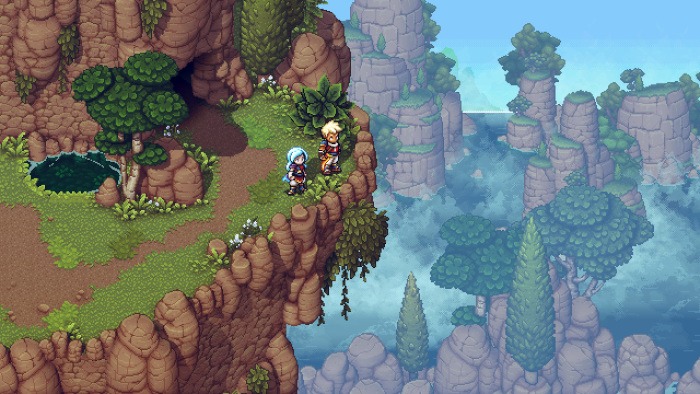 From what we know so far, its artwork resembles a modern take Chrono Trigger's art and its turn-based combat moves away from the passivity of older RPG titles. Instead, Sea of Stars embraces the interactivity of quick-time events like those in Paper Mario where players have to press a button at the same time as an attack to increase the damage they deal or decrease the damage they take. Plus, there's a two-player coop so you can explore Sea of Stars with a friend.
If these modernizations are any hint of the development philosophy behind the rest of the game, then Sea of Stars should be something quite special.
Want more excitement in your gaming life? Check out the best JRPGs you should play on the Nintendo Switch and if you've finished Elden Ring then try these Souls-like games!