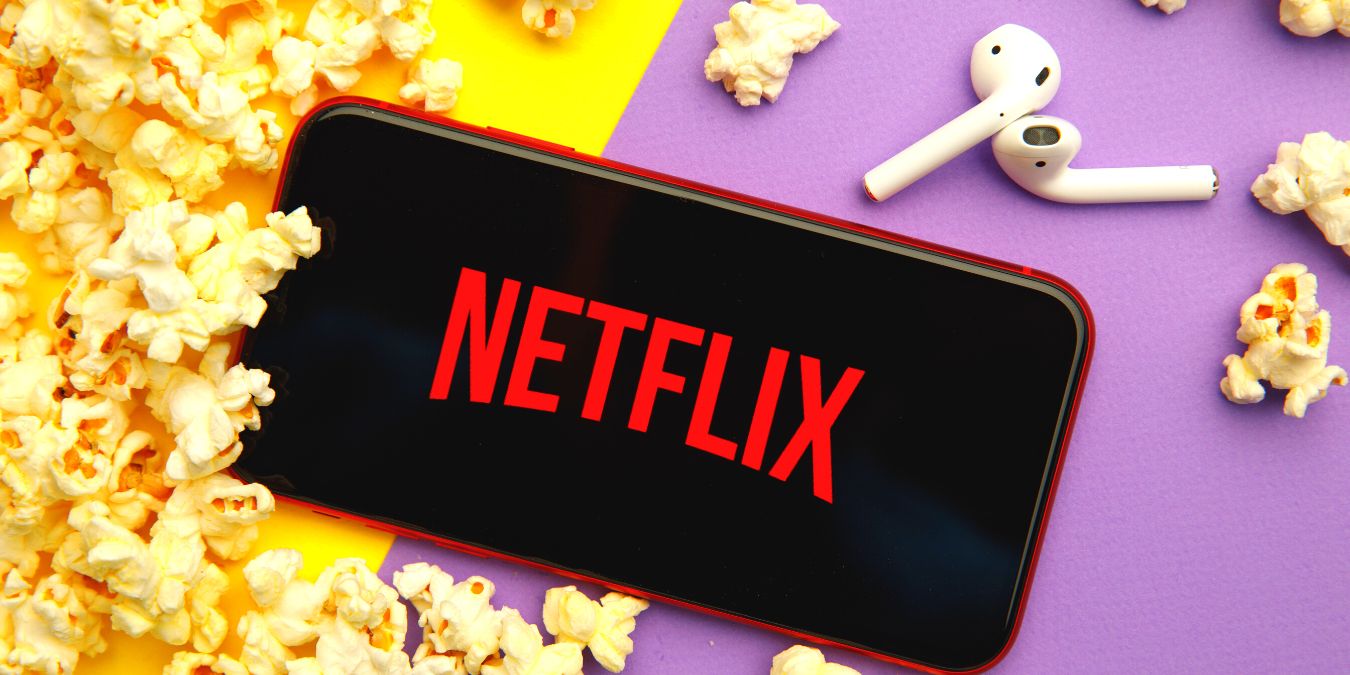 Among magical creatures, mecha, horrific demons, and strange superheroes, are you still unsure of the best anime on Netflix that you could start to binge-watch?
The streaming site is rapidly gaining popularity for anime lovers thanks to the wide variety of available titles, with their library constantly growing. The real challenge is finding the best anime on Netflix right now, but we've covered you.
1. Castlevania 
Castlevania is one of the best video game adaptations you'll get to watch; it features a fantastic atmosphere and action, while at the same time, it also presents a very captivating narration and characterization.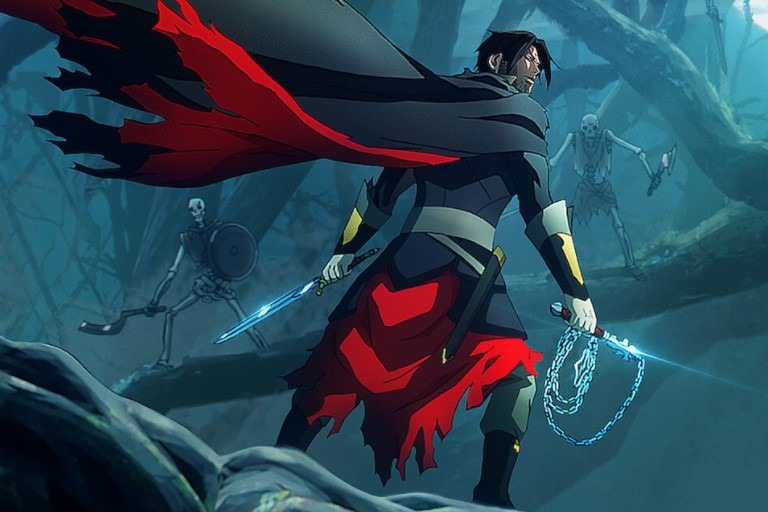 The anime's fourth and final season is now streaming on Netflix, and the reviews just reiterate the show's awesomeness. Not to spoil anything but the finale has a genuinely satisfying closure.
2. Yasuke
The real-life story of an African servant, Yasuke who turned into samurai of the same name. Yasuke stars none other than the Oscar-nominated LaKeith Stanfield.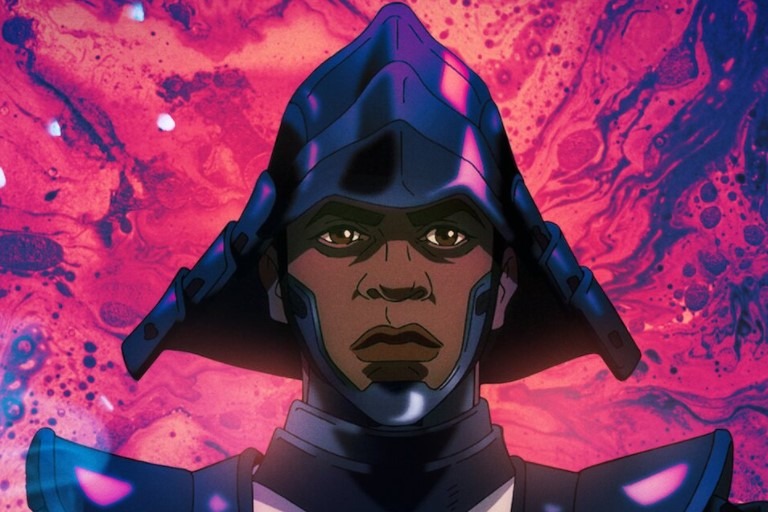 Although the originality and the character development are nothing out of the ordinary, the style of the show will quickly turn you into a fan. It displays some of the best animated fight scenes; all complemented by a lovely electronic score by the Grammy-nominated producer Flying Lotus.
3. Japan Sinks: 2020 
Sayo Komatu's 1973 sci-fi novel Japan Sinks is beautifully adapted by Netflix with a modern spin. It seems like an interesting idea to implement during the pandemic.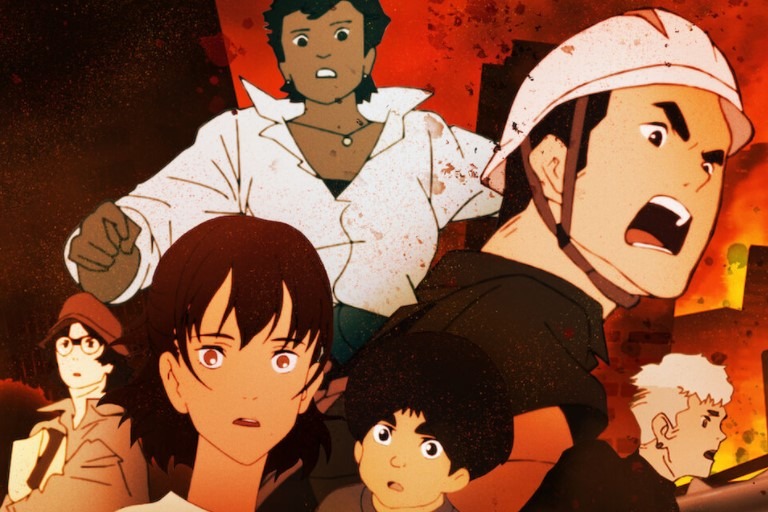 The story depicts the experiences a normal family has to go through to survive the series of natural disasters that hit the country severely.
4. Pokemon Journeys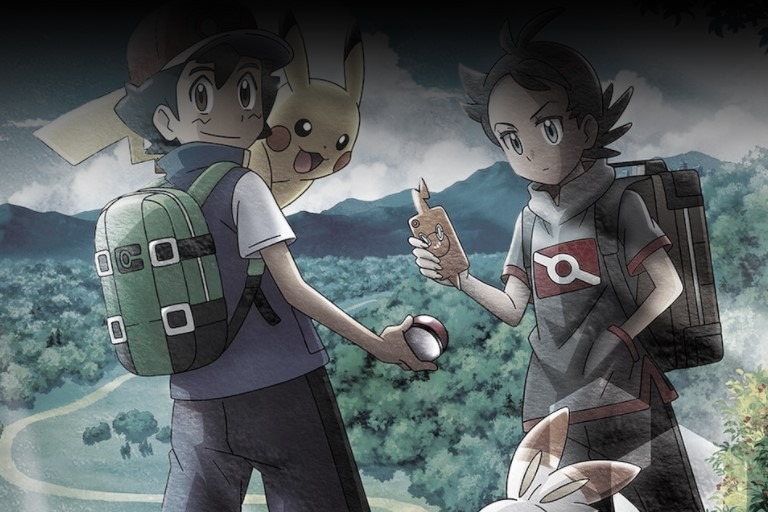 It's a series that defined a decade in anime and inspired a generation (or more) the world over to become anime fanatics. After the series finale of Pokemon Sun and Moon, Pokemon Journeys continue the epic adventures of Ash and Pikachu. Grab your Pokeballs and get to know some of the newest Pokemon in the story.
5. Baki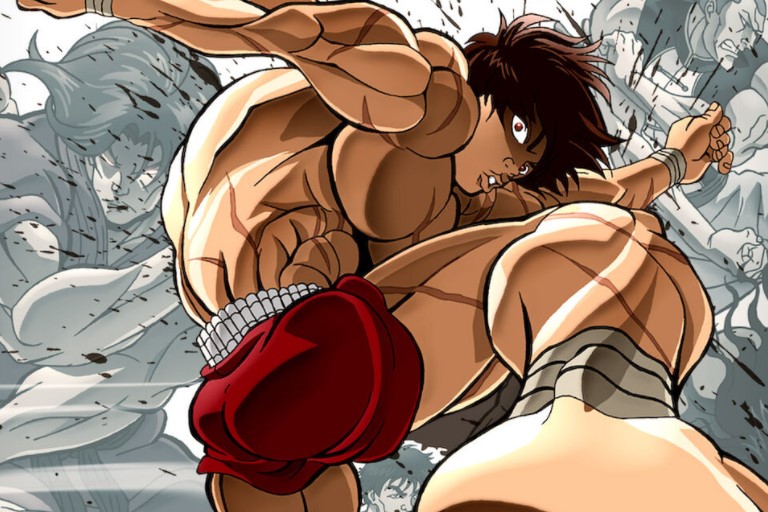 Arriving only in 2020 after Parts 1 and 2 having been already released in 2018, Baki Season 2: The Great Raitai Tournament Saga will see more of Mohammad Alai Jr and Baki training like hell and drooling over Kozue Matsumoto.
6. Scissors Seven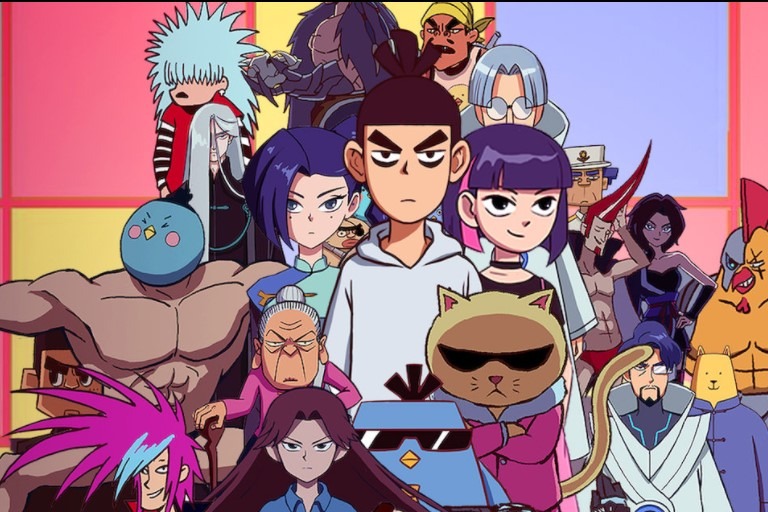 Currently, the second season of Scissors Seven is streaming on Netflix. If you haven't seen the first, this is the perfect chance to binge-watch the tales of a scissor-wielding hairdresser during the day and an assassin at night. It's safe to say that this show has one of the most absurd plots and an animation style to match it.
7. Dorohedoro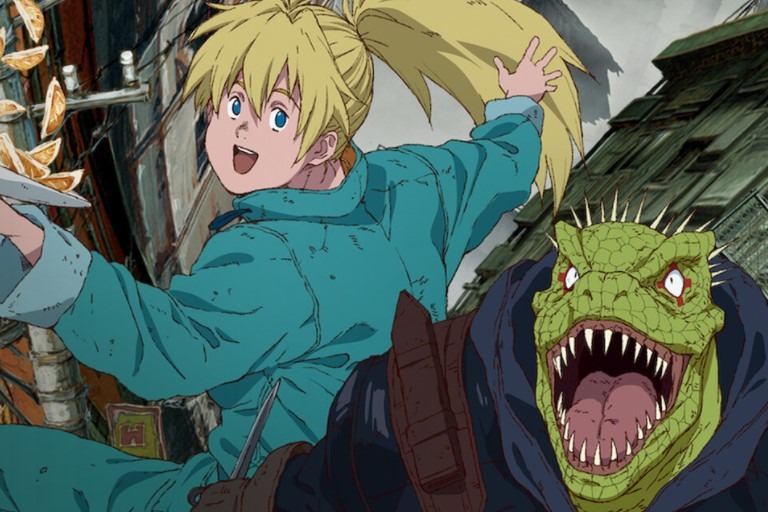 After a long and tiring wait, the fans of this popular manga series can now rejoice as it is finally on Netflix! It depicts the life of Caiman and his buddy Nikaido as they jump into a post-apocalyptic, violent world looking for answers for his now reptilian-headed form.
8. Hi-Score Girl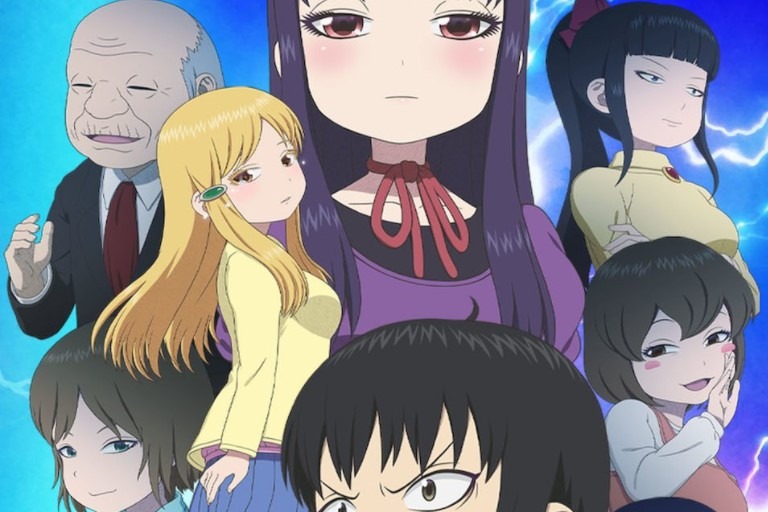 Hi-Score Girl is the perfect 90s inspired arcade comedy anime that is perfect for you if you are a fan of coin-op gaming or just gaming in general. With a dope animation style, this show is set to bring out some coin-op nostalgia.
9. Bleach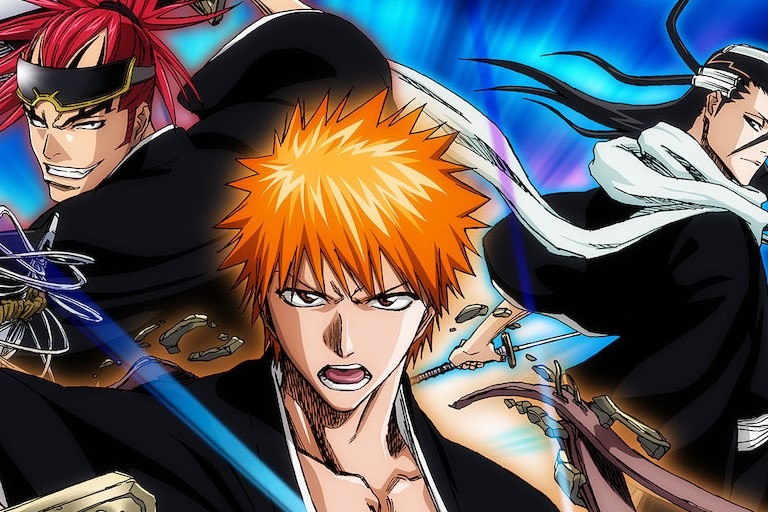 The word on the streets is that the adaptation of the Thousand-Year Blood War arc is soon to arrive, creating the perfect opportunity for you to binge-watch seasons 1-5 of this anime classic on Netflix.
10. Death Note
Imagine having the power to kill simply by writing a person's name in a mystical notebook. Now imagine you could also (with a bit of imaginative rule-bending) specify precisely how they would die.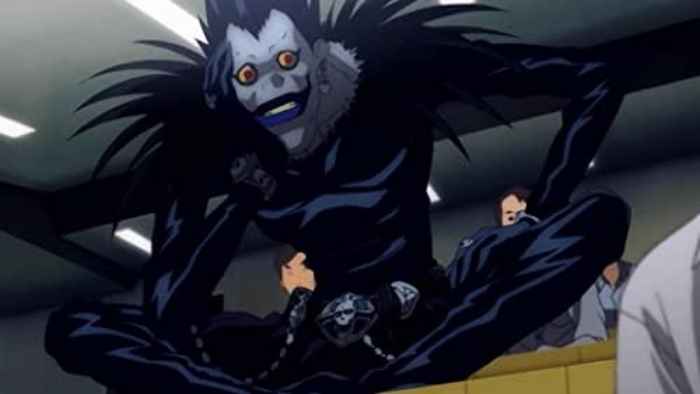 Now imagine you also have a demonic companion from another dimension who is addicted to apples with the same fervor as a junkie needing heroin. Finally, picture an investigator on a par with Sherlock Holmes, who is bent on discovering who is responsible for a sudden and bizarre string of deaths.
Are you picturing it? Death Note is all that and so much more. Often hyped as one of the best anime ever made, there's good reason for all the buzz surrounding it. This one is definitely worthy of the hype and needs to go on your binge list.
11. Devilman Crybaby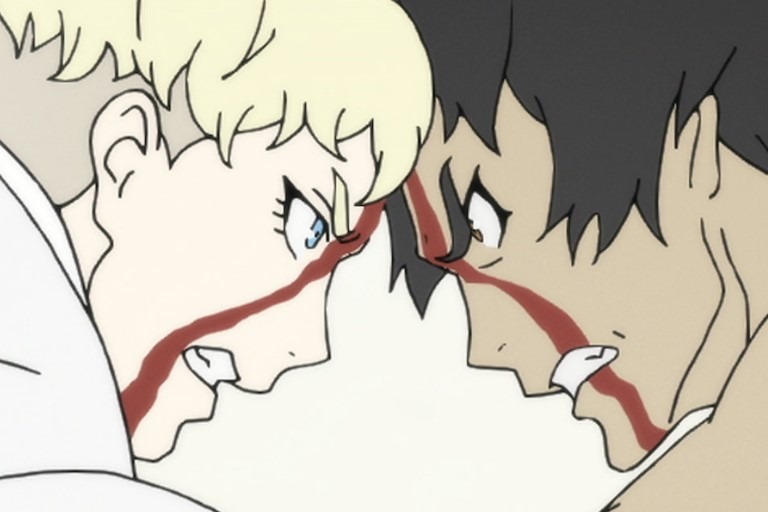 The hyper-violent, psychedelic, and compelling plot display many hyper-sexual features and drug use. This A-rated anime is a force to be reckoned with, following the breathtaking story a Akira, who transforms into a bestial demon and uses his powers to fight an unruly, hellish world.
12. Fullmetal Alchemist: Brotherhood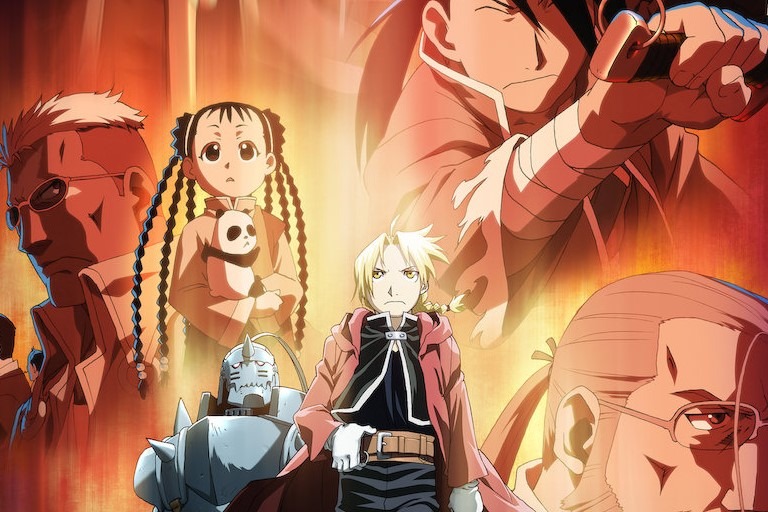 It's probably hard to find a more sprawling, character-driven adventure than the journey of Alphonse and Edward Elric in the popular anime Fullmetal Alchemist: Brotherhood. Trying to reverse the side effect of performing forbidden alchemy used to bring back their dead mother to life, this show takes the audience through some dark and comical scenes.
13. Angel Beats
Angel Beats is a fun, quirky watch, a cracking anime series, and one of our top picks for excellent shoujo anime. The show follows protagonist Yuzuru Otonashi, who has the misfortune of dying in an accident and awakening in the afterlife. The problem is that the afterlife is high school, all the other students are equally deceased, and the only way to escape is to successfully reincarnate.
That, however, can't be done until the 'students' have recovered their memories from life, and dealt with the various issues and traumas they had.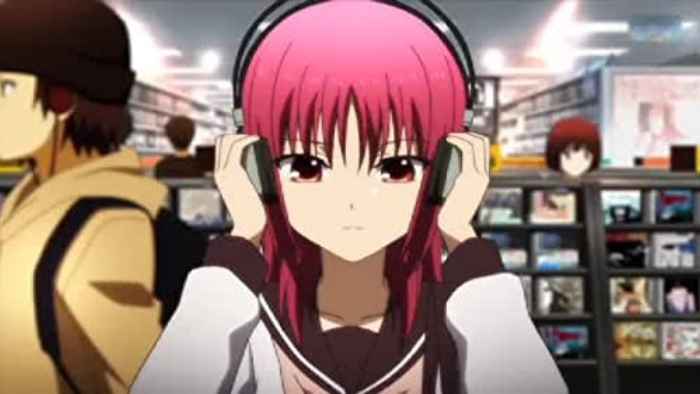 High school is highly traumatic for most students, so it seems like an odd setting for such an endeavor. Yet the environment is oddly suited to achieving the goal. Perhaps because so much of our trauma stems from childhood, and being back in a traumatic childhood setting triggers plenty of recall.
Either way, following Yuzuru's journey as he struggles to contend with high school and move on to his next life is compelling viewing.
14. The Studio Ghibli Collection
If you're looking for a real binge-fest worthy of an anime fanatic, some of the best anime on Netflix right now is not to be found in series but films. You can currently watch every Studio Ghilbi movie on Netflix with two exceptions: Grave of the Fireflies and The Red Turtle are conspicuously absent from the list.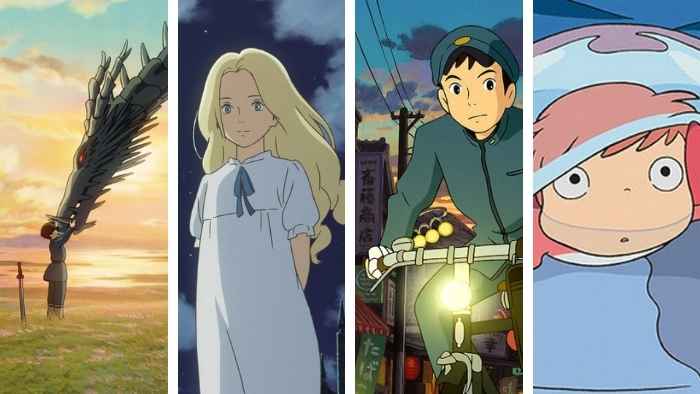 While The Red Turtle is a slightly obscure and very stylized film, making it an (almost) understandable omission, the absence of Grave of the Fireflies is genuinely baffling when the rest of the Ghibli catalog is available. Why isn't Grave of the Fireflies on Netflix? Well, it seems that Netflix wasn't able to gain the rights to include it, as they are currently held by Tokuma Shoten, a different publishing company.
Still, you have twenty-two great films to binge in this collection, and if you're not sure what order to watch them in, check out our ranked list of Studio Ghibli films.
This is not a complete list of all the great anime available on Netflix right now by a long shot. It is a comprehensive gathering of top-rated anime bound to keep you glued to the screen.