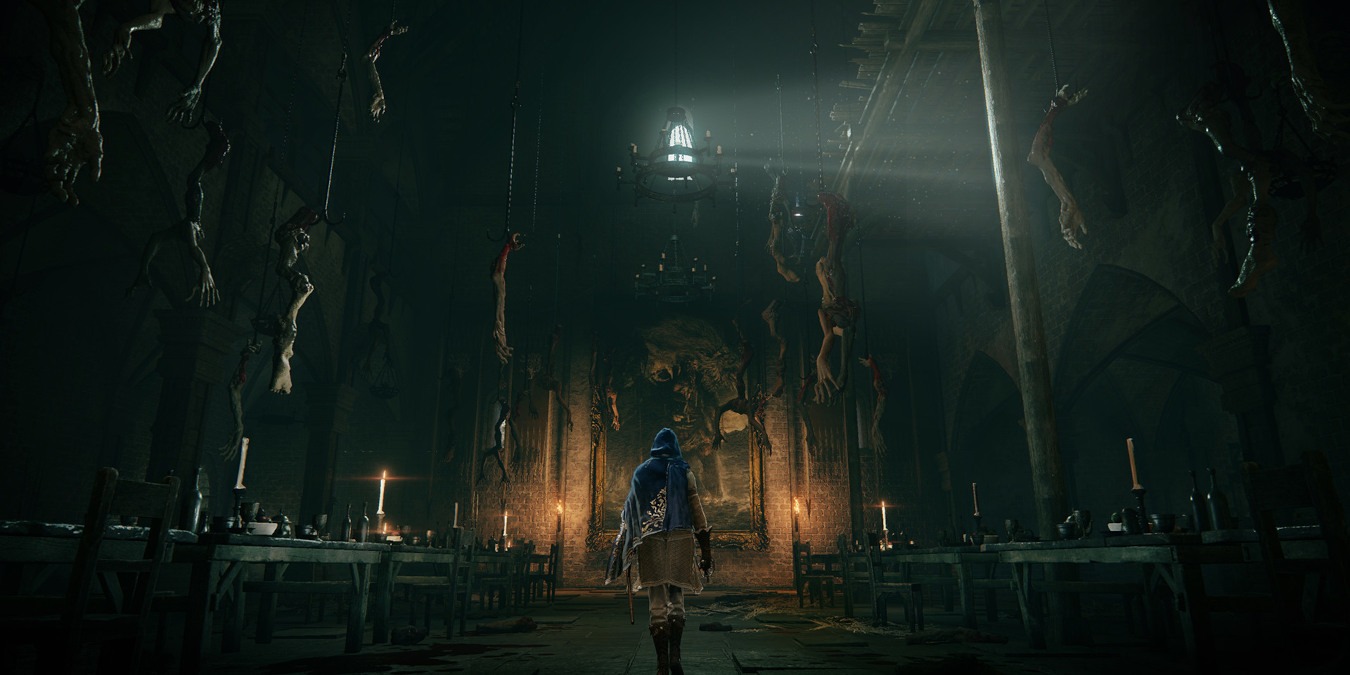 Ever since its launch back in February 25, 2022, Elden Ring has become one of the popular games of the year. In the seven months since, Elden Ring's fans have been creating content and have left a distinct mark on FromSoft's latest blockbuster. These fans have discovered powerful builds, created their own fake boss, and even calculated the highest possible damage in a single hit.
Armed with data sets and numbers, we've made this list of interesting statistics to show you a new view of The Lands Between and those who adventure in it.
Tired of dying? Here are some of the most relaxing games you can play.
1. Tarnished love Strength, Dexterity, and Bloodhound Step
In April 2022, Famitsu surveyed 1700 people to discover trends in the Elden Ring player base. To establish the kinds of players this data comes from, out of the 1700 players surveyed, 1266 had over 100 hours in Elden Ring and 1171 were over level 100.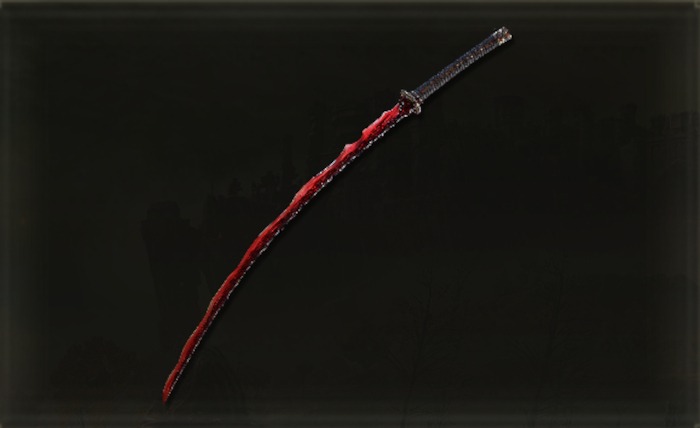 Among those players, 678 (~40%) created Dexterity-heavy builds and 620 (36%) created Strength-heavy builds. Their favorite weapons are Katanas (841, 49%) and Greatswords (641, 38%). With how powerful the Uchigatana and Rivers of Blood katanas are, it only makes sense they would enjoy so much popularity.
Along with those builds, their favorite Ash of War is Bloodhound Step with 589 (34%) players saying it was their favorite Ash of War. For comparison's sake, the next favorite was Transient Moonlight at 228 (13%).
2. Bloodhound Step's Rise and Fall By The Numbers
Bloodhound Step was one of the strongest Ashes of War in the game. Then, when Patch 1.06 hit in August 2022, Bloodhound Step received a nerf. The official patch notes said it had "decreased the travel distance and invincibility frames" and "reduced performance when used continuously."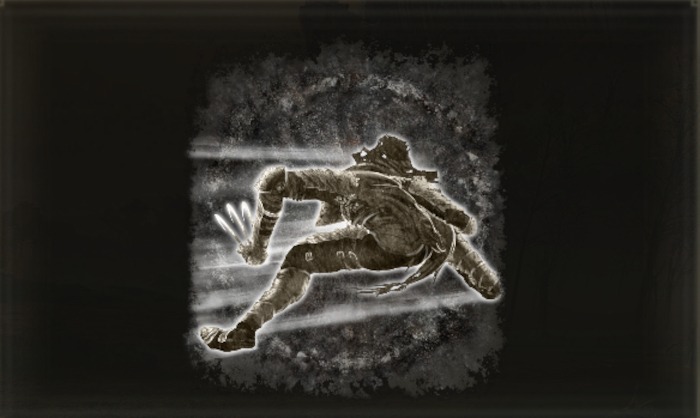 Thanks to the efforts of Kaj#4218 and Praseetha#6969, we have a better understanding of how much Bloodhound Step was changed. According to our "Best Ashes of War" article which uses the previous patch's frame data, Bloodhound Step gave 40 frames of invulnerability with only 4-10 frames of delay to your next action (depending on what that action is). When used repeatedly, you were invulnerable 93% of the time by just dodging back and forth.
In the current patch, Bloodhound's Step now gives 32 frames of invulnerability (a 20% decrease) for the first dodge and 28 frames of invulnerability on repeated dodges (a 30% decrease). On top of that, it now has 12 frames of delay between the first and second dodge (up from 4) and 26 frames of delay for repeated dodges (double the first step's delay, and six times the original value from the previous patch).
3. Players Are Unhappy With Multiplayer
If there is any community that should overwhelmingly love Elden Ring's multiplayer, it would be the community dedicated to PvP right? According to the data, that's not quite the case.

Elden Ring's PvP community conducted a survey that had 10,271 participants. According to that survey, only 27% (2778 participants) reported being satisfied with Elden Ring's multiplayer. 78% (8067 participants) reported that multiplayer was unbalanced, and 77% (7918 participants) said the multiplayer was affected by glitches. Despite that, 72% (7416 participants) believe that an improved multiplayer would encourage them to play Elden Ring more.
That latter point is also supported by Elden Ring's most popular mod – the Seamless Co-Op mod – and its 371,112 unique downloads at the time of this article's writing. But according to all of these statistics, the data suggests Elden Ring's multiplayer could use a few changes.
4. There are 165 Bosses in Elden Ring
Thanks to u/Deacon_Black who did a count of the total number of bosses in Elden Ring. According to his data, Elden Ring has a total of 165 bosses. Relative to the rest of the Soulsborne franchise, this is a massive number. The closest game to Elden Ring's boss count is Bloodborne at 43 bosses and Sekiro at 41.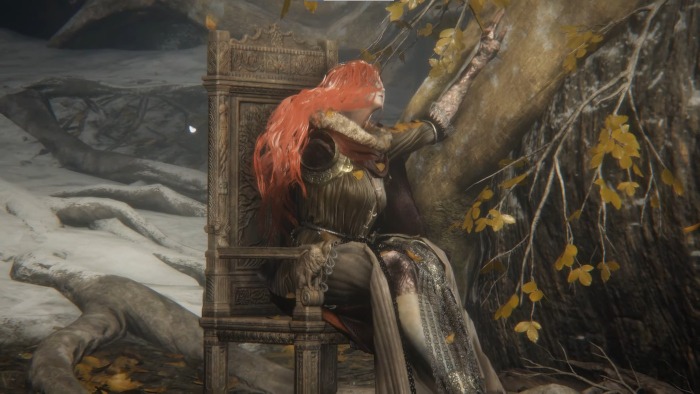 In Elden Ring, 69 bosses are unique and players will only see them once as bosses. Out of those bosses, 17 of them will become regular enemies or reappear later in the game as minibosses without a boss health bar like Soldier of Godrick or the Grafted Scion. When you drop duplicates and variants (like dragons and Night Riders), then there are now only 52 bosses that are truly unique from one another.
However, a common point of criticism with Elden Ring is how many repeated bosses fights there are. Out of the 165 bosses in the game, 96 are repeated – or about 58%. Based on that number, there's some truth to that criticism. But even with its relatively high repeated boss count, its 52 unique bosses still puts Elden Ring at a fairly high boss count relative to the rest of the Soulsborne series.
5. A Made-Up Boss Captured Reddit's Attention Until Radahn Crashed Onto The Scene
In the early days of the Elden Ring subreddit, news about From Software's latest game was scarce at best. To help them pass the time, the subreddit r/EldenRing made up a fake boss named, Glaive Master Hodir. This boss single-handedly wielded the fanbase's attention up to the release of Elden Ring. He got an OST and even an animated boss fight. According to Jersey Liu's data analysis, this fake boss had over 7000 posts before Elden Ring's release.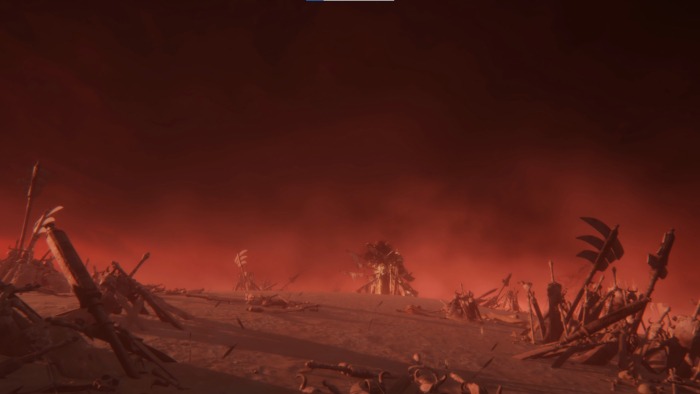 Once the game came out, Radahn usurped Hodir as the most talked about boss on the subreddit. But to this day, you'll sometimes cross paths with Tarnished named "Glaive Master Hodir" and if you do, you now know where their name came from.
6. There's a Surprising Number Of CS:GO Players on Elden Ring
Newzoo released a spotlight featuring the data and statistics they've collected about Elden Ring. While the entire report is chalked full of amazing statistics like number of hours streamed and how much Reddit engagement Elden Ring was able to generate, the statistic I wanted to point out was player acquisition. What games did Elden Ring players enjoy before jumping into The Lands Between?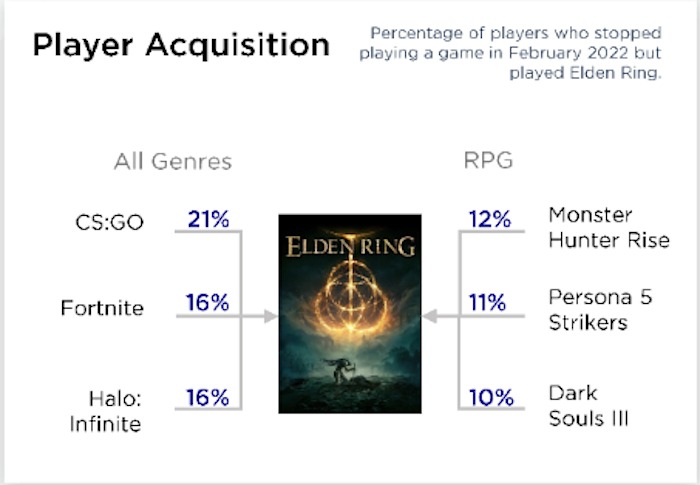 According to that report, in February 2022, 21% of the players on Elden Ring came from Counter-Strike: Global Offensive. These players were measured as playing CS:GO. previously and then, when Elden Ring released, they stopped playing CS in favor of playing Elden Ring. What's odd to me is how different these two games are. I would imagine that, outside of free aiming Ashes of War like Loretta's Bow, there's very little Elden Ring and Counter-Strike share in common.
7. More People Have Completed Elden Ring than Previous Soulsborne Games
In March, one month after Elden Ring's release, OneMoreGame compared the completion rates of Elden Ring to other Soulsborne games. They found that Elden Ring was reaching a similar percentage of completions relative to their player base.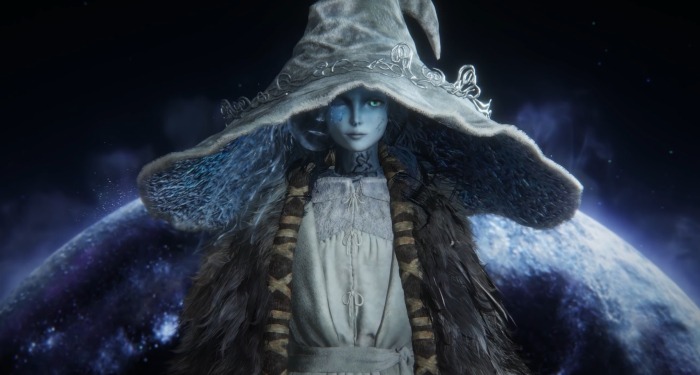 Let's look at those numbers in September, seven months later, and see how the completion percentages have changed.
To Link The First Flame: 24.4%
The End of Fire: 19.3%
Usurpation Of Fire: 15.2%
Childhood's Beginning (15.7%)
Honoring Wishes (14.6%)
Yharnam Sunrise (11.4%)
Elden Lord (19%)
Age of the Stars (26.1%)
Lord of the Frenzied Flame (13%)
8. There are 28 items you can be permanently locked out of by progressing the story
This is both an interesting statistic and a warning to other Tarnished – get as much equipment in Leyndell as you possibly can before you beat the boss Maliketh in Farum Azula. Once you defeat Maliketh, the items in Leyndell will be locked out for the rest of the playthrough.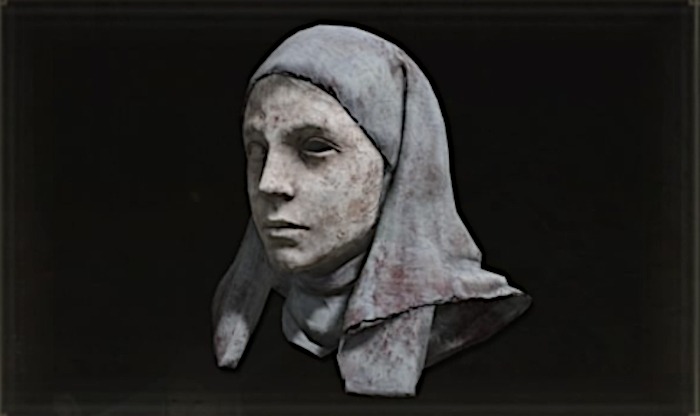 Cg0213 on Reddit created a useful doc to help other Tarnished keep track of items that you can lock yourself out of in a playthrough. Out of those, I want to highlight the War Surgeon's armor set. If you plan on using  a built based around bleed, then make sure you collect this armor first before you slay Mohg.
9. The Current Record for the Most Damaging Single Hit is 852,490
A Youtuber named Grandpa achieved the most damaging single hit. He accomplished this through a litany of buffs like the Bloodboil Aromatic, Dagger Talisman, Winged Talisman, and Cracked Tear crystal. After that, Grandpa used a punching bag to trigger more buffs before the singular hit (increased damage from consecutive hits, bleed trigger for a buff from White Mask). Once all of the buffs were online, it was a matter of debuffing his victim for 15% more damage and then scoring a critical hit.
10. It Takes 1,692,566,842 runes To Reach Max Level
If you're interested in trying to reach the max level in Elden Ring then you should know that that maximum level is 713. According to an article by GameRanx, in order to get there, you'll need 1,692,566,842 runes. That's a lot of birds to farm.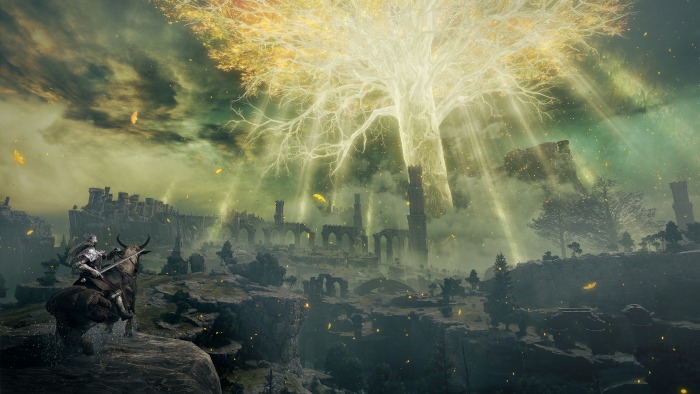 Need more reading for your adventures in Elden Ring? Check out our guide to Elden Ring and our guide to parries.