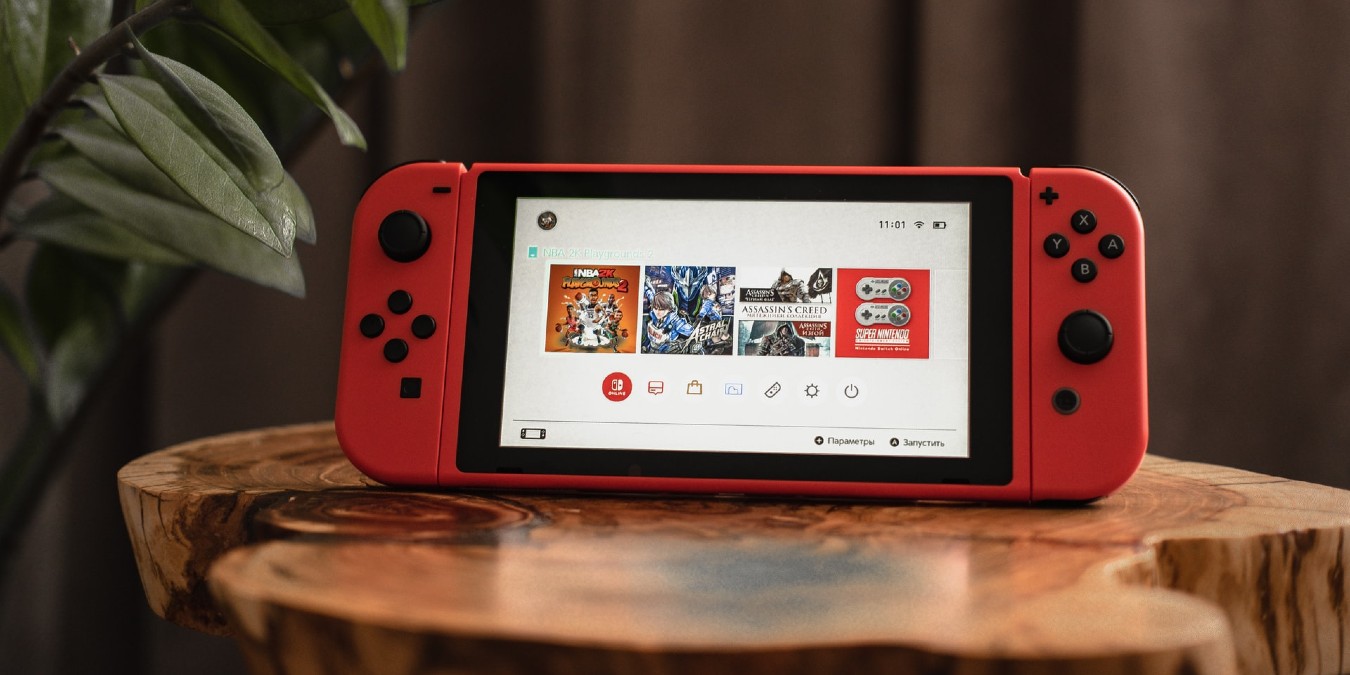 Even as the Xbox Series X and PS5 launch with more power, the Nintendo Switch is still the best-selling console for almost 30 months in a row. As the Switch remains red hot, so too does the list of games and exclusive titles heading its way in 2021 (and beyond). Here are some of the best titles you can look forward to for the Switch this year.
Mario Golf: Super Rush (June)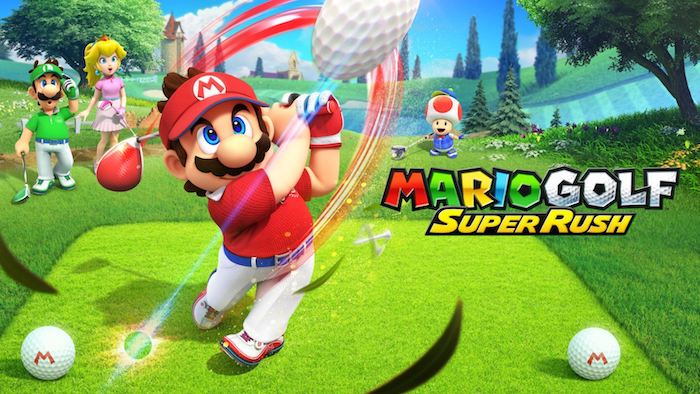 Okay, so this one is a bit of a cheat as Mario is back and with a June release date, probably by the time you are reading this. That said, It's been years since we have seen Mario pick up a golf club which only adds to the excitement. In Mario Golf: Super Rush, you learn to golf, compete in challenges and power up your character with points. Multiplayer mode is present too in the game and is perfect for families. Nintendo promises all of Mario's friends will be present as will game modes like Golf Adventure and Speed Golf.
Metroid Dread (October)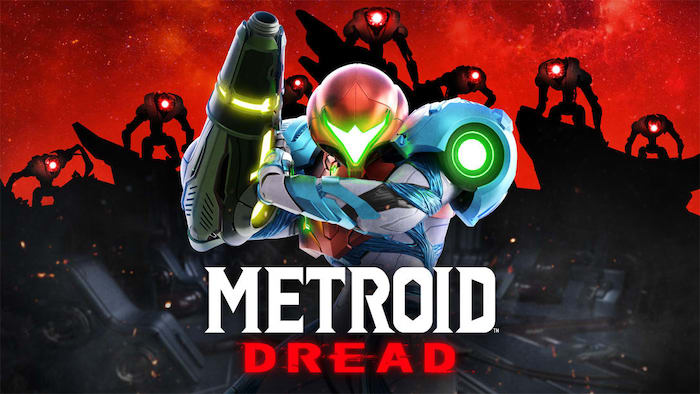 There is plenty of reason to get excited for the release of Metroid Dread on the Switch. Continuing the story after Metroid Fusion, Samus is sent to "investigate a mysterious transmission sent to the Galactic Federation". Of course, things are never that easy as the titular character must battle her way through enemies using both new and previously familiar abilities. It's one of the biggest surprises of 2021 so expect to see demand for this game increase exponentially as October draws closer.
Advance Wars 1+2: Re-Boot Camp (December)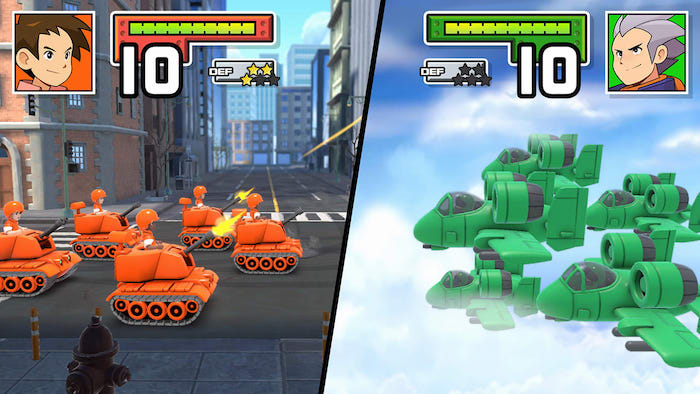 Another huge surprise for the Nintendo Switch this year has been the announcement of a remake of Advance Wars 1+2. This wildly popular series has been one of the most popular strategy titles Nintendo has ever released and now it is finally coming to the Switch. There isn't much news about it now, but we know that it has an updated art, versus mode for up to four-players and a dozen maps.
LEGO Star Wars: The Skywalker Saga (TBD)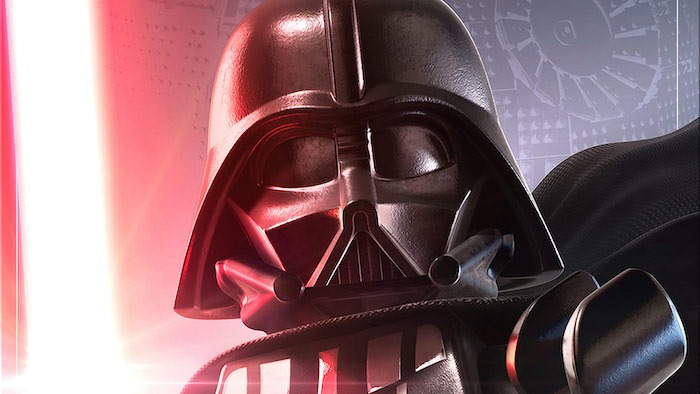 Originally set to launch late 2020, the release of LEGO Star Wars: The Skywalker Saga fell victim to delays brought on by the COVID pandemic. Spanning the entirety of the Star Wars saga, you will find all of the familiar nuances and laughs brought on by previous iterations of LEGO Star Wars titles. Fortunately, this isn't a remake of previous titles and is instead a recreation of each film with an entirely new gameplay engine. Each episode (movie) will have five story missions for a total of 45 levels. Add in more than 300 playable characters and it's easy to see why this game will appeal to both Star Wars fans and LEGO fans alike.
Mario Party Superstars (October)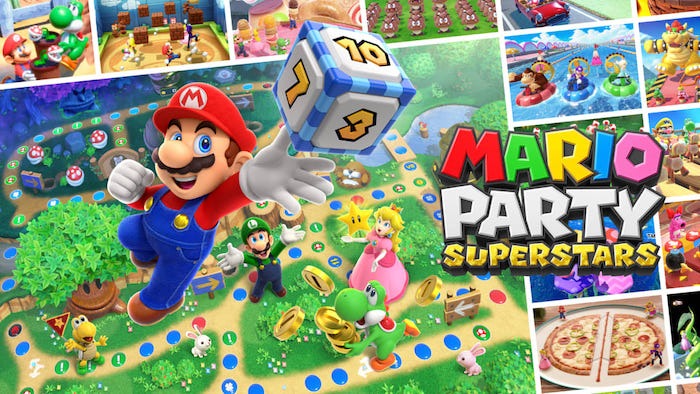 It's been a few years since a Mario Party game was released. Now, with 5 classic boards from the Nintendo 64 Mario Party release, there are 100 minigames at your disposal. As a special bonus, Nintendo is adding multiplayer mode so you can play with random players online. Matches with friends (or strangers) can be saved after each turn so you can pick up and play after a break. Each minigame is controlled via buttons so you can work with Joy-Cons, your Pro controller or any third-party controller to make Mario Party Superstars come to life.
The Legend of Zelda: Skyward Sword HD (July)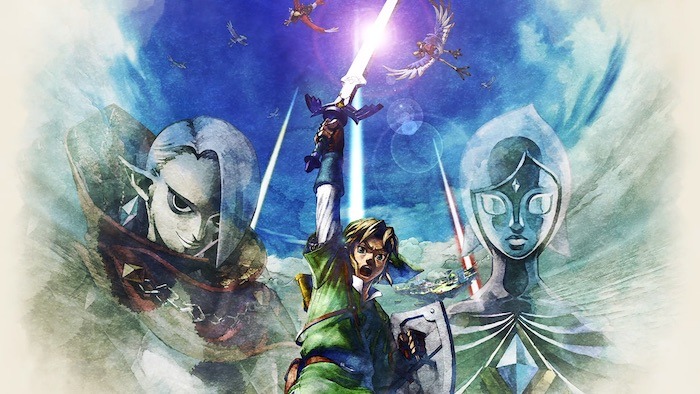 The Legend of Zelda: Skyward Sword HD is a "remake" of the Wii title of the same name. You can join (or rejoin) Link in a "high-flying quest to save Zelda" which will find you soaring between islands as well as the surface in this Zelda hit. With a roughly ten-year separation between the original release and now, it is a good stop-gap fix as we wait for Breath of the Wild 2 to arrive.
WarioWare: Get It Together! (September)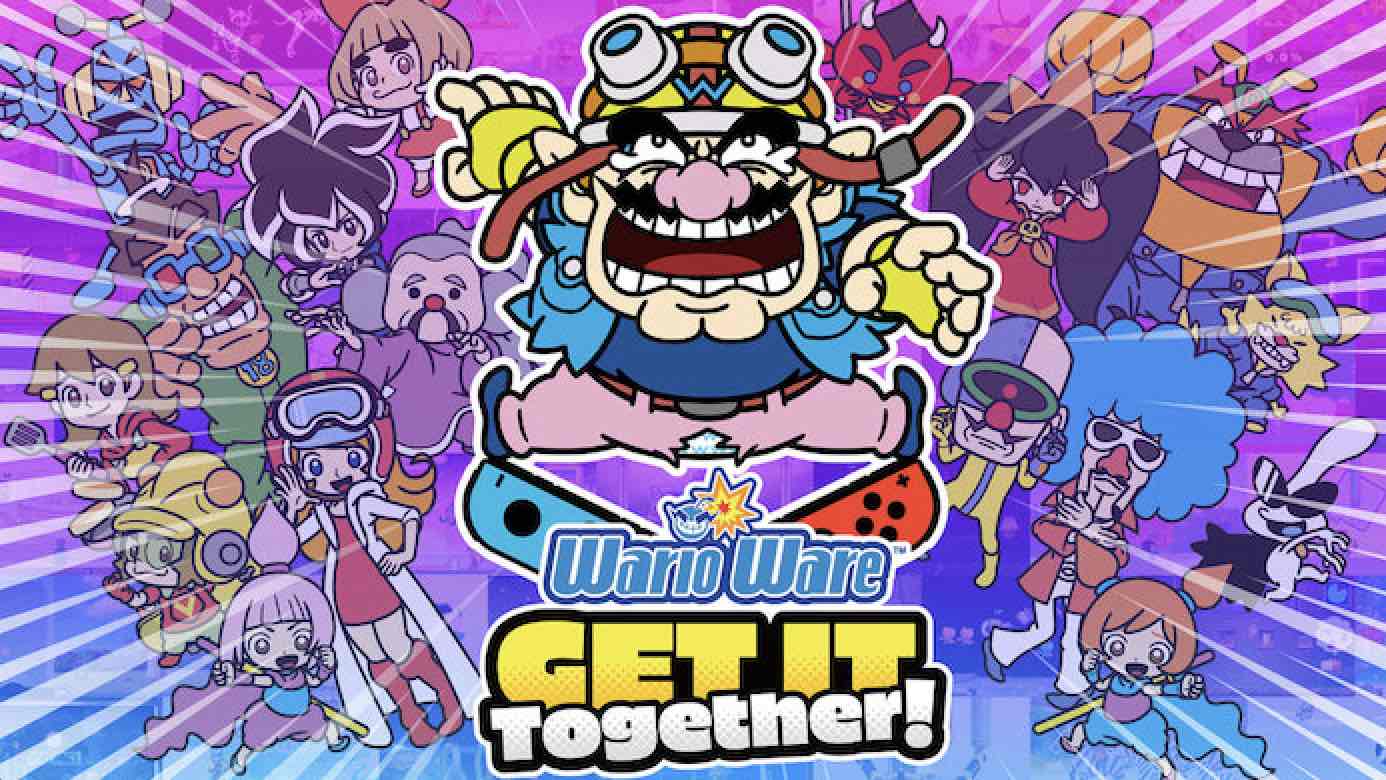 WarioWare: Get It Together! comes with 200 microgames! These "lightning-fast minigames" will help you relive all of the time you spent playing this classic Wario title years ago. Go at it alone or with a friend in co-op mode until you help Wario play his way out of the microworld. Each of Wario's friends have their own unique abilities to help you complete each challenge. Want to mix and match characters and microgames? Nintendo says that's a definite go for this title.
Monster Hunter Stories 2: Wings of Ruin (Summer)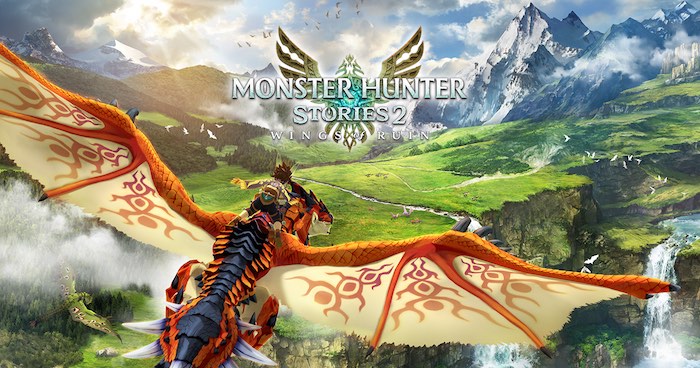 Something of a follow-up/remake of the 3DS hit, Monster Hunter Stories 2: Wings of Ruin is going to be a hit with Monster Hunter fans. In this game, your job is to hatch, raise and live alongside monsters who have long been a special part of this universe. The fate of the world hangs in the balance so it's your job to follow the story and help our heroes. More of a JRPG than a true RPG, it's a different take on the Monster Hunter Series. The art style is similar to the 3DS favorite and that too is a big plus. The game promises to deliver "a rich and emotional" story and we are here for it.
Wrapping Up
Given that it is already July now, these titles will arrive very soon. Big names like Pokemon Brilliant Diamond and Shining Pearl arrive in November. Not to mention that Tekken will join the Super Smash Bros. lineup later this year. All in all, there is a ton of fun to look forward to as a Switch owner.