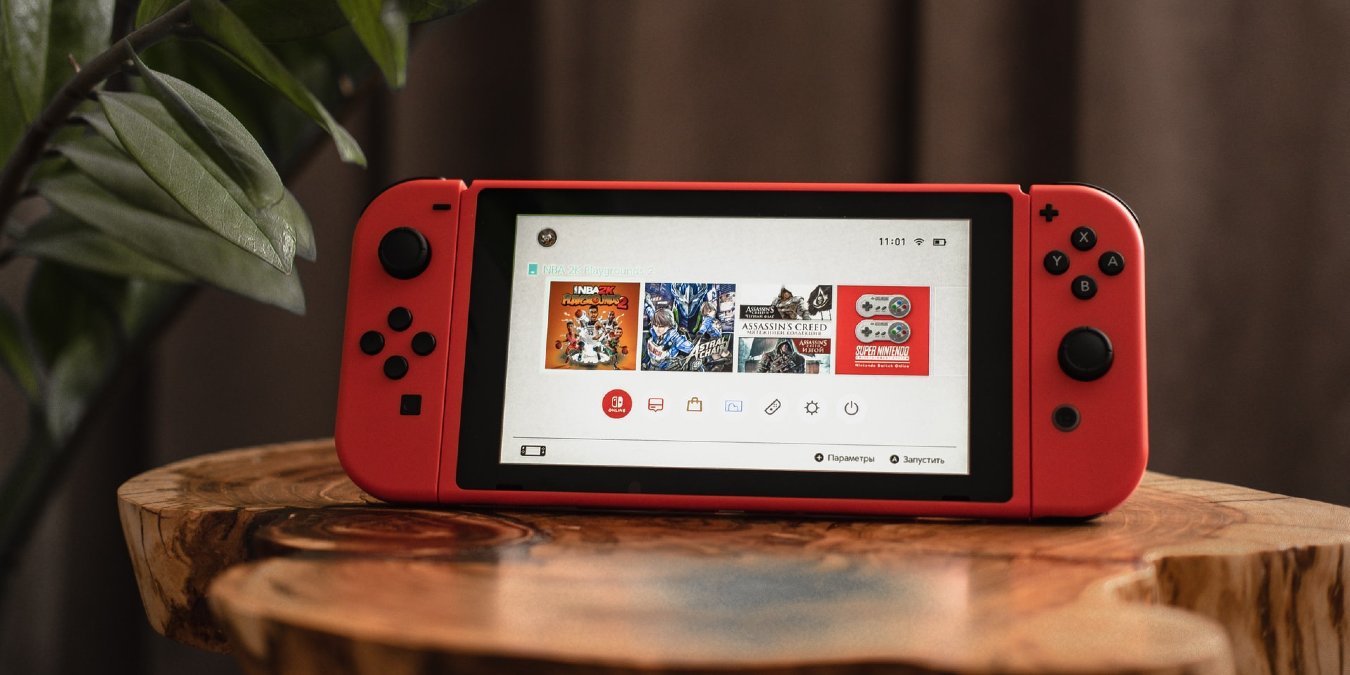 The Nintendo Switch has plenty of incredible games with unique titles that help set it apart from the likes of Xbox and PlayStation. That's especially true if you are a subscriber to Nintendo's Switch Online service. Nintendo's online offering is more than just playing multiplayer games online, it's also home to an ever-growing library of some of the best NES and SNES games. Let's take a look at some of the must-play SNES games you need to jump on right now.
How Much Does It Cost?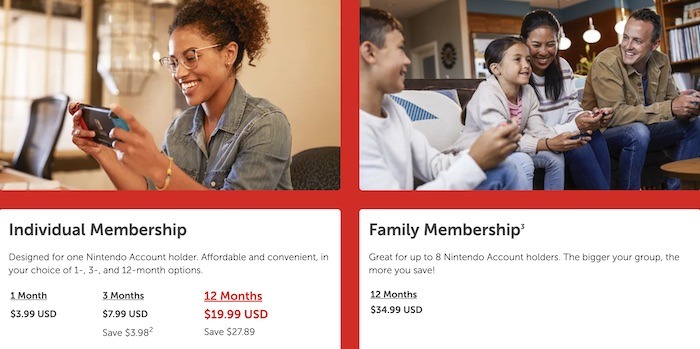 Before you get started with Nintendo Switch Online (NSO), you need to know that it is not free. The good news is that it's really inexpensive at $19.99 a year for individuals and $34.99 for families. The family subscription is good for up to eight Nintendo account holders. One added benefit of your subscription is the inclusion of cloud saves that helps save storage for future game downloads or transfer gameplay if you purchase a new system.
1. Super Mario World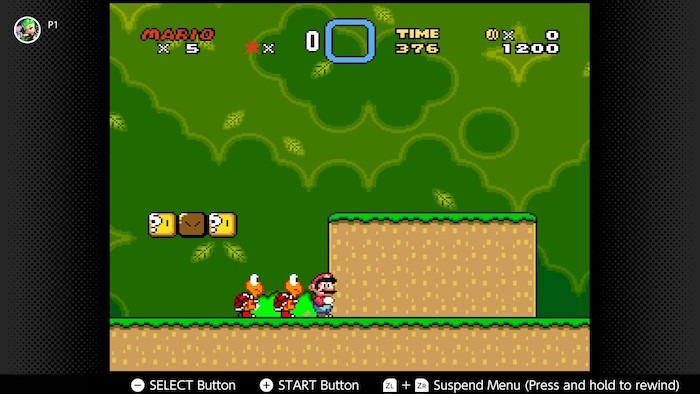 How can any article about the best SNES games start with anything other than Super Mario World? Arguably one of Mario's best offerings, this is often regarded as the best Mario game ever with over twenty million copies sold. One of the original launch titles for Super Nintendo all the way back in 1990, Mario has to rescue Princess Toadstool from Bowser's minions. The graphics aren't anything to brag about but graphics were never really the reason to play a Mario game. Instead, it's a masterpiece of fun with gameplay that ranges from levels that are mildly challenging to "throw your controller at the TV".
2. F-Zero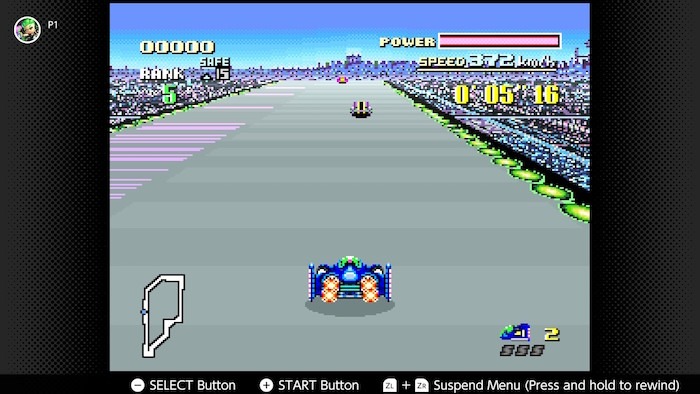 When it first launched to the world, F-Zero was a true showcase of what SNES graphics could do. Simulating a 3D perspective, this racer takes you across 15 different courses, all of which present their own challenges and hazards. F-Zero was arguably responsible for introducing the world to the genre of racing games. Before the days of multiplayer mode, F-Zero players battled AI vehicles in Grand Prix or entered practice mode to learn every inch of the 15 tracks so you knew exactly when and how to come around corners.
3. Donkey Kong Country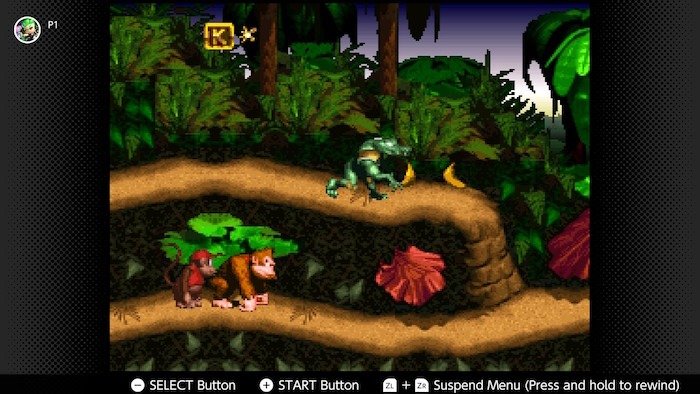 Originally released in 1994, Donkey Kong Country is one of the most iconic games ever released on the SNES and it has a character that is often second to Mario in terms of name recognition. Spawning two sequels, this run-and-jump game is as good as it gets for Donkey Kong fans. Mario's original nemesis turned hero partners with his nephew, Diddy Kong, to recover bananas from the big boss, King K Rool. Spanning over 40 levels, the gameplay offers something for everyone including swapping between the two main characters or finding help from animal friends over the course of the game. That you can play in co-op mode was all the more reason DKC was another must-own back in the day.
4. Super Mario Kart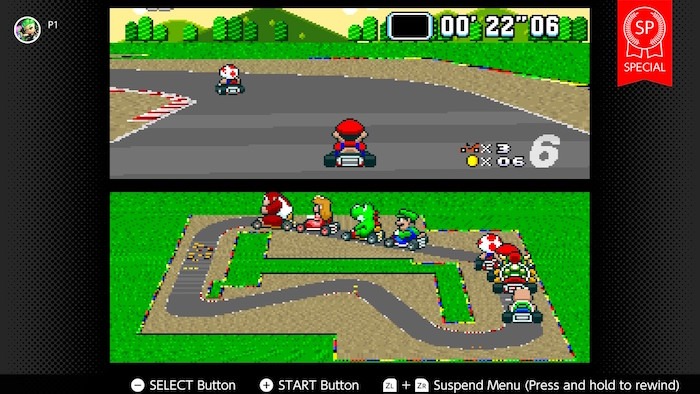 Another addition on the list of must-play SNES games is Super Mario Kart. Upon choosing your driver, you begin three champion cups across three different Kart circuits. Don't think winning will be easy as it requires skill and a little bit of luck to defeat your opponents. There are over twenty tracks full of obstacles and power-ups, and multiplayer races make it even more fun to play. While the Mario Kart today have pumped up its graphics, bonuses and extras, this simplistic kart racer will forever have a place in SNES hearts.
5. Star Fox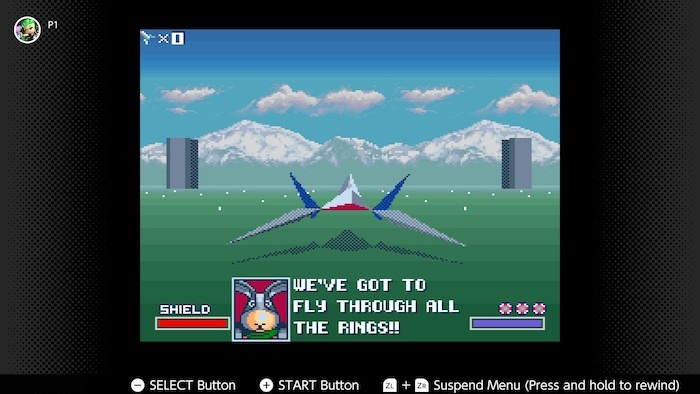 Star Fox has you playing as the appropriately named character "Fox" as he battles the evil scientist, Andross. As a member of an elite team, you will barrel roll, use speed boosts and battle through quick turns as you fight waves of enemies with rockets and thrusters. Star Fox adds decades of replayability thanks to various routes to completion. Jump into the cockpit of your Arwing fighter with your wingmates Peppy and Falco and enjoy everything about this nostalgic title.
6. Super Metroid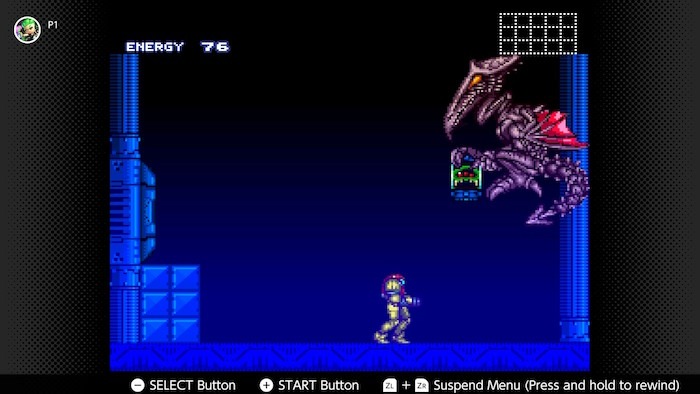 Even if you never got into the Metroid craze, Super Metroid is a can't miss title. One of the best gaming franchises in history, this non-linear title has a huge map that you have to make use of power-ups and remembering each level to complete. None of those are deal breakers per se. In fact, they are what makes Super Metroid so great and so difficult. These are also the reasons why it is one of the best SNES games out there.
7. The Legend of Zelda: A Link to the Past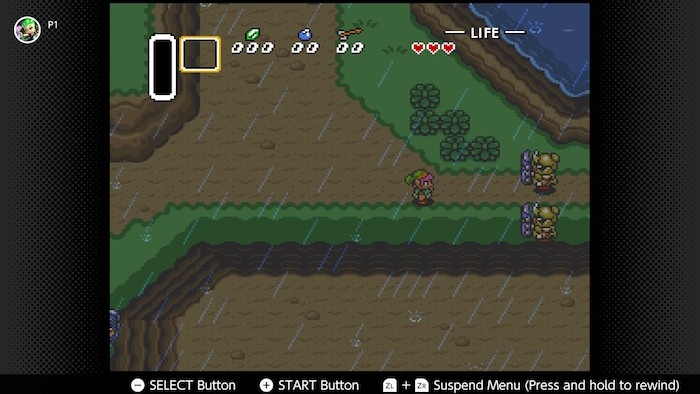 The Legend of Zelda is a classic, and no list would be complete without it. The Legend of Zelda: A Link to the Past is a prequel to the Zelda game and one of the best SNESD games you can find in NSO. Gone is the side-scrolling predecessor and back to the top-down approach that has been a hallmark of the series. A Link to the Past isn't the only Zelda title on Nintendo Switch Online, but it's arguably the greatest. This 16-bit game helped pave the road for all of the Zelda titles to follow, including the Breath of the Wild.
8. Kirby Super Star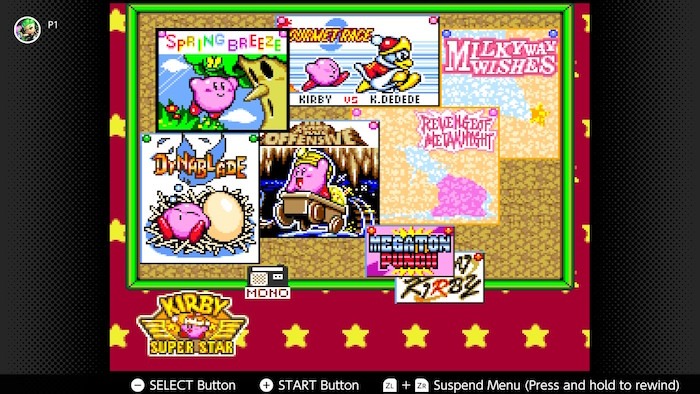 Not to be confused with the equally awesome Kirby Adventure, Kirby Super Star is a collection of eight different games rather than one single title. Each game offers its own story, all of which showcase Kirby's primary claim-to-fame of gobbling up enemies and shooting them back out to progress through levels. There is something about Kirby moving through a variety of levels, gobbling up his enemies and overcoming bosses that never gets old.