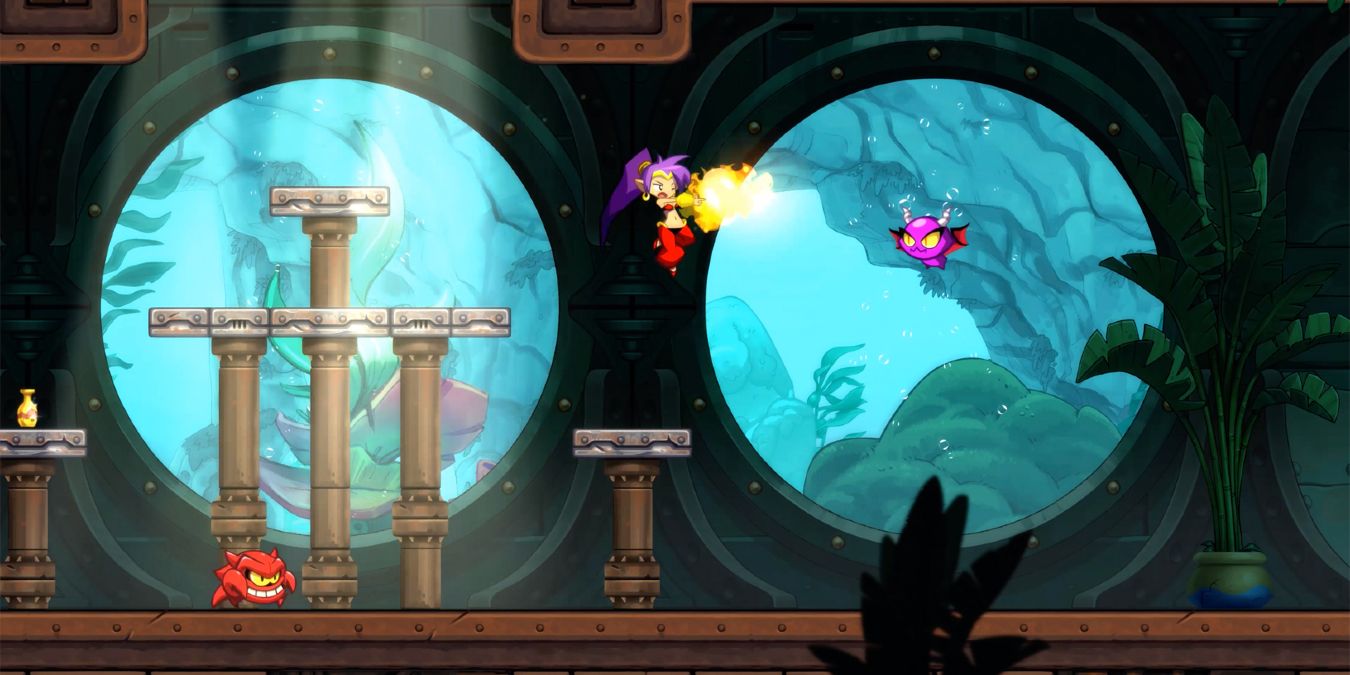 With the likes of both PS4/PS5 and Xbox remote play as well as subscription services like Stadia, there is a strong argument for Apple to also dip its toes in this space. Enter Apple Arcade. Apple's entry into this space has something for both the casual and hardcore gamers. While the titles won't yet compete with next-gen titles, they are fantastic for pick-up-and-play moments.
What Is Apple Arcade?
Announced in March of 2019, Apple Arcade has since grown into 180+ games that you can play on your iPhone/iPad/Mac and Apple TV.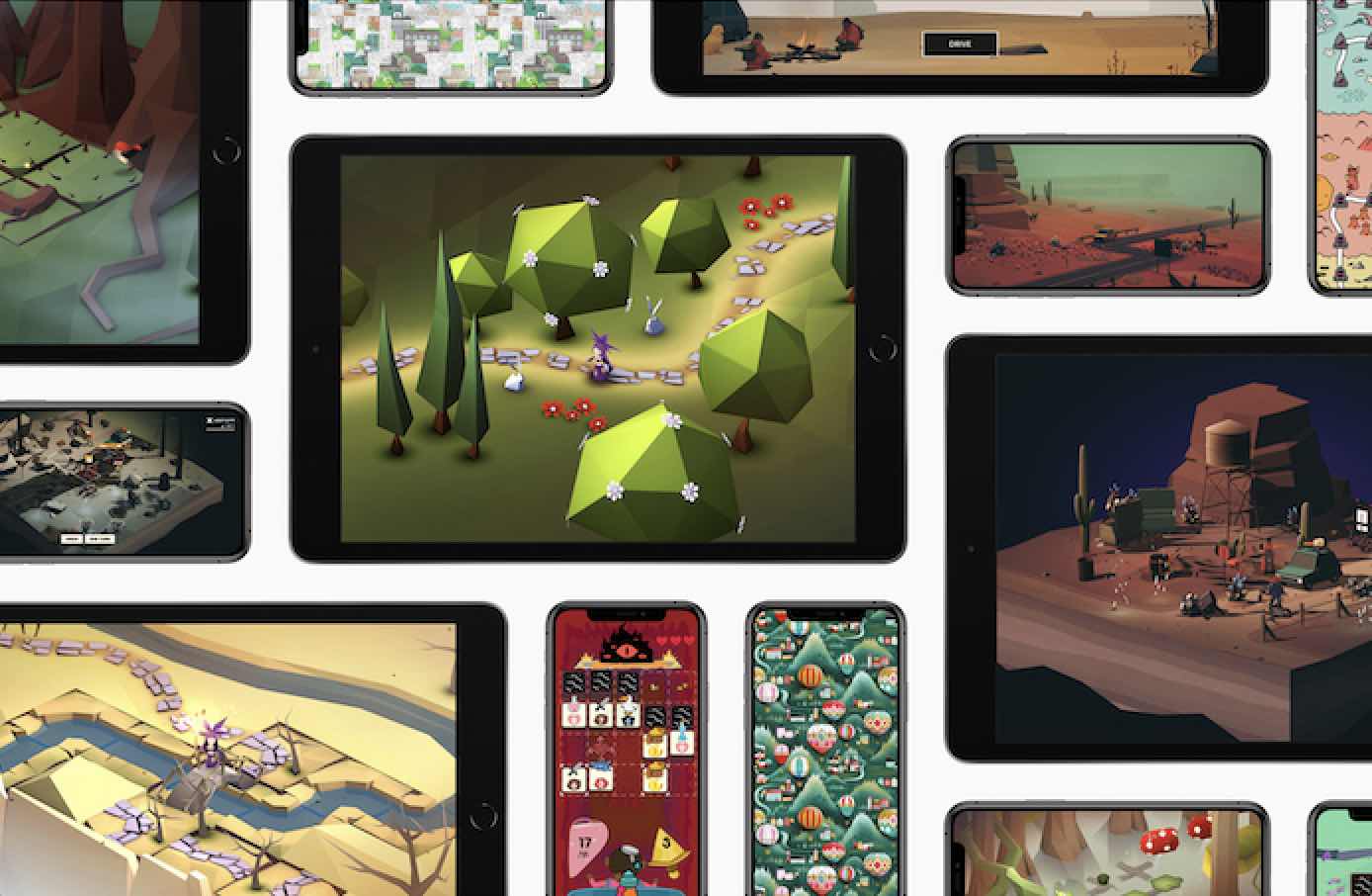 The App Store is already home to hundreds of thousands of games so it makes complete sense for Apple to bring its own catalog of titles to its users without any in-app purchases. Apple Arcade costs $4.99 a month with a 30-day free trial.
NBA 2K21
The graphics on NBA 2K21 Arcade Edition won't be the exact same as on the PS5 but they are more than good enough for you to play for hours. All of your favorite players and teams are present as are modes like Quick Match, MyCareer and multiplayer.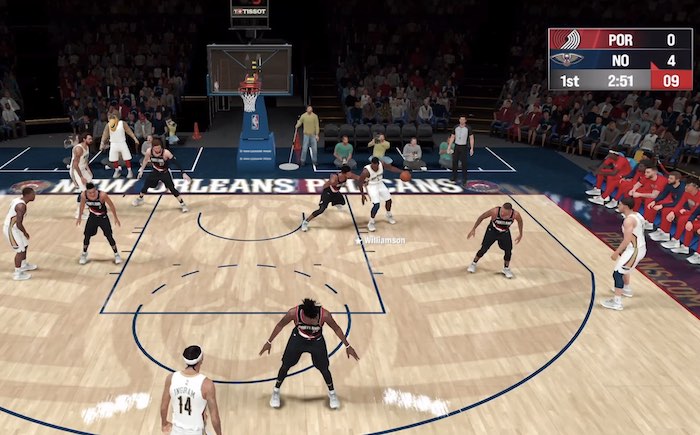 Want to play against two of your friends to determine whether the Lakers are good enough to take down Brooklyn Nets? It is possible too. You can play on a Mac while your friend is battling you on his iPhone, that is how versatile Apple makes its gaming platform to be.
Oceanhorn 2
Oceanhorn 2 is much more than a Zelda clone and is in fact, one of the best-looking games on Apple Arcade.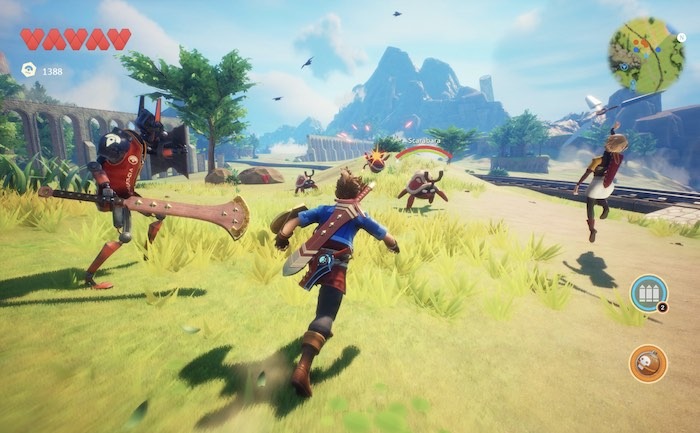 The game requires you to explore the world and journey across magical lands to defeat the dark army. You will receive help along the way all while solving puzzles and discovering side quests to aid you on your journey. One thing for sure, Oceanhorn 2 will keep you busy for hours. The only real call out with this title is that it's fairly sizeable at 3.7GB so make sure you have plenty of drive space before downloading.
SpongeBob: Patty Pursuit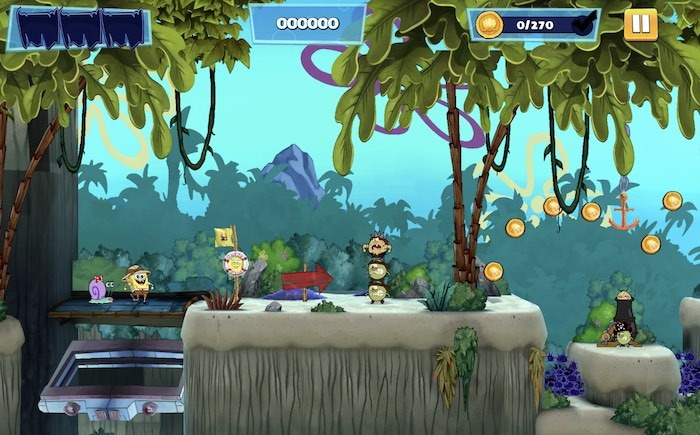 A SpongeBob title on a "best-of" list for Apple Arcade? Don't knock it until you try it as this 2D platformer is full of fun graphics and gameplay that you would expect from a SpongeBob title. Trouble is afoot in Bikini Bottom and it's up to SpongeBob to rescue his friends from the evil Sheldon J. Plankton.
This game will grab both you and your younger family members as you battle Plankton's minions all while jumping on trampolines and zooming down zip lines on your way to defeat the big bosses. Even if you are new to the show, SpongeBob: Patty Pursuit is just a fun title to relax and enjoy.
Shantae and the Seven Sirens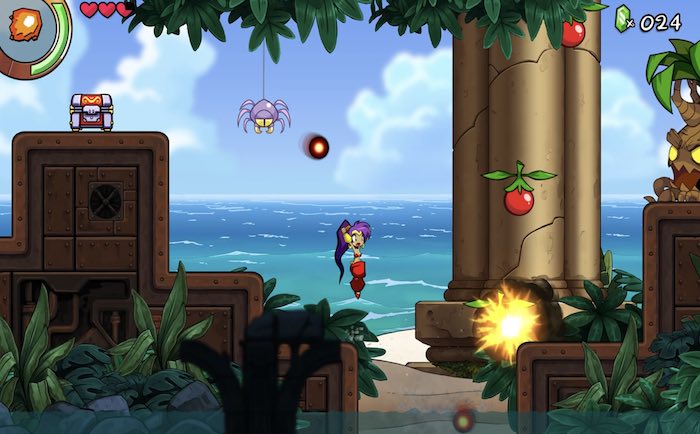 A Shantae game on Mac? Yes, you read that right as the classic heroine makes her introduction to the Apple Arcade universe. Shantae and the Seven Sirens is a tropical adventure that has you enjoying an underseas world that is colorful, bright and a ton of fun. With your new Fusion Magic, you will not only explore the vast worlds but also use the magic to instantly change between new creature forms.
There are plenty of minigames to help distract you from the main quest while the TV-style cutscenes add a console-like feel. There are friends new and old to help aid you on your quest in typical Shantae fashion. It's an action-adventure game to be certain but feels like something that goes well beyond the typical platformer.
Outlanders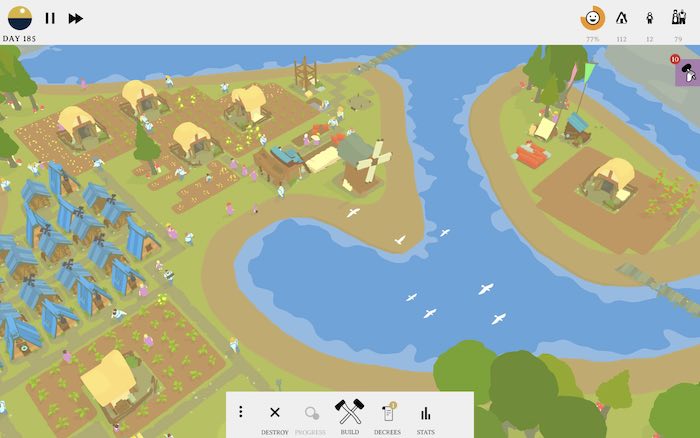 Outlanders often goes under the radar on Apple Arcade's "best of" lists. This charming game isn't as complicated as other town builders or simulation games like Sim City and it should not be. Instead, it's something very unique that forces you to carefully manage resources so you can keep your townsfolk happy or face revolt!
The combination of unique graphical style and a great audio experience makes it easy to sit down and play for hours. A lot of times, you are forced to balance what your town needs and find the right balance for success or failure.
The Pathless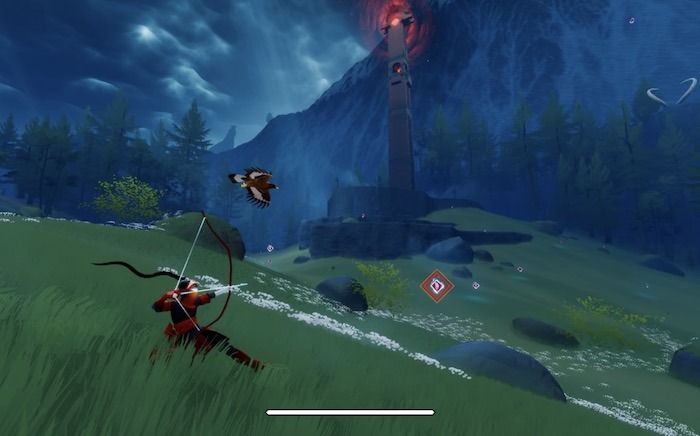 Once a title that Sony showed off as part of the PS5 launch, The Pathless is one of the best looking games on Apple Arcade. In this game, you are the "Hunter", a master of archery who must travel to an island and put an end to the evil curse that is taking over the world. Your eagle companion is here to help you glide through the air.
If The Pathless has any downside, it's that it has a minimum CPU and graphics card level as well as a RAM requirement.
Little Orpheus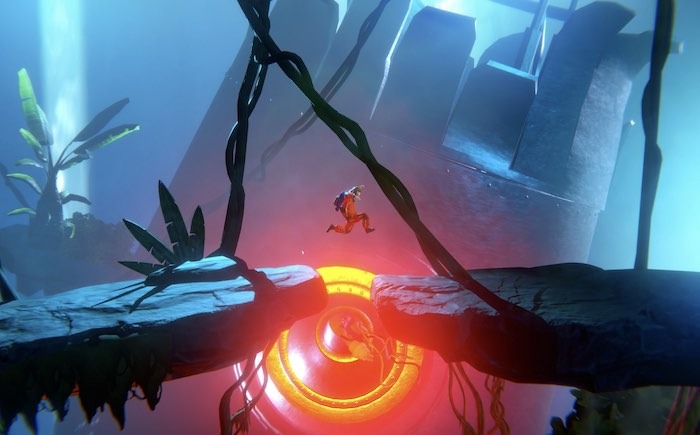 Don't let the list of action platformers detract you from Apple Arcade. Each one is different and very enjoyable in its own right. In this case, Little Orpheus is another outstanding option and winner of the 2021 Apple Design Award Winner for Delight and Fun. The game takes you back in time to 1962 at a time when NASA was still trying to figure out how to put a man on the moon.
On the other hand, this Soviet astronaut is going in the opposite direction as Little Orpheus takes you into a volcano on a journey to the center of the earth. This side-scrolling game then takes you on a journey as you recount your experience exploring lost civilizations and battling your way through underseas kingdoms. It's truly something unique and absolutely stands out in the side-scrolling pack that is full of plenty of forgetful titles.
Wrapping Up
Apple Arcade may never be a direct competitor to the PS5 or Xbox Series X, but it's definitely carving out its own niche. In a world where far more people own a smartphone than home console, the opportunities for developers are huge. Can Apple dominate the space with Apple Arcade? Only time will tell but with new titles launching semi-regularly, the sky is the limit.