Kenny
After earning a Master's in Literature from the University of Central Florida, I began pursuing freelance writing full-time. I love writing and talking about games almost as much as I love playing them, especially underrated gems that others might not come across.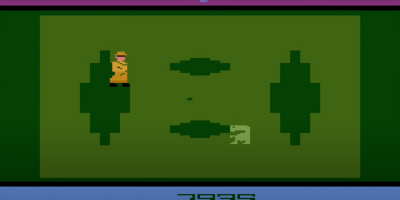 Subscribe to our newsletter!
Get the best of WebGeekStuff delivered right to your inbox!
Popular Posts