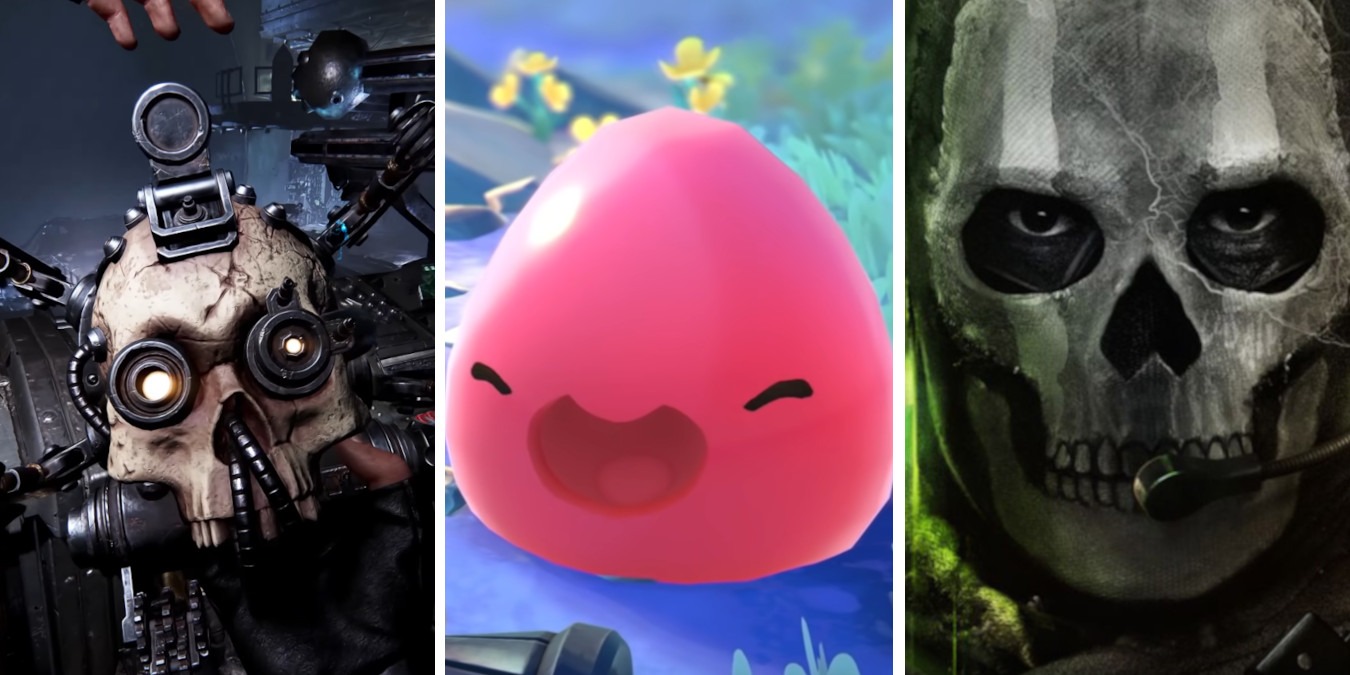 The Xbox Series X just had a huge showcase at Summer Games Fest, where we saw a great procession of games that you'll be able to get into your hands within the next 12 months. However, if you're more interested in games to play before the end of the year then we have you covered.
After watching Xbox's showcase and scanning through the upcoming release titles, we've made this list of the best upcoming Xbox Series games you'll be able to play by the end of 2022.
Gaming on a budget? Here are the Best Steam Games Under $5.
1. Call of Duty: Modern Warfare II
Release Date: October 28, 2022
The Call of Duty franchise has made a name for itself in the FPS genre through its lightning-fast combat, snappy-to-fire guns, and endlessly entertaining multiplayer. Based on total viewers on Twitch and Youtube, Call of Duty's BR mode, Warzone, has also become the third most popular BR on the market.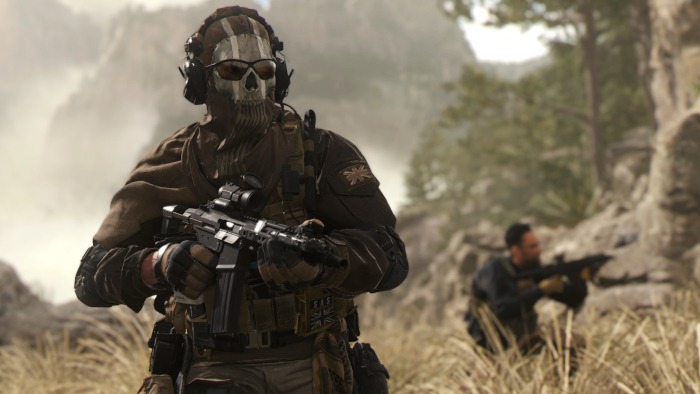 The new Modern Warfare II promises to continue everything that's made the series so successful. According to its website, Modern Warfare II promises to connect to "the new Warzone experience, and with it, the evolution in Battle Royale with a brand-new play space and sandbox mode." On top of that, its newest trailer shows the return of fan-favorite Task Force 141 in a brand new campaign.
To be clear, Modern Warfare II is not a remake of the original Modern Warfare 2. The upcoming Modern Warfare II is a sequel to the Modern Warfare (2019) game, which is why these games share a similar name.
2. Warhammer 40,000: Darktide
Release Date: September 13, 2022 (Xbox Game Pass)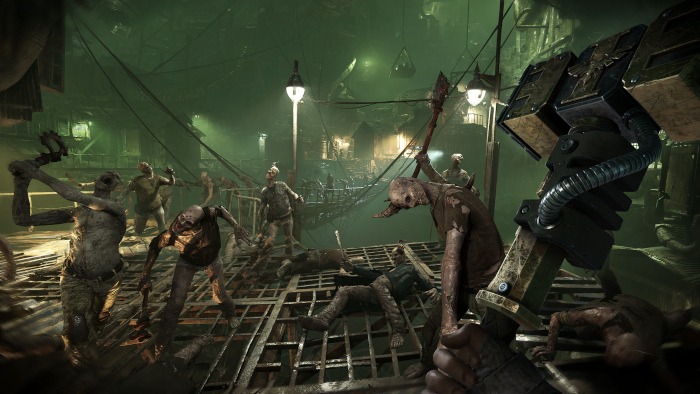 If you've played Fat Shark's Vermintide games, then you'll be familiar with the basic premise of Darktide. Players work together in squads of four to complete objectives while vast hordes of zombies, traitors, and heretics will stand between your squad and your mission's completion. What happens next is a heart-pounding, gory, and fun romp in derelict locations of the far future.
Darktide adds the grim and gothic twist of the Warhammer 40,000 universe to this formula. Both players and enemies have access to more powerful guns than the basic firearms of Vermintide. As a result, players get a regenerating shield, and enemies are far more sophisticated in their combat tactics. Swarms of insane cultists will charge players down, while trained soldiers take cover and take snapshots from the back. According to early hands-on reports, this creates a compelling mix of melee combat and shooting.
3. Persona 5 Royal
Release Date: October 21, 2022 (Xbox Game Pass)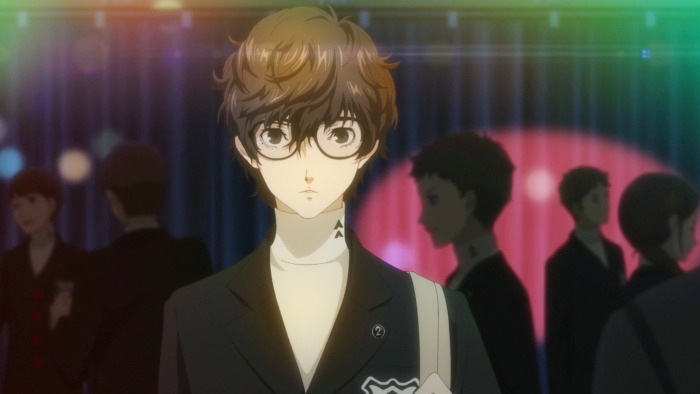 Xbox fans finally get to play this formerly Playstation-exclusive game. Persona 5 took the world by storm back in 2016 with its jazzy soundtrack, extravagant art style, and unique take on RPG mechanics. Persona exploded in popularity again when Persona 5 Royal was released in 2019. Royal is an improved version of the original game, with new content, an extended storyline, and several quality of life changes.
Persona 5 Royal is a curious blend of turn-based RPG, life simulator, and monster-catcher (like Pokemon). Persona pulls this off by giving the player timelines within which missions need to be completed. You then decide whether to spend days enjoying your daily life or adventuring in the Metaverse – a world where thoughts and emotions are turned into physical manifestations.
4. High on Life
Release Date: October 25th, 2022 (Xbox Game Pass)
Created by Justin Roiland, the co-creator of Rick and Morty, and his team at Squanch Games, High on Life is a sci-fi comedy First-Person Shooter. In this game, humans are sold as drugs, and the player is in charge of stopping this practice. Along the way, you'll pick up various guns that each have their own personality – cracking jokes and making witty comments about the player's actions.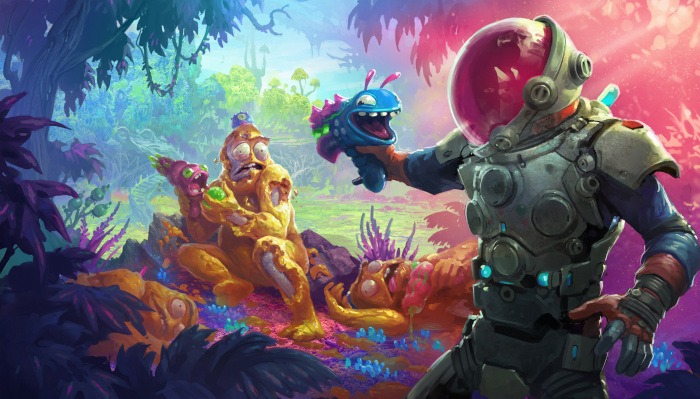 From the trailer, fans of the humor in Rick and Morty's "Interdimensional Cable" episodes will have a lot to look forward to in High on Life. In an interview with IGN, Roiland states that they will "have A LOT of Interdimensional Cable style sketches in this game… They're weird and great and very VERY clearly improvised on the spot with zero discussion or really anything before rolling. Just boom, we're rolling."
Pairing Roiland's brand of improvised humor with wacky first-person antics sounds like the perfect formula for an extremely unique and hilarious game.
5. Scorn
Release Date: October 21st, 2022 (Xbox Game Pass)
Scorn stands out from the rest of the first-person crowd because of its disturbing aesthetic. Almost everything in Scorn is made of flesh, bone, metal, or a twisted amalgamation of all three, in a clear nod to the art of H.R. Giger (the designer behind Alien)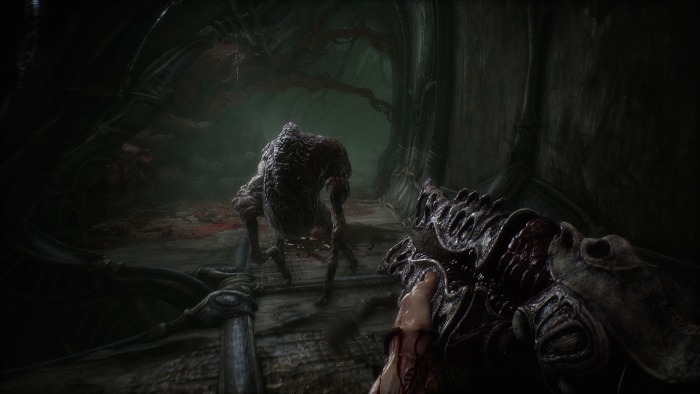 Combat will apparently not follow the usual FPS formula. As Doug Bradly (best known as Pinhead from Hellraiser) puts it in the gameplay trailer, "while there is shooting within the game, Scorn is not a shooter. Every encounter must be carefully considered. A wrong choice could be deadly." This implies that Scorn is going to focus more on a horror-survival experience rather than a shooting-heavy one.
In a return to the old-school FPS philosophy of the 90s, there will be no dialogue in this game. As the trailer puts it, "most of the storytelling comes from the environment." This means that while you're stomping around the fleshy hallways and interacting with malformed monstrosities, your mind and context clues will be the only way to make sense of this nightmarish world.
6. Slime Rancher 2
Release Date: Fall 2022 (Xbox Game Pass)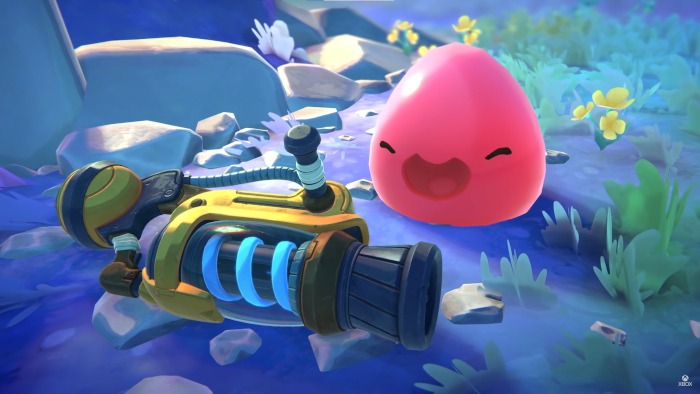 Slime Rancher 2 is the long-awaited sequel to the hit cutesy slime-farming games that came out six years ago. The original Slime Rancher had players capturing slimes, raising them on farms to earn money, using that money to upgrade their gear, and then using that gear to explore and discover new slimes to capture.
Based on the trailer, Slime Rancher 2 looks like it'll be expanding on that premise. The trailer suggests that the gameplay loop will remain the main draw, but the world appears to be bigger, more detailed, and more vibrant. It's been confirmed that some of the slimes and food from the previous game will also make a return. Along with them, the official website promises both new mysteries and new slimes to discover.
Looking for more games to play? Here's our list for the Best Upcoming Switch Games in 2022 and the Best Upcoming PS5 Games in 2022.