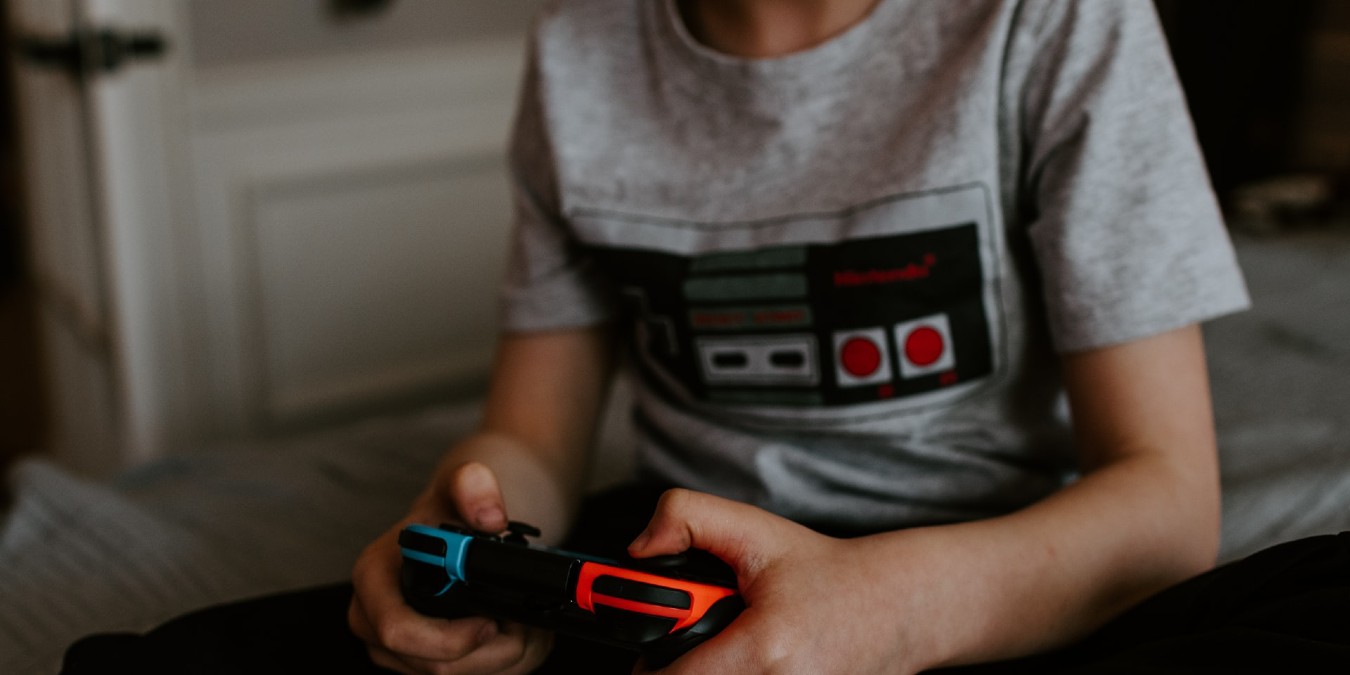 With so many movies being remade lately, it's inevitable that the question would come up. What video games should be remade? As retro gaming continues to climb in popularity, there are so many titles from previous console generations that deserve an opportunity to be played again using modern-day technology. That's not to say we want to go crazy and remake everything from the Nintendo 64, but there are a few titles that absolutely deserve the chance to have another day in the limelight.
1. Super Mario 64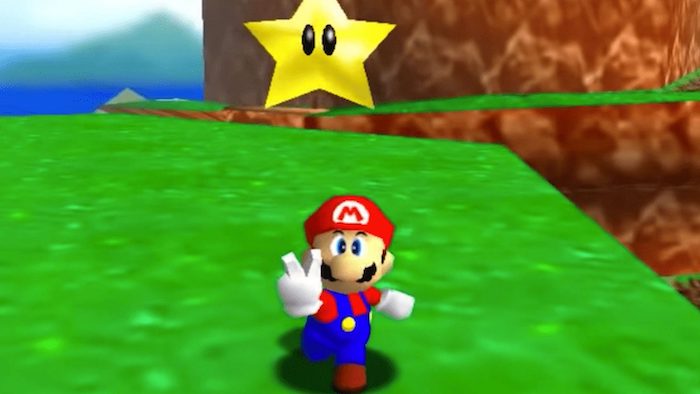 Arguably the best game to play on the Nintendo 64, this marked a turning point in the Mario franchise. Previous Mario titles helped usher in the age of the 2D side-scrolling that remains a video game staple even to this day. Now, Mario was being played in a way where you could see him and the world he was in from every angle. It was glorious and still is today, but it can be better. Even with this game seeing a re-release on the Switch and being infinitely playable through emulators, having the option to remake this game in 1080p/4K would be so beautiful. Movements would be more fluid, environments more vibrant and it's a Mario game so you know it would be a smashing success.
2. Simpsons Hit and Run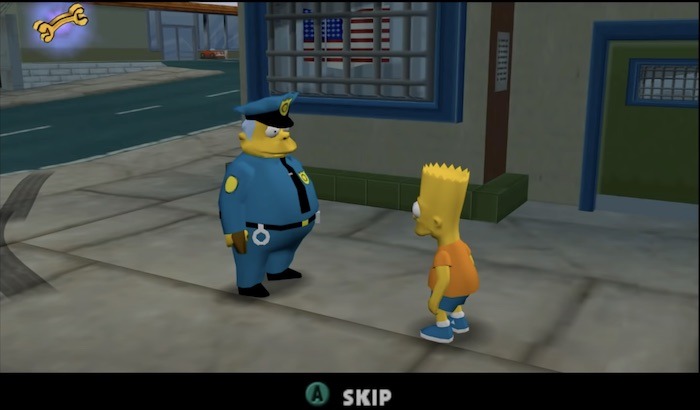 This timeless classic is such a great, imaginative game that still feels as relevant as ever thanks to The Simpsons television show continuing to be such a juggernaut. Playing this game on a PS5 or Xbox Series X would be some incredible retro fun. Any remake would be a fantastic way for the Simpson family to visit iconic show locations and interact with equally iconic characters in 1080p. The idea of being chased by Chief Wiggum on a large screen powered by a current-generation console is so very exciting.
3. NCAA Football 2005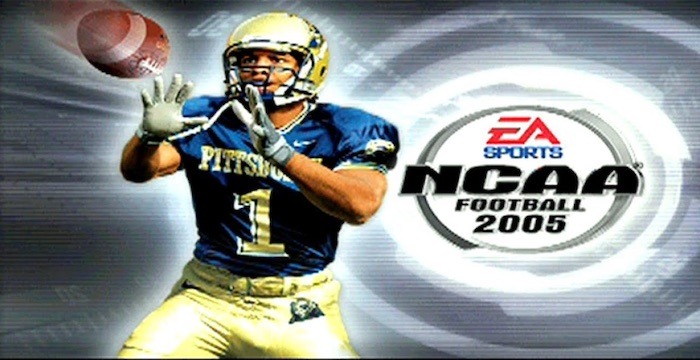 Is NCAA Football 2005 the greatest football video game of all time? If it isn't the absolute best, it's definitely one of the best even if only built on the already great 2004 release. College football games, in general, deserve their own series and 2005 is the best place to start. Considering everything from on-the-field action to the huge roster of teams, this game was well ahead of its time. No question some later Xbox titles like NCAA Football 2014 were also great, but they don't have the same retro feel. Remaking NCAA Football 2005 (we'll even take 2004) should be an immediate priority for at least one game developer, properly licensed of course.
4. Bully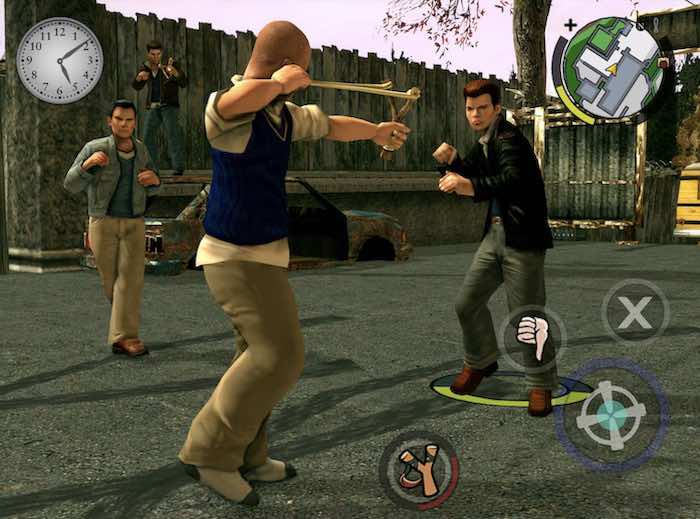 When it comes to Rockstar game titles, Grand Theft Auto and Red Dead Redemption 2 often get all of the limelight. Bully is one of its most underappreciated titles and it more than deserves a remake on modern consoles. To see Jimmy Hopkins on a modern console as he works to take down bullies all while scheming his way to the very top of the social ladder. Attending or ditching class in 1080p/4K? Amazing! There's just so much potential with a game like Bully that it's screaming out for a remake. A previous remaster has come to fruition but it wasn't so new that it required an additional purchase. A top-down remake with even more story would undoubtedly be another huge hit for Rockstar.
5. Metal Gear Solid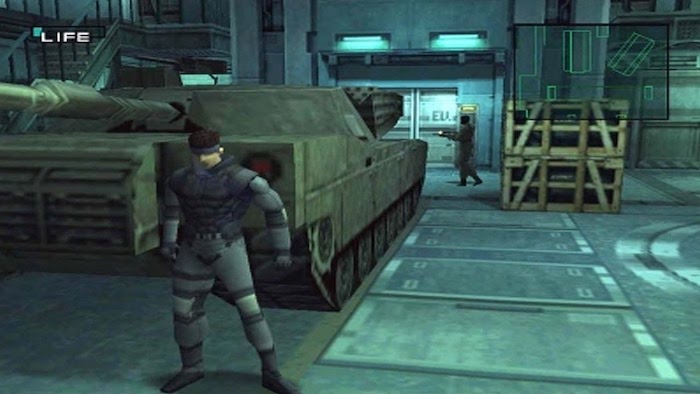 Before you question the need for a Metal Gear Solid remake, let's start by saying this is for the original PlayStation One version. That's not to say the Metal Gear Solid franchise hasn't continued. It most definitely has and Metal Gear Solid V: The Phantom Pain on PlayStation 4 is a superb title. However, there is some lost magic from the first entry into the franchise and it more than deserves its own remake. Even if we can't properly vision a remake in the same light as original creator Hideo Kojima, the idea of a stealth mission with some of the most iconic moments in the franchise is too good of an opportunity to pass up.
6. Silent Hill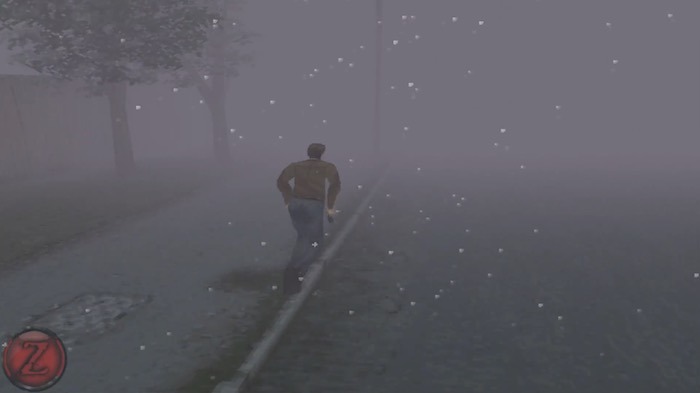 Is there a game that better helped define the survival horror series? The original PlayStation title was first released in 1999 and while the genre has grown tremendously since there is just something about the original. The ending of the game changed based on the choices you made throughout the game but it's not just that. The sound and music just made this such an incredible title. The voice acting could definitely use an upgrade but if the original feel of the game could be kept intact for modern-day consoles, this would become an instant classic the first day it's released.
7. Star Wars Rogue Squadron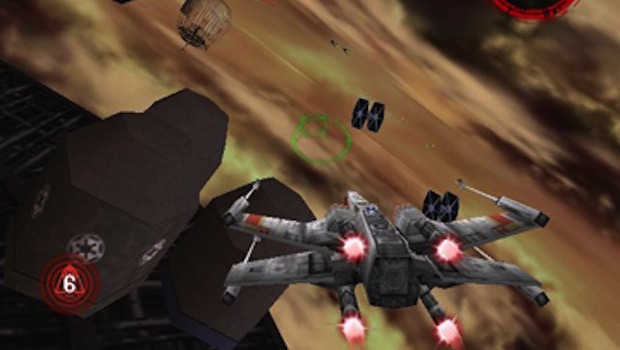 The Star Wars franchise remains red hot and games like Star Wars: Squadrons continue the need for a game title in the series. However, there is just something about the original Nintendo 64 Rogue Squadron game that is begging for a remake. Sure, Squadrons lets you play as a pilot but it's all new worlds and an all-new storyline. The game is just begging for multiplayer action on planets you have been familiar with for decades. Flying around Hoth with your best friends taking down AT-ATs? Bring it on! Gamecube variants took the series to another level but something about the original title has a special place in video game land.
Wrapping Up
The list of video games that deserve remakes is, unsurprisingly, very long. Some of the original Grand Theft Auto games, Burnout, Timesplitters, even Diddy Kong Racing all come to mind. Unfortunately, we'll likely never see most, if any, of these titles see modern-day remakes but we can certainly hope for the best. If you had to choose one, what title would you want to remake first?