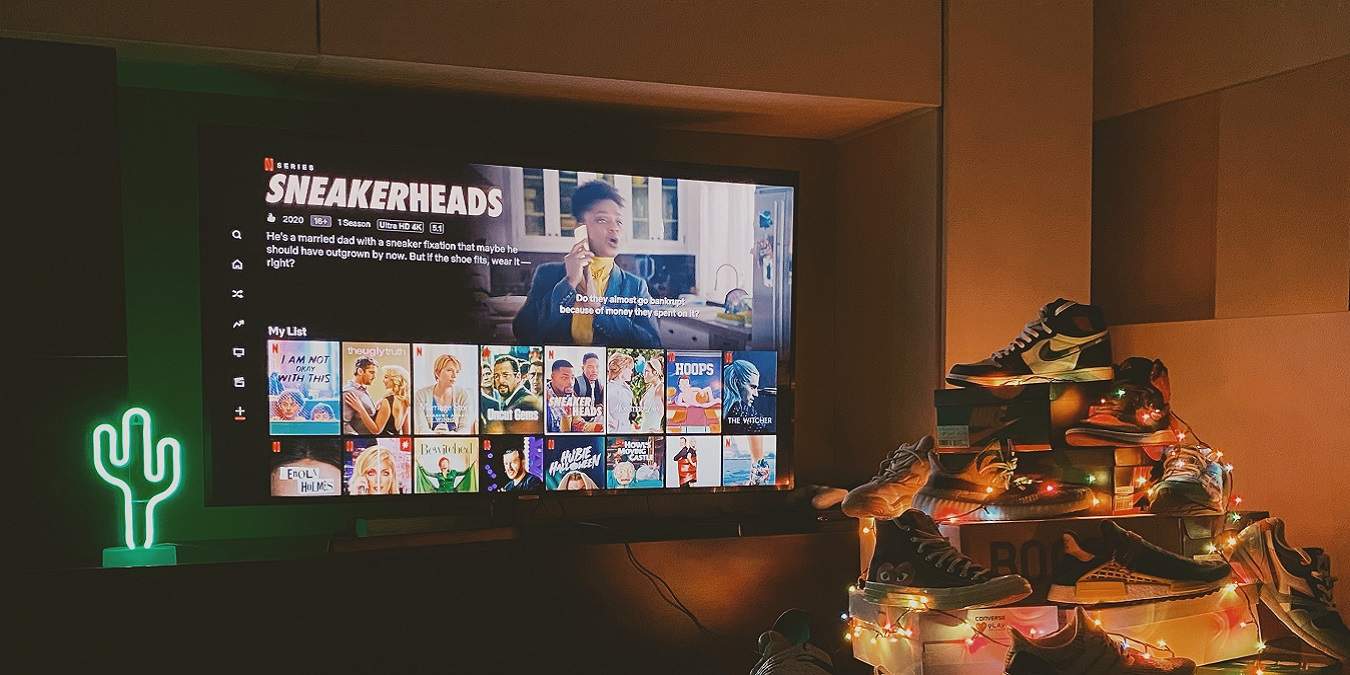 With so much to choose from on Netflix, you might overlook some of the best content, such as Netflix Originals movies. You won't find these movies anywhere else. They're exclusive and made specifically for Netflix. Arguably, they're just as good, if not better, than most theatrical releases. Many have even been nominated for and won awards. So, if you're looking for a new movie to watch, check out some of the best Netflix Originals movies.
Marriage Story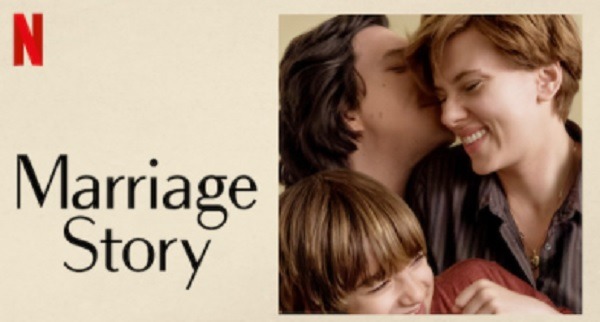 Experience the highs and lows of a marriage that breaks up, but a family that stays together anyway in Marriage Story (2019). Scarlett Johansson and Adam Driver create the perfect blend of comedy, drama, and romance in a can't miss, heartfelt cinema experience. It even won an Oscar.
To All The Boys I've Loved Before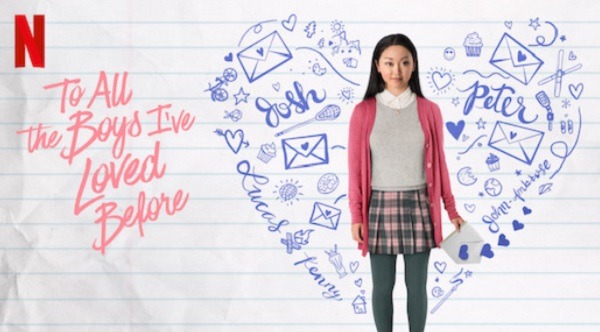 Imagine being a teenager and having all your secret crushes exposed. That's exactly what happens to horrified Lara Jean in To All The Boys I've Loved Before. It's one of the best Netflix Originals movies in the rom-com genre. Lana Condor and Noah Centineo star in this highly relatable high-school comedy. It was so good, there was even a sequel.
The Irishman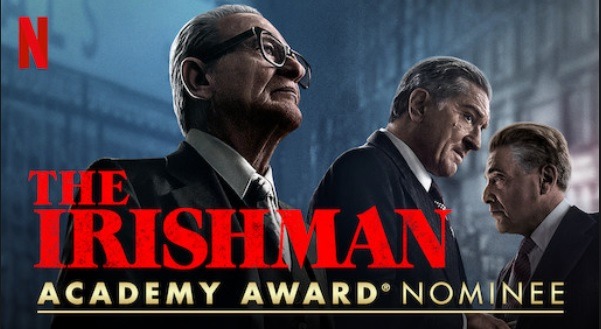 If you love mobster movies, you can't miss The Irishman. With an all-star cast featuring Al Pacino, Robert De Niro, and Joe Pesci, step into the secrets of the Bufalino crime family's hit man Frank Sheeran. The three and half hour film is ideal for lovers of The Godfather and Goodfellas.
Roxanne, Roxanne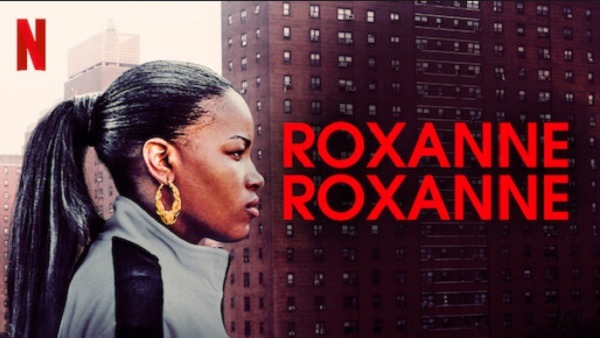 Roxanne, Roxanne stars Chanté Adams as Roxanne Shanté. This dramatic story shows how Roxanne fought through the challenges of growing up in Queens in the 1980s to become a rap legend. If that's not enough, you also get to enjoy music created by Wu-Tang Clan's RZA. Mahershala Ali and Nia Long co-star.
Mudbound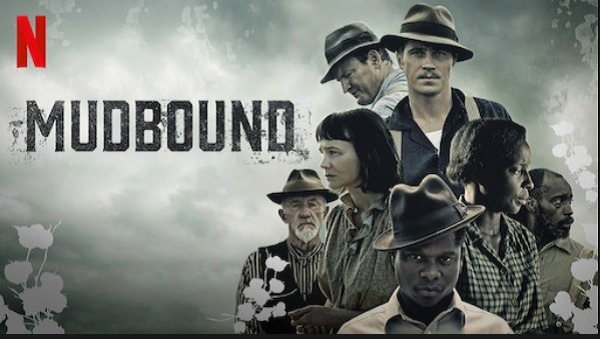 See how two different families navigate life in post-WWII Mississippi in the thought-provoking drama Mudbound. Two different veterans, one black and one white, show how different life can be, including dealing with everything from farming to prejudices. Carey Mulligan, Jason Clarke, and Mary J. Blige star.
Over the Moon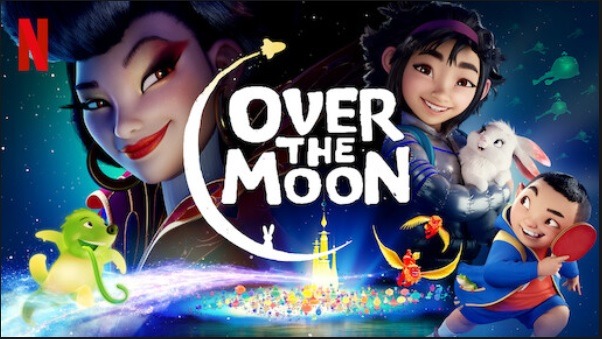 Netflix Originals movies include something for everyone, including heartwarming animated flicks like Over the Moon. After tragically losing her mother, Fei Fei, voiced by Cathy Ang, builds a rocket to visit the moon goddess Chang'e, who her mother told stories about. This animated sci-fi musical features laughs, drama, and a feel-good ending you don't want to miss. Netflix also has many more wonderful animated original movies.
Enola Holmes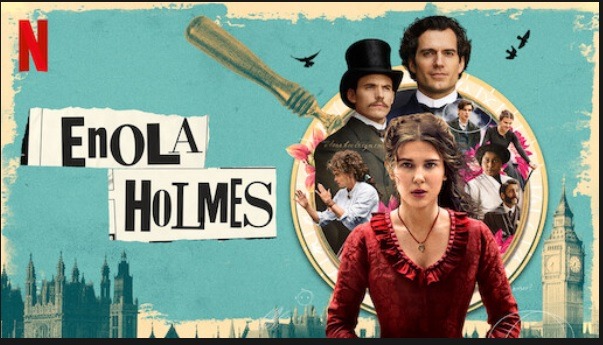 Sherlock Holmes isn't the only Holmes that can solve a mystery. Millie Bobby Brown (Stranger Things) stars in Enola Holmes as Sherlock's younger sister. She sets out to find her missing mother, but stumbles into a governmental conspiracy while also helping out a runaway lord. It's a fun, family-friendly movie that also stars Henry Cavill and Helena Bonham Carter.
Dolemite Is My Name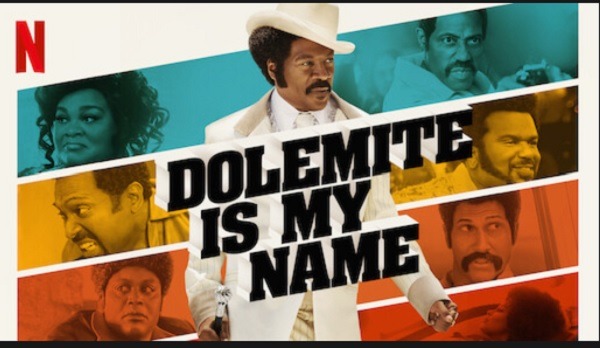 When things don't quite pan out for comedian Rudy Ray Moore, he sets out to make it big with his alter ego Dolemite. Dolemite Is My Name stars Eddie Murphy as Dolemite, who does a little bit of everything from singing to kung fu fighting. Set in 1970's Los Angeles, the film also features Wesley Snipes and Keegan-Michael Key.
Dumplin'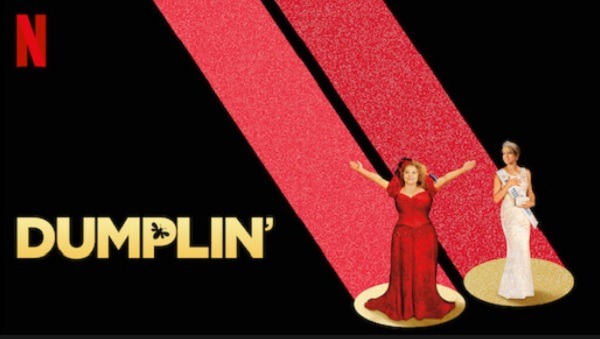 Forget about what you think you know about beauty pageants in the heartfelt drama Dumplin'. Danielle MacDonald stars as Willowdean Dickson as an unconventional teen pageant contestant. The pageant is run by none other than her mother, played by Jennifer Aniston. If you're a fan of Dolly Parton's music, you'll love this even more.
Extraction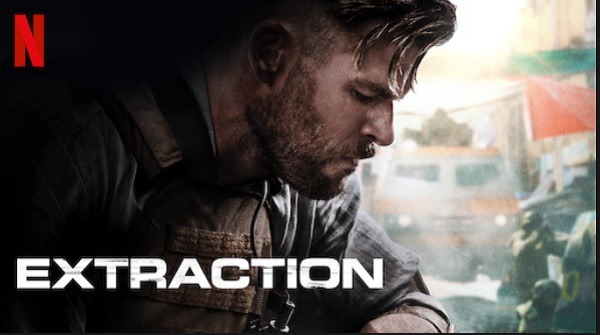 Action plus Chris Hemsworth? Extraction has it all. While there are some truly great Netflix Originals movies with plenty of action, this non-stop thrill ride features a hardened mercenary that suddenly has do to some serious soul-searching as he races to save the kidnapped son of a drug lord. It's actually one of the most watched Netflix Originals movies.
Bird Box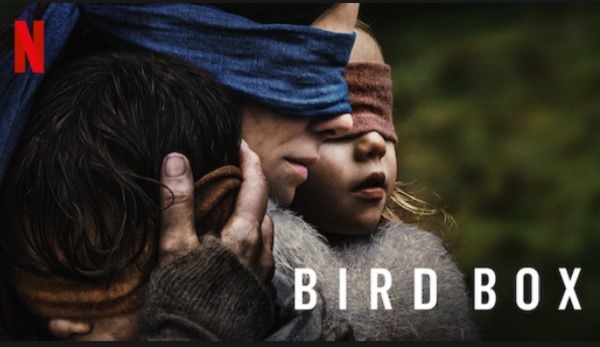 Sandra Bullock stars in the epic thriller Bird Box. While most of society has been driven to commit suicide due to an unseen presence, a mother tries desperately to keep her and her children safe. Blindfolded, the family struggles to reach safety. Trevante Rhodes and John Malkovich also star.
With hundreds of Netflix Originals movies to choose from, every night can be a movie night. IMDB's list of original Netflix movies can help you keep up with the growing titles. You can also use Netflix secret codes to find specific genres of movies. Or, check out the best anime to binge right now.