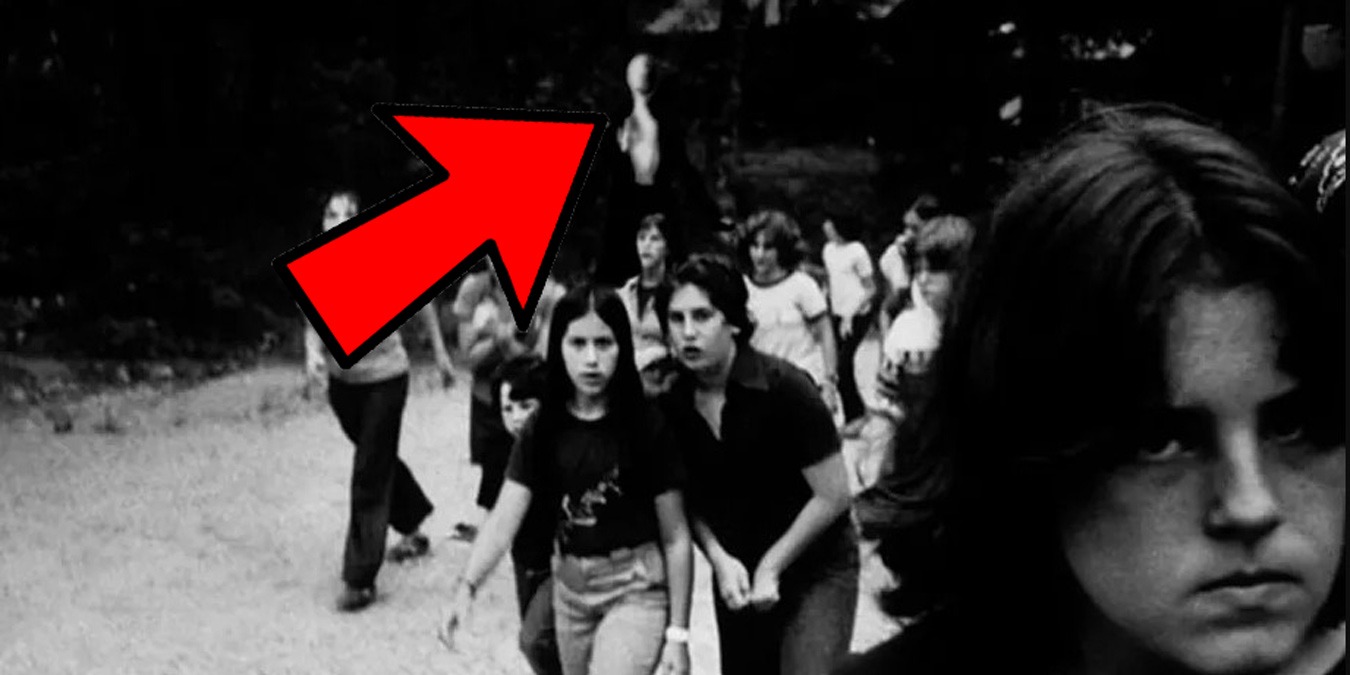 Want to creep yourself out, scare your friends, or simply share your own terrifying story? Reddit is the perfect place for you.
Between bingeing free monster movies on Peacock or free horror flicks on Terror on Tubi, gather your friends around a PC screen and dive into these scary subreddits. They're perfect for an extra dose of the weird, freaky, and downright horrifying.
1. r/NoSleep
If you're ready to tumble down a scary rabbit hole, r/NoSleep is a great place to start. A mix of original fiction and non-fiction stories will have you lost for hours. While it might seem like a good idea to read alone, don't be surprised if every bang and bump has you jumping to see what's behind you.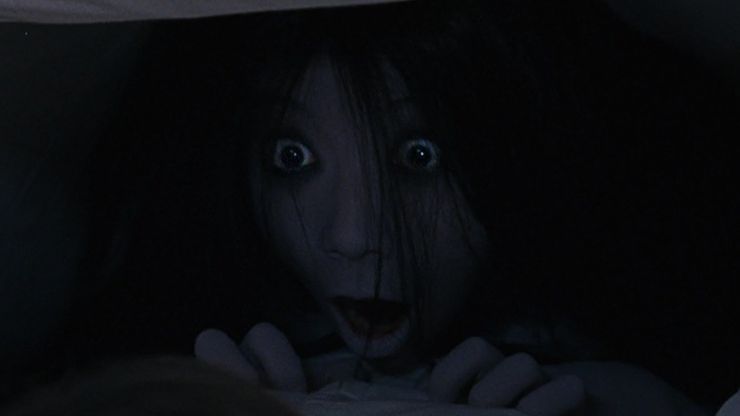 Some of the stories can be on the longer side and most do bring the creep factor. If you're into writing your own stories, contribute something yourself. The subreddit runs contests throughout the year, including a Halloween contest with a classic monster theme.
2. r/TheTruthIsHere
Believe the supernatural is real, or perhaps that aliens have definitely visited Earth? Then one of the best scary subreddits for you is r/TheTruthIsHere. Featuring everything from demons to aliens, this subreddit dives into real encounters users have had with supernatural beings. Whether you're a skeptic or not, it's still a community filled with in-depth discussions.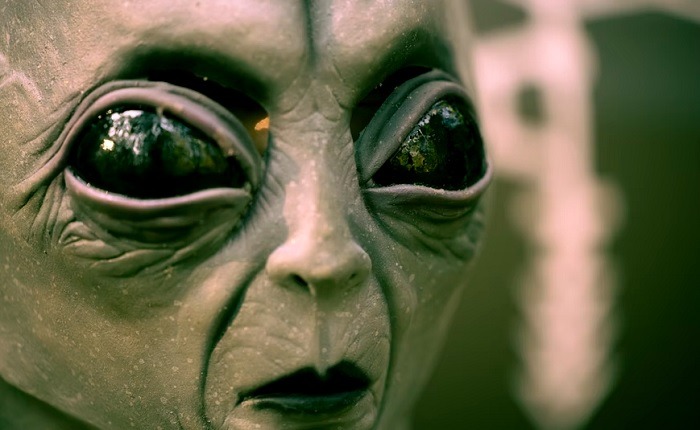 It's also a great place to share your own encounter stories. It's a highly supportive community where everyone's dealt with something not quite normal. There are even filters to let you jump quickly between different experiences, such as childhood, demons, angels, UFOs, and even wendigos. The truth is here if you're ready to believe.
3. r/TwoSentenceHorror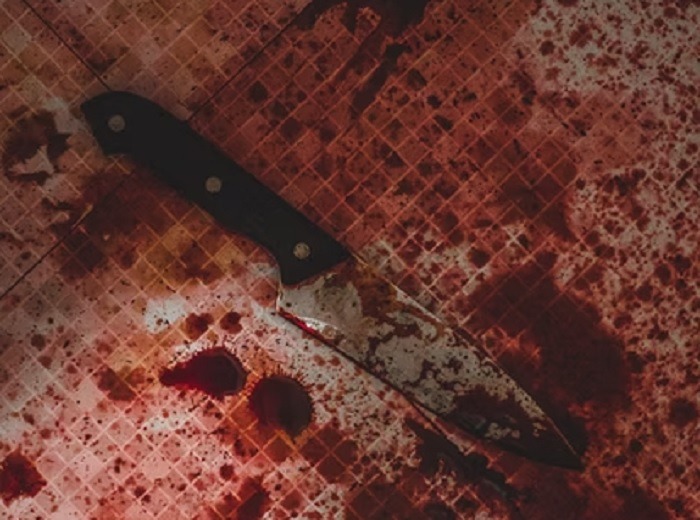 Ready for a quick scare? One of my favorite scary subreddits to get lost in is r/TwoSentenceHorror. It's amazing what you can get across in just a few sentences. Some are more classic, such as one about a grandma walking out of the morgue. Then some have more of a shock factor, such as a child running for his life:
Plus, these are ideal for reading on-the-go. Think of them as the super condensed version of r/NoSleep. They might not keep you awake at night, though some have the potential to be read by torchlight and send chills up the spines of everyone in the room. They're great Halloween fun.
4. r/CreepyPasta
You'll get a nice mix of animation, text stories, memes, audio stories, and more on r/CreepyPasta. In terms of sheer variety, it's easily one of the top creepy subreddits, and a great place to proliferate urban legends like the horrifying Slender Man.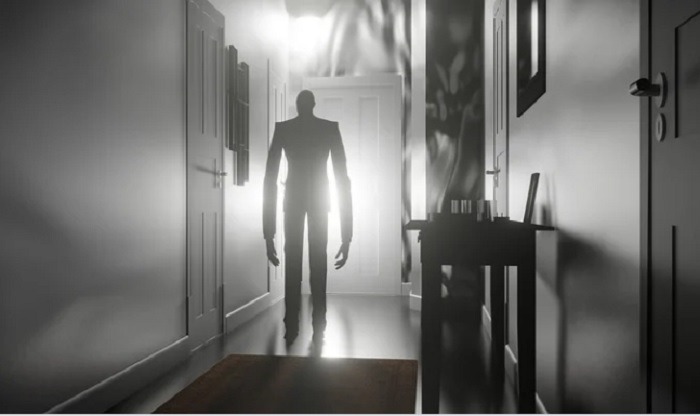 Creepypasta refers to viral internet stories where blocks of text are shared from site to site. They often include distorted and disturbing images, videos, and audios to supplement them. So, yeah, perfect for Halloween or any time you want to be weirded out. Check out CreepyPasta.com for even more stories.
5. r/Horror
While not necessarily scary by itself, r/Horror is the place to be to discuss all things horror. Talk with an avid community about the best horror books, movies, video games, and much more. Need recommendations on what to watch? Ready to discuss the goriest serial killer films? It's all right here.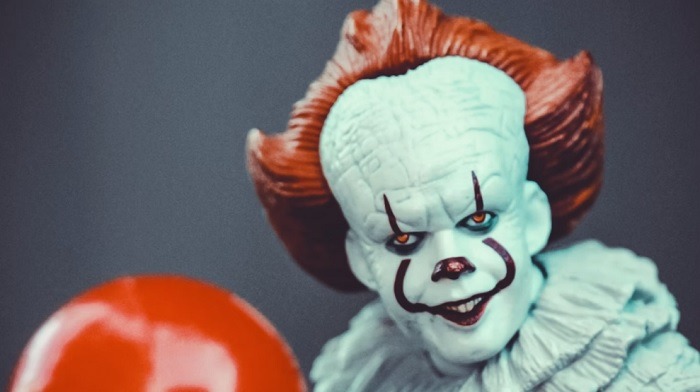 Oh, and if you want a quick in, don't call it the Horror subreddit, call it Dreadit, which is what the community prefers. Overall, it's a great place to learn about lesser known horror movies, including independent films. Horror fans will feel right at home.
6. r/Creepy
You'll occasionally run across a tame post that seems far too innocent to possibly be creepy, such as a simple brain mold. Then, you scroll on for some seriously disturbing and freaky images on r/Creepy. The original works really are the best, but there's also plenty of pictures of possibly haunted rooms, asylums, abandoned buildings, and more.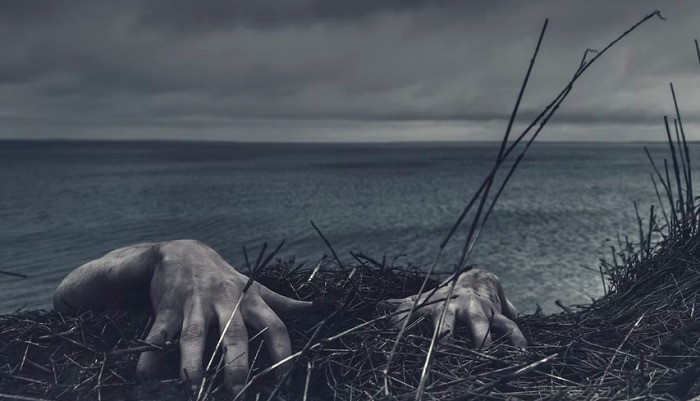 There's one main rule before anything's posted – it has to be creepy. This isn't the place for cute costumes or general Halloween scenery. You'll find yourself doing double-takes on many posts or hurriedly scrolling out of fear that what's on your screen might just come crawling out.
7. r/ScaredShitless
The name really does say it all. r/ScaredShitless is one of the best collections of fiction and non-fiction horror on Reddit. Find some of the scariest stories, images, and videos to scare the complete shit out of you. Or, feel free to share with a friend to horrify them and make sure you're not the only one who can't sleep.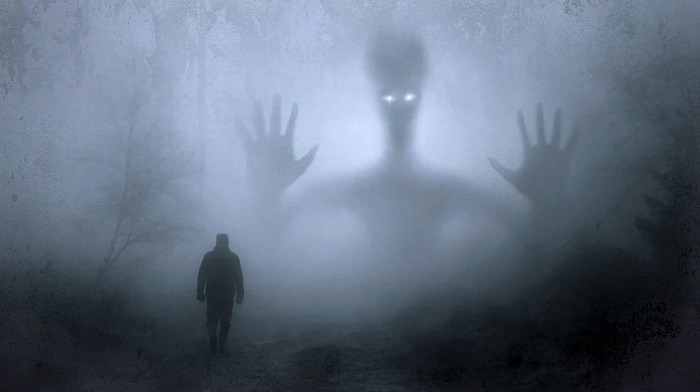 While it's a relatively small community, you'll find things you can't find anywhere else. The true stories are the creepiest and you probably won't want to turn off the lights after checking those out. It's a great subreddit for all-night Halloween fun.
8. r/ShortScaryStories
While r/NoSleep is great, sometimes the stories go on for way too long. That's why I love r/ShortScaryStories. There's a strict limit of 500 words or less. Anything more and it doesn't belong here. Pretty much anything goes outside of the illegal or wantonly gory.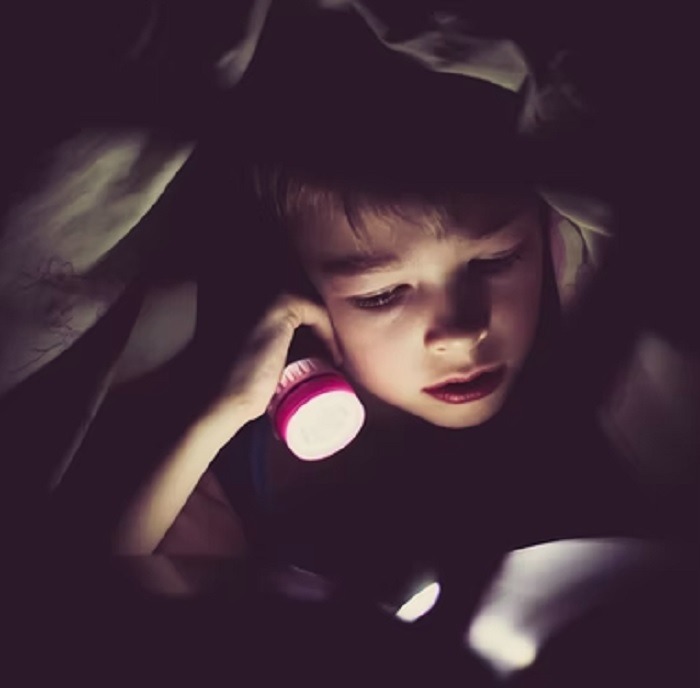 It's amazing how much creativity you can squeeze into 500 words. Some aren't so great, of course but many are satisfyingly creepy and scary. Plus, it only takes a few minutes to read each one, leaving you plenty of time to keep checking out more and more – forever, and ever… and ever.
9. r/UrbanMyths
Urban myths are always scary, partly because there's always that little hint of truth to them, or an actual tragic story that gets morphed into something supernatural. That's what makes r/UrbanMyths so great. Discuss your favorite urban myths, uncover new terrifying ones, and discover that myth isn't always that far from reality.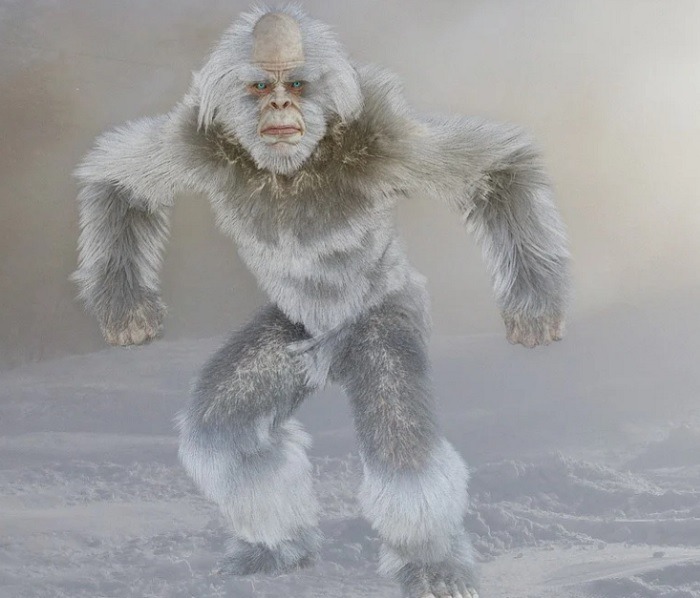 Sure, some posts are definitely unbelievable, but others can make even the most skeptic stop and wonder. Plus, if you ever wanted to take an urban myth road trip, this subreddit helps you plan out the perfect Halloween creepfest travel itinerary.
10. r/Paranormal
Haunted by ghosts? Demonic house? Just plain weird stuff going on? You're not alone, especially according to r/Paranormal. What makes this one of the top scary subreddits is all the stories are supposed to be true. It's about all the freaky stuff that happens when you buy that too good to be true old house or the monster in your closet isn't just in your imagination.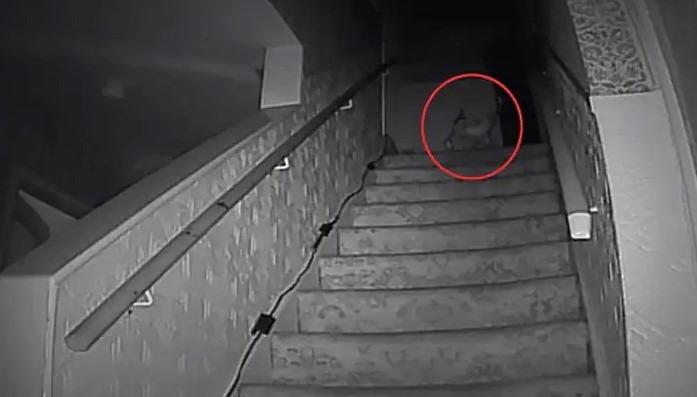 Sure, it might not seem real at first, but the more you read, the harder it becomes to deny. Another great part of this subreddit is the discussions that try to solve the mysteries behind what goes on, so it's a fun place for skeptics and believers alike.
If you find things to be scarier than you planned, opt for some weird subreddits instead. Or, just go with some of the best overall subreddits.