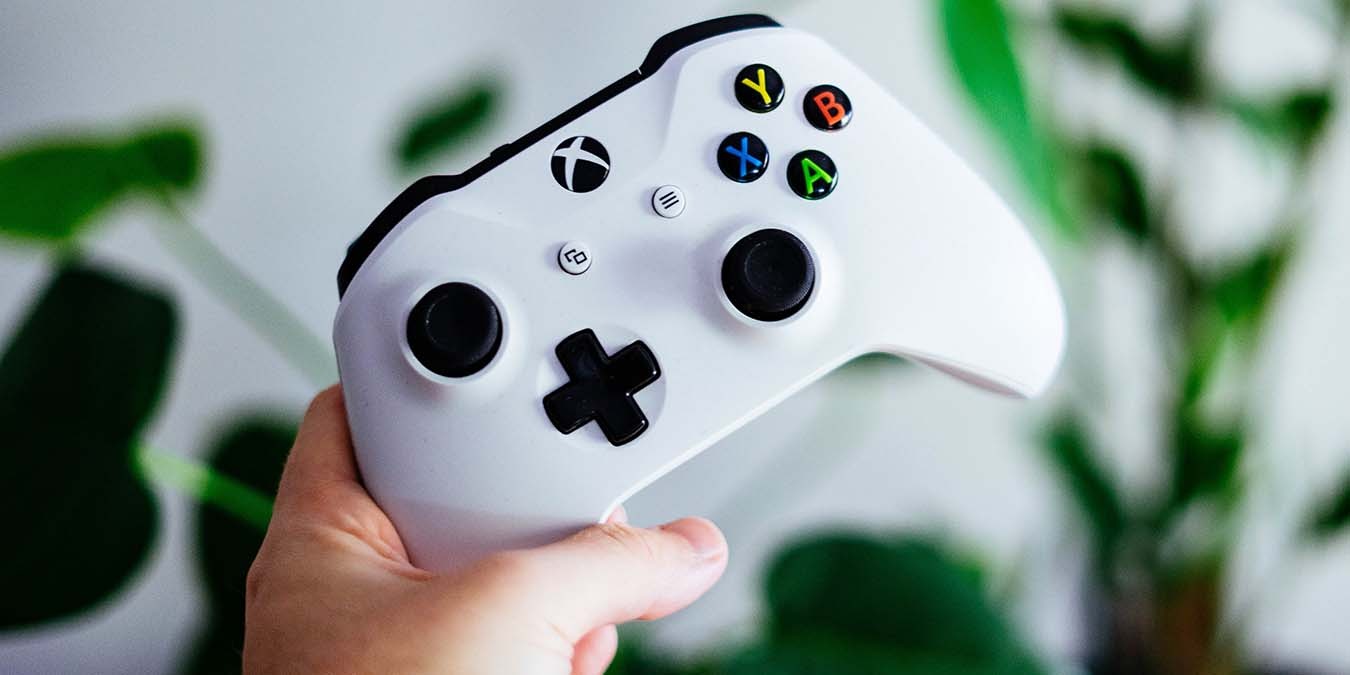 Gamesharing is one of the most popular features that make Xbox distinct from other gaming consoles. The gameshare on Xbox is an easy process that allows you to engage in games similar to your family or friends through their account. Additionally, you can play games together and share one Xbox Live Gold subscription.
Although the terminology may seem a little confusing, it is a one-time setup. If you still have not discovered the gamesharing feature on your Xbox, this article is for you. We shall look at how to share games on Xbox and what to look out for.
Sharing Your Xbox Games
For you to share your games on Xbox, you need two Xbox gaming consoles. Your Xbox becomes the console that houses the shared version of your account. Note also that both you and your friend need to have Xbox accounts.
Setting Up Your Xbox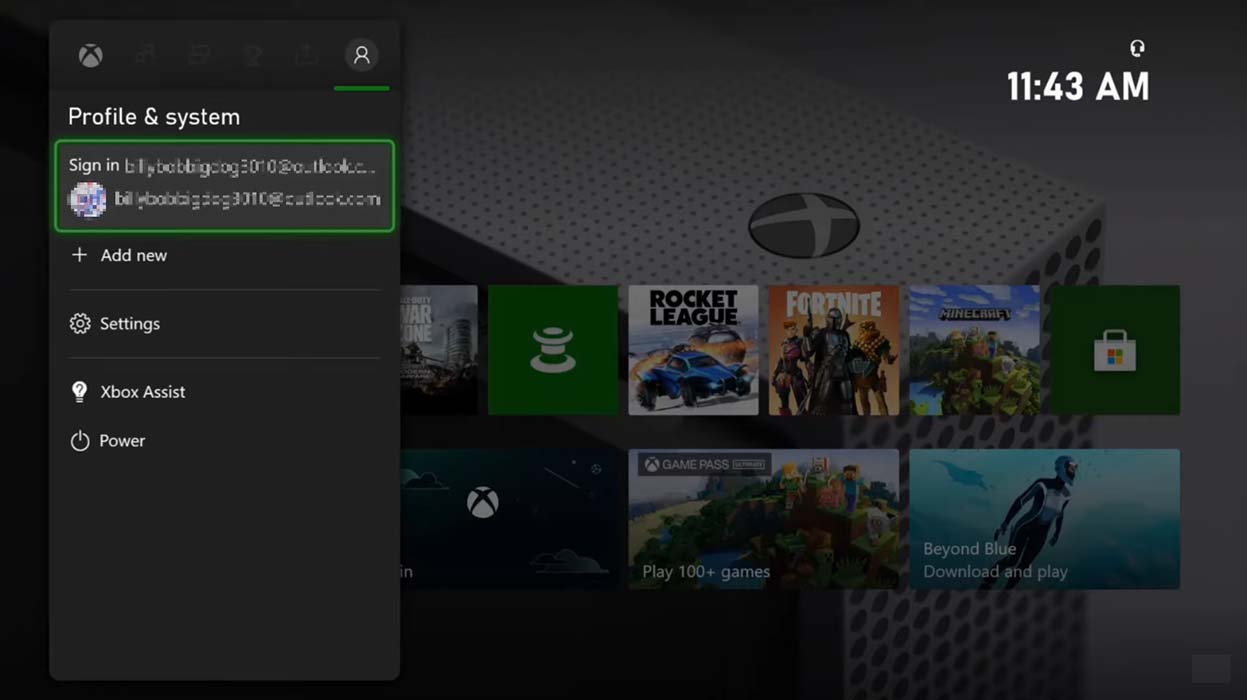 1. Switch on your Xbox and log in to your account.
2. Click on the Xbox button, navigate to the far-left side of the menu, and find "Add New." Press the "A" button.
3. Type in your friend's email address and password using your controller, then press "A."
4. Confirm that you agree to the privacy terms and conditions, then press "Next" followed by "A," displayed on your controller. From here, you will see a set of instructions on the next screen detailing preferences for your friend's account.
5. Click on the Xbox button again and go to the far-left side of the menu. Click on the account you added and press "A" on the controller. Sign in and press "A" again.
6. Again, press the Xbox button and select Settings, then press "A."
7. Select Personalization and then "My home Xbox" and click on "A."
8. Choose the "Make this my home Xbox" option and press "A " again.
Setting Up Your Friend's Xbox
To set up the other Xbox, you repeat the same process as above. The only difference is that your friend should add your account details to their Xbox. After that, they should set their Xbox as your home Xbox.
By adding each other's accounts to your Xbox consoles and accurately setting your corresponding home Xboxes, you can access both your Libraries and Xbox Live Gold Perks.
By selecting "My Games and Apps" then "Ready to Install," you will see all the games that are accessible to your account. They will include both you and your friend's games.
What You Should Know Before Gamesharing
Gamesharing comes with its risks. Here are a few of them;
Making Purchases: Your friend will be able to make Xbox Store purchases through your account. You must review what information you have saved on your account before gamesharing. Only share sensitive information, if any, with your trusted friends or family members, and then you won't have to worry about suspicious purchases.
Internet Limitation: If you lose your internet connection, you cannot access your digital game library. That applies unless you have identified your Xbox as your home Xbox. Your friend will not also access your games or Xbox Live Gold Subscription if it is not your home Xbox.
Changing Consoles: When you switch from an Xbox to an upgrade or new one, you have to redo the setup again to gameshare. Pick a friend to switch with before changing your settings to make sure that you are not locked out of your account when you change your home Xbox.
Limitations to Gamesharing
Gamesharing has its limitations. First, the number of people who can gameshare at once is two. You cannot add a third person unless you first stop gamesharing with your original partner.
Next, you can only change your home Xbox up to five times annually before Microsoft prevents any further changes. It prevents you, as the user, from switching accounts with your friends to share their games frequently.
Lastly, enjoy your games with your friends.