YouTuber and social media personality Jake Paul has recently embarked on a boxing career. While his handpicked opponents have resulted in questions being asked about his ability in the ring, he currently boasts a record of 4-0.

His popularity – which we're as baffled about as you are – has ensured his pay-per-views have been huge. With everyone talking about him, rumors are currently rife about who he'll be taking on in the future.

In this piece, we'll go through some of the people Paul should consider fighting next, as he seeks to gain legitimacy in the boxing world (without including world-class boxers in their prime, such as Canelo, who would do Paul some serious damage at this stage in his career).
1. Tyron Woodley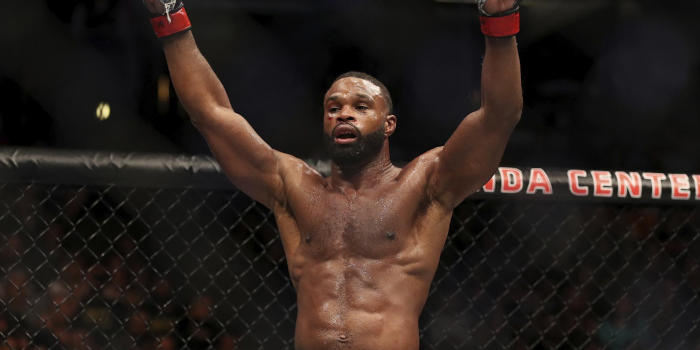 Tyron Woodley is, of course, the last man Paul defeated in the ring. But Paul's win came in controversial circumstances, as the fight went the distance and the judges were split in their decisions. Woodley does, therefore, definitely deserve another shot at Paul – especially since he stuck to his opponent's rematch conditions by getting that "I love Jake Paul" tattoo on his finger!
2. KSI
KSI is the British YouTuber and rapper who defeated Jake Paul's older brother Logan, in what was the only professional bout either man has had to date (they had previously drawn in an amateur bout).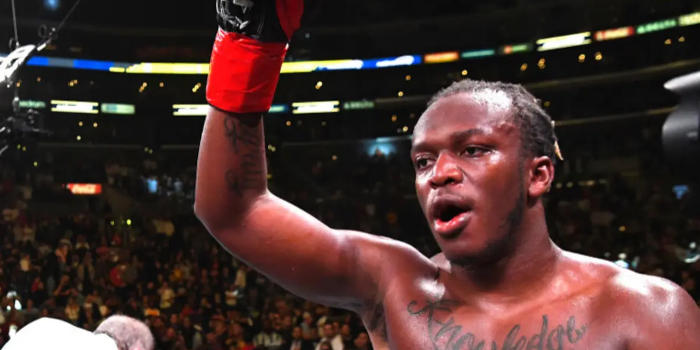 The popularity of KSI, in addition to that of Jake, would undoubtedly make for a very lucrative PPV event. But, perhaps more importantly, it would give Jake the opportunity to avenge his brother's loss.
3. Tommy Fury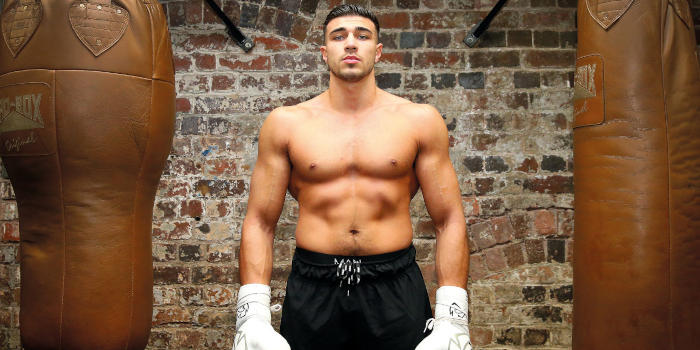 Many people believe it's about time Jake Paul put his money where his mouth is and boxed against… well… an actual boxer. Tommy Fury could be that boxer. The war of words between Paul and Tyson Fury's younger half-brother has been going on for some time – and Fury's fledgling career (he's fought just seven times, winning every fight) means he's not an entirely unrealistic proposition.
4. Floyd Mayweather Jr.
When Jake Paul's brother, Logan, faced retired boxing star Floyd Mayweather Jr. in an exhibition bout earlier this year, Floyd and Jake had an infamous altercation in the build-up to it ("gotcha hat!").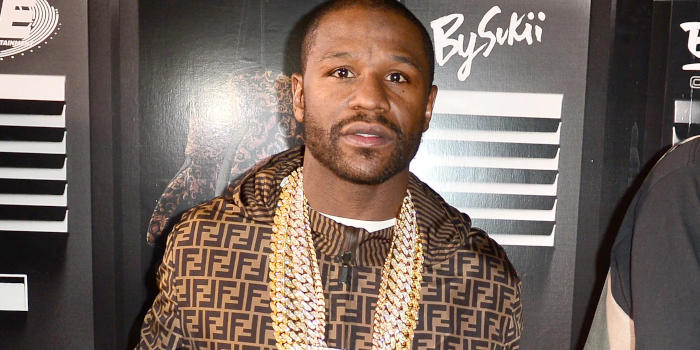 With the grudge established, they should now face each other in the ring, to see if Jake can do what Logan couldn't and trouble the undefeated legend. Floyd has said he'll never box again, but would "Money" really turn down another windfall of this inevitable magnitude?
5. Quade Cooper
If Jake Paul is interested in a different kind of challenge, he should consider taking on Quade Cooper. Cooper is a professional rugby union player – and those guys are as tough as nails!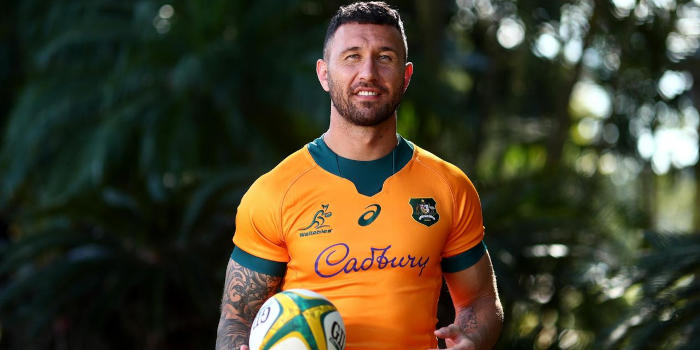 Moreover, he's had three professional boxing bouts and won them all. Cooper threw his hat into the ring to fight Paul by calling him out on Instagram – and the YouTuber would certainly have his hands full if he was to accept the challenge.
6. Kamaru Usman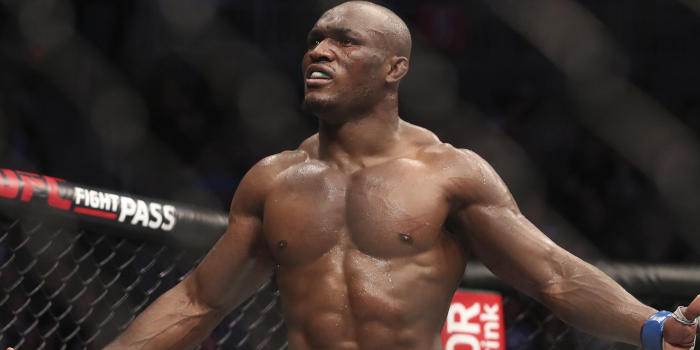 Kamara Usman – Africa's first UFC champion – and Jake Paul have engaged in a war of words for a while now. It recently culminated in Paul tweeting a picture of Usman with his daughter at Disneyworld, and Usman ominously responded by saying that fighting him would change Paul's life "in the worst way." Usman isn't a boxer, but he's an MMA fighter at the peak of his powers – stepping in the ring with him after angering him wouldn't necessarily be Paul's brightest idea.
7. Aaron Chalmers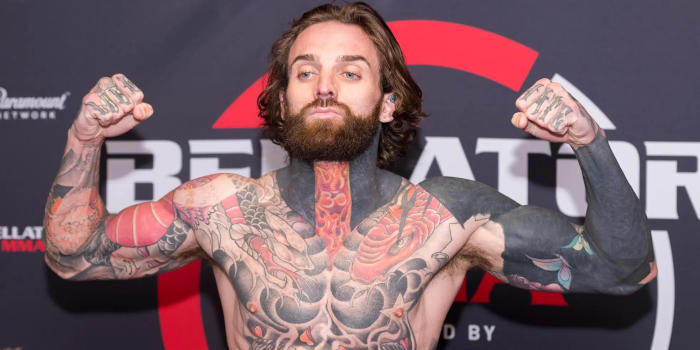 Like Jake Paul, Aaron Chalmers is a man whose route into combat sports has been an unlikely one – he started his media career on U.K. reality show Geordie Shore! However, he's now an MMA star with a 5-2 record, and he's called out Paul for a fight! This could be a genuinely interesting contest. While Chalmers isn't necessarily the biggest name out there, it's a fight Paul should definitely consider to test himself.
8. Mike Tyson
Would anything be more satisfying than seeing Mike Tyson – the "Baddest Man on the Planet" – knocking out Jake Paul in a boxing ring? We think not! 55-year-old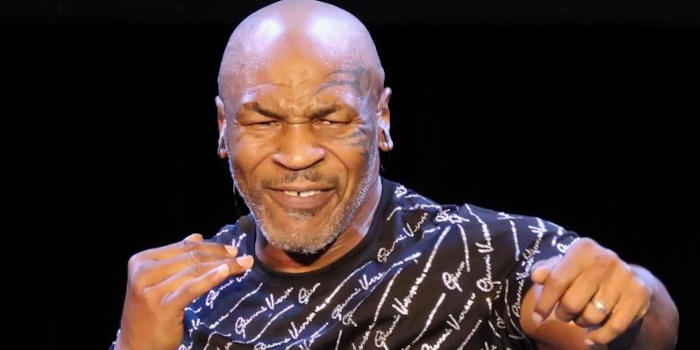 Tyson recently dusted his gloves off to face Roy Jones Jr. in an exhibition bout and has stated he'll fight again. Tyson looked in decent shape so, if Paul has the guts, we'd love to see the smug youngster step between the ropes with a bona fide heavyweight legend.
9. Logan Paul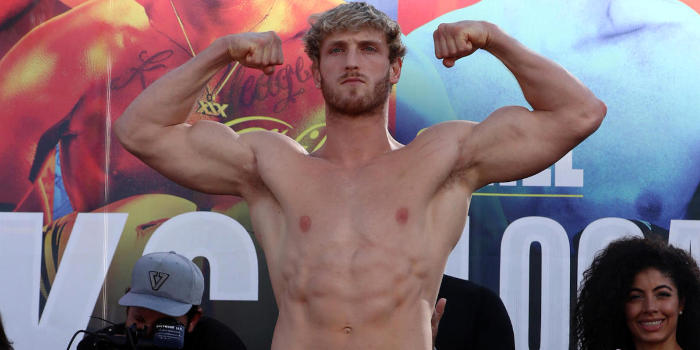 Come on, who wouldn't want to see both of the Paul brothers punching each other as hard as they could in the face? Both siblings have boxed several times now – whether in exhibition, amateur or professional bouts – and neither of them has suffered what you could really describe as a humiliating defeat. If they were to fight each other, at least there'd be a good chance of one of them being monumentally humbled.
10. Conor McGregor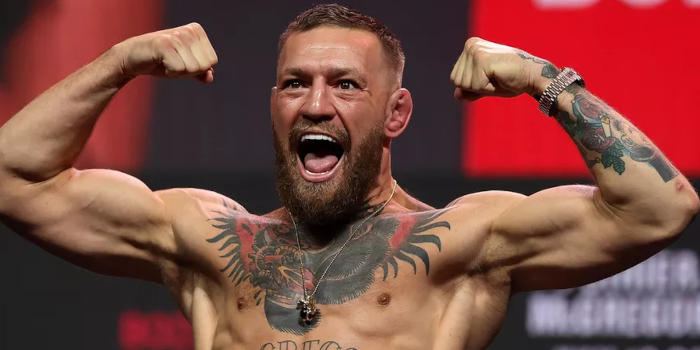 Jake Paul and Conor McGregor have exchanged jibes quite frequently of late, with once such exchange seeing Paul suggest McGregor no longer has "it" and McGregor responding by calling both Paul brothers "dingbats." Paul and McGregor are both incredibly cocky men who like to talk – the build-up to the fight would, therefore, be a spectacle unto itself. It's quite hard to like Conor McGregor these days, but this is one fight that the vast majority of people would want him to win.
Look for a new streaming service to add to your collection? See our Netflix vs Hulu vs Amazon Prime guide to see which one's for you. We also have a list of great YouTube channels to help you get in shape – who knows, maybe you'll be next to throw your hat into the ring against Jake Paul?