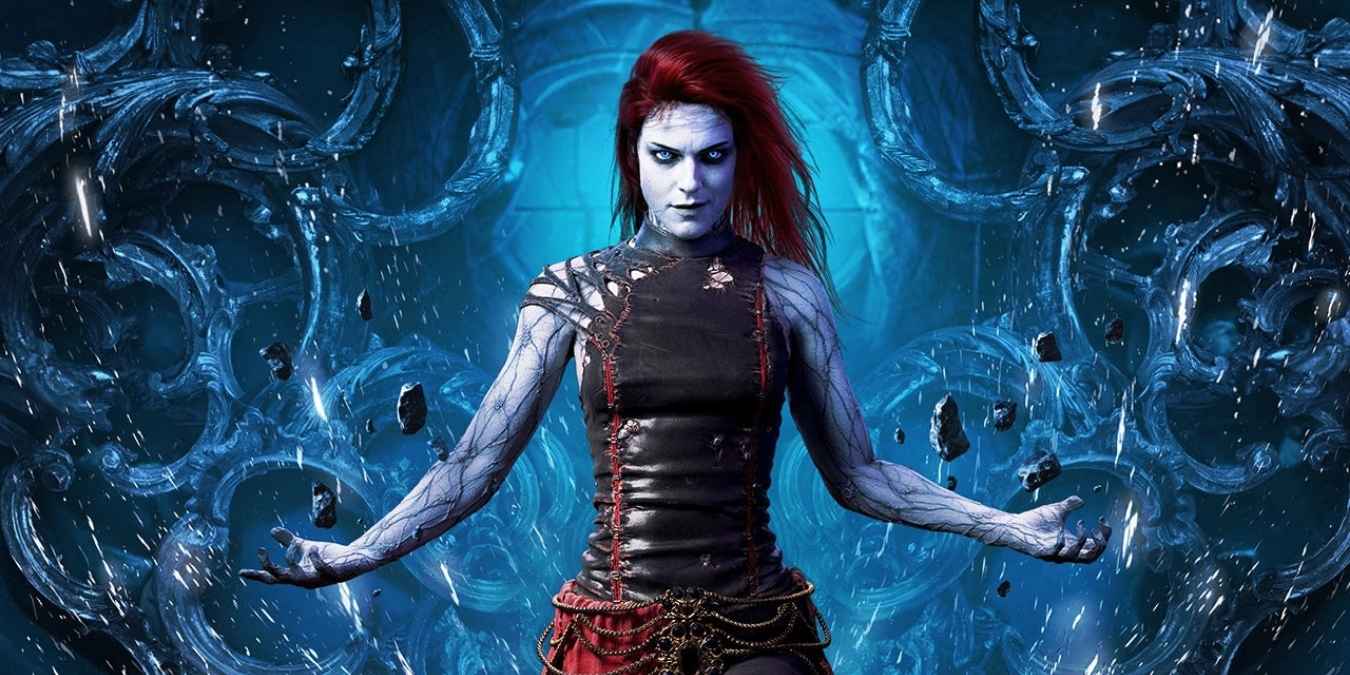 April 2021 saw the original release of Outriders on all platforms. A popular game with a story that can keep your average player happily occupied for around 15 hours of gameplay and extra story elements that can extend that to about 35 hours, it had a lot going for it. Unfortunately, it also had a few issues. There were elements of the game that were messy when it launched, with servers preventing players from matchmaking. Released at the end of June this year, Outriders Worldslayer expands on the original Outriders game and seeks to correct these issues, with a heavy focus put on endgame activities that are highly satisfying to play.
Whether you're returning to the game having completed it, looking to finish it after giving up the first time round, or completely new, there's a lot to understand. Here's our complete guide to Outriders Worldslayer.
Love gaming? Check out our complete guide to Elden Ring.
What To Expect From Outriders Worldslayer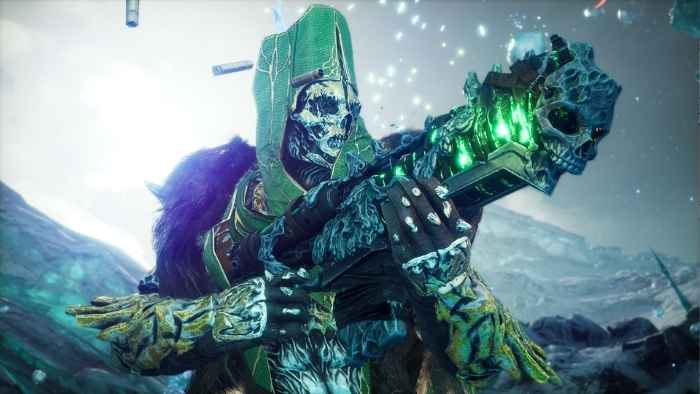 The expansion of Outriders isn't taking its job lightly. There's a lot of new material to explore and plenty to augment existing game material.
A New Story
Outriders revolves around the planet Enoch, a world that is being colonized by Earth. Players are sent out to retrieve probes that contain data essential to the colonization efforts. Everything isn't quite what it seems, however, as you quickly discover that the outriders are merely mercenaries, sent to replace others who have been killed on Earth in an accident.
The Outriders Worldslayer story picks up the established threads and uses them to lead you to fresh locations on Enoch. Discovering new places naturally leads to meeting new enemies you need to defeat.
New Skills To Learn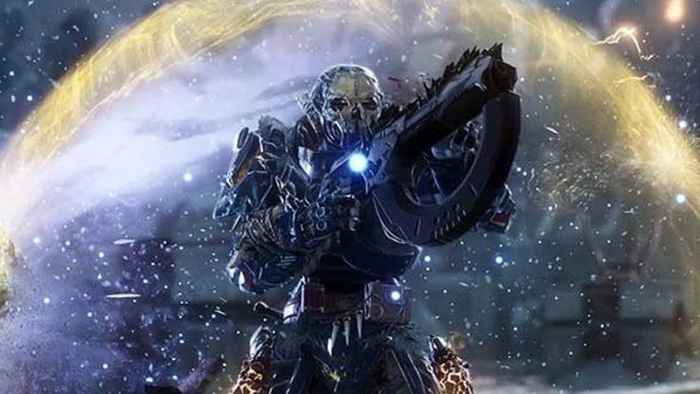 Given the new locations and adversaries, Worldslayer requires you to uplevel your skills and adds two additional subclass paths, called PAX, to Pyromancer, Technomancer, Devastator, and Trickster. As you play through the new content, you'll unlock all the new skill points needed.
New skills include:
Class Skill Trees
Pyromancer Gunblazer and Pyromaniac
Technomancer Desolator and Overseer
Devastor Wrecker and Tectonic
Trickster Specter and Exploiter
New Endgame Activities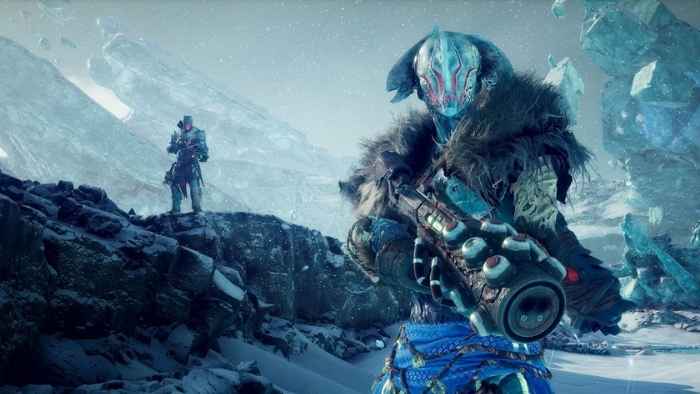 For those of you who like a little extra, once you've completed the main story of Outriders Worldslayer, you'll gain access to the Trial of Tarya Gratar. This is basically a great big dungeon full of beasties who need defeating. Players also get the chance to choose their own path during the Trial of Tarya Gratar, leading them to discover unexplored Troves full of cool stuff, including Legendary Gear. This includes Apocalypse Gear, featuring a third mod slot.
System Requirements For Outriders Worldslayer
Before you get too excited, best check your gaming rig is up to the task; here are the system requirements for Outriders Worldslayer:
Minimum System Requirements
OS Windows 10
Processor Intel I5-3470 / AMD FX-8350
Memory 8 GB RAM
Graphics Card Nvidia GeForce GTX 750ti / AMD Radeon R9 270x
DirectX Version 11
Storage 100 GB
Recommend System Requirements
OS Windows 10
Processor Intel i7-7700K / AMD Ryzen 5 2600X
Memory 16 GB RAM
Graphics Card Nvidia GeForce GTX 1070, 8 GB / Radeon RX Vega 56, 8 GB
DirectX Version 11
Storage 100 GB
Now that's out of the way, let's dig into some specifics of the Worldslayer universe.
Anomaly Power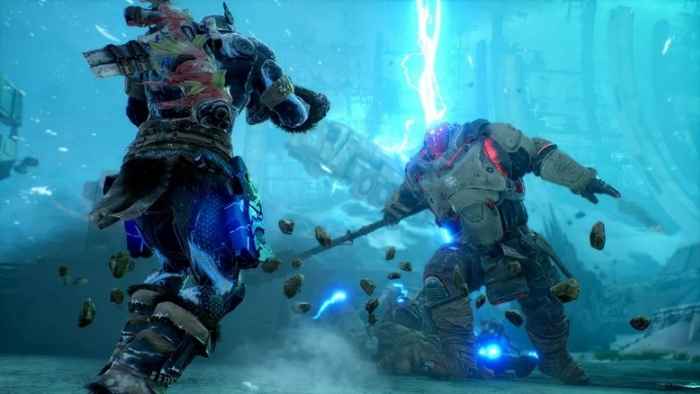 One of the stats in Outriders is Anomaly Power. How much anomaly power you have will affect your features. This includes your skill damage, your status effects, and melee attacks, all of which scale according to your level of Anomaly Power. As your character progresses through the game and levels up, the amount of Anomaly Power they have will also increase.
Apocalypse Tiers And Gear
The original Outriders base game included Challenge Tiers. In Worldslayers, these have been replaced by Apocalypse Tiers. You will have a chance to work through a total of forty Apocalypse Tiers, each increasing Difficulty and Maximum Gear Level.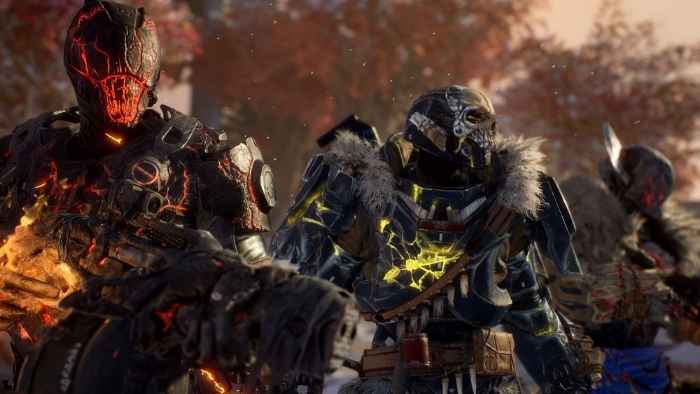 Apocalypse Gears are another new expansion feature, acting as a new modifier that boosts gear power. A modifier for both the Legendary and Epic equipment in the game, Apocalypse Gear will not only improve their stats, but it also adds a third, new, and elusive Mod slot to play with. The extra mod can make your equipment extra special, especially if you can get hold of the Apocalypse Legendary gear.
Ascension Levels And Points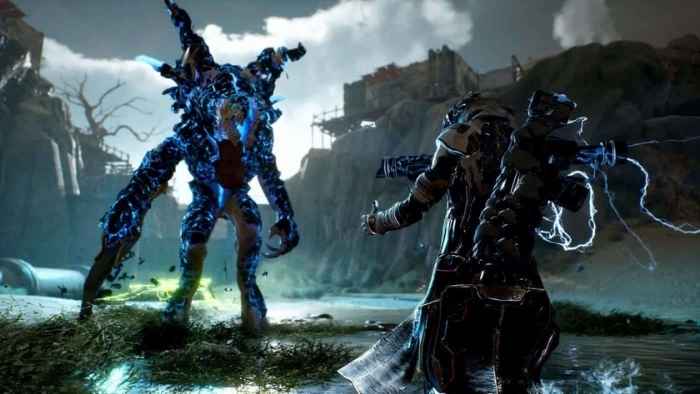 Once you reach Level 30, you'll find yourself on the Ascension Leveling System. As you continue to play, you will fill up a meter, which rewards you with an Ascension Point. You can then invest these points in specific stats, including Prowess, Brutality, Endurance, and Anomaly. You can earn 200 Ascension Points in total. With the categories all boasting five, you can uplevel by putting 10 points into them. Finally, if you screw up and make a mistake you can respawn with no cost.
Buffs And Debuffs
You'll also find you have access to a smorgasbord of Buffs, which you can use to improve the overall damage inflicted on your journeys around Enoch. There are four categories of Buffs: Resistance, Damage, Abilities, and Healing. The game provides many tools, including Skills, Weapons, and Elements, all of which can be made to inflict extra damage using buffs. You can easily activate buffs through your Skills, Equipment, and Mods.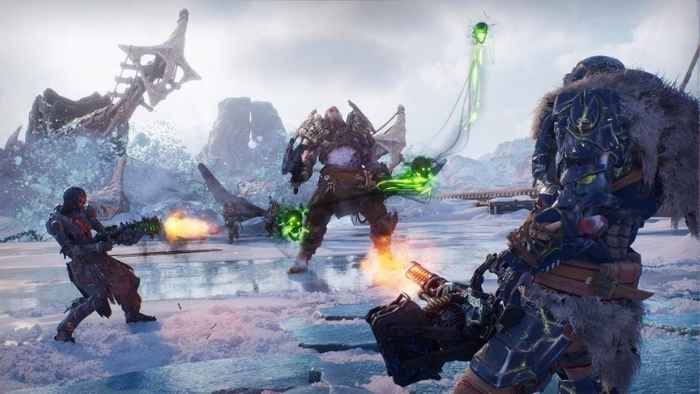 The universe seeks to instill balance in all things, and Outriders is no different. You will also find a few Debuffs in the game, which your enemies can use to weaken the overall damage you're able to inflict. Debuffs are divided into two categories: Resistance and Damage.
Drop Pod Resources
While not technically new for Worldslayer, drop pod resources are original endgame resources that players can earn as they run Expeditions during the Endgame. You need Drop Pod Resources before you can start Expeditions. The release of additional Legendaries and Worldslayer has only made the drop pod more important.
Status Effects
Status Effects are similar to Buffs and Debuffs in that they penalize the player or enemy they are used against and are caused by Abilities, Weapons, or Enemy Attacks. There are eight Status Effects in Worldslayer, some of which you'll have to deal with for as long as they last, others can be countered.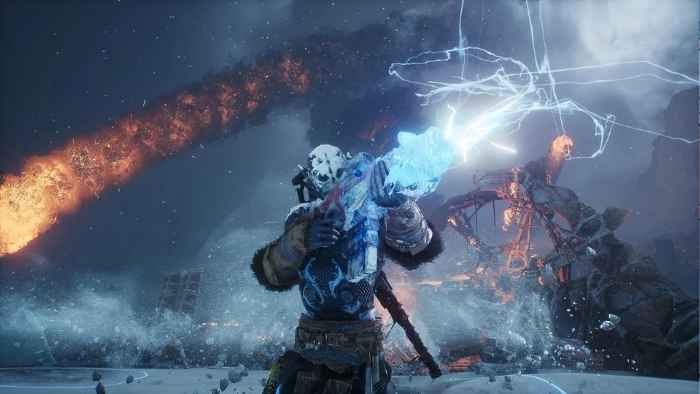 We'll keep updating the guide with more information, tips, and tricks, so be sure to bookmark and come back. In the meantime, if we've missed anything, please let us know!
Looking for more Gaming Guides? Check out our guide to Call of Duty.