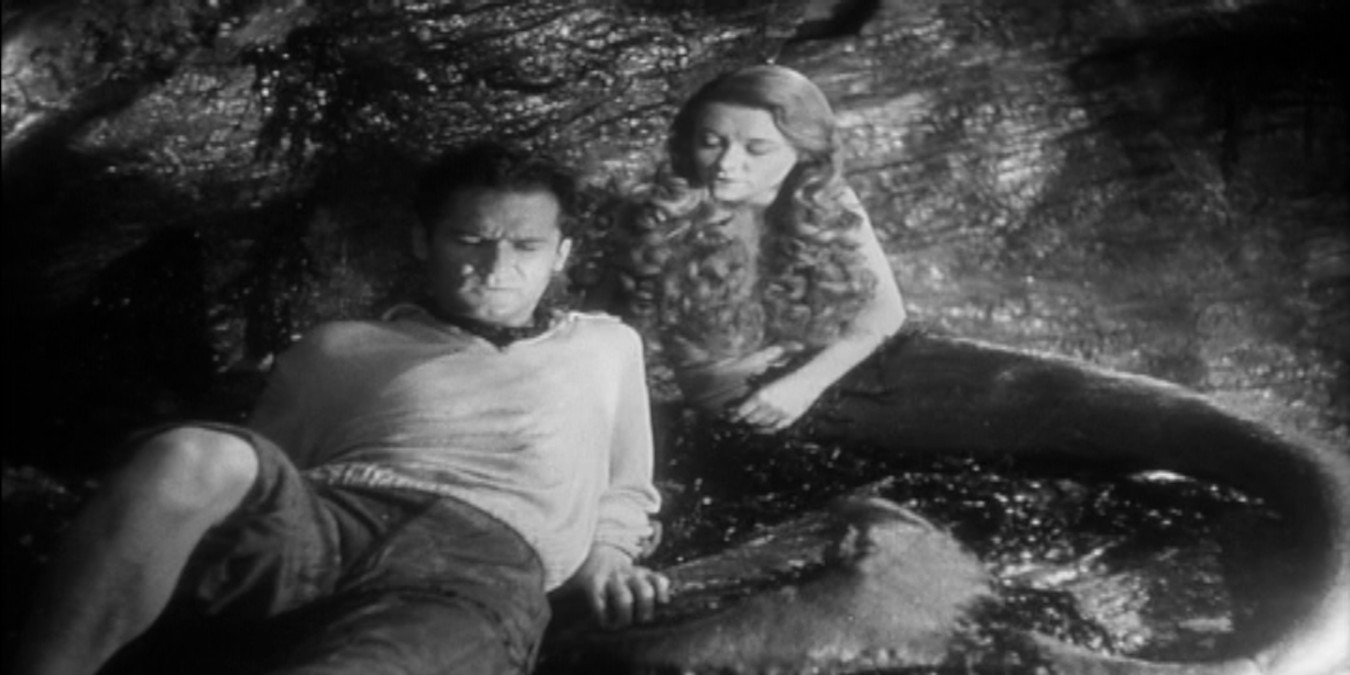 If you were a girl growing up in the generation that saw the release of The Little Mermaid, you've probably grown up mildly obsessed with mermaids. The more mer-savvy among you might remember the Daryl Hannah classic, Splash. But not many people will recall one of the best and most overlooked mermaid movies of all time, Miranda.
Despite devouring mermaid-containing movies, I somehow managed to miss this forgotten 1948 classic. Here's why it may be the best mermaid movie no one's seen.
Miranda is available in its entirety on YouTube for free.
What is Miranda?
There were two mermaid movies that came out in 1948, Miranda and Mr. Peabody and the Mermaid. Even though they came out in the same year, their depictions of mermaids are quite different. The one in Mr. Peabody and the Mermaid doesn't speak, which is kind of disappointing. She is more of the innocent type of mermaid who doesn't really know what she's doing, but Miranda is more of a siren-type mermaid who lures men to her and disrupts their lives. She has a special power over them, you see, making her similar to a siren.
Played by Glynis Johns, of Mary Poppins fame, Miranda is a spunky, no-nonsense sort of mermaid. She goes after what she wants when she wants it. The character is fun, funny, and strong, which makes for the ideal mermaid.
Instead of falling in love with a human, all of the humans fall in love with her. The plot revolves around her saving a young married doctor who gets into trouble when he's out on a fishing holiday.
After saving him, she originally intends to keep him in her cave instead of returning him back to the mainland. She comes up with another idea and insists that he take her back with him to London so that she can see the city, and then she will fully release him from her mermaid wiles.
The catch is that he will literally have to cart her around London. She doesn't gain legs just because she's out of the water like so many of her counterparts. She remains fully in fin-mode the entire time. This makes for some creative solutions in regards to keeping her tail hidden.
What Makes it so Great?
The movie is all about the performance of Glynis Johns. She is often underrated and really shows a level of sass and cunning here that is reminiscent of her role as the mother in Mary Poppins. You can't keep yourself from being pulled into her spell. She is super flirty even telling the men directly what she likes about them, which is kind of surprising to see in a movie from this era, but I thought it was essential to show her character. She even tells one of them that he's beautiful and inspires him to leave his girlfriend.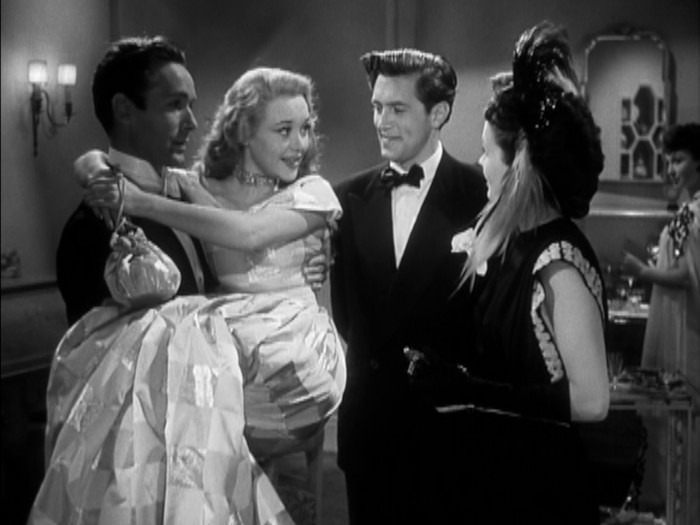 It was also a treat to see her and David Tomlinson, who plays her husband later in Mary Poppins, act together here. It was a completely different dynamic as he plays a much more subdued character here who gets pulled under her spell.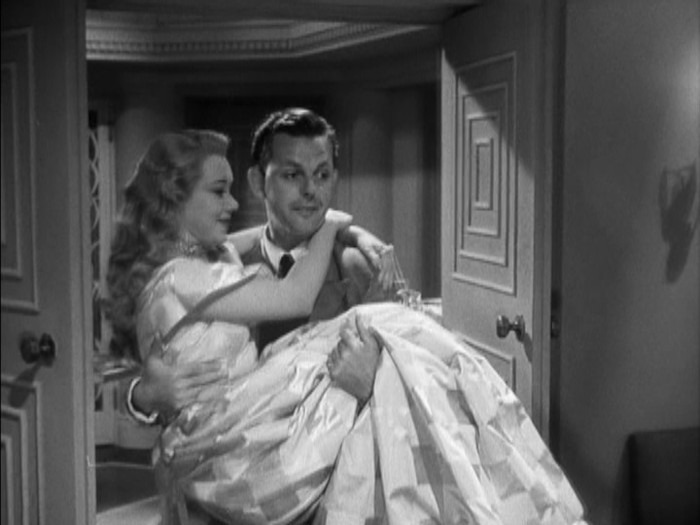 Miranda is the quintessential mermaid movie that you've most likely missed. Not only is it fun to watch, but it shows some great context for where mermaid movies have gone since.
If you enjoy classic movies, check out our posts on MGM musicals, Frank Capra movies, and Alfred Hitchcock movies.