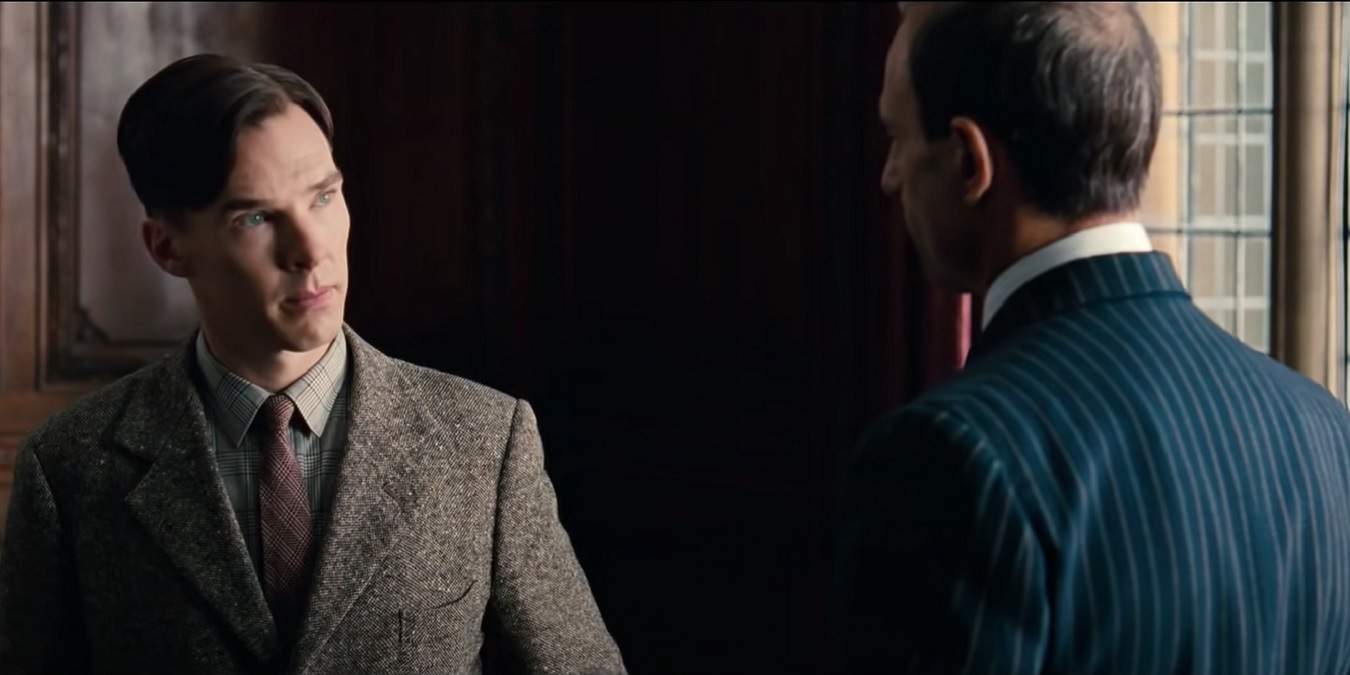 Love action, intrigue, betrayal, and revenge? The best spy movies give you all this and more. What would you do if you worked for a secret agency that suddenly betrayed you or the good guys were actually the bad guys? Maybe some mysterious stranger gives you classified information and you go from average Joe to overnight spy. While none of this will probably happen in real life, live the spy life vicariously through these free spy movies online.
As a side note, Kanopy and Hoopla are free services, but you'll need a library card or university ID from a participating library or university to use them.
While you're here, check out the best Disney+ original movies.
1. Traitor (2008)
Watch on: Tubi (free) | Pluto TV (free) | IMDb TV (free) | Kanopy (free) | Amazon Prime (rental/purchase)
Is Samir Horn (Don Cheadle), a US Special Ops agent from Sudan, really the bad guy helping out terrorists? This is what Roy Clayton (Guy Pearce) sets out to discover as he heads up a special FBI task force.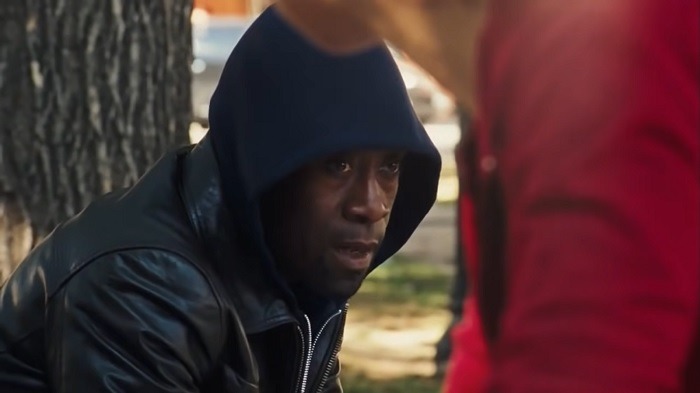 It convincingly depicts Horn's inner conflict as he tries to figure out what he really believes in. While his drive to stop terrorists began after his father was killed in a car bomb, it's his undercover work with the jihadists that start to test his loyalties.
Cheadle served as a producer alongside executive producer Steve Martin. The gritty depiction of the inner workings of a terrorist organization make Traitor stand out among spy movies.
2. Ronin (1998)
Watch on: Pluto TV (free) | Tubi (free) | Hoopla (free) | Amazon Prime (with subscription / rental & purchase)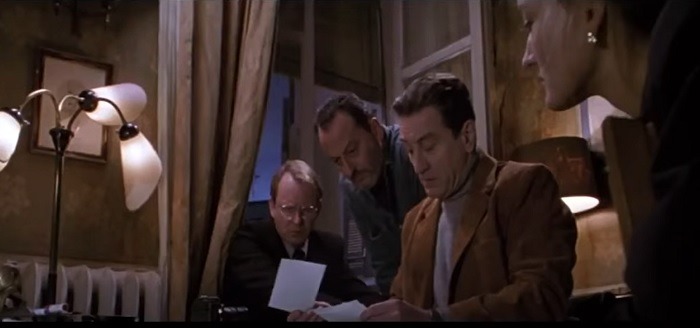 Ronin is one of the best spy movies for fans of Black Widow and Ocean's Eleven. Deidre (Natascha McElhone) puts together an international crew where everyone has to watch their back. Even the briefcase they're tasked to steal is shrouded in mystery (and no, you never get an answer to this one). Robert DeNiro stars as an ex-intelligence officer alongside Jean Reno and Stellan Skarsgard.
While you're not going to get a deep plot, it's filled with action and even some comedic moments, such as when DeNiro's character is walking another character through removing a bullet from him before he passes out.
3. Enemy of the State (1998)
Watch on: Peacock (free ad-supported version) | Amazon Prime (rental/purchase)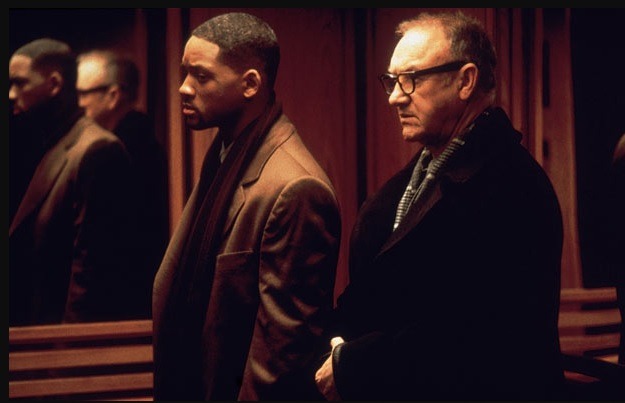 Enemy of the State definitely delivers the star power with Will Smith, Gene Hackman, and Jon Voight. This spy movie starts with a corrupt NSA agent (Voight) having a congressman assassinated to pave the way for his surveillance legislation. When Robert Clayton Dean (Smith) is framed for the murder, it's up to Hackman (an ex-intelligence agent) to save him.
The final shootout at the end goes above and beyond with Dean hiding under a table as the chaos erupts. If nothing else, it sends a message that even the good guys have to live in a grey area sometimes.
4. The Russia House (1990)
Watch on: Tubi (free) | Pluto TV (free) | Amazon Prime (rental/purchase)
The Russia House is less about action and more about suspense, making it a more subdued kind of spy movie starring the iconic Sean Connery and Michelle Pfeiffer. The film's based on popular spy writer John le Carre's novel and set during the Cold War. Barley (Connery) is sent a mysterious manuscript from Katya (Pfeiffer), who he's never met before.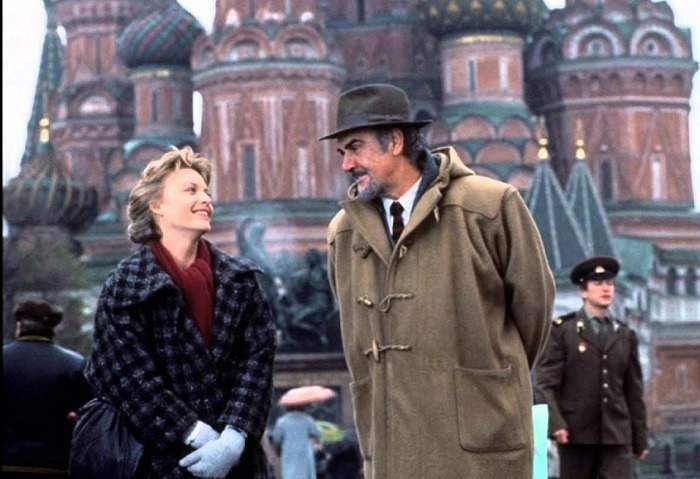 It's a slow-build back-and-forth between Russian and American spies as they try to unravel the mystery of the manuscript. While it may be too slow for some, the suspense, romance, and incredibly well-cast characters keep it entertaining.
5. The Imitation Game (2014)
Watch on: The Roku Channel (free – no Roku needed) | Amazon Prime (rental/purchase)
The Imitation Game is based on an amazing, yet ultimately horrific true story about Alan Turing's incredible machine designed to crack codes during WWII. Turing (Benedict Cumberbatch) comes to the rescue, using brain versus brawn to turn the tide of the war. He works alongside other code breakers, such as Hugh Alexander (Matthew Goode), Joan Clarke (Keira Knightley), and John Cairncross (Allen Leech).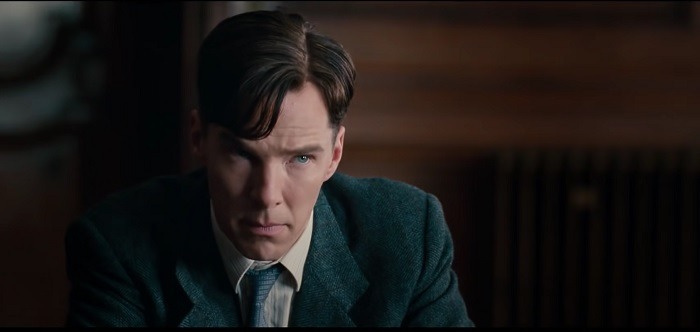 Since it's based on a true story, this spy movie finishes up with Turing's tragic end. However, the movie stays focused on Turing's accomplishments more than delving too deeply into how he was vilified for being gay, leading to his suicide. It's a homage to how heroes are often overlooked until it's too late.
6. The Serpent (2020)
Watch on: Tubi (free) | Amazon Prime (rental/purchase)
Russian model Gia Skova not only stars in The Serpent, but wrote and directed the spy action thriller as well. She stars as CIA agent Lucinda Kavsky, who is attempting to stop a group of Chinese bio-engineers from turning babies into nuclear bombs. While you get to know the bad guys from the beginning, the rest of the movie is a flashback showing Kavsky's adventures including car chases, strip clubs, shootouts, and everything else you'd expect from a really cheesy spy movie.

Yet it's the insanity of the whole movie that makes it so fun to watch. It's all action, silly dialogue, and a woman seeking revenge on the agency that betrayed her.
7. The Spy Who Dumped Me (2018)
Watch on: Peacock (free ad-supported version) | Amazon Prime (rental/purchase)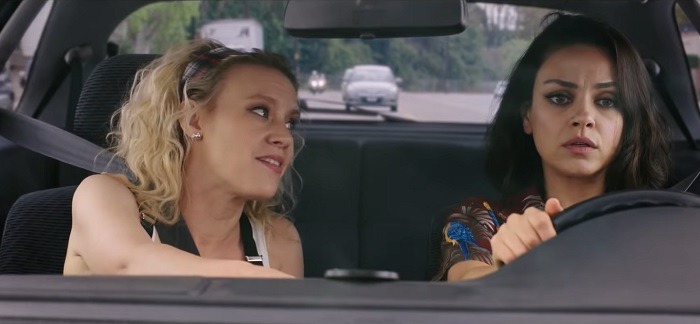 Spy movies don't always have to be super serious or dramatic. If you'd like a healthy dose of comedy with your action, The Spy Who Dumped Me is perfect. It's still a spy movie, but stars Mila Kunis and Kate McKinnon as longtime best friends Audrey and Morgan. Life is fairly mundane until Audrey's boyfriend (played by Justin Theroux) dumps her. It's not until Drew's gunned down at their apartment that the women discover he was a spy and take over his mission.
It's a healthy mix of comedic and crazy amounts of violence. A great example of how nonsense this movie gets is the circus scene featuring a hilarious trapeze brawl.
8. Erased (2012)
Watch on: Tubi (free) | Vudu (free or rent without ads) | Plex (free) | IMDb TV (free) | Amazon Prime (rental/purchase)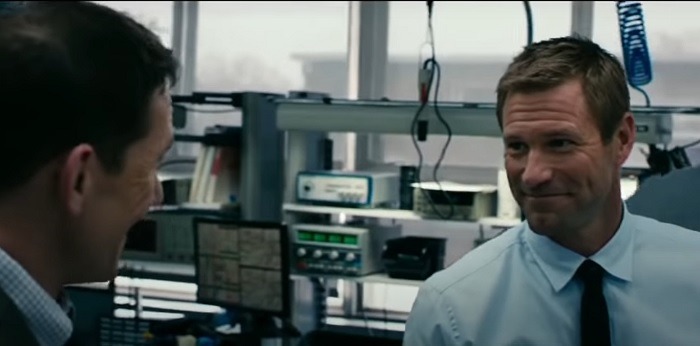 Erased, also called The Expatriate, stars Aaron Eckhart and Olga Kurylenko as a father and daughter on the run after his agency targets them both for assassination. It's your typical espionage flick filled with edge-of-your-seat action, even if it feels a bit like a story you've probably seen before.
However, the fast-paced spy thriller keeps you guessing as Ben Logan (Eckhart) struggles to keep him and his daughter alive while figuring out who turned against him. Plus, who doesn't love some great fight scenes.
If you need even more action and adventure, check out upcoming Marvel movies to watch online in 2022. Or go back in time with the best time travel movies or check out movies you might have missed from 2021.