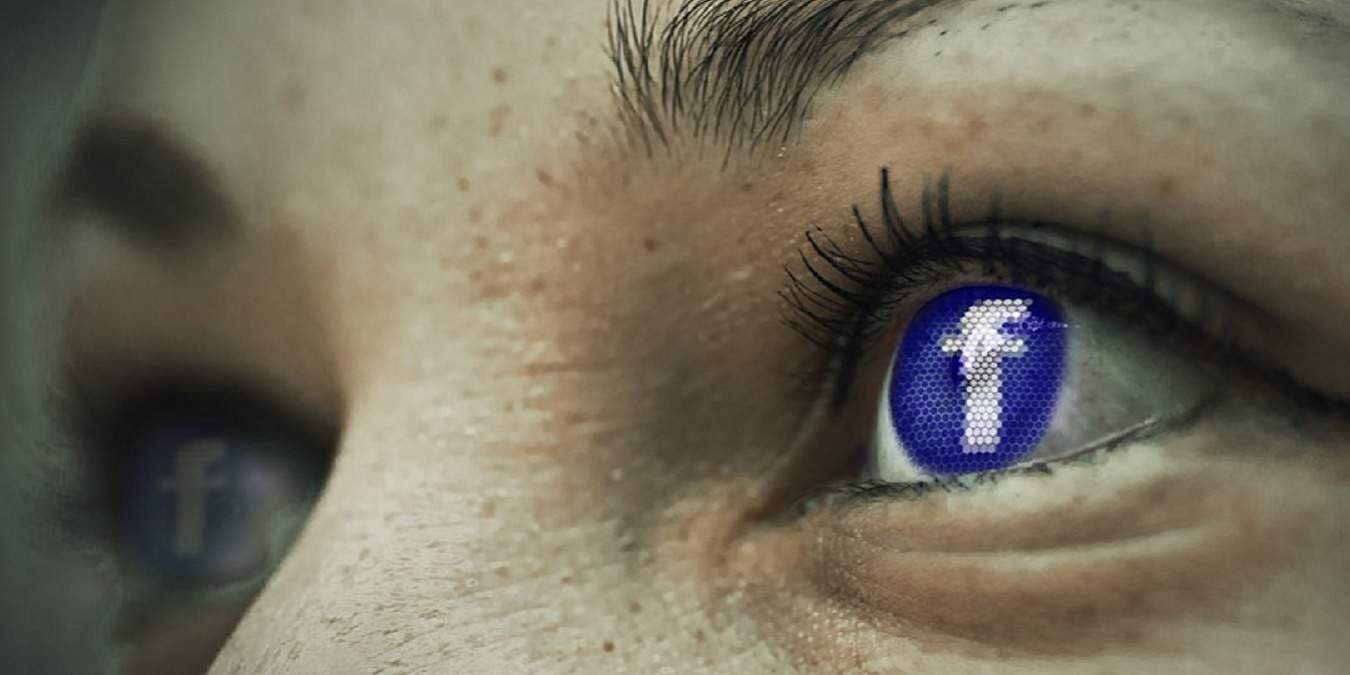 When you find a great video on Facebook, you might want to download it to watch later offline. Maybe it's a cute video from family or something a friend posted of a night out together. If you've tried to download directly through Facebook, all you see is a way to save the video to your account to watch later, but not actually download it. There are a few ways to still download videos to your phone or mobile device to keep.
Download Facebook Videos Via Desktop
Before you start, this method only works in the desktop browser version of Facebook. It doesn't apply to the mobile app.
1. Log in to your Facebook account in your browser of choice.
2. Bring up the video you want to download. Click "Share" underneath the video and select "Copy link."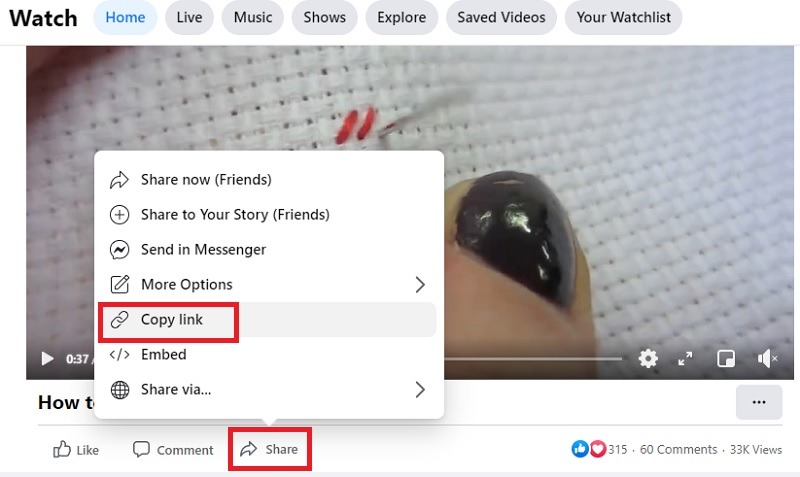 Depending on the browser, the link may copy automatically to your computer's clipboard or you may need to highlight and copy the link in the box that appears. For me, the link copied automatically.
3. Open a new tab or browser window and paste the link into the address bar. Before you hit Enter to open the page, change the "www" portion to "mbasic" to display the site differently.
If you don't see "www," highlight the address bar and the full URL appears, including the www portion. If you still don't see it, hit Enter to bring up the full URL, edit it, and hit Enter again.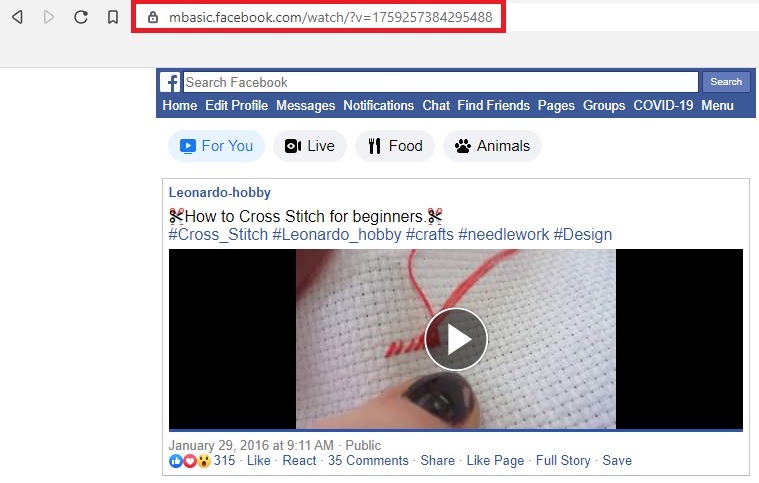 4. The page that appears will look a little weird, but that's okay. Now, right-click on the video itself and select "Save link as" or "Save video as." The verbiage varies based on your browser.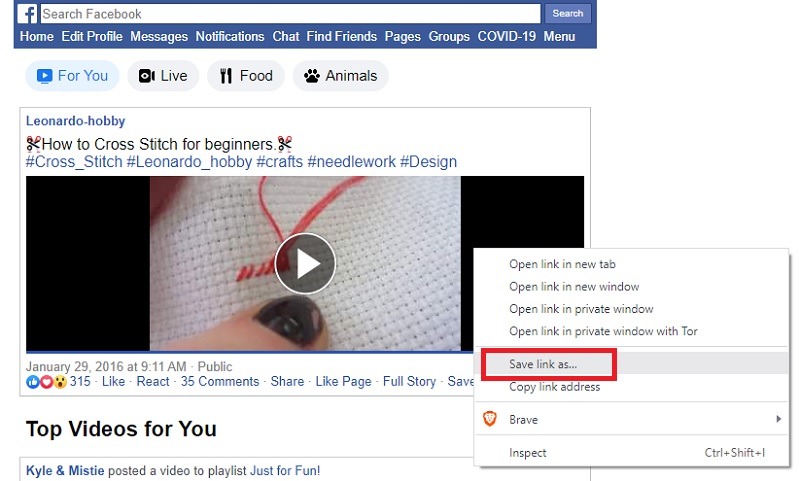 5. Select a name for your video and where you want to save it. Most Facebook videos download in MP4 format.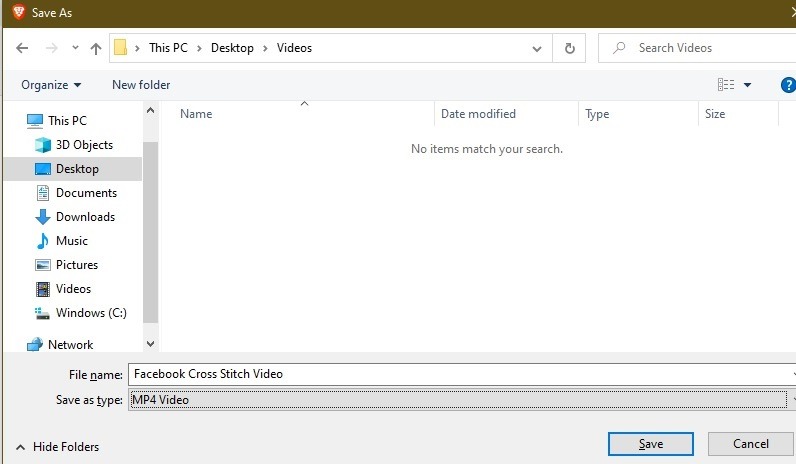 Downloading Private Facebook Videos
Private Facebook videos are a little trickier. First, you have to be a friend, member of the group, or page follower to view any private videos from the user. As long as you have access, the process is similar.
Click the three dots at the top right of the post on the user's feed. Select "Copy link" and follow the same steps as in the previous section to download Facebook videos from private accounts.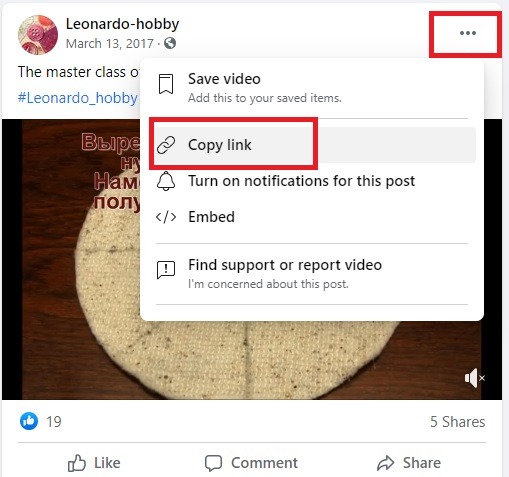 You can also ask friends and family members to temporarily change the privacy settings to make it easier to download as some private videos still won't let you download them unless you use third-party video downloaders which aren't always safe.
Download Facebook Videos Via Mobile
Facebook's mobile app doesn't have a built-in download feature, much like the website. However, you can use an alternative Facebook app that does have a download function. I'm using Friendly for this example since it's available for both Android and iOS. It's a social media browser that gives you a little more control over your privacy and adds some features.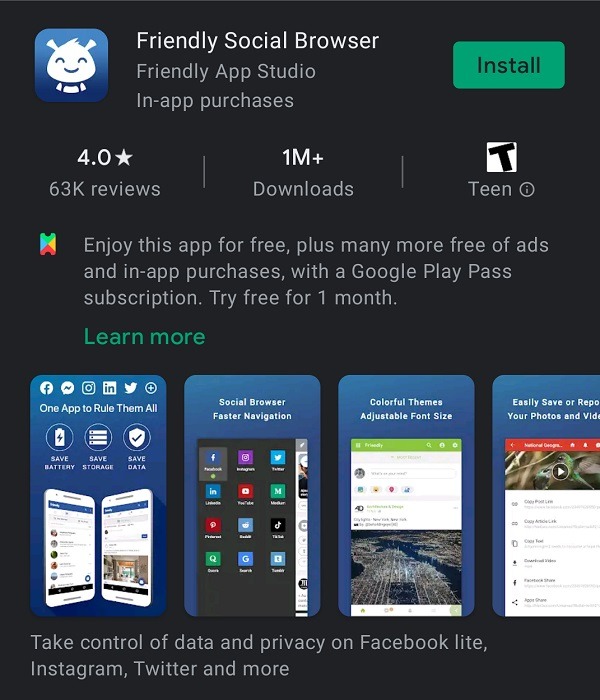 Once you've downloaded and installed the app, select Facebook as your homescreen and log in to your Facebook account as usual.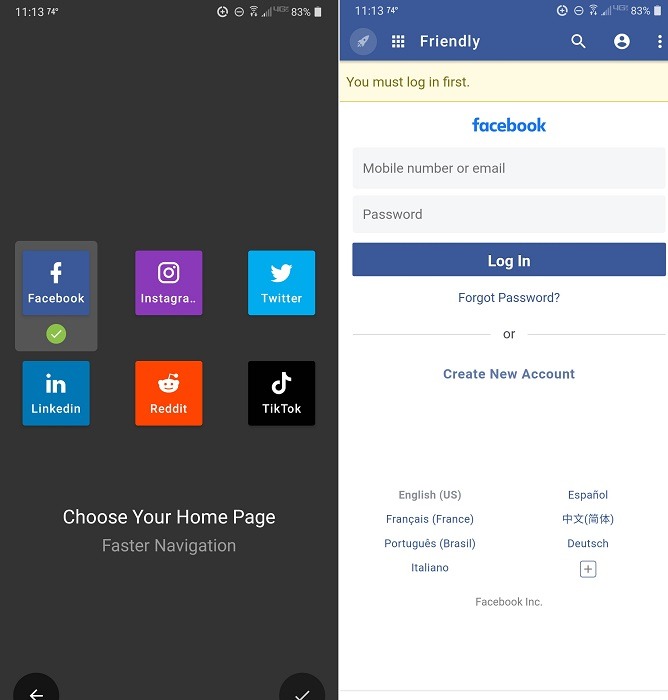 Bring up the video you want to download. Click the play button in Friendly versus the Facebook play button. The Friendly button shows the video in another screen.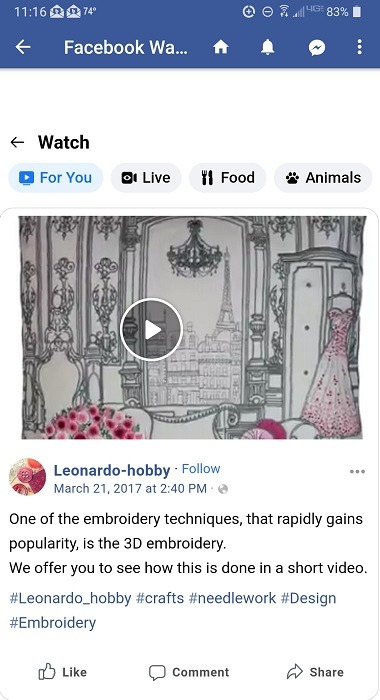 Tap the cloud icon at the bottom of the screen to download the video. For some reason, the download button on the video itself doesn't always work, but the cloud icon does. If it's your first time using Friendly, you'll have to give the app permission to access your files in order for it to download videos to your device.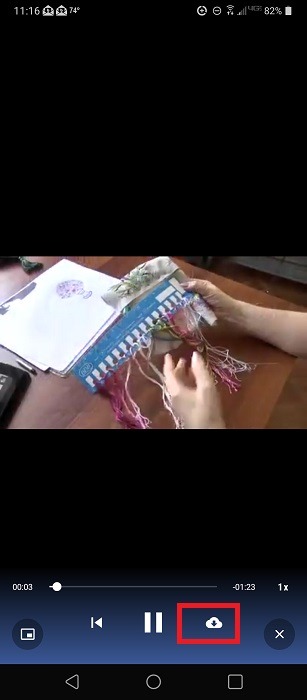 All videos are stored in a directory called Friendly. Search for this using your phone's file explorer to find your videos.
Now, start enjoying your Facebook videos offline. Also, use these tips to stay safer while using Facebook.