It's good to be jolly at any time of year, but Christmas is a particularly great time to be so because all those hammy pop songs say so. So let's embrace it by sitting back, relaxing and taking in some classic comedy movies with a Yuletide twist.
In this piece, we'll be running you through some of the best Christmas comedy movies you can watch, right now, on Netflix.
If comedy is your thing, feel free to take a look at our list of the best 80s comedies you can watch online.
1. Last Christmas (2019)
Last Christmas is an American-British movie directed by Paul Feig – the same guy who directed the brilliant Bridesmaids. It's a romantic comedy, set at Christmas, that stars Games of Thrones' Emilia Clarke and Crazy Rich Asians' Henry Golding.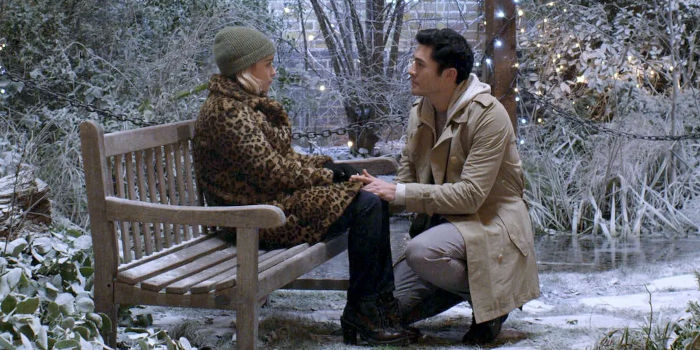 It's about a disillusioned Christmas store worker, who forms a relationship with a mysterious man who turns out to be much more than meets the eye (to say any more would completely spoil it).
This movie is heart-warming, a little sad at times, but above all else it's uplifting and funny. The likes of Emma Thompson and Rob Delaney round up a very likeable cast.
2. How The Grinch Stole Christmas (2000)
How the Grinch Stole Christmas – which you also may know simply as The Grinch – is based on Dr. Seuss' iconic 1957 book of the same name. Directed by Ron Howard, the movie is narrated by Anthony Hopkins and stars Jim Carrey in the titular role.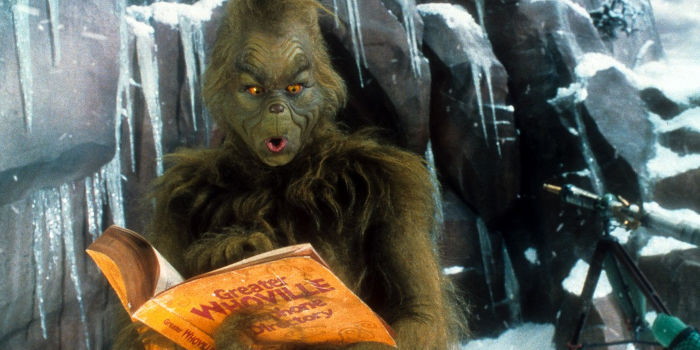 It's about the eponymous creature – a green vengeful Grinch who lives on the outskirts of Whoville, and plans to ruin Christmas for all of the citizens of the local town. The chirpy citizens, meanwhile, try their hardest to reform the curmudgeonly creature.
It really is a visual treat, deservedly winning the Academy Award for Best Makeup, in addition to receiving nominations for Best Art Direction and Best Costume Design. Jim Carrey is wonderfully and typically zany in the titular role – and it's one that will cause the kids to laugh their socks off.
3. Office Christmas Party (2016)
Office Christmas Party's selling point is undoubtedly its ensemble cast, which includes the likes of Jason Bateman, Olivia Munn, T. J. Miller, Kate McKinnon and Jennifer Aniston.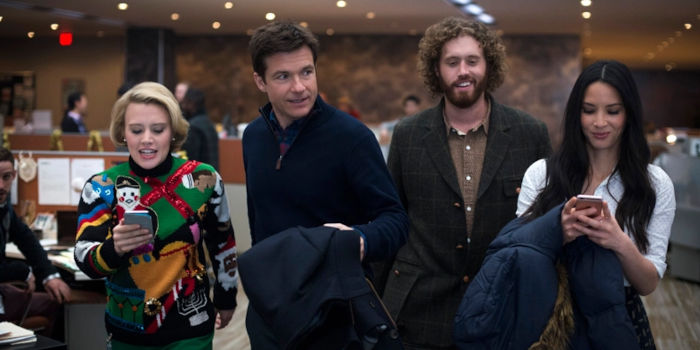 It's about the branch manager of a company called Zenotek who, when his uptight CEO sister threatens to shut down his branch, throws an epic Christmas party in order to land a big client and save the day. However, the party inevitably gets way out of hand.
Directed by Will Speck and Josh Gordon of Blades of Glory fame, this is a chaotic movie with silly laughs and an extremely gifted bunch of comedic actors – and it's worth watching just for the talent on show.
4. Get Santa (2014)
Get Santa is a British movie that features an impressive cast, including Jim Broadbent as Santa Claus, Rafe Spall, Warwick Davis and the Doctor herself Jodie Whittaker.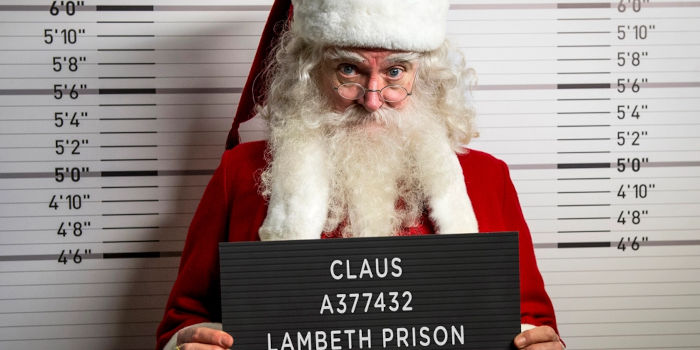 Directed by Christopher Smith, the movie sees a father and son team up to save Christmas after finding out that Santa Claus is sleeping in their garage after his sleigh crashed following a police chase.
Jim Broadbent's blustering performance as Santa is enough to make this movie worth watching, but beyond that the whole thing captures the magic of Christmas brilliantly. There are laughs aplenty, and enough action to keep the whole family entertained.
5. Christmas With The Kranks (2004)
Christmas with the Kranks gets a bad rap. Sure, it's not great, but it's nowhere near as bad as some people would have you believe. Directed by Joe Roth, its cast is teeming with stars, including the likes of Tim Allen, Jamie Lee Curtis, Dan Aykroyd, Cheech Marin and Jake Busey.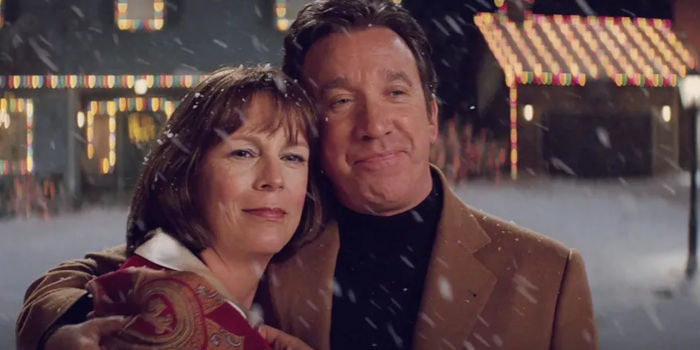 The movie is about the Krank family who, while their daughter, Blair, is away from home, make the decision to skip Christmas completely until she decides to return – which causes mayhem when she comes back and they have to celebrate it at the last minute.
It's clearly not to everyone's taste, given its fairly shocking Rotten Tomatoes score, but its slapstick comedy and festive feel means it's definitely worth a watch at Christmas.
6. Love Actually (2003)
Love Actually is an absolute classic. Directed by the brilliant Richard Curtis, the British romcom boasts so many A-list stars that it would be impossible to list them all, but they include the likes of Hugh Grant, Liam Neeson, Colin Firth, Keira Knightley and the late, great Alan Rickman.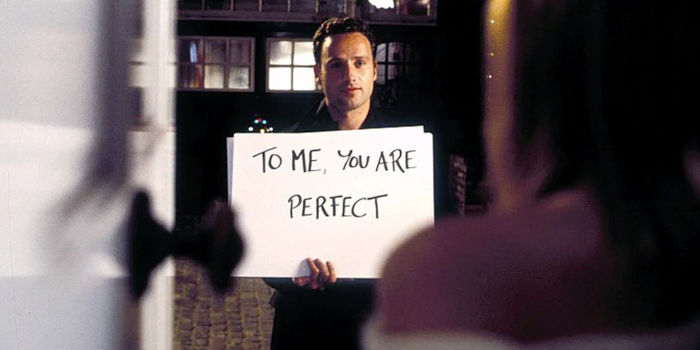 The movie follows the lives of eight very different couples as they deal with their respective love lives, in a number of loosely interrelated tales all set during the festive period in London, England.
Love Actually's cast is so charming that it's one of the most watchable Christmas movies ever. Sure, it's overstuffed with stories, but it's so incredibly cheery that you simply can't help but enjoy it.
For something a little different, check out our lists of the best YouTube channels to learn about dinosaurs and to learn how to DJ.