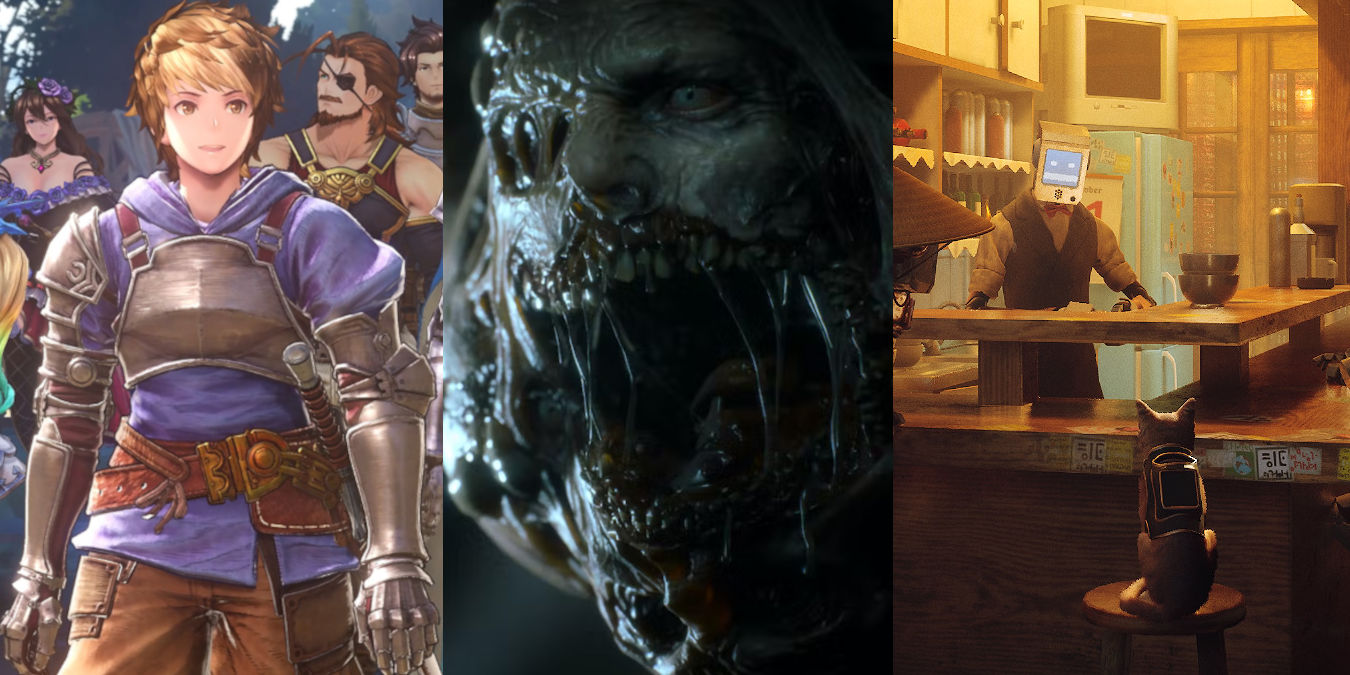 The ability for PS5s to fly off the shelves just as fast as they are restocked is a testament to how popular it is. Even with chip shortages hampering its sales, the PS5 has crossed 17.5 million units sold.
If you've been wondering if it's worth it to watch restocking websites like a hawk, or maybe you're one of the lucky souls to get their hands on an elusive PS5, then you'll be happy to discover what games are releasing soon for Sony's flagship console. After combing through the release schedules, we've made a list of the best upcoming PS5 games you should play.
Finished Elden Ring, but want more? Here's a list of Souls-like that will keep you dying.
1. Gotham Knights
Release Date: October 25th, 2022
In Gotham Knights, something has gone terribly wrong and the Batman is now dead. To combat the rising wave of crime in Gotham, Batman's four proteges, Batgirl, Nightwing, Robin (Tim Drake), and the Red Hood, have been called in to bring order back to the city.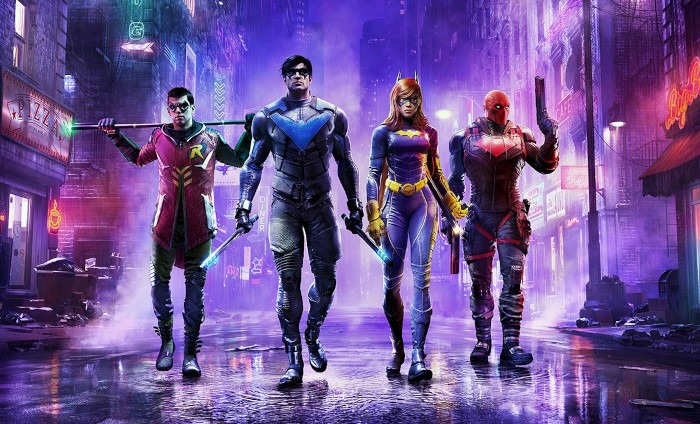 Based on the trailers and interviews so far, Gotham Knights looks like it's combining the open-world and free-flow combat of the Arkham games with traditional RPG mechanics. Just like the Arkham games, players are able to explore the city of Gotham, picking up side-quests from citizens and thwarting crime whenever they see it. Each character has their own way of traversing the city, like Nightwing's hang glider or Batgirl's Batcycle. Unlike the Arkham games, as players explore and defeat enemies they can level up their character and upgrade themselves with loot dropped by enemies.
We also love the sound of two-player coop. The promise of fighting crime with a friend in a smooth open-world Gotham while each of you pilot one of Batman's colorful sidekicks sounds like a phenomenal experience. Whether this game will deliver on that potential remains to be seen.
2. The Callisto Protocol
Release Date: December 2, 2022
This game looks horrifying in the best ways possible.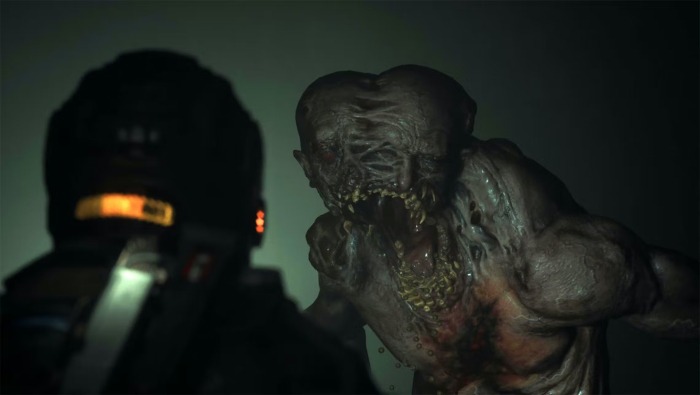 Fans of sci-fi horror games will recognize Glen Schofield, the creator of the Dead Space franchise, as he helms another interactive galaxy of nightmares. His latest project, The Callisto Protocol, has players exploring the depths of Black Iron Prison as terrifying events reshape both the prison itself and its inmates into grotesque monstrosities.
Based on its State of Play trailer, it's a third-person shooter that borrows Dead Space's clean UI design philosophy (it looks like the health bar is diegetically integrated into the main character's collar), dark futuristic atmosphere, in-your-face scares, and love for grotesque, formerly human monsters. The final result? Gorgeous, picturesque horror scenes that practically leap out off the screen. If you're a fan of sci-fi body horror, then keep an eye on this one.
3. The Quarry
Release Date: June 10th, 2022
On the note of horror games, the creators of Until Dawn are creating another horror game.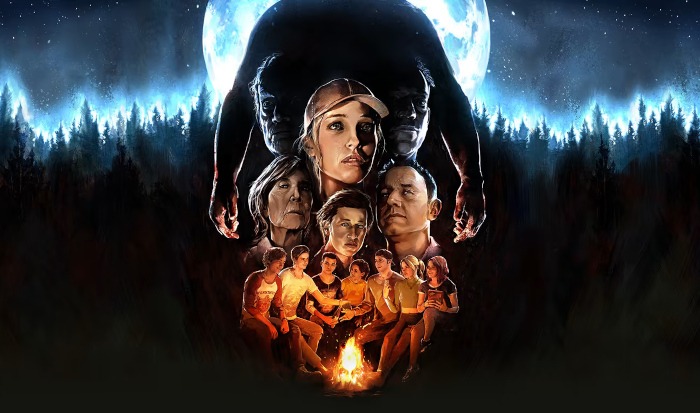 The Quarry gives players control of nine camp counselors as they enjoy the last night of summer camp together. Much like SuperMassive's other horror games, The Quarry blurs the line between games and cinematic horror. Where intense action sequences will drive the horror experience in games like The Callisto Protocol; cutscenes, dialogue, and player decisions will be the main engines for the player to experience the story in The Quarry. Your decisions will determine how the night unfolds and which characters live or die.
The game's cast is also a veritable who's who of famous horror actors. David Arquette (Dewey Riley from Scream) joins other horror icons like Lance Henriksen (Bishop from Aliens) and Lin Shaye (Elise Rainier from Insidious) in this game.
4. God of War: Ragnarok
Release Date: 2022
The next outing for everyone's favorite father figure, Kratos, is just around the corner. Originally slated for a 2021 release, God of War: Ragnarok was delayed until 2022.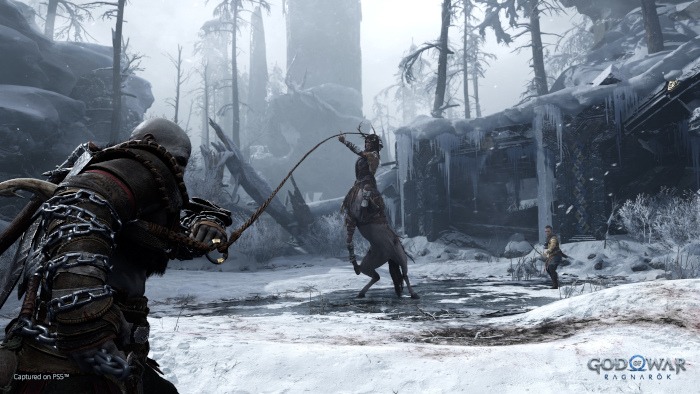 God Of War: Ragnarok is the sequel to the God of War game that was released in 2018. Ragnarok takes place three years after the events of the previous game. The titular 'twilight of the gods' is now dawning on the Nordic world. Kratos and his son, Atreus, must now journey across all nine realms to stop the world from ending.
5. Stray
Release Date: July 19th, 2022
If you've ever wanted to be a cat in a cyberpunk world, then Stray could be for you. It's a third-person adventure game about a cat that's gotten lost in a forgotten city filled with robots and plenty of mystery.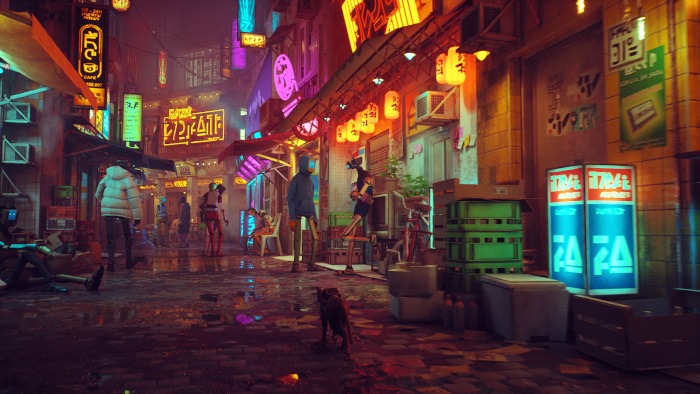 Our feline friend's goal is simple: escape the city and reunite with their family. Along the way, you'll get to do simple cat things like knock objects off of shelves, get objects stuck in places that they shouldn't be, meow, and explore sealed-off sections of the city that are infested with murderous nanomachines. Y'know, simple everyday cat things.
Besides Stray's unique premise, the cityscape featured in its trailers shows a lively city filled with plenty of robot citizens. It gives players a cat's eye view of a lively new world, its inhabitants, and your cat's place in all of it.
6. Granblue Fantasy Relink
Release Date: 2022
Granblue Fantasy is a massive IP in Japan and up until now, Granblue Fantasy Versus, a fighting game spin-off, was the only Granblue game officially released in the West. Now, with Granblue Fantasy Relink launching later this year, JRPG fans in the west will finally get a taste of what made this franchise into such a powerhouse in its home country.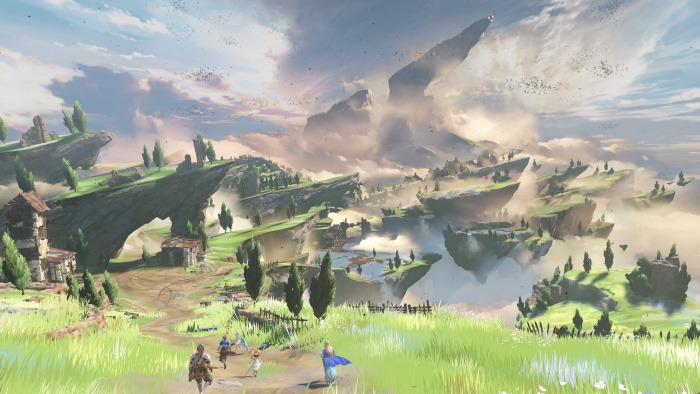 Granblue Fantasy Relink is an action RPG that focuses on hack-and-slash mechanics, massive bosses, and four-player coop. So far, there have been 13 confirmed characters to recruit and play as throughout the story. Two modes have also been confirmed: a single player campaign and a multiplayer-friendly quest system similar to Monster Hunter.
From the trailers alone, this game looks amazing. Its combat appears fast-paced, requiring the player to weave flashy attacks with quick dodges. Its levels look dynamic and immersive, and its multiplayer seems to blend heart-pounding hack'n'slash action with bosses that look like they came from an MMORPG raid.
Still need more games? Take a look at the Best Couch Coop Games or the Best Survival Horror Games.