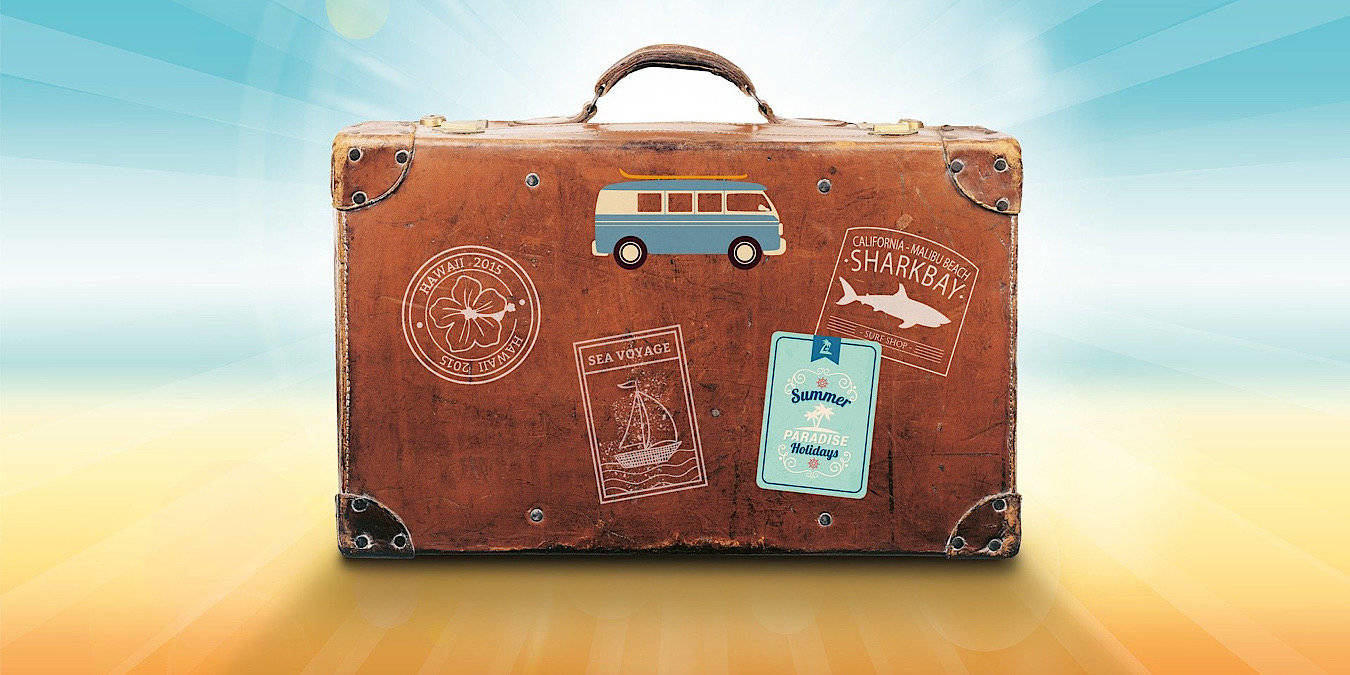 One of the best ways to reward yourself is with travel, either domestic or international, flying somewhere that looks much different than where you spend all your time and staying in a hotel that gives you the comforts of home. For some people that also involves hopping on a ship and sailing away. Why not double the reward by joining a rewards program that gives you perks, free flights, free stays, etc. Read on to learn about the best travel rewards programs to join.
Note: because of the pandemic, options and/or requirements could be changing. We suggest that you check with the airline, hotel, or cruise line before brooking your travel or signing up for a reward program just to be sure nothing has changed.
Best Frequent Flyer Program
Earning miles has been around for decades, but now you can earn even more things now that so many airlines are offering an a la carte service. Along with racking up miles that can accumulate into a free trip, you can also get free checked bags, priority boarding, and more.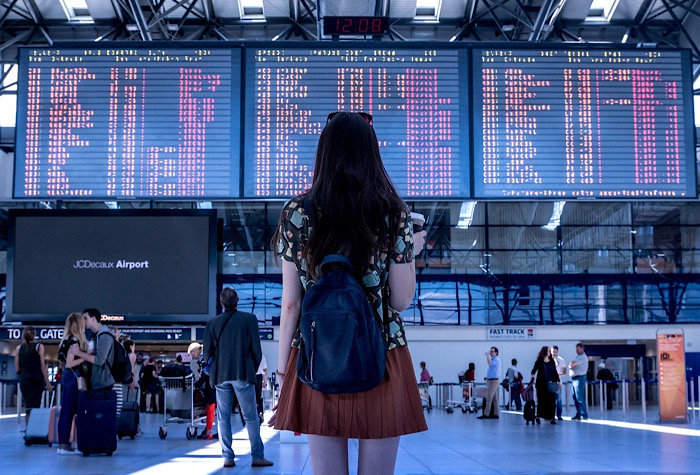 Examining the best frequent flyer programs, we found the best of the best for rewards. It's at the top of everyone's list. But since the locations are more limited than some, we're also highlighting a runner-up that features fewer rewards but more destinations. You may benefit from joining both.
Alaska Airlines – Mileage Plan
The Alaska Airlines Mileage Plan is widely viewed as the best frequent flyer program because it's easy to earn miles, the miles represent a good value when they are redeemed, a branded credit card is offered, and miles can also be earned on its partner airlines. NerdWallet placed a value on the reward miles with a complicated formula to determine a "cent per mile." It ranked Alaska Airlines at 0.9 cents per mile.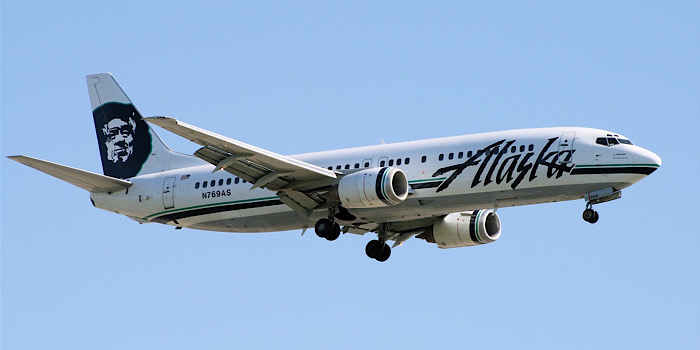 Rewards begin once you reach Elite status. It takes 20,000 to reach MVP status, 40,000 for MVP Gold, and 75,000 for MVP 75K. It takes slightly more miles to reach these levels if flying on one of Alaska Airlines's partners.
Other rewards, depending on which level of MVP status you have achieved, include priority check-in and boarding, dedicated phone lines and express security lines, four complimentary lounge passes, and ticket change fees waived within 60 days of departure. You can also nominate someone for MVP status. There are free upgrades on extra legroom, first-class and premium-class seats, complimentary beverages, and one free checked bag each for you and your companion.
One major disadvantage to Mileage Plan is that you are limited to a list of more than 800 destinations around the world, and it's based mostly in the Western United States. It doesn't sound too limiting, but it's still less than other more major airlines. A small disadvantage is that there is no free lounge access, but you do get discounted access.
Miles are earned through flying on Alaska Airlines or its partners, shopping, dining out, car rentals, and hotel stays.
United Airlines — MileagePlus
While Alaska Airlines makes sense if you fly frequently to or from the West Coast of the U.S., United Airlines makes sense if you fly through Chicago where it is based, as well as the hubs in Houston, Newark, Denver, San Francisco, Washington-Dulles, Los Angeles, and Guam.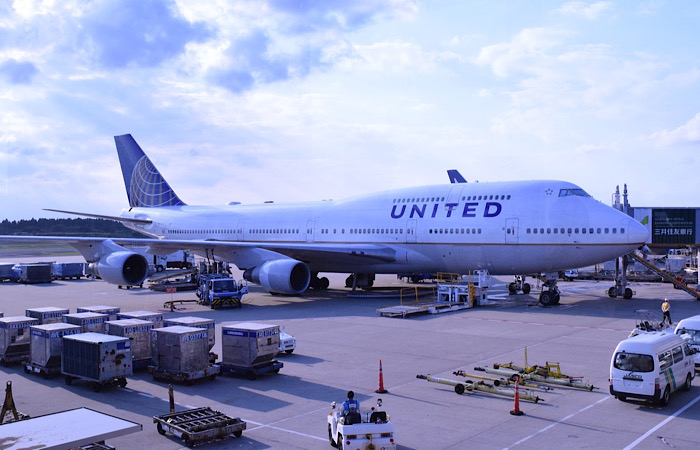 There are more levels in the MileagePlus program. These include basic, Premier Silver, Premier Gold, Premier Platinum, and Premier 1K. You earn more miles per dollar spent the higher your level. Depending on your level, bonuses include mileage, seat upgrades, priority check-in, checked baggage, and better seats. Free lounge access comes with the upper levels.
The miles are worth only one-tenth of a penny less than Alaska Airlines – that's how close it is. And much of the program works the same as the other program as well. Miles are earned on United or a partner airline, but it's based on how much money is spent, not how far you fly.
Additional miles can be earned through shopping, hotels, dining, shopping, and banking. They are also earned using a credit card through United. While there is a yearly fee for the card, if you fly a few times a year, the free checked bag benefit will make up for the cost of the fee. Like Alaska Airlines, the first checked bag for you and a companion is free.
Priority boarding is included as a benefit of the card as well. Miles can be used to book seats, but the seats are in two separate levels. In one level the seats are more scarce but use fewer miles, and in the other, they are more plentiful but use more miles. Credit card holders have unrestricted access for all seats. Miles can be used to get free flights as well and can also be used to upgrade a seat.
Best Hotel Rewards Program
Just like with the frequent flier programs, hotel rewards programs can offer many of the same things. You can get benefits, free hotel stays, upgrades, etc.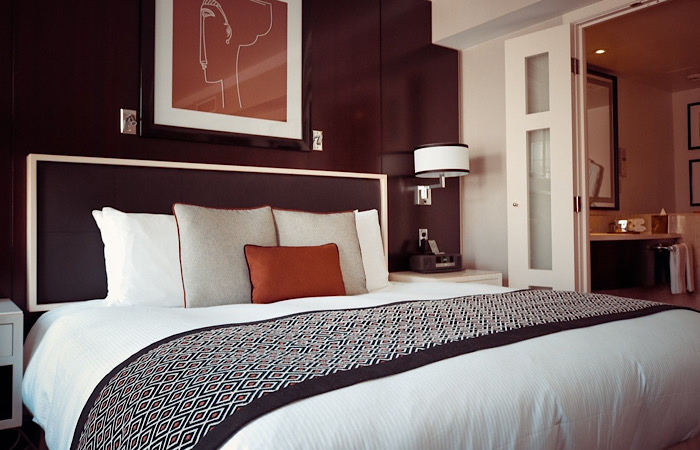 When examining the hotel rewards programs, none seem to be able to measure up other than one. It's seen as the best and is so widely available across the world, there just is no reason to go with one of the competitor programs.
Marriott Bonvoy – Marriott Rewards
The number one reason why you should go with the Marriott Bonvoy reward program is because of its recent mergers. Two years ago the Marriott hotels merged with Starwood Hotels and Ritz-Carlton. This means access to Marriotts, Sheratons, Westins, Ritz-Carltons, Ws, Alofts, and more. You may have been staying in these hotels without realizing you were in a Marriott-owned hotel.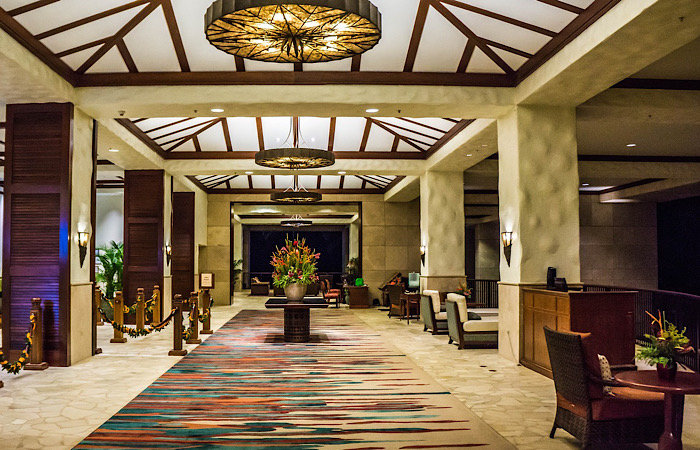 Going by that same NerdWallet method of examining the value of miles, the points here have a value as well, with it being determined they are worth 1.0 cent each.
Just like with the airlines, there are different levels of status in the Marriott Rewards program: Silver Elite, Gold Elite, Platinum Elite, Titanium Elite, and Ambassador Elite. Throughout the tiers, you get advantages of points bonuses, late checkouts, welcome gifts, room upgrades, free breakfast, lounge access, room upgrades, and 24-hour concierge services.
Lifetime statuses can be earned as well for those very loyal customers. The only added bonus is that points never expire. Like United, Marriott has a credit card that can earn you points. Benefits include extra points, free nights, and elite status levels.
Primarily, points are used for hotel stays, but they can also be used for Marriott's partners, including airlines, TSA pre-check membership, rental cars, and shopping.
Cruise Line Rewards Programs
Cruise lines inspire a lot of loyalty from their customers, and just one of those reasons is the rewards programs. All cruise lines differ with what they offer. Carnival is widely seen as the line for partiers. Disney is good for families. Holland America is great for older people. Royal-Caribbean is an all-around cruise line that encompasses all of the above.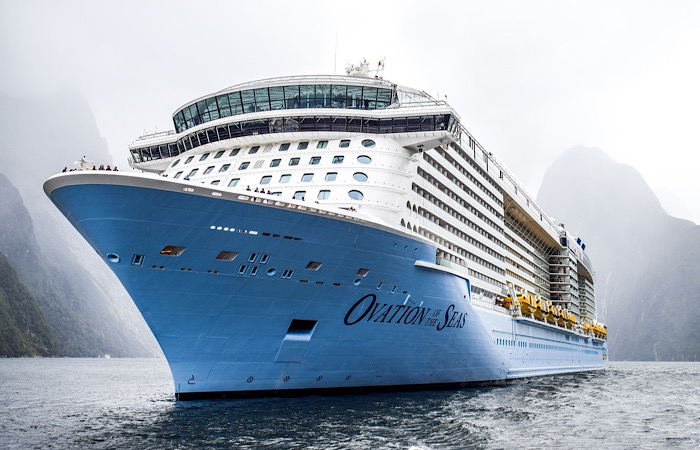 For that reason, no one is going to choose a cruise line based on its reward program. They're going to choose the one that fits their lifestyle the best. Additionally, cruise line reward programs take many, many days at sea to earn statuses and levels. No one wants to abandon the work they put into gaining a reward level to jump ship (couldn't resist the pun) and go with a competitor and start all over again.
For those reasons, there is no "best" travel rewards program offered here, just advice to make sure when picking a cruise line that you find one that fits your lifestyle. And if it doesn't meet your needs after one time, switch cruise lines instead of racking up points and leaving all that work (and money) to get there.
Other than points, reward programs will also offer things like free cruises, free laundry, free cabin upgrades, free Internet, priority boarding, welcome parties, and more.
Choose the Best One for You
With all the different travel rewards programs and travel options, you need to choose the option that is best for you. That goes for cruise lines as well as airlines and hotel chains.
However, you won't go wrong with the choices listed here. I can throw in some personal recommendations as well. I was a member of MileagePlus for a long time, but I never got anywhere with it until I also got their credit card. It is extremely beneficial to me now, and I have never regretted it.
With the hotels, I have also been a Marriott Rewards member for a few years. I have rarely struggled to find a hotel, as they are so widely available. Like with MileagePlus, the points have not accumulated much, but I don't have the credit card.
As for cruise lines, I cruise on Holland America, as there are very few children on these ships. With adult children of my own, I prefer to vacation without a large group of children around at all times. With more points for stays in a suite and for money spent on the boat, after just two cruises, I am just 3 points away from the third tier.
Check out one or more of these programs if you need more of a break than the short ones you take daily. If you are an experienced traveler and have more advice regarding the best travel rewards programs, let us know!