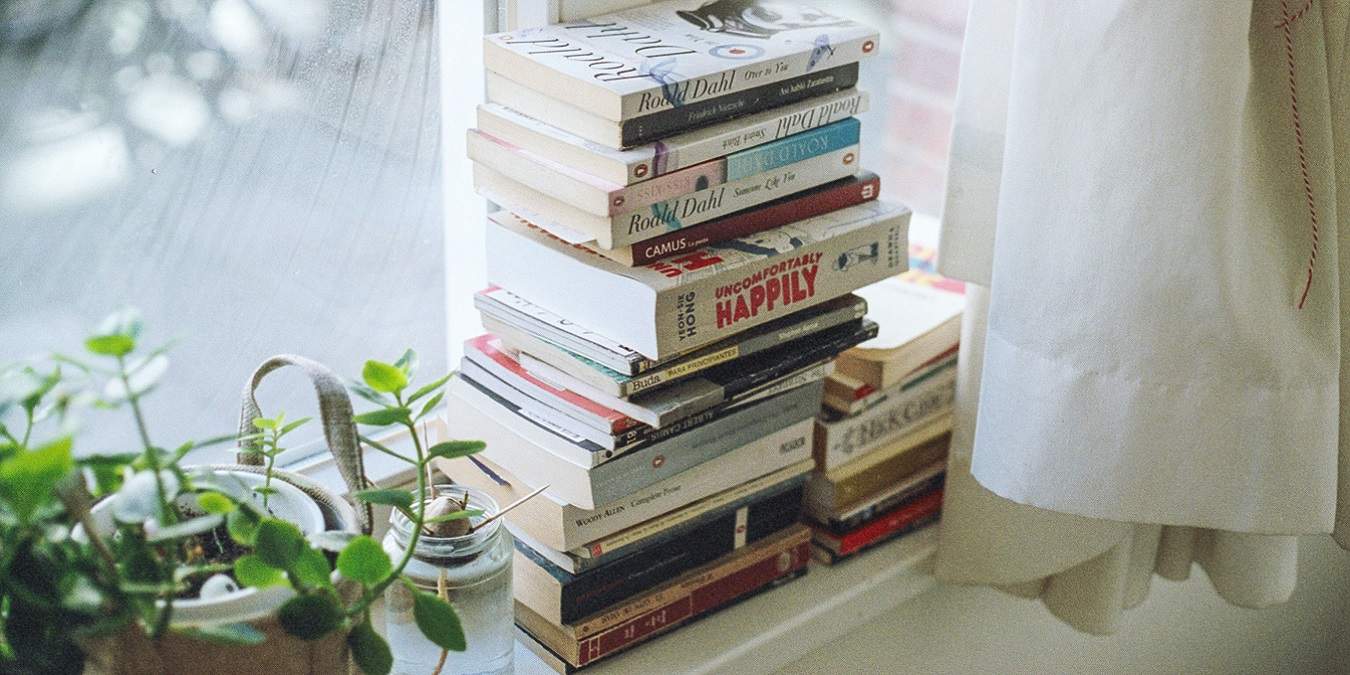 Are new book prices keeping your bookshelves sparse? Indulging your reading habit doesn't always mean paying full price, making the agonizing choice between two equally amazing selections, or selling your soul to Amazon.
There are plenty of alternatives that let you buy physical books, delivered right to your door for a fraction of the price of new ones. Just be prepared to quickly grow your reading backlog.
If you love supporting small businesses and independent sellers, see how to become a savvy Etsy shopper.
1. Better World Books
Better World Books doesn't just sell used books. The company uses profits to help make the world a better place through literacy programs and donated books. For every book sold, another is donated to libraries and literacy programs. While the site does sell new books, you'll find an endless selection of used books, often 50% off or more.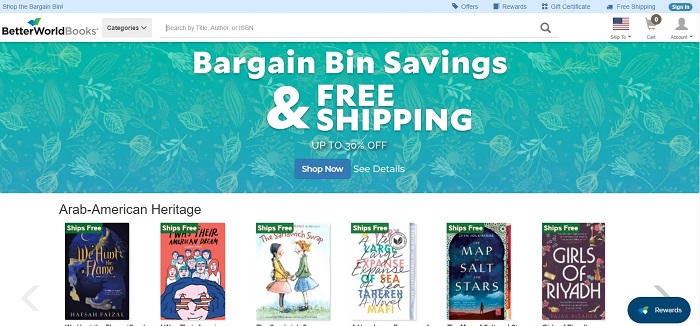 Save even more by visiting the Bargain Bin, where you'll get bigger discounts for buying more books. Buy four or more for an extra 15% off or really start filling up your bookcase with 10 or more books for an extra 30% off. Plus, it's always free standard shipping (even internationally!) on everything at Better World Books with no minimum purchase. There's even a rewards program to help you save.
2. Thrift Books
Thrift Books offers a wide variety of used and new books and is one of the more popular places to buy used books online if you're looking for verified rare, collectible, and out of print selections. These are often signed copies and first editions. Shop the Deals section to save more based on how much you buy. Score an extra 5% just for buying one item from this section and get up to 20% off of eight or more items. You can also buy used video games, movies, and music.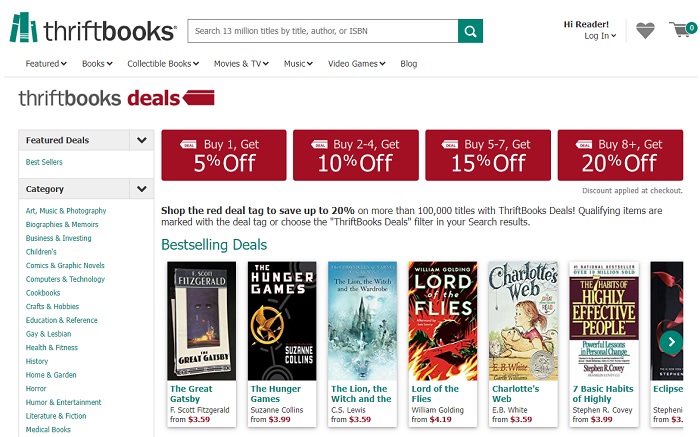 If you shop Thrift Books often, sign up for ReadingRewards to earn points on purchases, get special discounts, enjoy free shipping periods, and extra points on your birthday. You'll get even more bonuses when spending $75+ each year. Everybody gets free shipping when they spend $15 or more.
3. AbeBooks
If you want to buy and sell used books, AbeBooks is one of the best online used bookstores. What really sets the site apart is collections. These are sets of related items, such as horror, rare editions of plays, adult humor comics, and much more. If you're looking for something different to read, start by browsing various collections.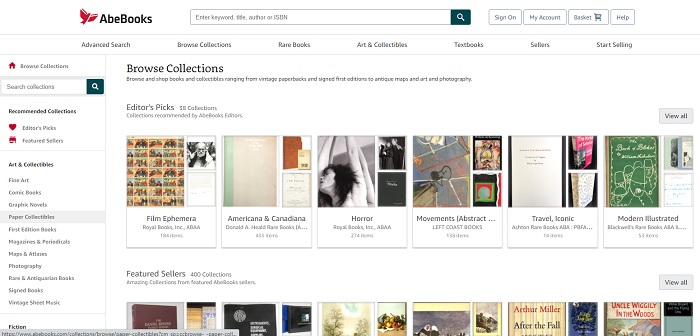 You'll find collectibles, out-of-prints, bestsellers, and just about any type of used book you could ever want, including comics and textbooks. The site also sells art and collectible magazines, posters, and sheet music. Save even more by checking out the monthly sales for up to 40% off. You're free to become a seller or just shop around at other independent sellers. Every seller sets their own shipping rates.
4. SecondSale
SecondSale buys millions of books yearly and offers them at deep discounts. Most books start at just $3.78, with Bargain Books starting at $2.99. Easily find what you're looking for through categories, popular authors, and popular searches. You can even find some textbooks on the site. It's one of the best places to buy used books online at cheaper prices.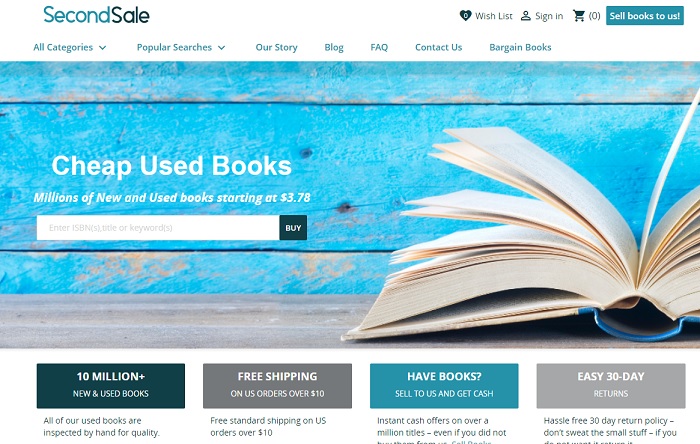 If you spend $10, you get free shipping and if you receive a book that doesn't meet your standards, you can return it for free within 30 days. If you're looking to sell your own used books to make money (to buy more books!), try the sister site Sell Back Your Book, which offers free shipping to their warehouse.
5. Half Price Books
As the name implies, Half Price Books sells used books for around half-price, sometimes even less. This isn't just an online bookstore, though. It's a brick-and-mortar store that got its start back in 1972 in Dallas, TX and now boasts 120 locations across the U.S. You'll find used books, music, movies, collectibles, puzzles, and more. It really does feel like walking into a neighborhood bookstore.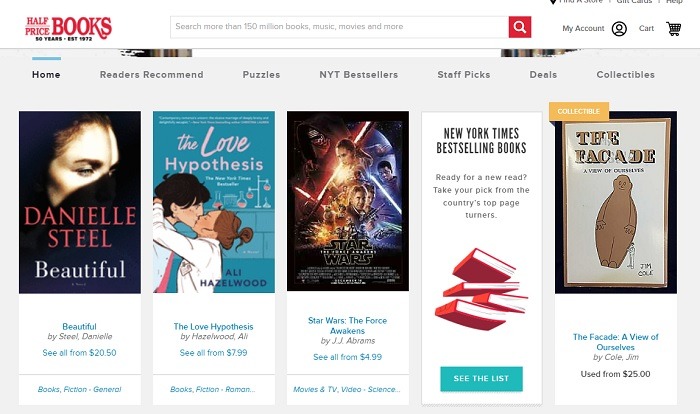 If you're looking for extra low prices, start with the Under $2 Super Buys. Shipping rates start at $3.99 for books, movies, and music. If you're not sure what to read next, try the reading recommendations to find something new, at least to you. For anyone living near a store, it's well worth visiting and seeing what you can find.
6. Powell's
Started in Portland, OR in 1971, Powell's is still going strong today. While not always the cheapest prices around, you will find books on almost any subject in stock at any given time. To get a lot of great used books at a lower price, shop the $10 and under section. You can also find your next great adventure or story by checking out the latest staff picks.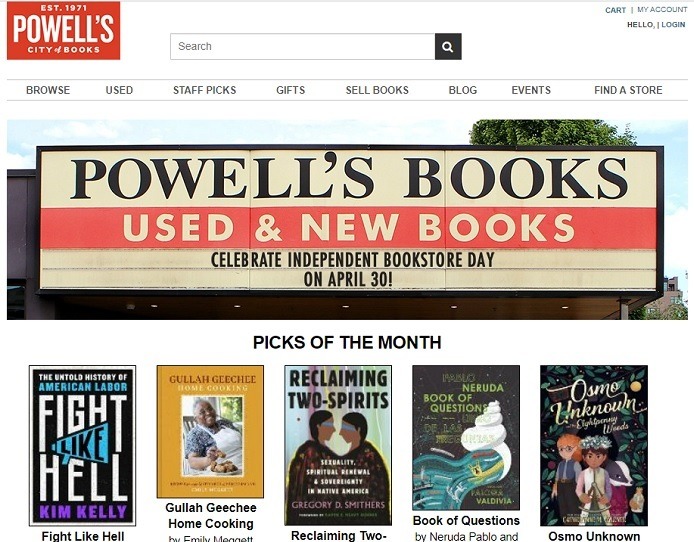 Whether you live in the Oregon area or not, you're free to sell your books to Powell's. Books need to be in good condition to be accepted, of course. All orders cost just $3.99 to ship for standard shipping or free shipping for orders over $50. Check back regularly for various sales throughout the year to stock up on great new titles.
7. BookFinder
Tired of jumping from site to site to buy used books online? Just use BookFinder. It's a comprehensive book search engine that searches over 100,000 booksellers around the world. It's best to search by ISBN if possible, but you can also search by author or title. You can filter your search based on condition, currency, price range, destination, and more.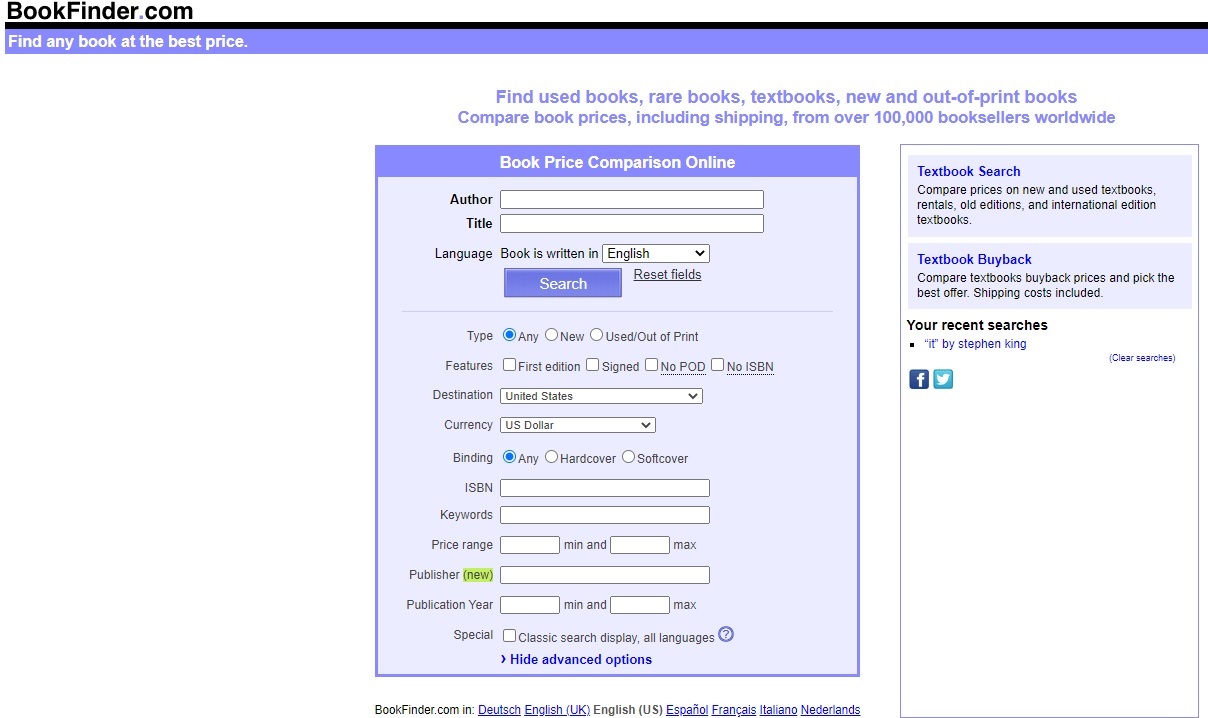 Prefer ebooks? Fill your virtual bookshelves for free with these free ebook sites. You can also save a little money on new books, or other items, by using price comparison websites.
Image credit: Florencia Viadana via Unsplash