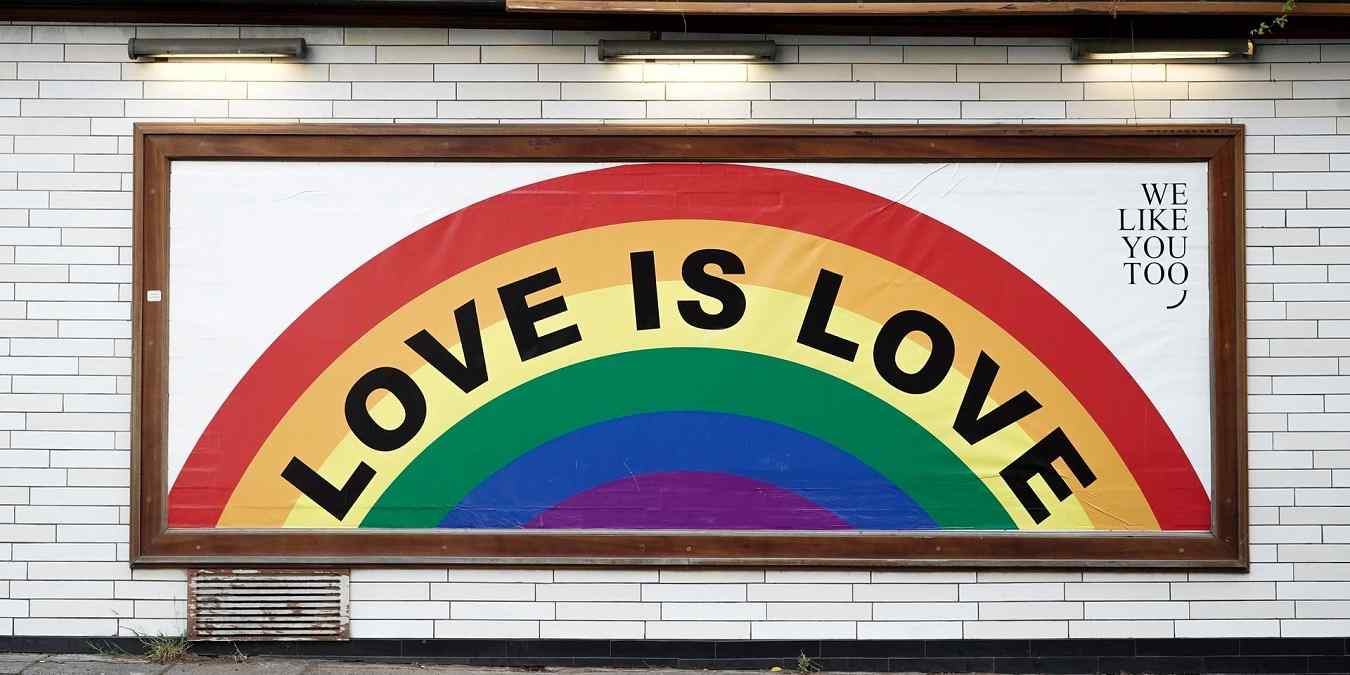 What better way to celebrate Pride Month this June – and all year round – than with colorful and customized clothing and accessories? We have come up with a list of best pride month gifts that are available for ordering online so that you can treat yourself or someone you care about with a meaningful and personal present that celebrates the LGBTQ+ community.
1. Custom Phone Cases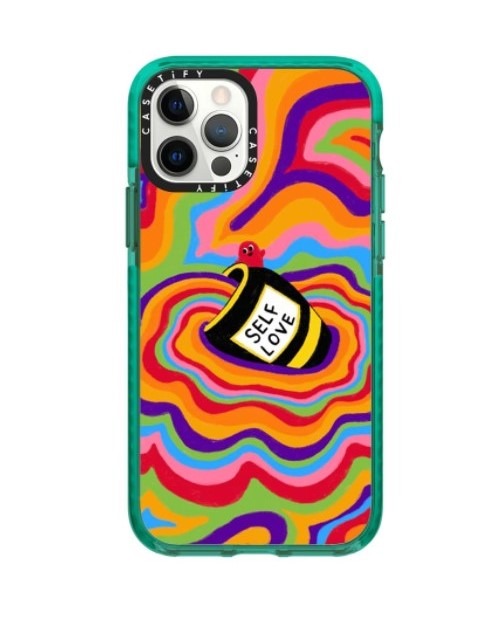 If you're looking for a simple yet effective gift, a customized phone case is a great option. There are plenty of rainbow-themed and Pride-inspired phone cases on the market right now, for a variety of different phones. But you can always go a step further and opt for a more personalized approach, designing a phone case yourself, with pictures and elements that speak to you (or the gift recipient) the most.
2. Cotton Tote Bags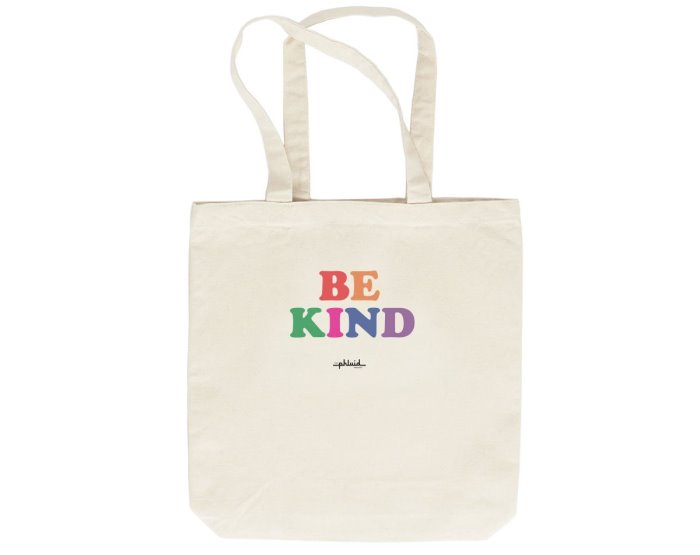 Just like you can design a phone case with Pride Month celebration in mind, you can do the same with a practical tote bag. Or, look for brands who have already incorporated the Pride design into their tote selection. Not only is a tote bag a useful gift during Pride Month as it allows everyone going out and celebrating to carry their essentials comfortably, but it's also a perfect reusable gift for the rest of the year, be it for shopping or going to the beach.
3. Pride Pins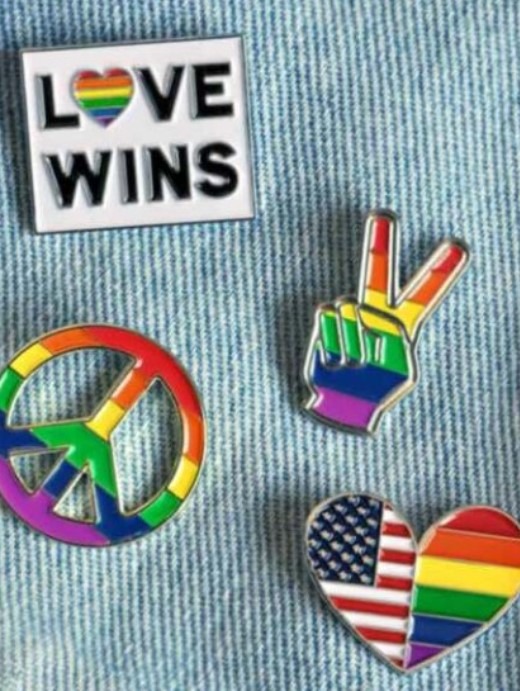 Those of you looking to show support during Pride Month can always do so with Pride pins. It's a simple yet straightforward and no-fuss way to accessorize and show what you stand for. What's more, these pins can be attached wherever, from your sleeves, lapels, and jackets to hats and bags.
4. Glitter All the Way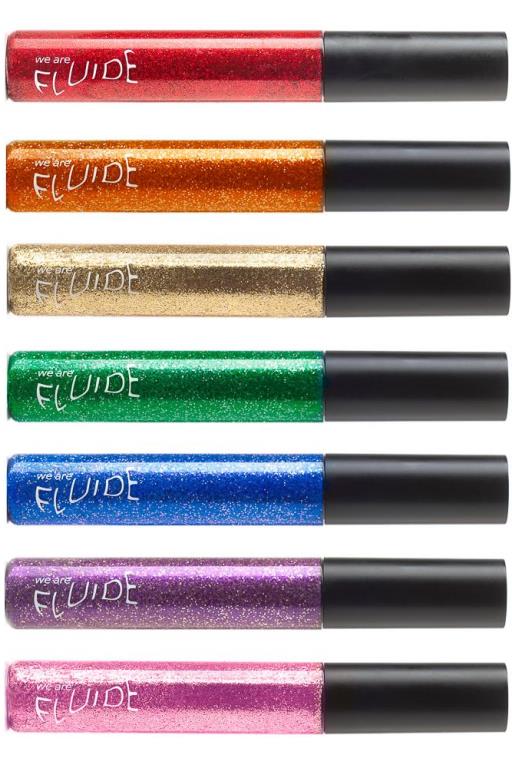 If there's one thing that's an unspoken essential for festivities, that's glitter. Fluide Beauty has come out with its own set of rainbow glitter liners to support the LGBTQ+ community and help them sparkle. If you or the person you're looking to surprise with a gift enjoy the glittering extravaganza, don't hesitate to get this set. After all, Fluide Beauty is also vegan and cruelty-free.
5. Pride Face Masks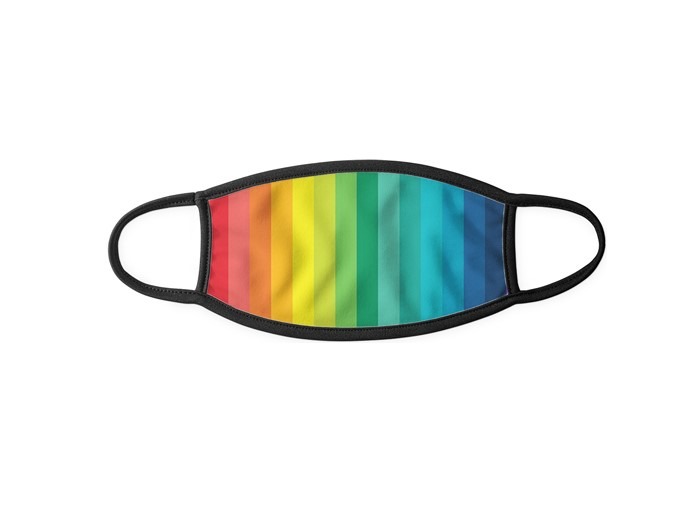 Many people are getting ready to go out and attend parties and gatherings during Pride Month for celebration. However, we still have to be very health-conscious. So, if you or someone close to you plan to spend a lot of time socializing this June, a comfortable and effective Pride-inspired face mask would definitely be a great gift.
6. Pride Socks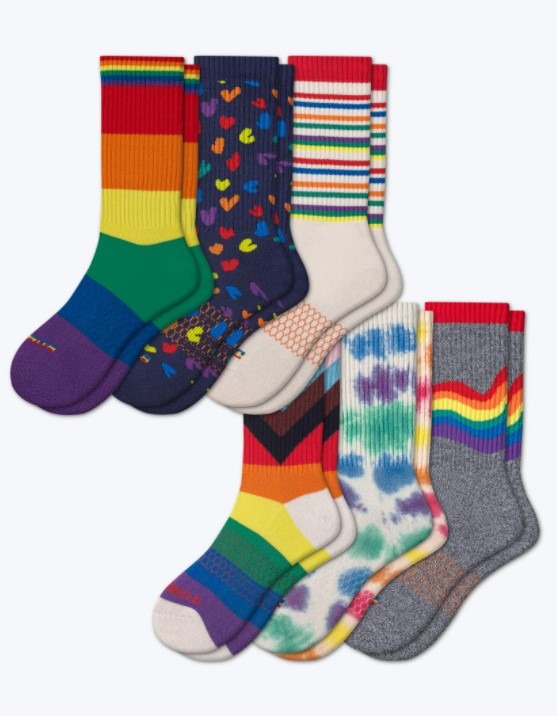 The moment one becomes a young adult their attitude towards socks changes. Suddenly, socks become one of the best and most useful gifts one would be really happy to receive. That said, why not treat yourself or your friend/family member with Pride-inspired socks? Just make sure to choose ones made of good-quality and breathable materials.
7. Classic Sneakers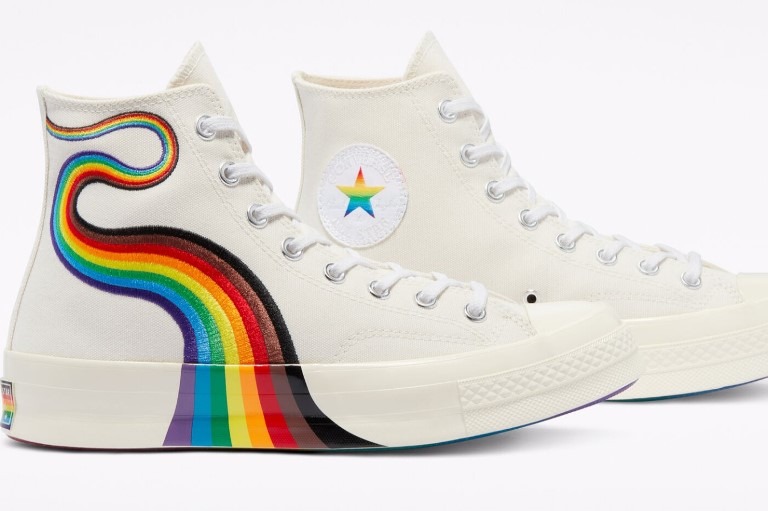 Who doesn't love to rock a classic pair of Chucks? This Pride Month, Converse has come out with their own Pride sneaker design, just like they do every year. If you happen to know the shoe size of the person you'd like to surprise with a thoughtful gift, you definitely can't go wrong with rainbow-embroidered pair of Chuck 70 Pride Edition High Tops.
8. Pride Hoodies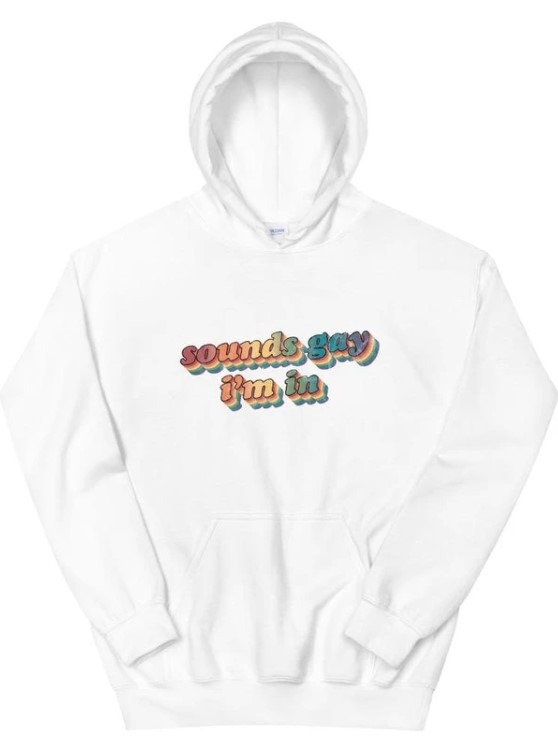 Gifting clothes can be tricky but, in that regard, you can never go wrong with a nice and comfy hoodie. After all, everyone needs and loves a good hoodie. These garments are great gifts for any occasion, but they may as well become a symbol of love and festivity this Pride Month. Of course, there's nothing to stop someone from rocking the hoodie all year round.
9. Personalized Pillows and Blankets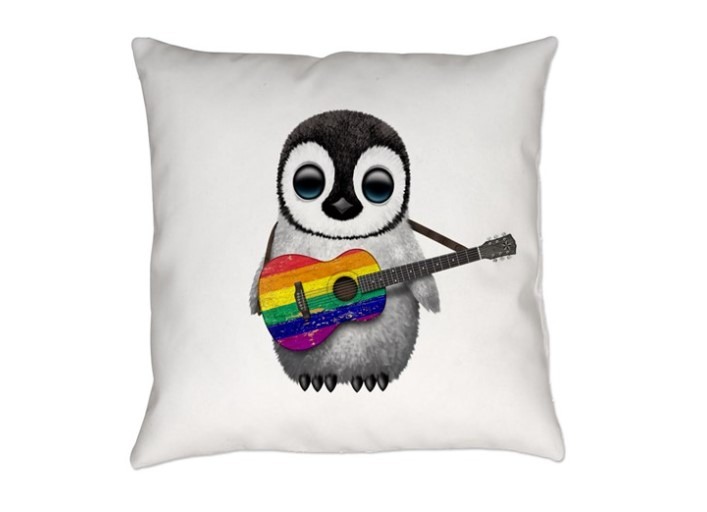 If you want to support someone in their celebration for Pride Month, home décor gifts are a great option. An easy way to do that is to choose personalized pillows and blankets that feature loving Pride messages and images. From bringing their favorite photos to life to making their home more colorful with rainbow spirit, this type of gift provides you with a plethora of options when it comes to celebrating Pride and gifting something unique.
10. Custom Wall Art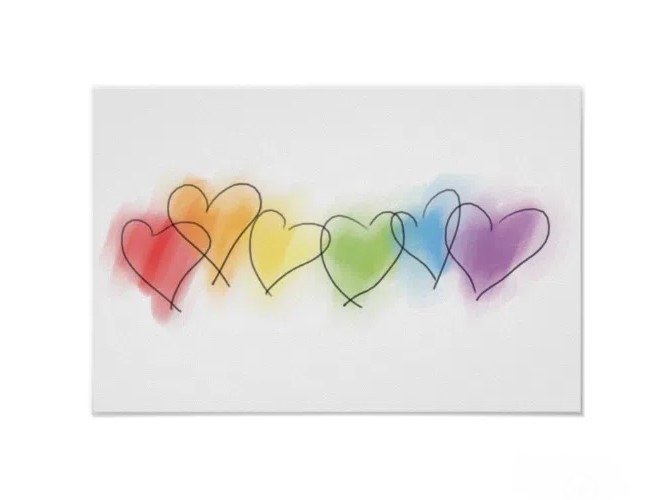 If you're not too sure about pillows and blankets, you can still go the home décor route with adequate and love-inspired wall art. These days, it's easy to choose art online, from prints to tiles. You can make art on your own if you're confident in your artistic skills but you can also find Pride-themed wall art or art pieces available for customization online.
Online shopping is always fun, but it's even more so when you're looking for a meaningful gift for someone you care about. That said, don't miss your chance to show your love and support this Pride Month with appropriate and effective gifts.