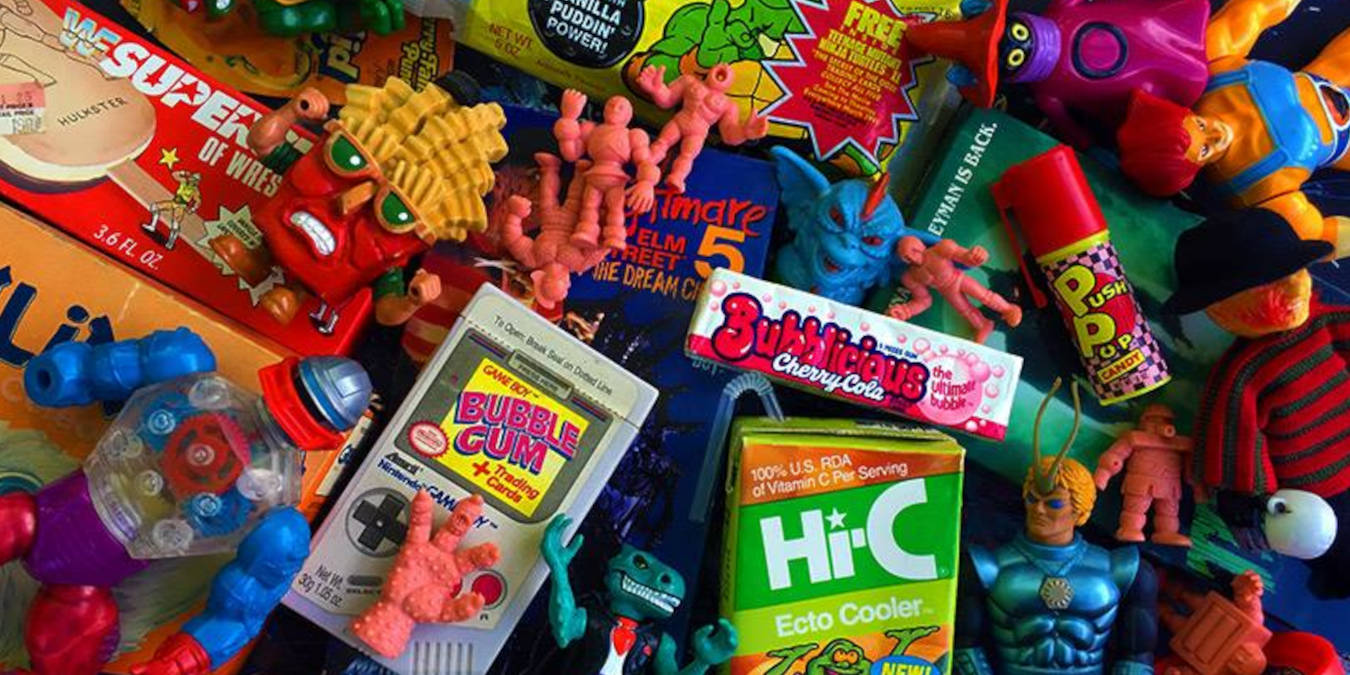 Most of us enjoy being taken on a journey into our pasts, and the closest we can get is by remembering the things we liked back then, whether it's TV shows, movies, music, foods or clothing.
There are loads of great websites out there that can help us remember those things – and we're going to take you through some of the very best ones.
Looking for some internet nostalgia? Take a look at our piece about the oldest websites you can still visit today.
1. The Nostalgia Shop
The Nostalgia Shop is an online store selling stuff that will take you back to the good old days. The site specializes in vintage adverts, but that's not all: you can purchase everything from books, magazines and sports nostalgia to vintage toys, badges and transport prints – there really is a little bit of something for everyone.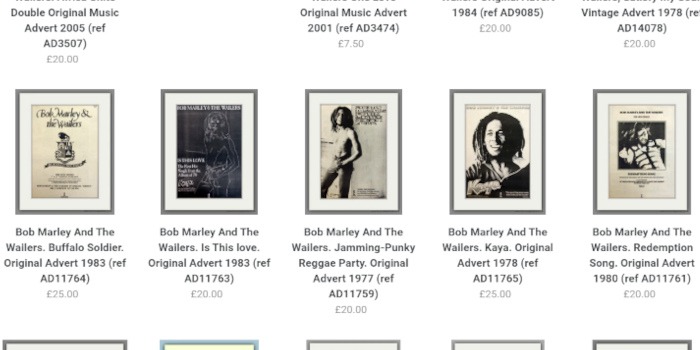 While it should be noted that this site is based in the United Kingdom, it does ship its products all around the world.
2. The Nostalgia Machine
The Nostalgia Machine is a very simple but absolutely brilliant concept. It's essentially just a list of years and a button. Pick a year from the pop-up menu, hit the button next to it, and a list of songs from that year will appear – complete with links to the music videos of the songs it brings up.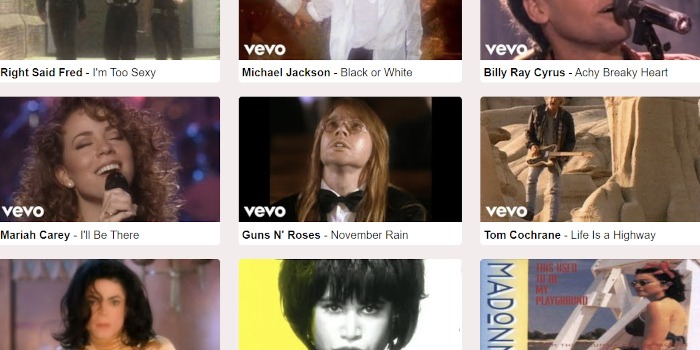 So if you're an 80s' child and the best year for music (in your humble opinion) was 1988, simply hit the 1988 button, and the likes of Whitney Houston's "So Emotional", Michael Jackson's "Man in the Mirror", Eric Carmen's "Hungry Eyes" and UB40's "Red Red Wine" will all be there on your screen, ready to listen to. Ahh, what a time it was!
3. Beyond Retro
Beyond Retro is another online store, but this one specializes specifically in vintage clothing. Unlike most clothing outlets, where you can filter the clothing by things like gender, size and product type, this site allows you to filter it all by decade – how cool is that?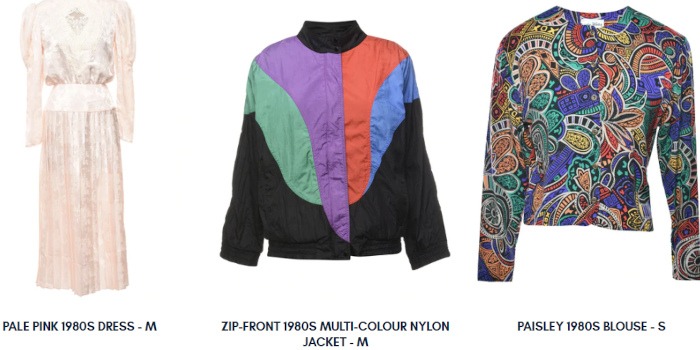 Therefore, if you choose the 90s, you'll be presented with things like checked skirts and Tupac t-shirts. If you choose the 80s, you'll see denim jackets and sweaters with geometric patterns on them. And if you choose the 70s, there will be maxi dresses and velvet blazers. Other decades are, of course, also available.
4. Nostalgia Central
Nostalgia Central has the tagline "the way things used to be" and describes itself as being "your time machine to five decades of TV, music, movies, pop culture and social history" – and that's precisely what it is.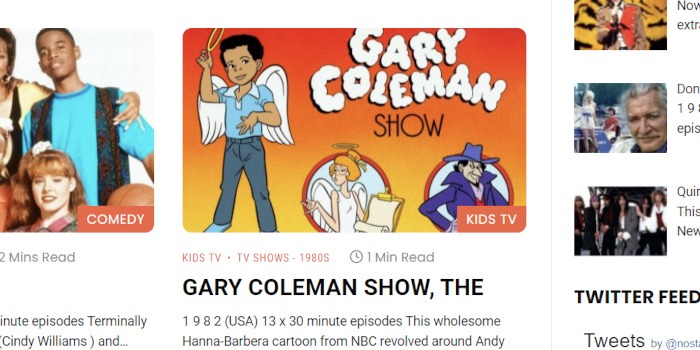 The site is brimming with photographs and images, incidents and anecdotes, as well as facts and figures – all of which will ring a bell in the head of anyone whose golden years were in the decade you focus on. There's something for everyone – and if you didn't live through any of the decades in question, think of the site as a journey into the past, Marty McFly style.
5. Games Nostalgia
Games Nostalgia is a website that's entirely dedicated to retro gaming. With downloads available, all titles come packed with the proper emulator and are ready to play on either your PC or Mac (most of which are free!).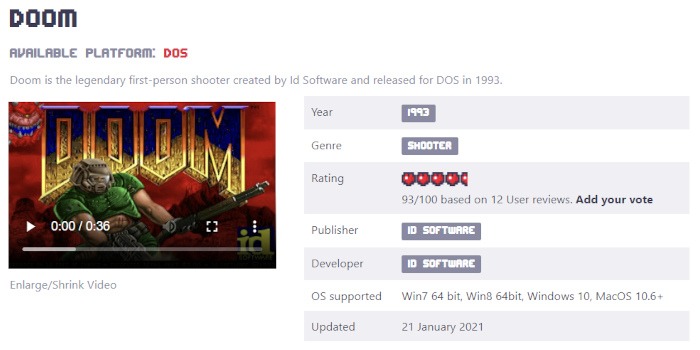 The site has a strong focus on games created during the most recent home computers era – that being 1985 to 1995 – so you can expect to see the likes of SimCity, Civilization, Dune II, Ultima VII, Master of Orion, Day of the Tentacle and Doom. Every game has a rating and a review, which can help you decide if you think you'll like it or not, assuming it's a game you're not already familiar with.
6. Dinosaur Dracula
Created by Matt Carracappas, Dinosaur Dracula is a tribute to all the things Matt used to like. We guarantee that lots of those things will strike a chord with people of a similar age.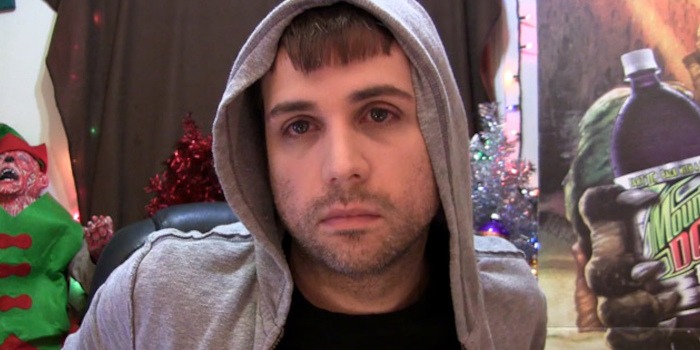 It's the spiritual successor to his previous website of a similar nature – the hugely popular but now defunct X-Entertainment – and has a major focus on things like toys (especially bootleg toys), goofy food, horror movies and roadside attractions. So, if you grew up in the 80s and 90s like Matt did, you'll absolutely love this brilliant nostalgia trip that's filled with colorful pictures and detailed descriptions of things you will definitely remember fondly.
If the 1980s are your "go-to" nostalgia decade, check out our list of the best 80s cartoons (with links to where you can watch them today!).