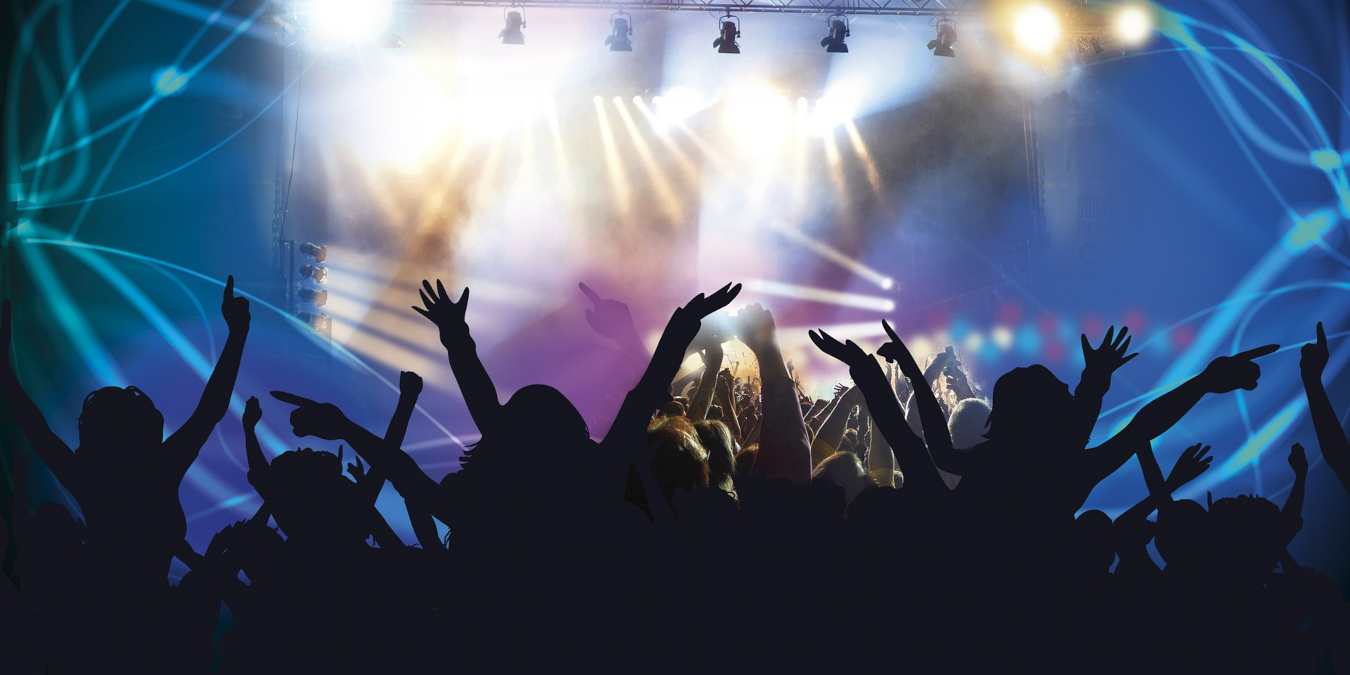 The singing and dancing were always impressive and enchanting to watch. Many times these numbers helped to move the plot along. TV shows have latched onto the musical to create fresh shows. Here are some of the best Musical TV shows you can watch online now. Although some of them are no longer producing new episodes, you can go back to re-watch the old ones.
1. Zoey's Extraordinary Playlist
Watch on: Peacock (free) | Amazon Prime Video (purchase)
One of the newest additions to the world of musical TV shows is Zoey's Extraordinary Playlist. The show began in January 2020 and ran for just two seasons.
Fans were distraught when it was canceled after the second season in 2021, but Roku picked it up for a holiday movie to debut in November. Depending on the reception of this movie, Roku is open to ordering more episodes.
The show revolves around Zoey, played by Jane Levy, who has a strange experience with an MRI machine, and subsequently hears what people really think through musical numbers . These songs reveal how people are feeling as well, so she calls them "heart songs."
This ability causes her some trouble but also opens up the possibilities of some great song and dance numbers by Skylar Astin, Alex Newell and Peter Gallagher, who play her love interest, friend and father respectively. The cast's talent is mind blowing, and series fans can't wait to see what's in store as it gets resurrected.
2. Smash
Watch on: NBC.com (free) | Amazon Prime Video (purchase)
Smash is another NBC musical show that only got two seasons in 2012 and 2013. There are a couple of familiar faces including Jack Davenport, who played Norrington in Pirates of the Caribbean, Debra Messing as playwright Julia Houston, and Angelica Houston as the producer Eileen Rand.
Megan Hilty and Katharine McPhee are two actresses competing to play Marilyn Monroe in a play written by Julia and a composer played by Christian Borle.
Hilty and McPhee are both highly talented singers and dancers, who strangely didn't get much screen time after this show. It is enjoyable to see the behind-the-scenes perspective of a play and the added drama. Jeremy Jordan joins in season two, adding another impressive voice to the cast.
3. Glee
Watch on: Netflix (subscription) | Amazon Prime Video (subscription)
If you are looking for a show that stood on its own feet a bit longer, make sure to check out Glee.
This one ran for six seasons from 2009 through 2015. If you enjoy Alex Newell in Zoey's Extraordinary Playlist, you can find him here too. Lea Michele, who plays Rachel, is also a great highlight with a huge vocal range.
The story revolves around a group of students who are considered outcasts. They band together in Glee Club, run by Spanish teacher Will Schuester, played by Morrison. This show has an impressive output, with seventy songs used in the first thirteen episodes alone.
All of the mostly unknown cast at the time did all of their own singing and dancing for the show.
4. Galavant
Watch on: Amazon Prime Video (purchase)
Galavant was another one that was cut after just two seasons. Joshua Sasse plays Galavant in this musical comedy adventure, in pursuit of his lost love Queen Madalena, who is now inconventiently married to King Richard.
Galavant embarks on a quest to reclaim Madalena. He is joined by Princess Isabella and a squire named Sid. The storyline provides interesting twists and turns as the king strives to gain the queen's favor. Even though the series was short-lived, the costumes combined with the songs make this an enjoyable addition to your musical lineup.
5. Crazy Ex-Girlfriend
Watch on: Netflix (subscription) | Amazon Prime Video (purchase)
Crazy Ex-Girlfriend survived for four seasons, but critics may wonder why. It is the lowest-rated show on broadcast TV to get third and fourth seasons. Parts of the show are based on the life of actress Rachel Bloom, who plays main character Rebecca Bunch. She is also one of the writers and creators of the show itself.
The pilot episode opens up by showing 16-year-old Rebecca and her boyfriend at the time, Josh Chan. She remembers this as one of the best points in her life. When she runs into him ten years later, he tells her that he is moving back to California from New York. In a familiar trope, she follows him there in an attempt to rekindle their relationship.
Rebecca's battles with depression and anxiety factor into the show, as does her affinity for imagining her life is a musical.
6. Rise
Watch on: NBC.com | Amazon Prime Video (purchase)
With just one season, Rise may be a quick watch, but it has some great qualities if you are a fan of musicals. The show is based on the 2013 book Drama High by Michael Sokolove and stars some familiar names. Josh Radnor, Ted from How I Met Your Mother, stars as high school English teacher Lou Mazzuchelli. Auli'i Cravalho, who was the voice of Moana, is also in this one.
The plot revolves around Lou, who teaches English but also wants to get into the theater. He is appointed as the new theater director, despite assistant director Tracey being next in line for the position. He works with the students to get them ready to perform the play Spring Awakening. The musical numbers in the show are from the play and showcase the talents of the cast.
7. Soundtrack
Watch on: Netflix
Soundtrack is another musical show that only got one season. It was a Netflix Original that follow Samson, played by Paul James, as he deals with the death of his wife, Nellie. It has a similar feel to Zoey's Extraordinary Playlist, in that the songs show what people are feeling.
It revolves around the theme of music and how it reflects life, which makes sense given the title. The show also has a This is Us vibe by jumping around in time and making you try to put the puzzle together. It shows Nellie's ex-boyfriend breaking up with her and then jumps into the future before revealing the real truth. It will really keep you guessing.
8. Julie and the Phantoms
Watch on: Netflix
Even though Julie and the Phantoms was a Netflix Original fan favorite in the fall of 2020, there has been no official announcement about a second season. The show has a bit of a supernatural slant, with the phantoms of three boys whose musical talents were on the rise before they died.
Julie, played by Madison Reyes, is a high school student who discovers the dead boys' CD in her mom's old studio. When she plays it, she summons their ghosts. You may recognize the actor playing her father, Carlos Ponce, as the sexy yoga instructor Salvatore from Couples Retreat. Julie helps the ghosts live out their dreams through music.
9. Fosse/Verdon
Watch on: Hulu
Fosse/Verdon is a biographical miniseries based on director/choreographer Bob Fosse and actress/dancer Gwen Verdon. Their story comes through in eight parts and covers five decades of their romantic and creative relationship.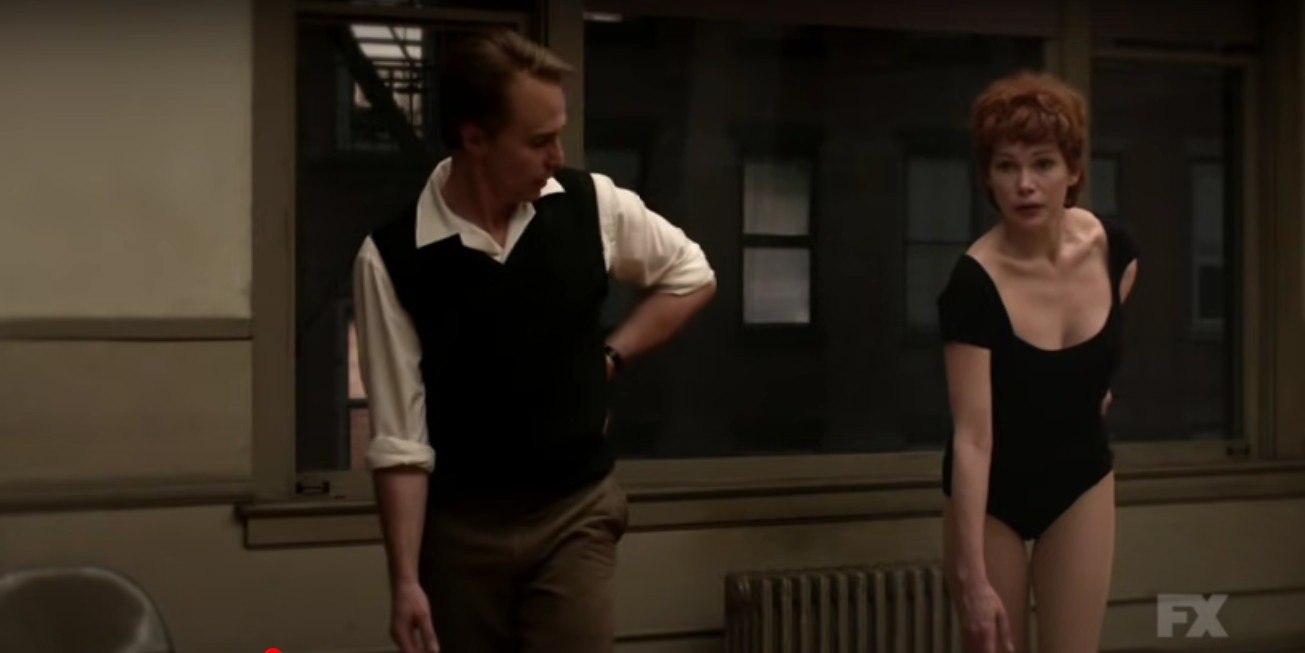 Fosse, played by Sam Rockwell, and Verdon, played by Michelle Williams, changed American entertainment through a unique style of jazz dance that featured finger snaps and hip rolls, but their partnership wasn't an easy one. Like many biographies, there is both tragedy and joy.
Fosse had self-destructive tendencies, and Verdon struggled with staying relevant in the industry as she aged. Their most famous collaboration was on the play Chicago. Between all the drama in the movie, you get to see and hear recreations of Fosse's choreography from Chicago. This series is a fascinating peek into the history of some of the most famous numbers on Broadway.
10. Dr. Horrible's Singalong Blog
Watch on: YouTube | Amazon Prime Video (purchase)
This three-part miniseries is brilliant. It was filmed in just six days and won an Emmy for Outstanding Special Class – Short-Format. Neil Patrick Harris as Dr. Horrible is perfectly cast. He is a great actor, funny and can really sing.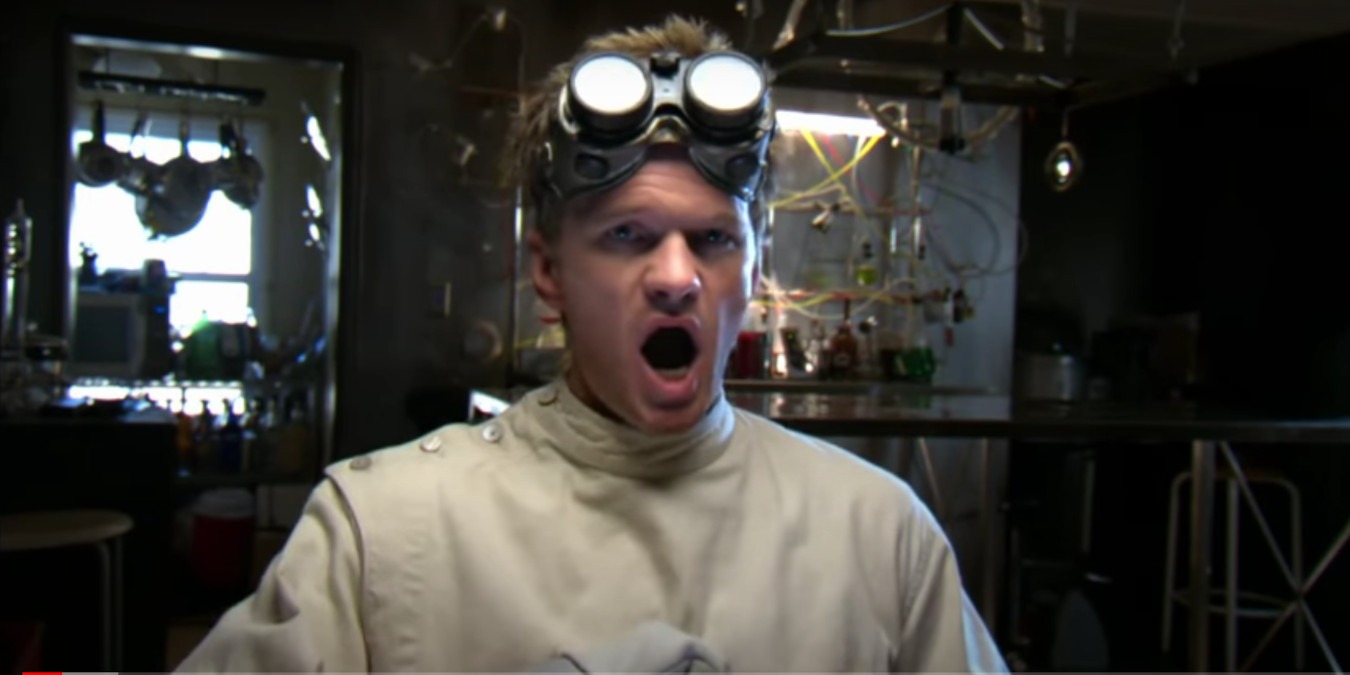 The story revolves around Dr. Horrible, a villain trying to get into the Evil League of Evil by committing a legendary crime. He is distracted by his crush, Penny, played by Felicia Day.
Things get more distressing for him when she starts dating his archenemy Captain Hammer, which makes the Dr. Horrible target Captain Hammer to prove himself a worthy villain. The story takes a surprising turn, but the songs are funny and entertaining.
For some more TV show fun, check out How to Watch Doctor Who Anywhere for advice on where to watch the doctor. Musicals are great for making us feel good, but you can also check out these feel-good movies on Netflix.