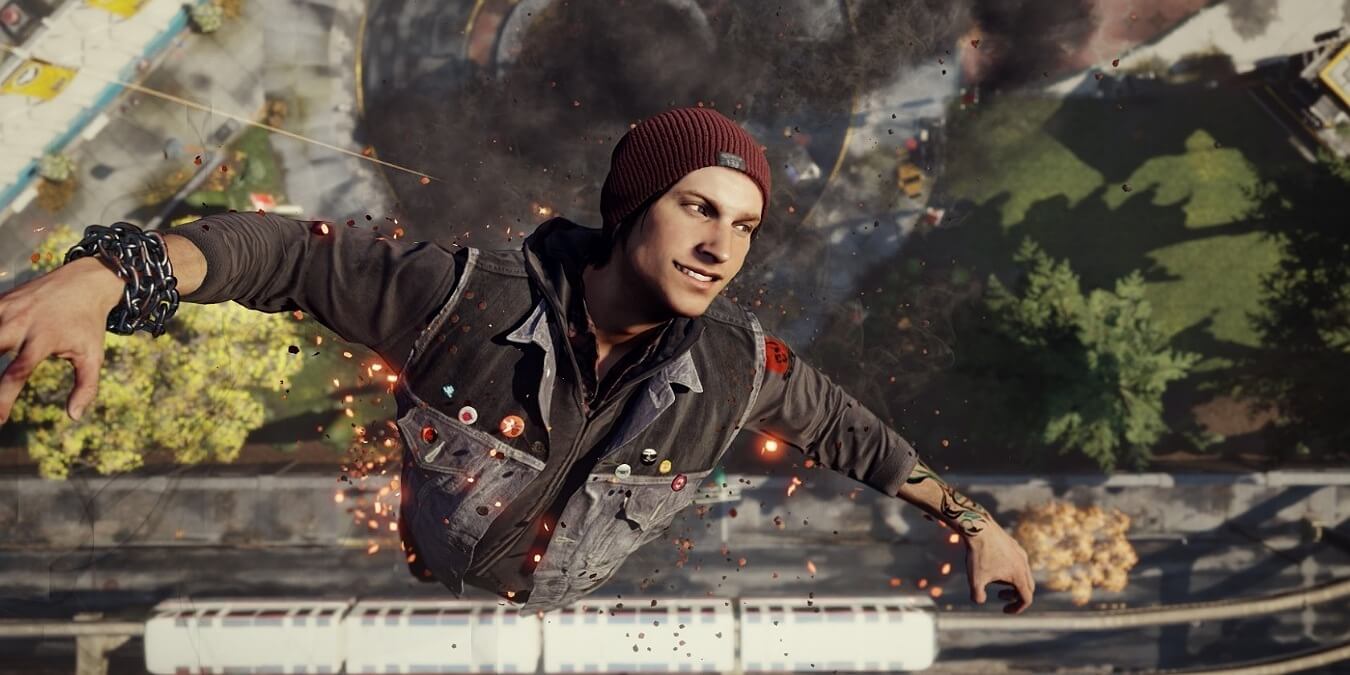 Playstation has recently made a few changes to their Playstation Plus subscription. Now, there are three tiers, each with their own benefits, that Playstation owners can subscribe to: Essential, Extra, and Premium. For $15 a month, Playstation Plus Extra subscribers gain access to a catalog containing hundreds of games. Here's some of the most amazing games that you need to play first.
Take a second to look at some of the most anticipated games coming out in 2023.
1. God of War
God of War is widely praised as one of the best games on Playstation and of all time. The emotional story and riveting music immediately grips the player as soon as the game begins. The stellar combat system is one of the best among all action-adventure games. God of War Ragnarok (and all the sayings about Fat Thor) is coming out very soon, so now is the perfect time to replay the glorious story or for a first playthrough for newcomers.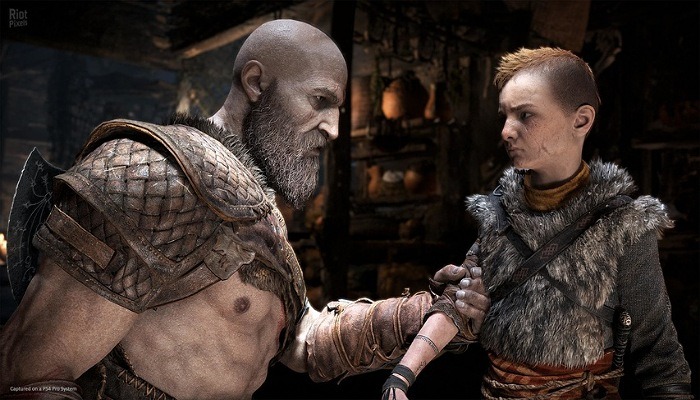 Kratos, the Ghost of Sparta, returns but he is no longer the rage fuelled spirit of vengeance that he once was. Now, he has started a new life and a family in the Norse realm of Midgard. He tries very hard to hide his tormented past from his son Atreus but the truth cannot stay hidden any longer. Now, the father and son duo must learn to work together and journey through the hostile realms to honor the last wishes of Atreus's deceased mother.
2. Ghost of Tsushima Director's Cut
Set in 1274, the island of Tsushima is being invaded by an enormous fleet of Mongol soldiers. After a deadly last stand to defend the island, all of the samurai warriors are dead except for Jin Sakai. Now, Jin must forsake his code of honor and use shady guerilla warfare if he wishes to liberate his homeland.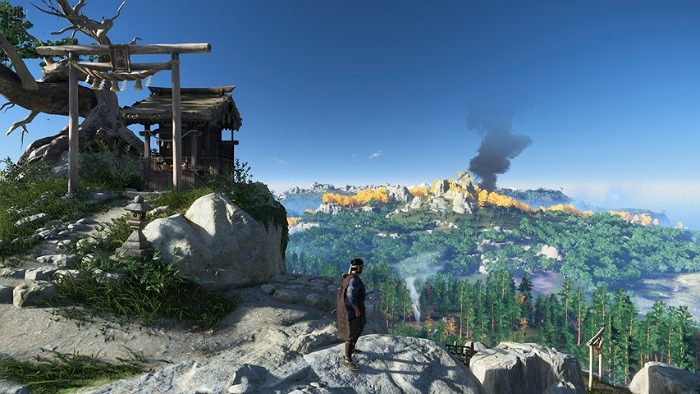 Ghost of Tsushima is the perfect choice for any gamers looking for a balance of incredible swordfights and sly stealth missions. Learn different swordsman stances and techniques to effortlessly slash through enemies. Utilize a wide variety of stealth weapons to infiltrate enemy camps and eliminate soldiers without being noticed. In Legends mode, cut down hordes of undead soldiers and demonic Oni alongside other players in co-op survival missions.
3. Uncharted 4: A Thief's End
Nathan Drake has seen it all – powerful crime syndicates, mythological artifacts, legendary lost cities, and so on. Now, those adventurous days are over and Nathan works a regular job in his retirement. That is until his brother, who was believed to be dead for 15 years, walks back into his life with some chilling information.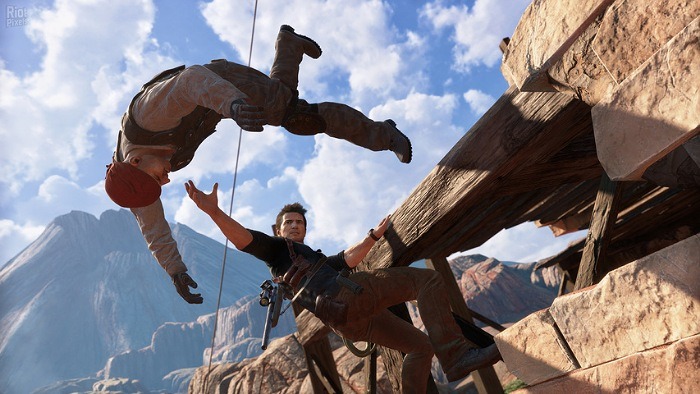 The Uncharted series has always been a favorite among action-adventure fans. But, Uncharted 4: A Thief's End takes the series to new heights with cinematic storytelling, amazing graphics, thrilling action scenes, and charming characters.
4. Red Dead Redemption 2
Red Redemption 2 follows the story of Arthur, the Van der Linda gang and their struggles against the many adversaries they face. It's 1899 and the United States is becoming a land of laws more and more everyday. The Wild West is coming to an end.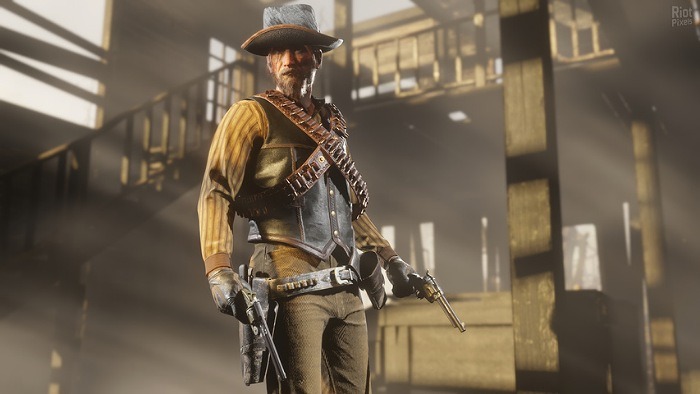 Honestly, the game starts off very slow so you'll need to a little bit patient. But your patience will be greatly rewarded because the game goes full throttle once the narrative picks up its pacing. Hunt down wanted bandits, win quickdraw duels, fish, rob trains, hunt animals, play poker and so much more in this massive open-world masterpiece.
5. inFAMOUS Second Son
As one of the first exclusives on the Playstation 4, inFAMOUS Second Son has aged well since its release in 2014. This underrated title remains one of the most polished action games, even among Playstation 5 titles. You play as a graffiti artist named Delsin who soon becomes aware of his Conduit superpowers.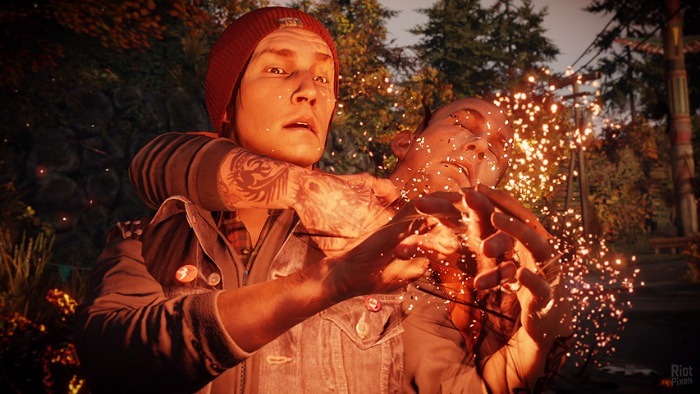 Revolving around a Karma system, you can choose to be a heroic savior or an evil anti-hero by how you play and the important story decisions that you choose. Your Karma also affects what the skills and abilities you can use. For example, evil Karma grants very destructive powers while good Karma utilizes non-lethal powers. Choose your Karma carefully as you gain more powers and fight against the army of Department of Unified Protection troops occupying Seattle.
6. Marvel's Spiderman: Miles Morales
Announced as a Playstation 5 launch title, Marvel's Spiderman: Miles Morales is the spin-off to the 2018 Marvel's Spiderman. Peter Parker is leaving New York City for a few weeks and has tasked Miles to protect the city in his absence. Very soon, Miles is put to the ultimate test as two powerful organizations clash against each other while turning New York into a warzone.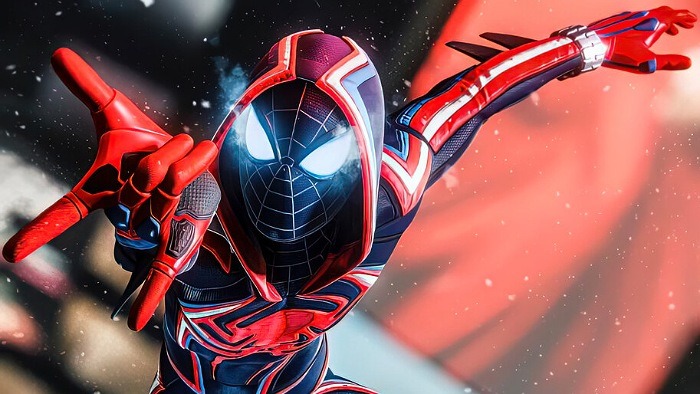 Battle the forces of Roxxon Corporation and the Underground before their war destroys the city in the main storyline. Explore New York City while completing side missions and challenges for additional skill points for gadget, skill and suit upgrades.
7. Control: Ultimate Edition
She doesn't know how but Jesse Faden finds herself in the mysterious headquarters of the Federal Bureau of Control. The FBC investigates all sorts of reality bending phenomena and paranormal mysteries. Eventually, an enemy from a corrupted reality called the Hiss invades the FBC headquarters.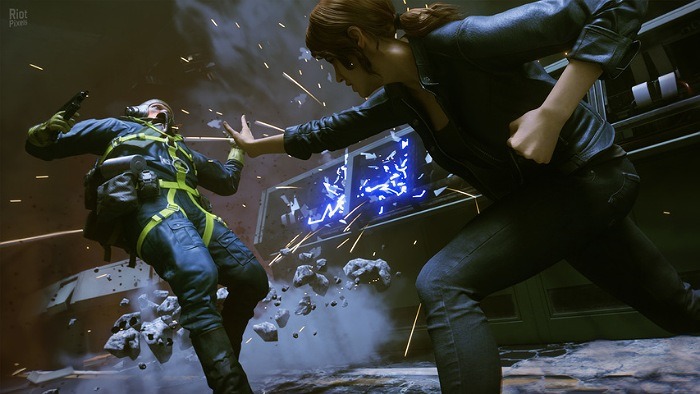 As the new Director of the FBC, Jesse must use her powerful psychic abilities to defeat the Hiss and save the FBC. Control: Ultimate Edition is a very interesting game to say the least. The story and tone of the game is quite enigmatic but very compelling. The combat is experimental and thrilling, there's many ways to mix up your attacks. Overall, if you're looking for a high quality action game that offers something different and original, then check out Control: Ultimate Edition immediately.
Did you know about all these Assassin's Creed projects coming to Netflix? It's a great time to be an Assassin's Creed fan! And look out for all these great Playstation 5 games coming out very soon!
Image Credits: Riot Pixels