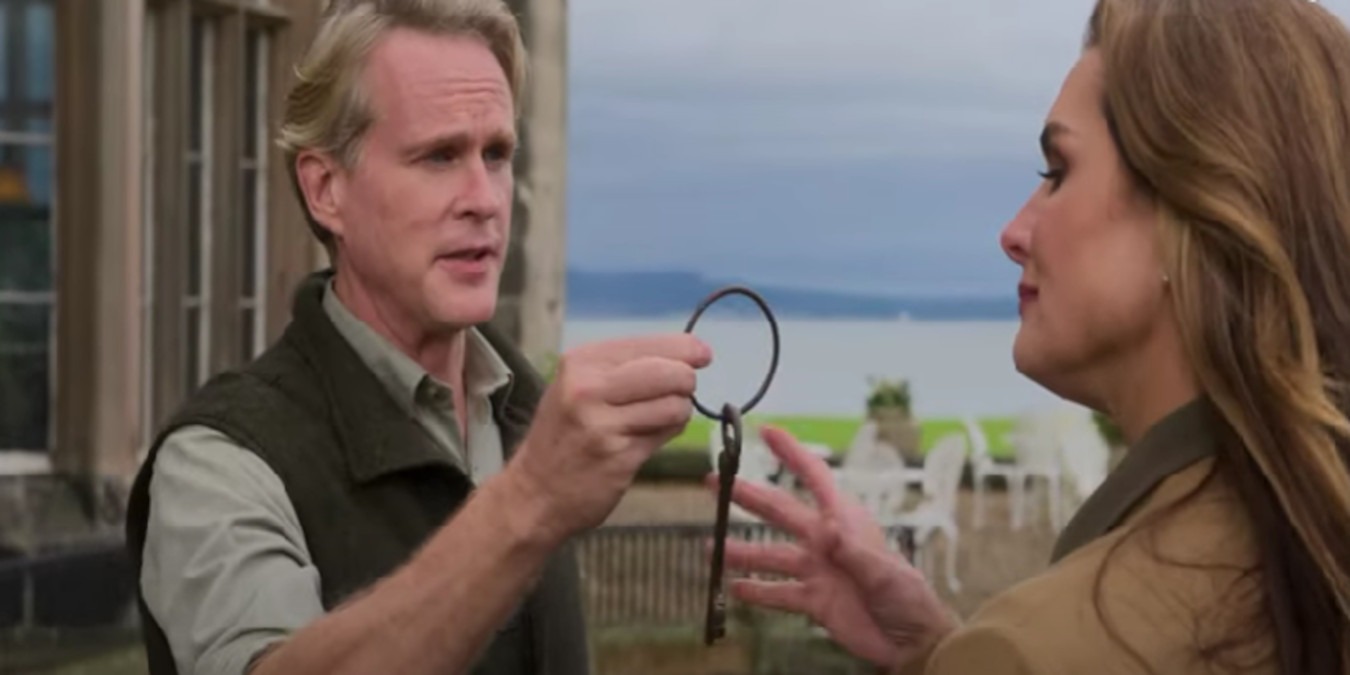 Netflix does not have a ton of holiday originals this year to choose from, but if you are looking for the best out of what they do have, it's A Castle for Christmas. It's the perfect Christmas romance with all the fun things you want: a castle, snow on Christmas Eve, a redemption arc, and a Christmas ball.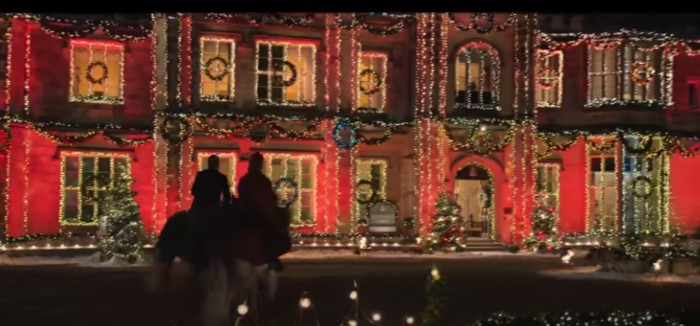 If you have seen either The Princess Bride (I mean, who hasn't?) or Suddenly Susan, you will appreciate the two leads, Cary Elwes and Brooke Shields, even more. I was super excited to see these two return to the screen in a romantic comedy. Plus, Cary Elwes can mimic other accents and still make them sound good. Here are the reasons you need to watch this one.
All the Christmas romance elements you love
1. Enemies to lovers
The enemies to lovers trope is a delight when done properly, and this film doesn't disappoint. Elwes stars as a duke who needs to sell his castle but doesn't want to, and Brooke Shields stars as the novelist there on vacation, who is determined to buy it because her father used to live on the grounds. While the duke wants to drive her out by making her life miserable to get her to leave and keep her deposit, she is set on seeing the purchase through.
2. Finding a Christmas tree together
You just have to have a tree. These two go out into the woods to find one, and of course flirting ensues! Hard not to flirt when you are picking out the perfect Christmas tree. There is even snow and a horseback ride to get to the tree – a recipe for festive romance. You do wonder how they actually got it back to the castle – a process conveniently not shown on-screen – but it's still a cute sentiment.
3. An 'almost' kiss
Couples in romance movies almost always never kiss the first time they want to. This almost-kiss is filled with electricity and chemistry. The anticipation of the kiss is done so well. It almost doesn't matter that they don't kiss in that scene, because it serves the job of heightening the sexual tension and leaves you wanting more.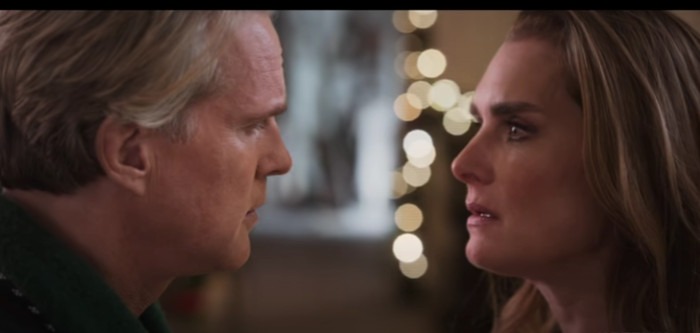 4. Snow on Christmas Eve
Snow on Christmas Eve is the dream. We used to always have snow where I live, but now we're lucky to get any by Christmas (a sobering topic for another day). This scene is common in many of the great Christmas romances and adds a layer of magic to this film. It also shows some advancement in the plot as the couple begin to like each other while out in the cold.
5. A Christmas ball
Romantic dancing is a must in these movies, and if you add in a Christmas ball, it's even better. This movie features a Christmas Eve ball in a castle with Scottish music – bagpipes and all! It is lively and entertaining while advancing the romantic plot. The dance even features a reunion between mother and daughter that warms the heart.
What's different about it
1. Older romance
Many of the Christmas romance movies feature younger leads, so it's refreshing to see an older romance that still works. Equal representation is important and helps reach an underserved demographic.
2. A closed-door sex scene
In many of the clean romances, the romance culminates in a kiss. There are not any further scenes. Here, we do get an actual sex scene, although it is closed-door, which keeps things relatively clean. It takes an extra half-step in the saucy direction where other Christmas movies rarely dare!
3. Cary Elwes
Cary Elwes was the main attraction for me with this one. He hasn't done a rom-com since The Princess Bride, so to see him again in this type of role after the grittier ones is a treat. His regular English accent is great, but he pulls off Scottish very well.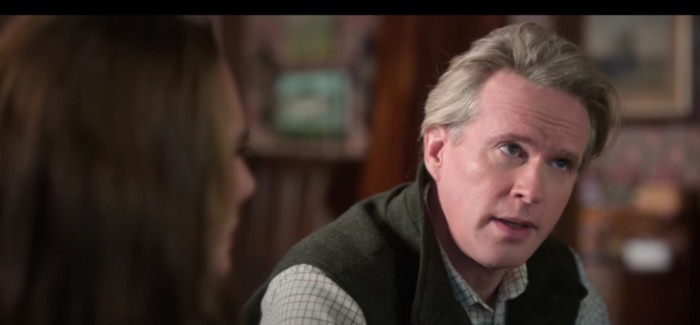 Elwes provides us with a cantankerous, handsome, and royal leading man. Plus, ladies, you get to see him shirtless, so there's that too. Even in his late 50s, his physique is still on point. He plays a cranky man with a good heart, which provides for an entertaining hero. I'm a big fan, and it's great to see him in a role where he's not getting overly involved with mutilating people for fun (talking about the Saw franchise here, folks).
If you enjoy Christmas movies, you can also check out our articles on the 10 Best Holiday Movies You Can Watch on Hulu.